All 2000s kids remember the cult classic that is The Adventures of Sharkboy and Lavagirl in 3-D.
We Can Be Heroes is about 11 children of superheroes who have to save the world after their parents are kidnapped. That group includes Sharkboy and Lavagirl's daughter, who has to grapple with the powers she inherited from both parents.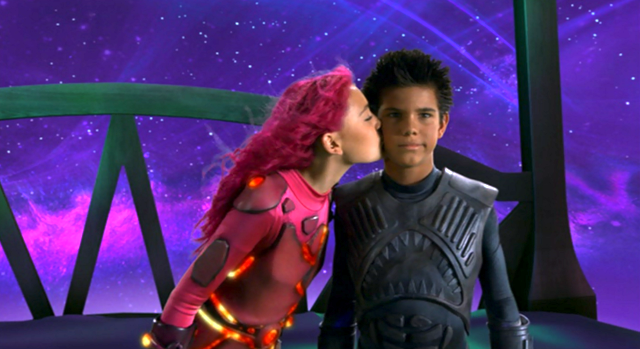 Priyanka Chopra and Pedro Pascal will also star in the movie, with Pascal playing the "Antonio Banderas–type role," according to Rodriguez.
There's no release date yet for the film, which means I'll just have to wait and wonder how two characters dreamed into existence by a 10-year-old had a child. I hope you're all ready!