Whitney Houston's Estate Just Released Images Of Her Hologram And A Lotta People Will Be Scared
It's not right and it's definitely not OK.
Y'all, I'm a huge Whitney Houston fan. My mom played her music back-to-back in our household growing up. However, this hologram situation just ain't sitting right with my spirit.
ICYMI: Last year, Whitney's estate announced that a hologram of the iconic singer would be used for a worldwide tour this year. Yesterday, ITV's This Morning show shared an exclusive look at the hologram performing, and let me just say I'm terrified.
What in the Casper the Friendly Ghost is going on here?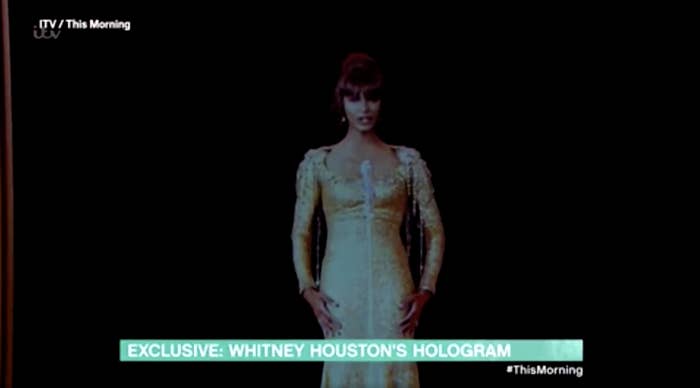 Harpo, who is this woman?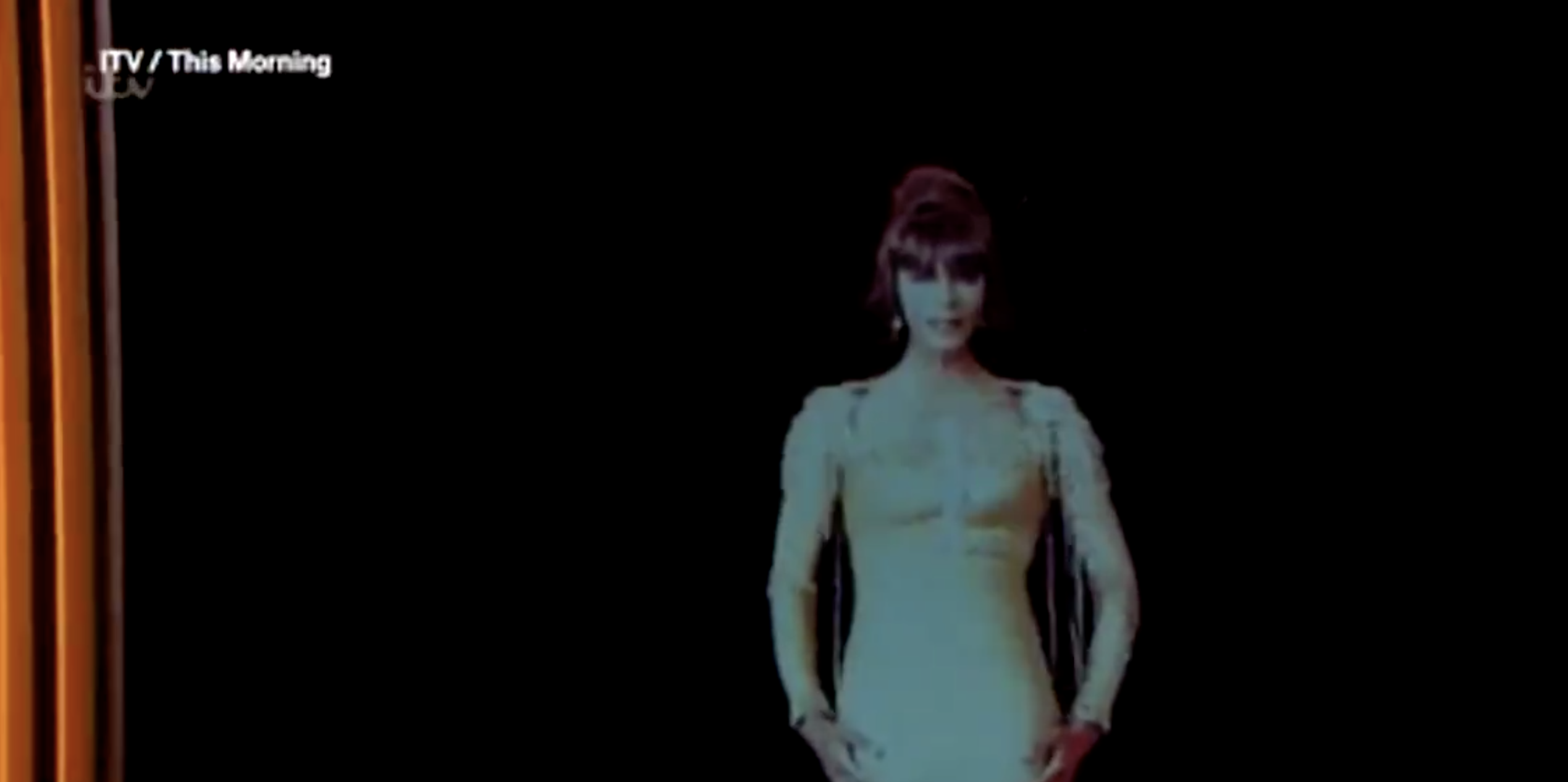 IDEK what was supposed to be happening here...
I'm calling my therapist.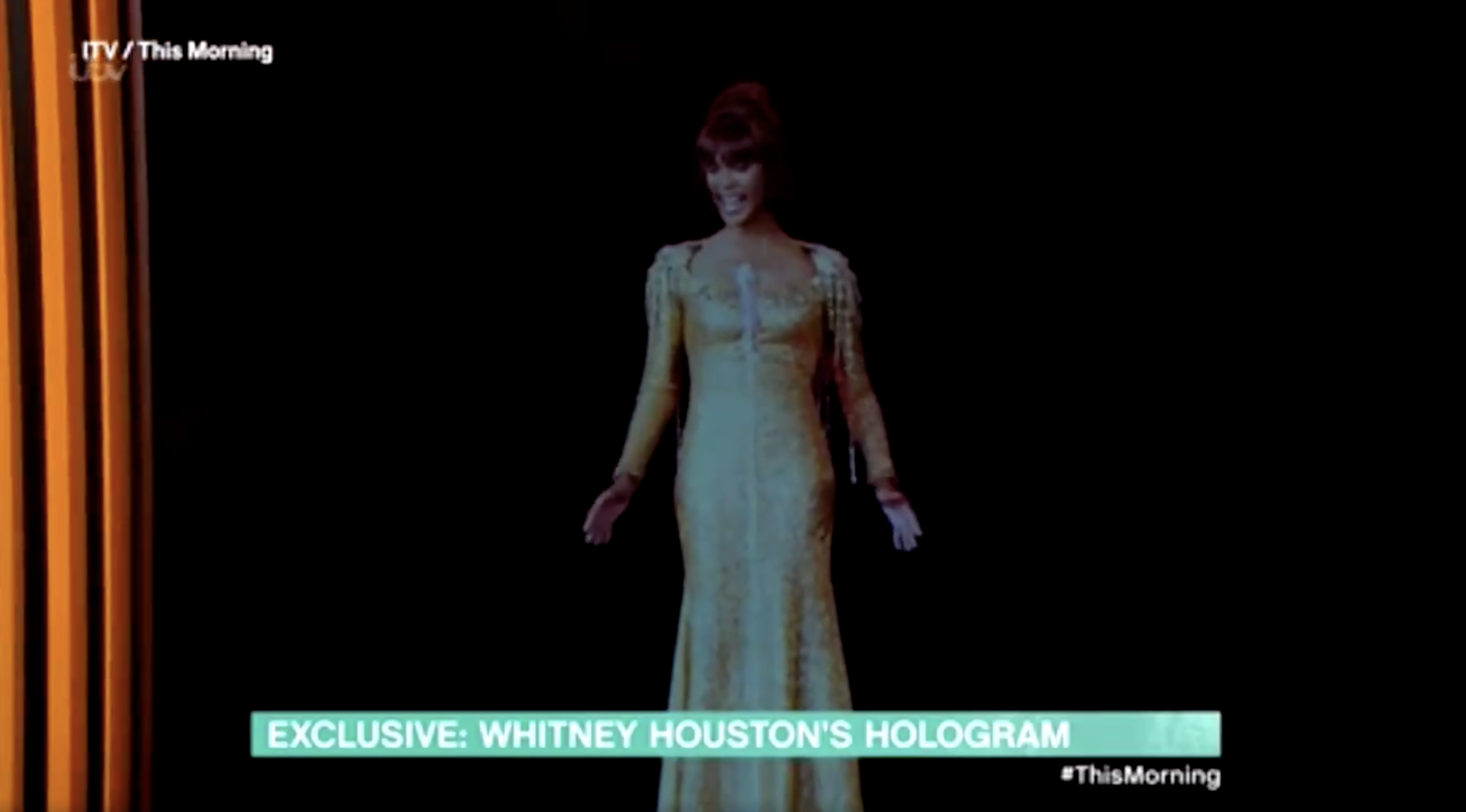 I wasn't the only one freaked out by the clip. Whitney fans took to Twitter to voice their opinions of the hologram and I couldn't stop reading them.
This person thought the hologram looked "creepy af" and felt Whitney's estate should "let her rest":
This person thought Whitney's hologram resembled a Sims character 🤦🏾‍♂️:
This person wanted to know WTF was going on:
This person was left speechless:
This person thought Whitney's hologram was too stiff, and I have to agree:
This person asked the right questions:
And this person flat out called it what it is, disrespectful:
So what do you think? Did Whitney's hologram creep you out or will you be getting tickets to see it perform in a city near you? Tell me in the comments!