The estate of Whitney Houston has been criticised after it was announced that a hologram of the iconic singer, who died in 2012, would be used for a worldwide tour next year.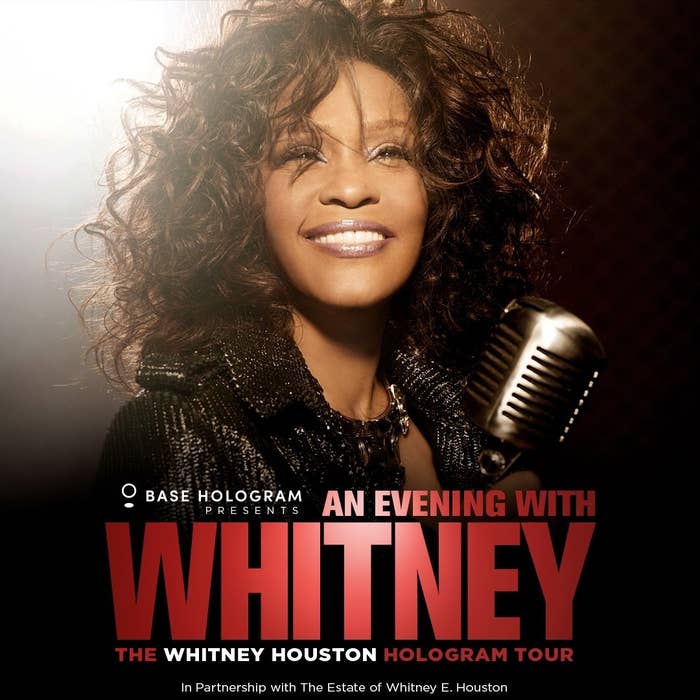 According to a post on Houston's official Instagram page, the tour will be in collaboration with Base Hologram, a company that specialises in "harnessing the magic of holographic live entertainment to create concerts".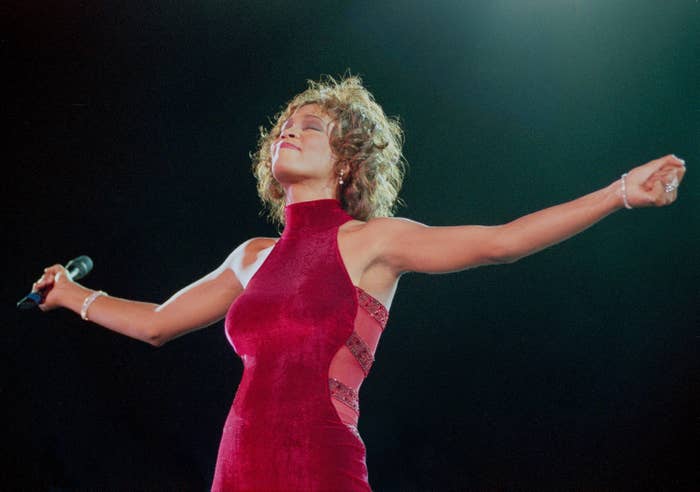 Along with the announcement, reports that Base Hologram had released a rendering of the Houston hologram were published by multiple outlets, giving a glimpse of what could be expected at the show.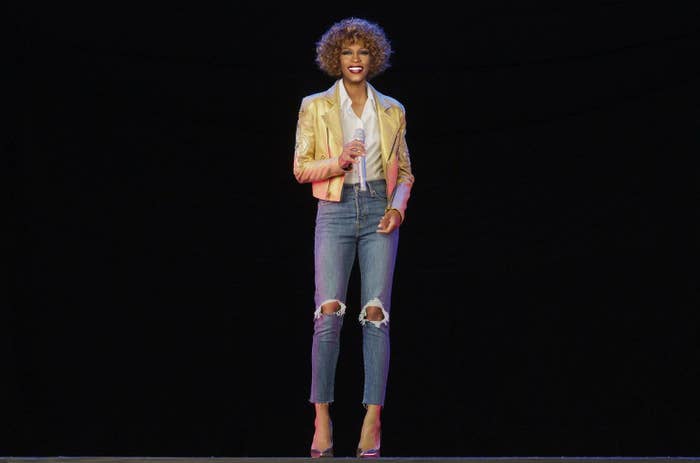 However, news that the tour was going ahead was met with outrage from fans, who called the move "sad and disgusting".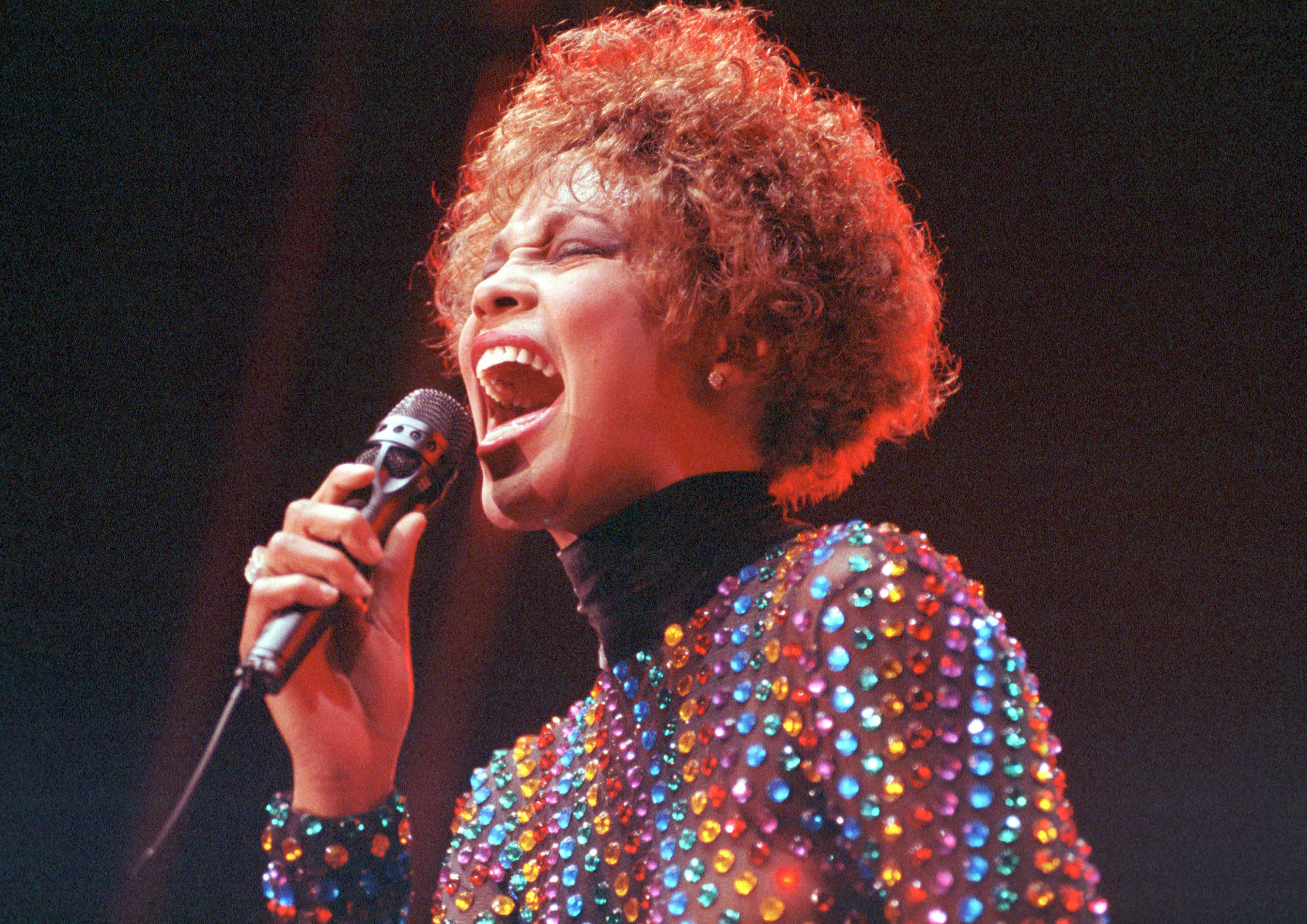 In fact, the comments underneath the Instagram post were flooded with criticism, with one saying: "You know damn well Whitney wouldn't want people paying to see a projection to fill her [family's] pockets."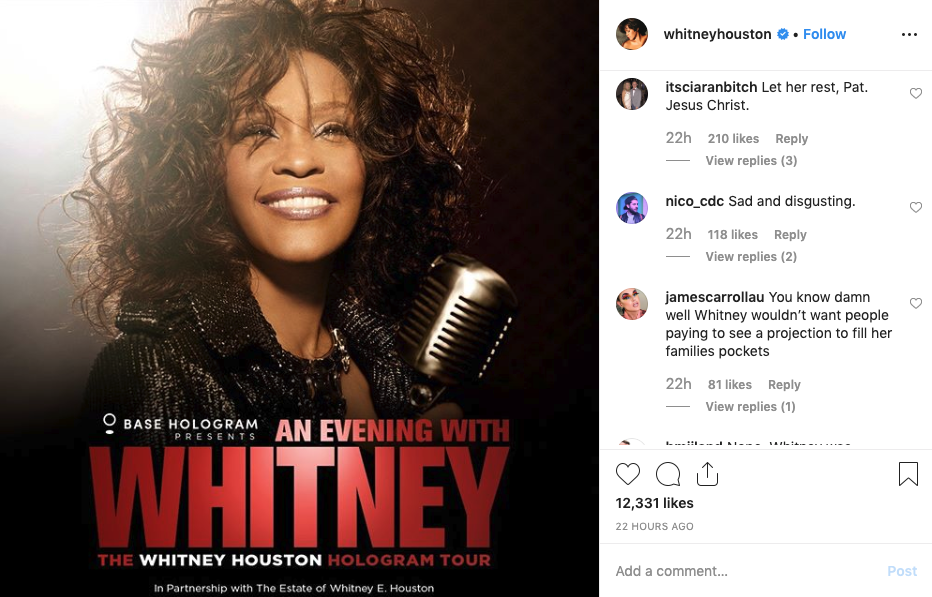 Another fan said that they'd previously seen a hologram concert, describing it as "kind of creepy" and "like watching the ghost of a person perform".
The reaction to the news continued on Twitter as people called the decision "repugnant" and "utterly disrespectful".
"Nothing is sacred," another said. "Rest in peace to Whitney Houston."
It seems that, despite the uproar, plans for the tour will be going ahead. "A hologram show is all about the imagination and creating a 'wow factor' that extends to an incredible experience to enjoy for years to come," Pat Houston said in a statement on the company's website. "Whitney is not with us but her music will live with us forever."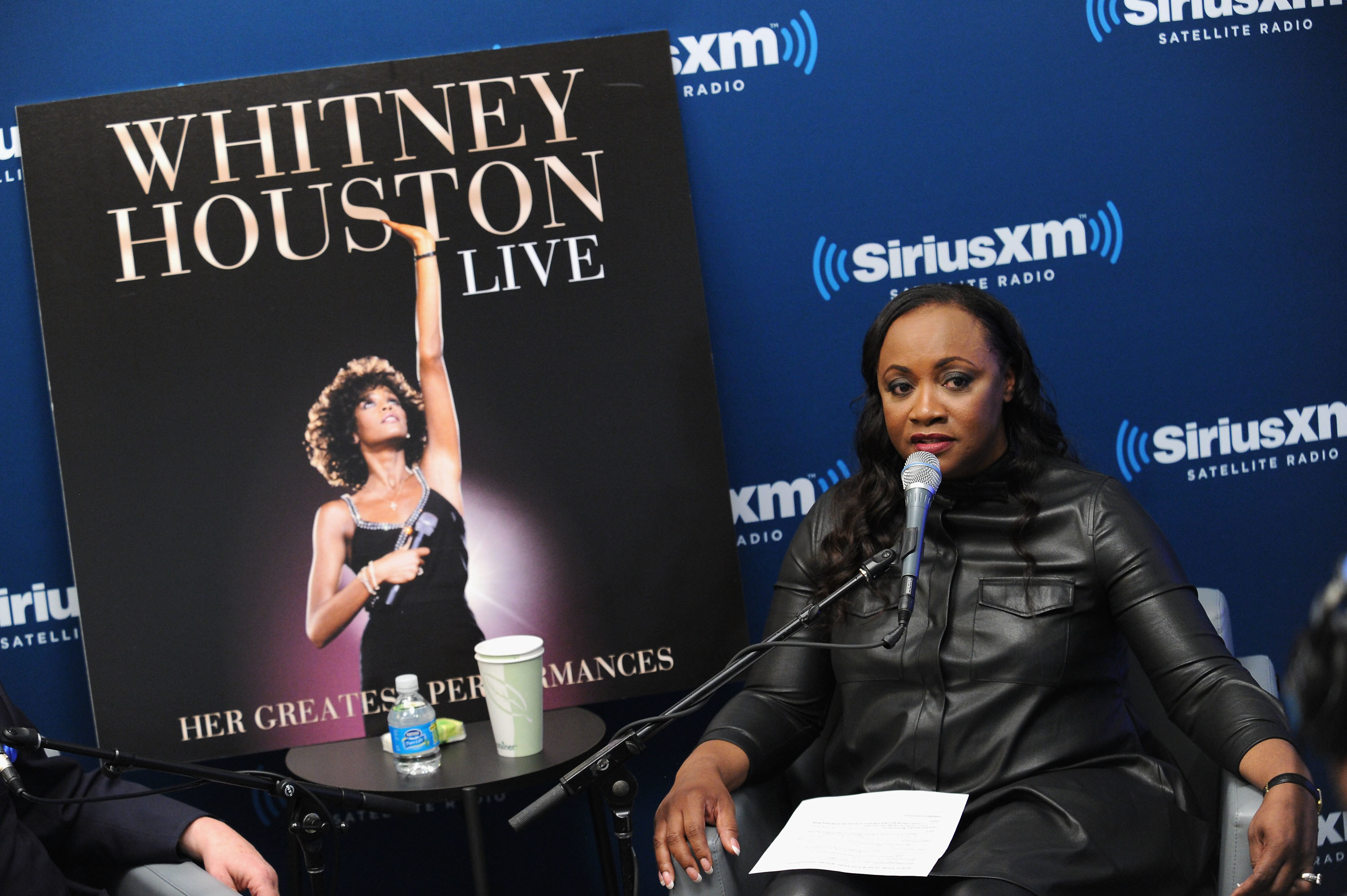 And when the tour was first announced back in May, Pat Houston said that the singer "would have loved this holographic theatrical concept".
In a statement to Billboard, Base Hologram CEO and chairman Brian Becker was confident they could bring Houston's "unmatched level of charisma and emotion" to the stage, calling it an honour to "help add to [Houston's] legacy".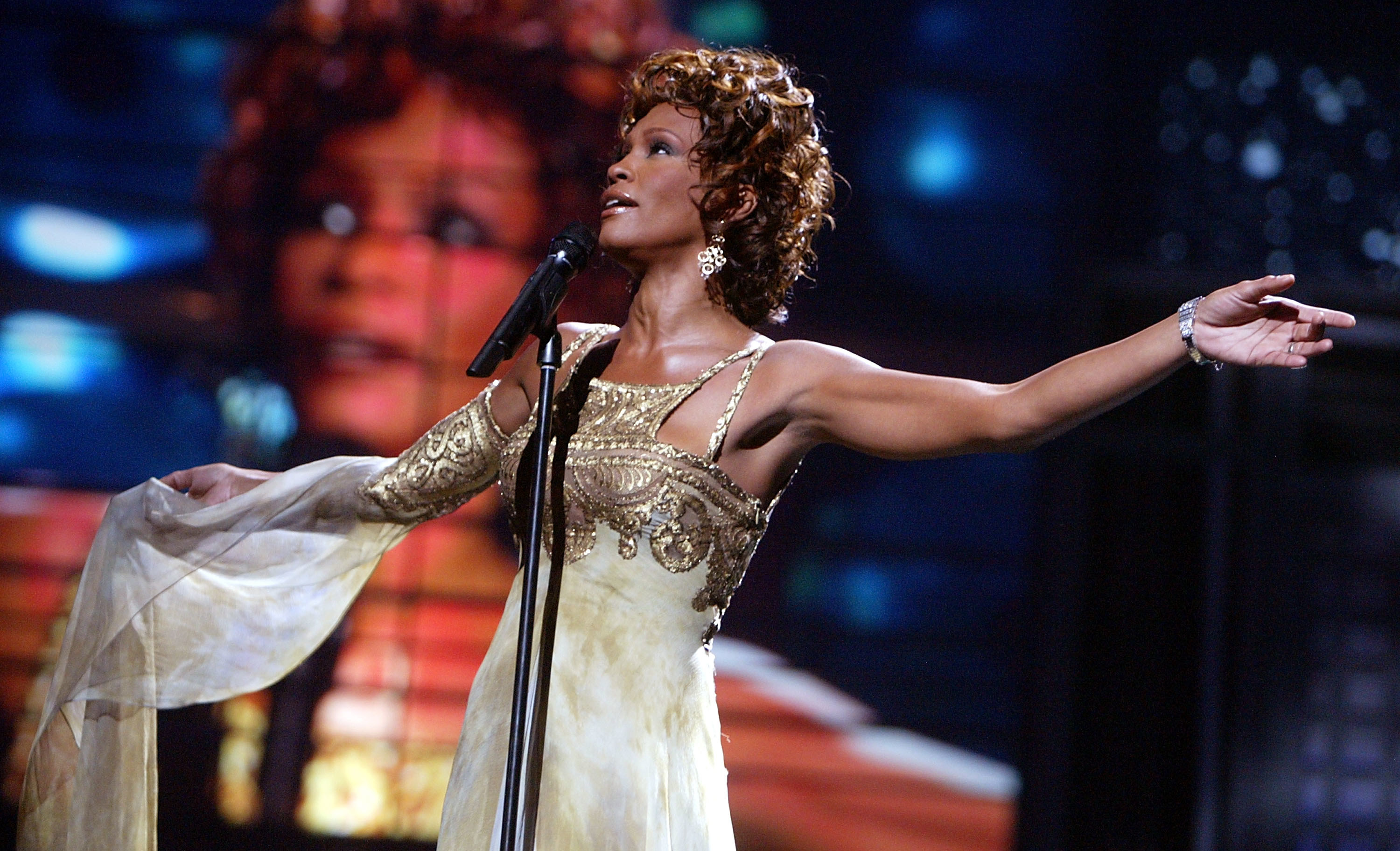 The Whitney Houston Hologram Tour, also called An Evening With Whitney, kicks off in February. BuzzFeed has reached out to Base Hologram for comment.