I'm gonna assume everyone remembers the iconic sitcom that is Everybody Hates Chris.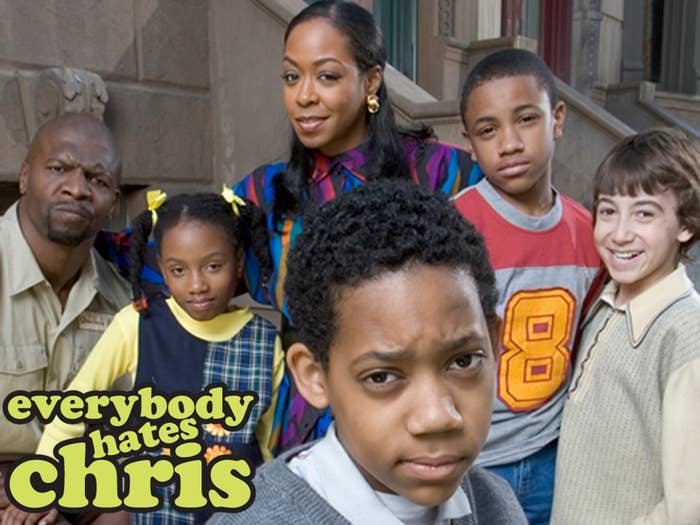 I can still hear Tichina Arnold shouting "CHRIS!!!" in my head.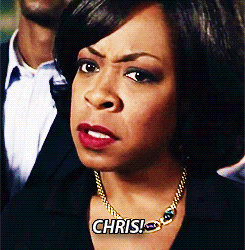 Well, honey, let me tell you. The actor who played Chris on the show is 27 years old now, and he looks like a whole damn SNACK.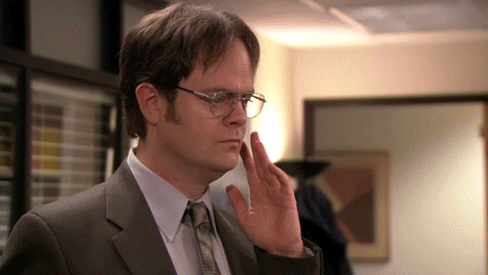 Y'all, brace yourselves...this is Tyler James Williams today:
After discovering his Instagram recently, I couldn't stop drooling. I mean, truly, it's a treasure:
Tyler grew up to be a hottie and IDK how to feel about it:
Well, besides thirsty. I feel thirsty looking at this pic:
Grown-up Tyler has so much swagger:
This pic screams BDE and I'm listening 👀👂🏿:
I don't even like coffee, but I'd take a sip just to enjoy this view:
Who would've thought this little guy...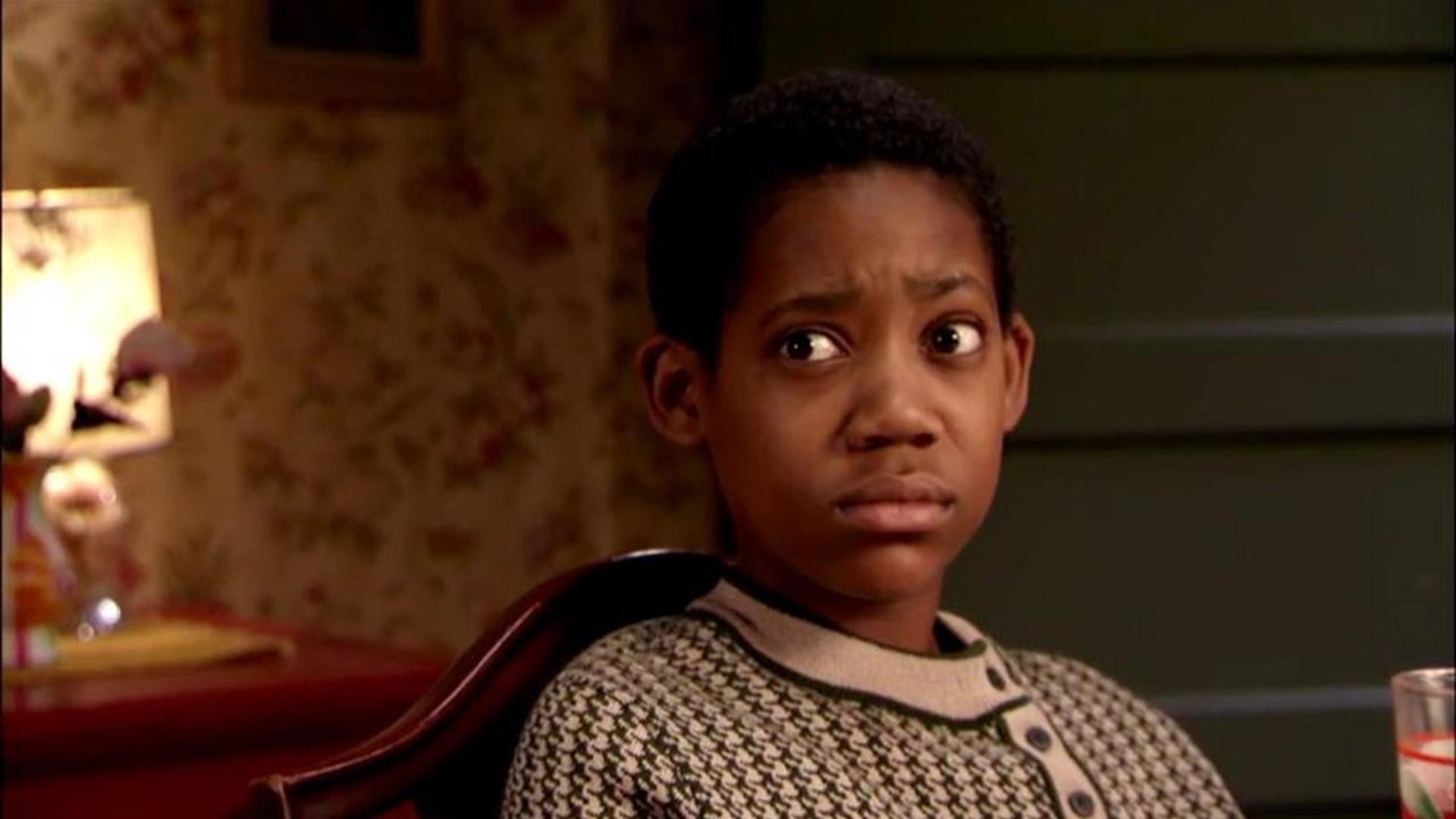 ...would become this big guy 😍:
Not me.
Are you also surprised by how hot grown-up Tyler is? Tell me in the comments, we need to talk about this.