If you recall, Sophie and Joe Jonas welcomed their first child, a daughter named Willa, back in July.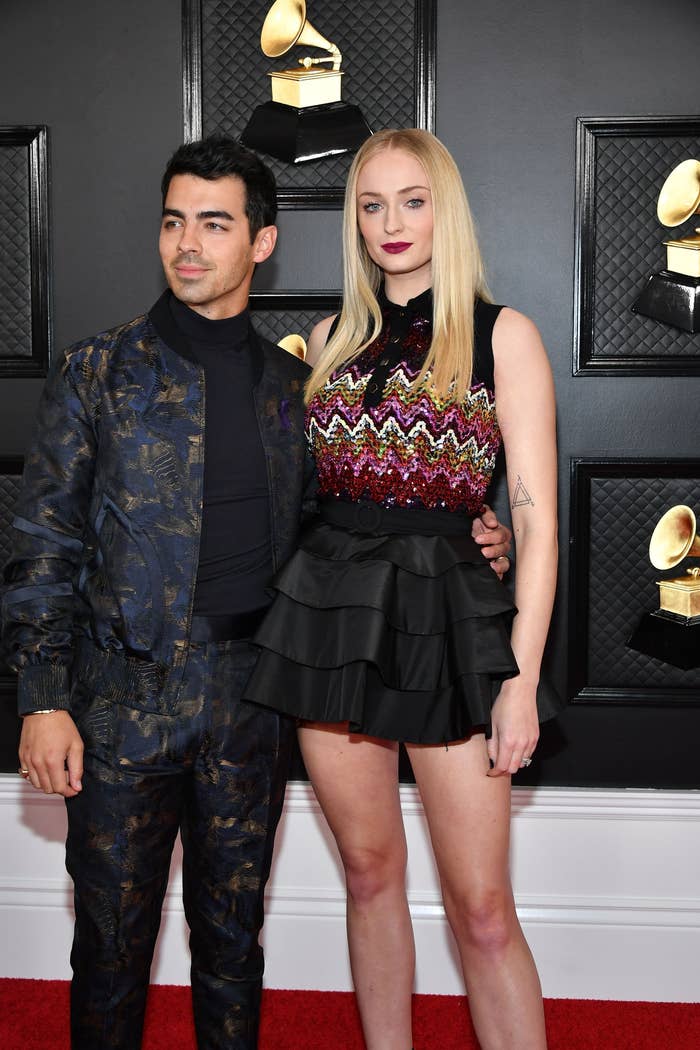 Throughout her pregnancy, Sophie remained relatively mum about her experience. In fact, she and Joe never actually announced that they were expecting.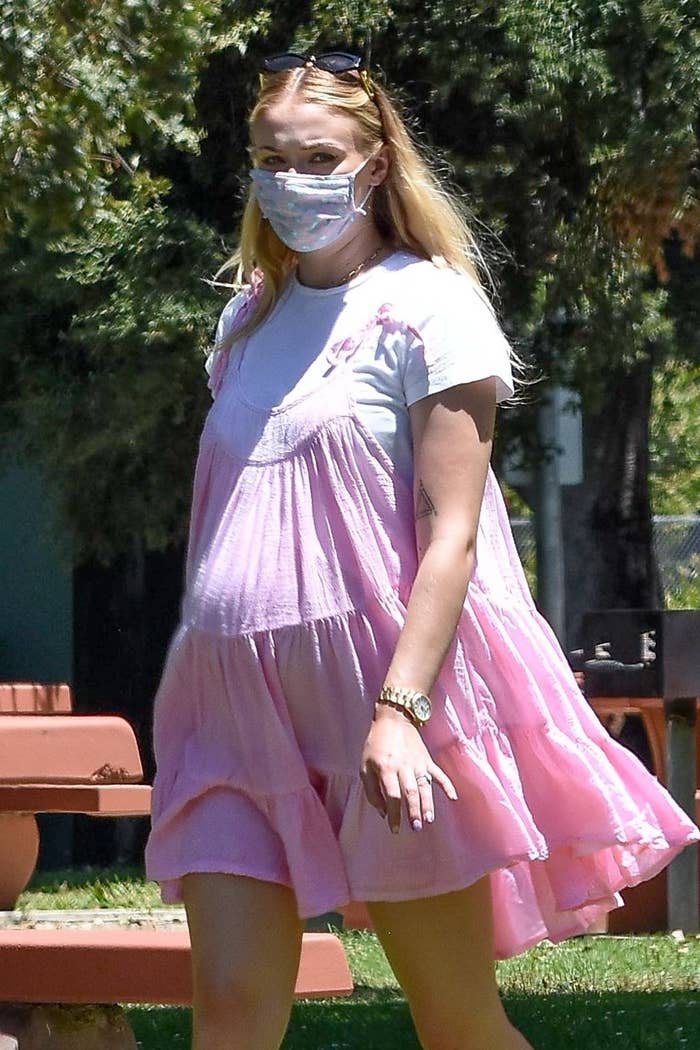 Now it appears that the 24-year-old is ready to share some never-before-seen photos from her pregnancy, and y'all, I'm misty-eyed.
In one photo, Sophie posted a photo of herself wearing a bikini, full bump on display, with the caption "🤰 💕 ☀️."
The sweetest photo of all was this pic of a hand — I'm gonna assume it's Joe's — resting on her baby bump:
I wasn't the only one in my feelings seeing the pics, either.

Honestly, we're all just so happy for the both of them.

These pics should hold fans over until we get our first glimpse of Willa, princess in the North!!!

Congrats again to Sophie and Joe!!!