You probably clicked on this because you saw Macaulay Culkin and Katy Bates will have "crazy, erotic" sex in American Horror Story.
Well, I'm here to tell you that the headline is absolutely real and not clickbait, because 2020 is just that wild!
Earlier this year, it was announced that the former child star will be joining the series for its 10th season, and now Ryan Murphy has shared more details about Macaulay's role.
In an interview with E! News, Ryan said Macaulay was persuaded to take the part once he was told that he would be having sexual relations with the iconic Katy Bates.
"I have always loved Macaulay Culkin's work. I loved everything that he's done, I love the stuff he did in Home Alone, I also loved the sort of the older, more recent stuff that he did. And he hasn't worked in a while," Ryan said.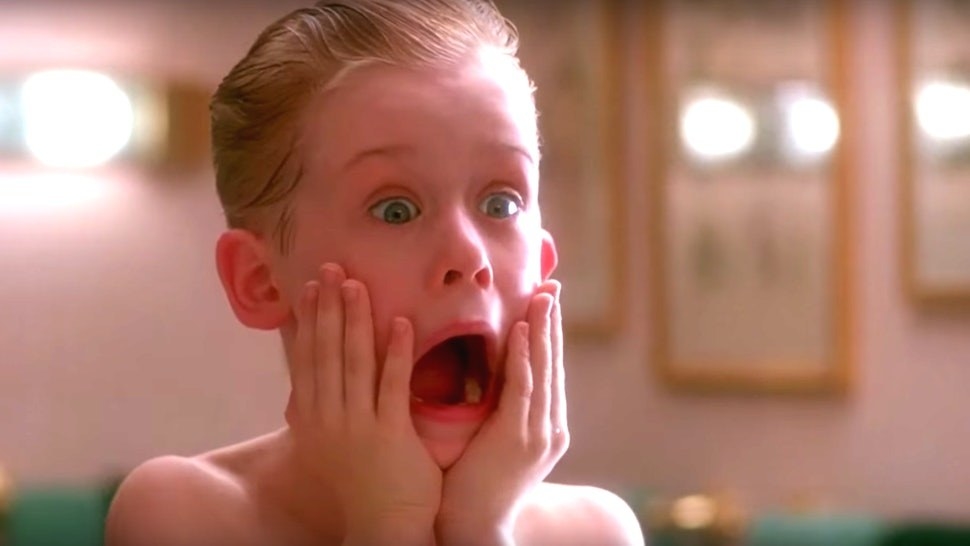 Being the mastermind that he is, Ryan said he felt Macaulay was the right person for "this very, very great insane part" in the upcoming season.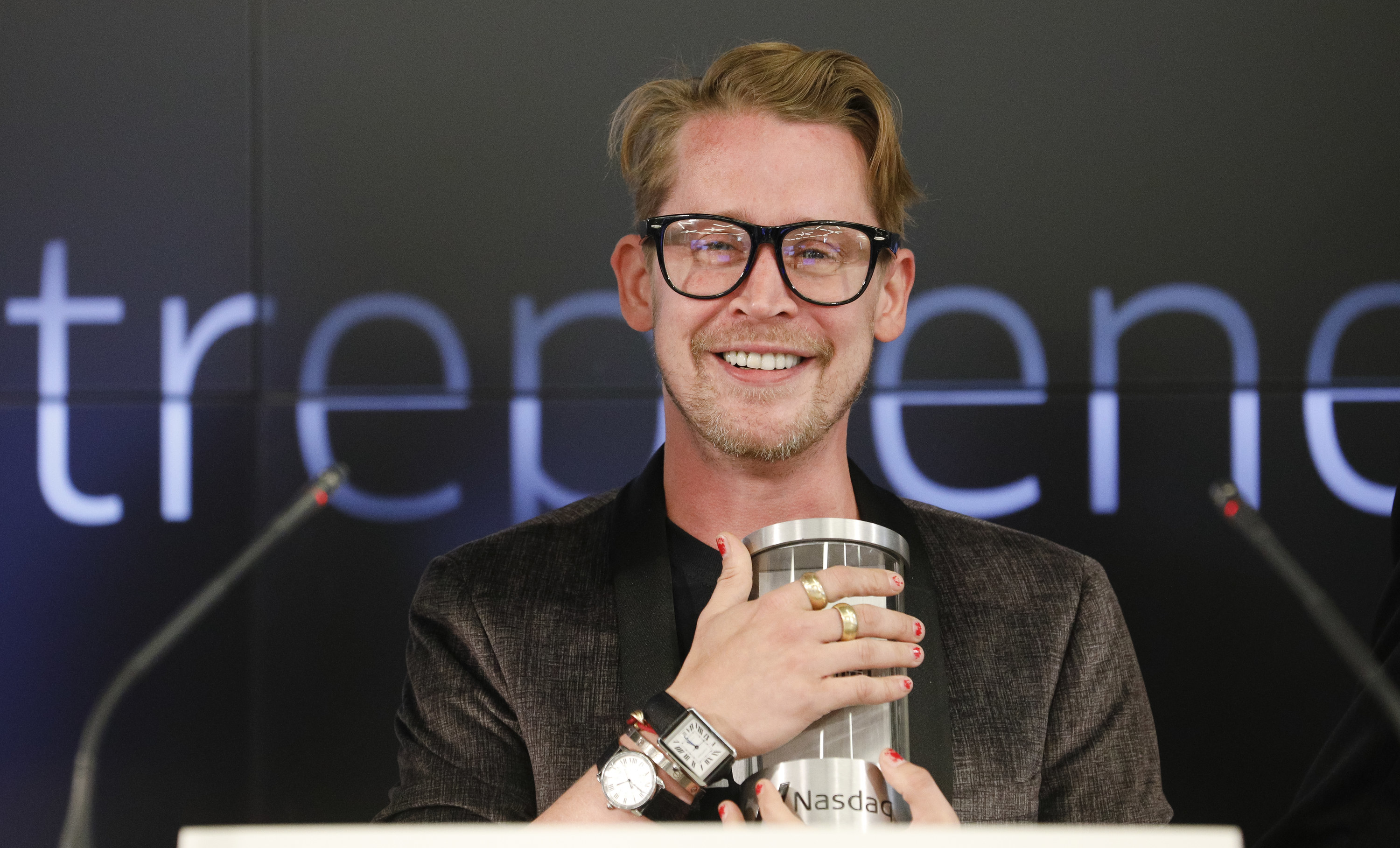 The series creator called the Home Alone actor and "told him he has crazy, erotic sex with Kathy Bates" and "does other things." Macaulay apparently "paused" and then said*, "This sounds like the role I was born to play," before signing up on the spot.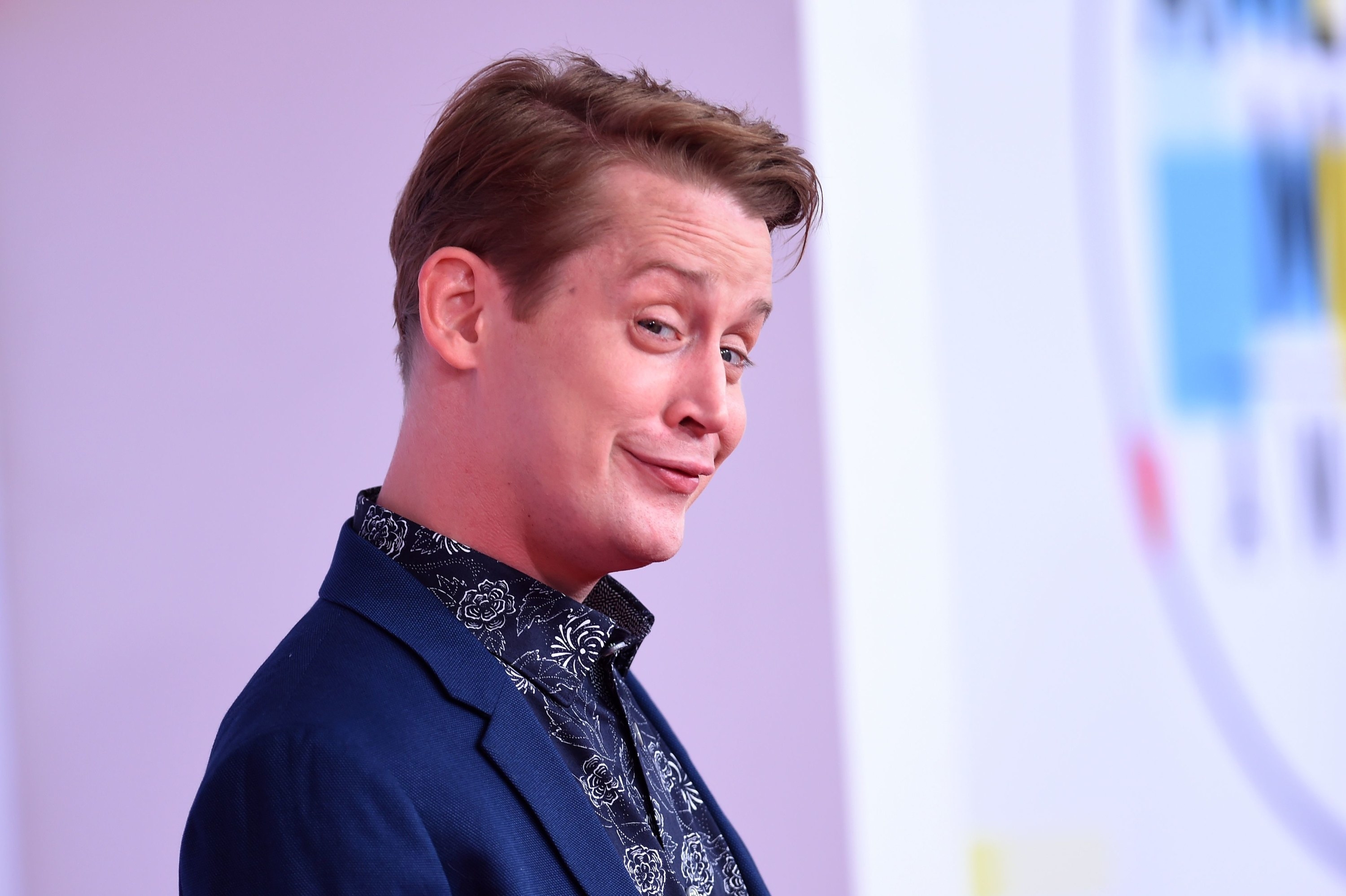 "I'm excited for [Macaulay] to play that part. I'm excited for him to be in my world because I think...I'm gonna want to do a lot of things with him if he wants to work, because I think he's fascinating and interesting, and I think he has a soul," Ryan told the outlet.
Mkay, I'm gonna need this season to drop ASAP. According to Ryan, all of the scripts are already written. They're just waiting for the coronavirus pandemic to subside to start filming.
Are you ready to see Kathy Bates and Macaulay Culkin bone? Share your thoughts, feelings, and concerns in the comments.