I absolutely adore Lizzo. She's a breath of fresh air in the music industry. So you can imagine how excited I was watching her listen to and rate other people's music. Talk about a genius idea!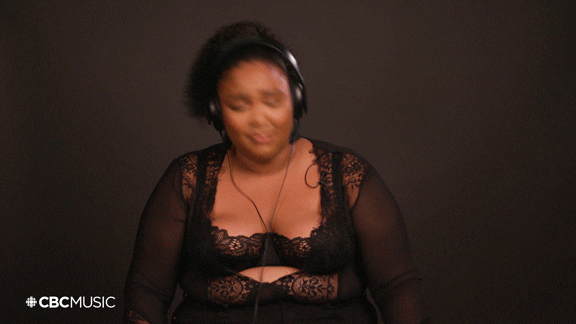 "If I could collaborate with BTS, I mean, that sounds fun. I don't know if I could make it through the studio session without having sex with all of them," Lizzo joked right off the bat.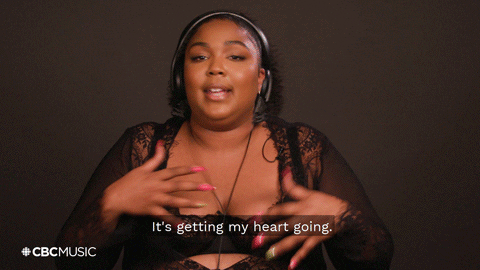 Me, not expecting that comment: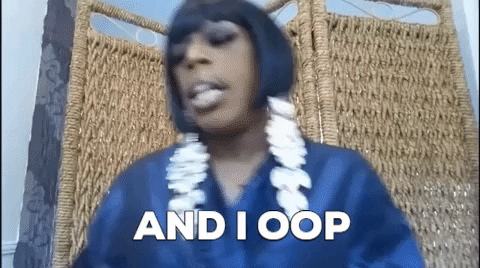 She was clearly into the K-pop group's single "Boy With Luv":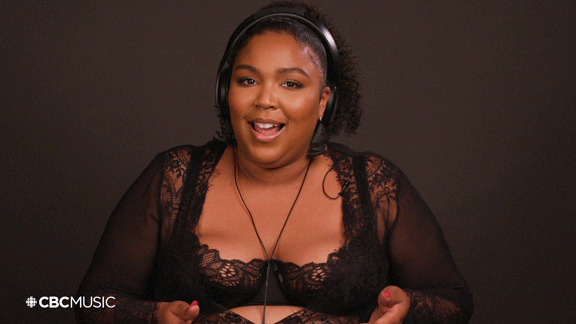 "It's making me excited — in a lot of weird ways," she stated.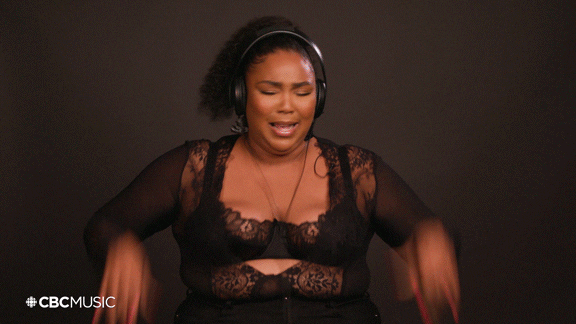 "They...that was sexy. That was sexual," she added.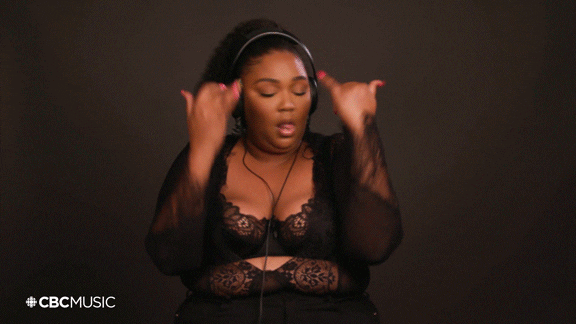 In fact, Lizzo was so turned on, she asked to turn the music off. "I might fucking get pregnant," she declared.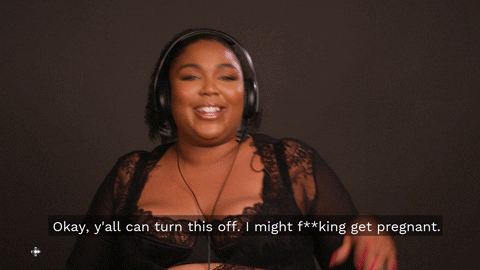 And there you have it. That was Lizzo's very wild, sexual awakening while listening to BTS for the first time. 😅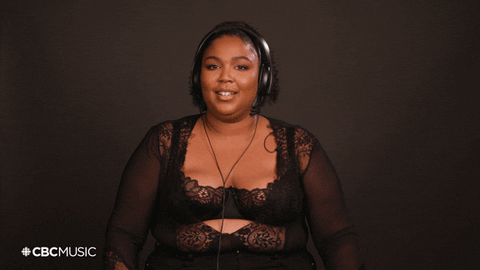 Did you blush as hard as I did? Tell me in the comments! 🙈