Lizzo has always been an open book when it comes to talking about her journey with loving herself, and her recent interview with Rolling Stone is no different:
The 31-year-old is the latest cover star of the magazine, and inside she spoke about dealing with body dysmorphia.
While discussing the inspiration behind her 2015 ballad "My Skin," Lizzo said, "I've come to terms with body dysmorphia and evolved."
Lizzo went on to reflect about a past relationship, saying, "Skinny guys like me, but I remember [one guy] was like, 'I'm a little guy. I need a little girl.'"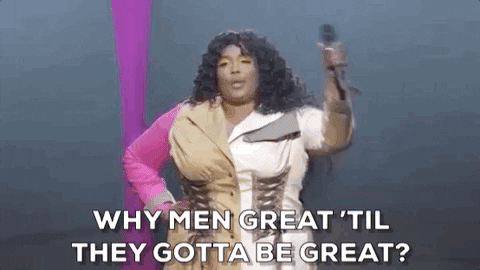 The singer told the outlet she was 19 at the time and "delusional," trying to emulate actor Zooey Deschanel, but eventually she realized "I can't just wake up and be a white girl."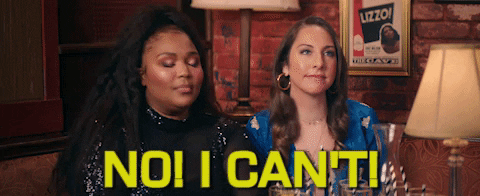 Instead, she asked herself, "How can you be in love with someone when you're not even you?"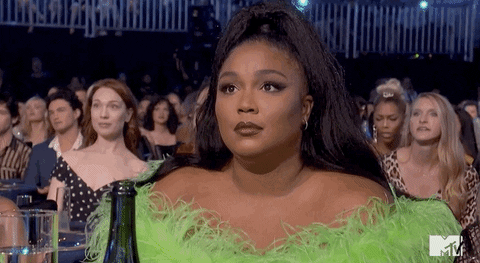 Nothing but facts, and yet another reason why I have to stan.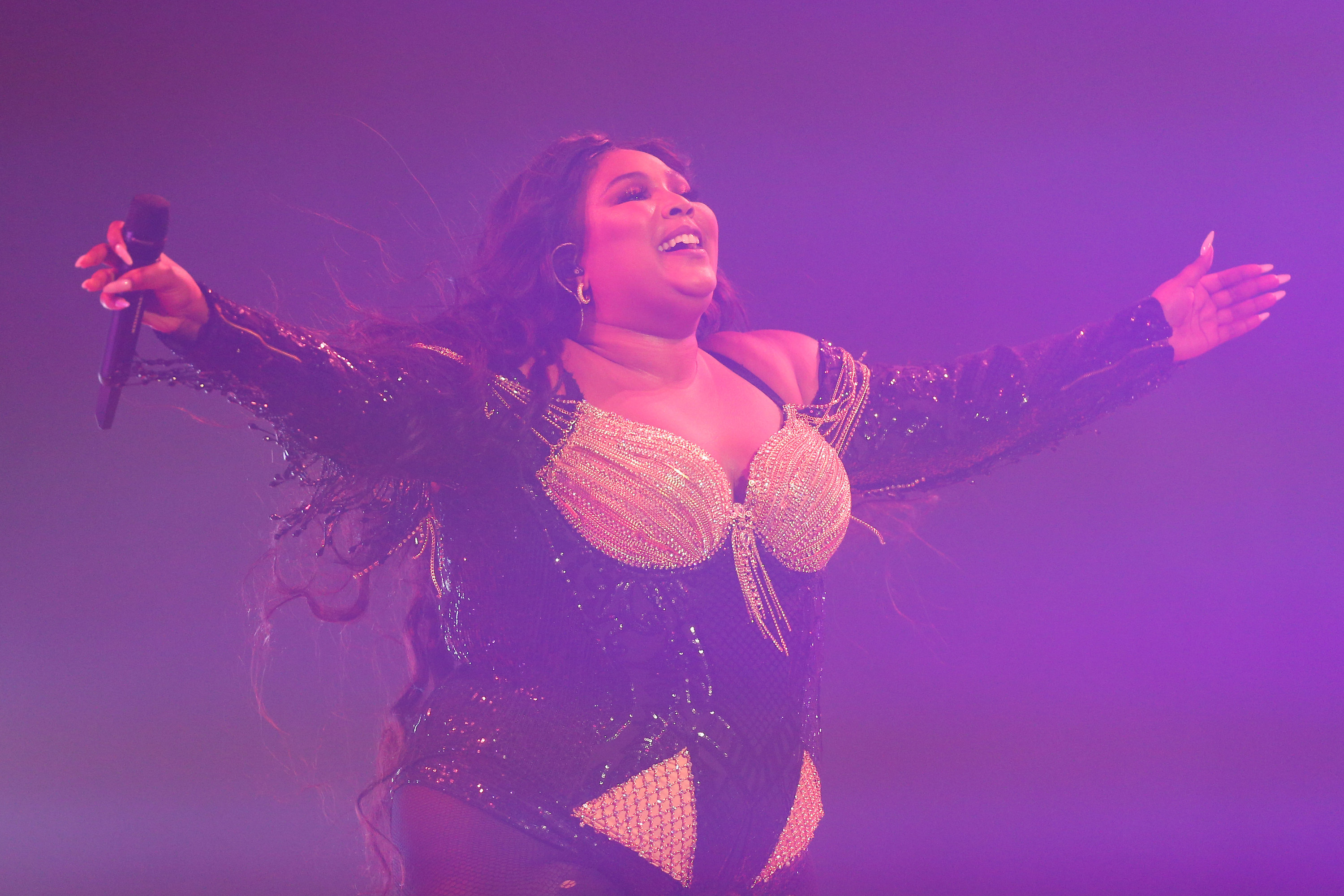 Check out Lizzo's full interview with Rolling Stone here.