On Friday, the first trailer for the upcoming live-action remake of The Little Mermaid starring Halle Bailey debuted at Disney's biennial D23 Expo.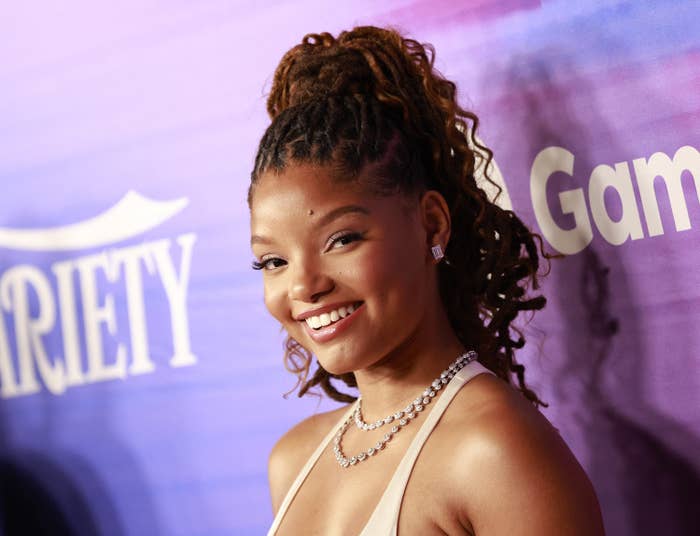 I (Karlton) was in the building for the event, and OH BOY! Disney treated us to an exclusive clip of Halle singing the film's iconic song, "Part of Your World."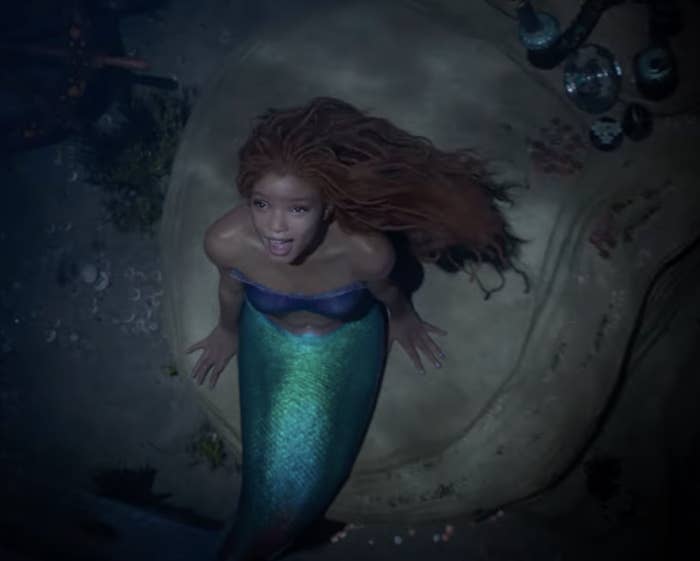 And LET ME TELL YOU: Although the CGI is a work in progress, the footage still looks great. And, of course, Halle BODIES the vocals. I mean, I'm not even a huge fan of The Little Mermaid, and I was in awe.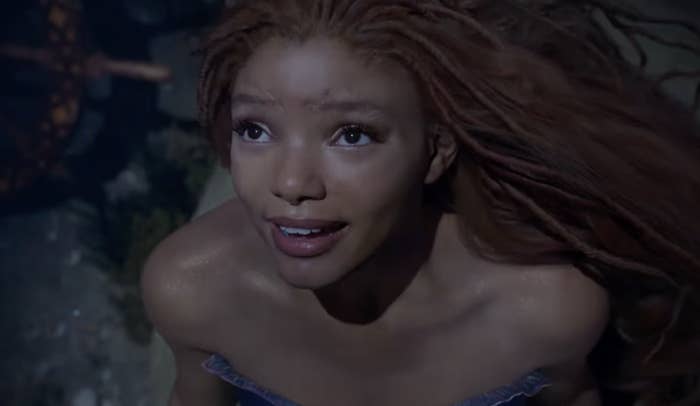 Afterward, Disney brought Halle to the stage, and she was just so pure and joyous.
The crowd was on FIRE for my girl. We can all agree she looks amazing as Ariel, especially with her red locs. Halle even had an underwater glow that I can't wait to see more of.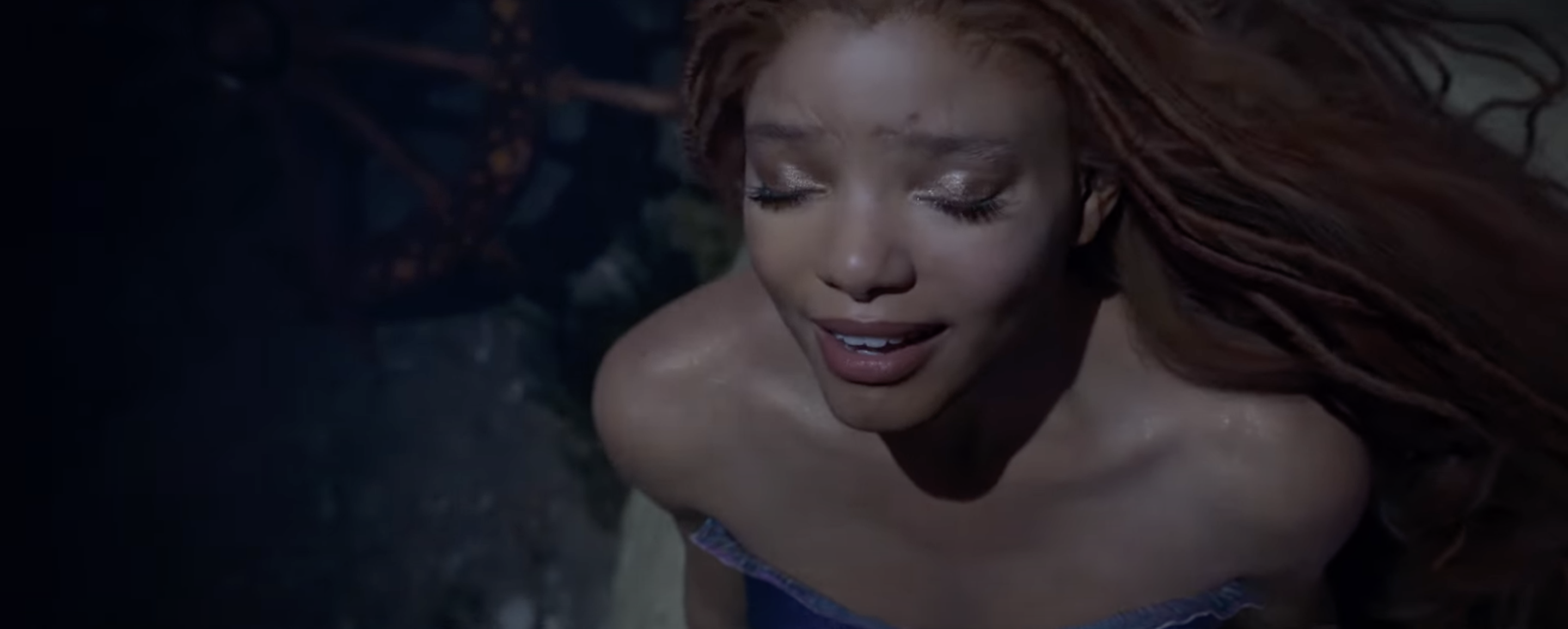 Naturally, the teaser trailer had people feeling very emotional:
Don't you just love Halle? I do, too! She was born for this role.
Watch the trailer below and mark your calendars to see Disney's remake of The Little Mermaid when it arrives in theaters on May 26, 2023.