2019 is the year of Lil Nas X.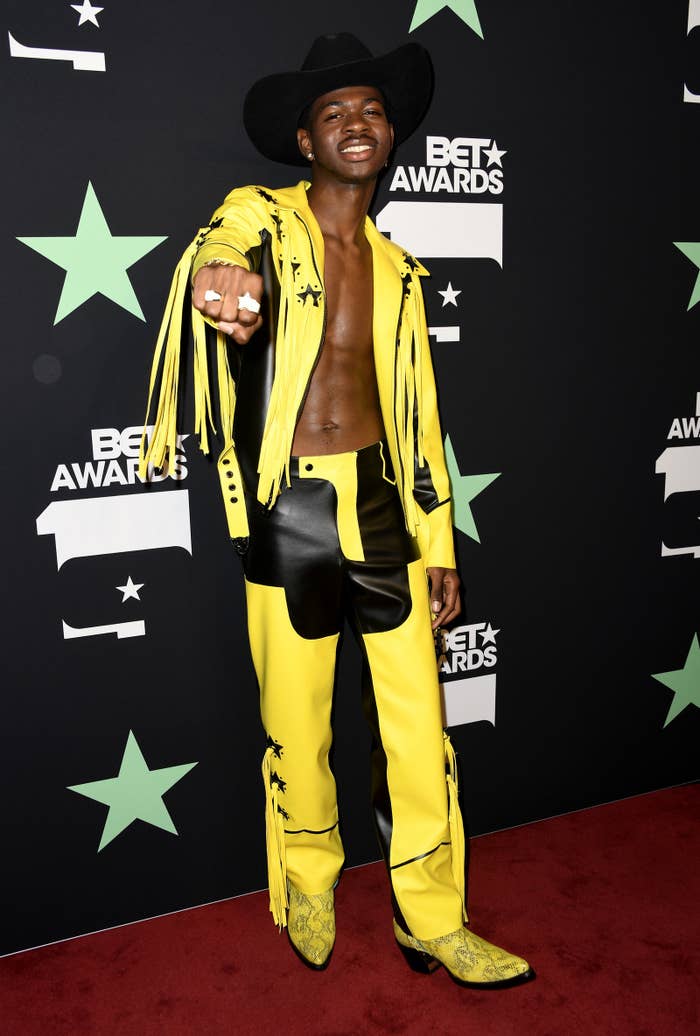 His hip-hop/country bop, "Old Town Road," has spent 13 weeks (and counting) on the Billboard Hot 100 charts.
In another post, the Atlanta native told fans he "deadass thought i made it obvious" based on the rainbow featured in the cover art for the project.
His coming out moment was met with mostly positive reactions.
Some people even (finally) saw the light after his announcement.
Others were just really, really proud of him.
However, he did face his share of anti-gay comments.
The rapper also called out the trolls in his comments while he was in Paris this week.
Thankfully, there are many good people left in this world who have rallied around him.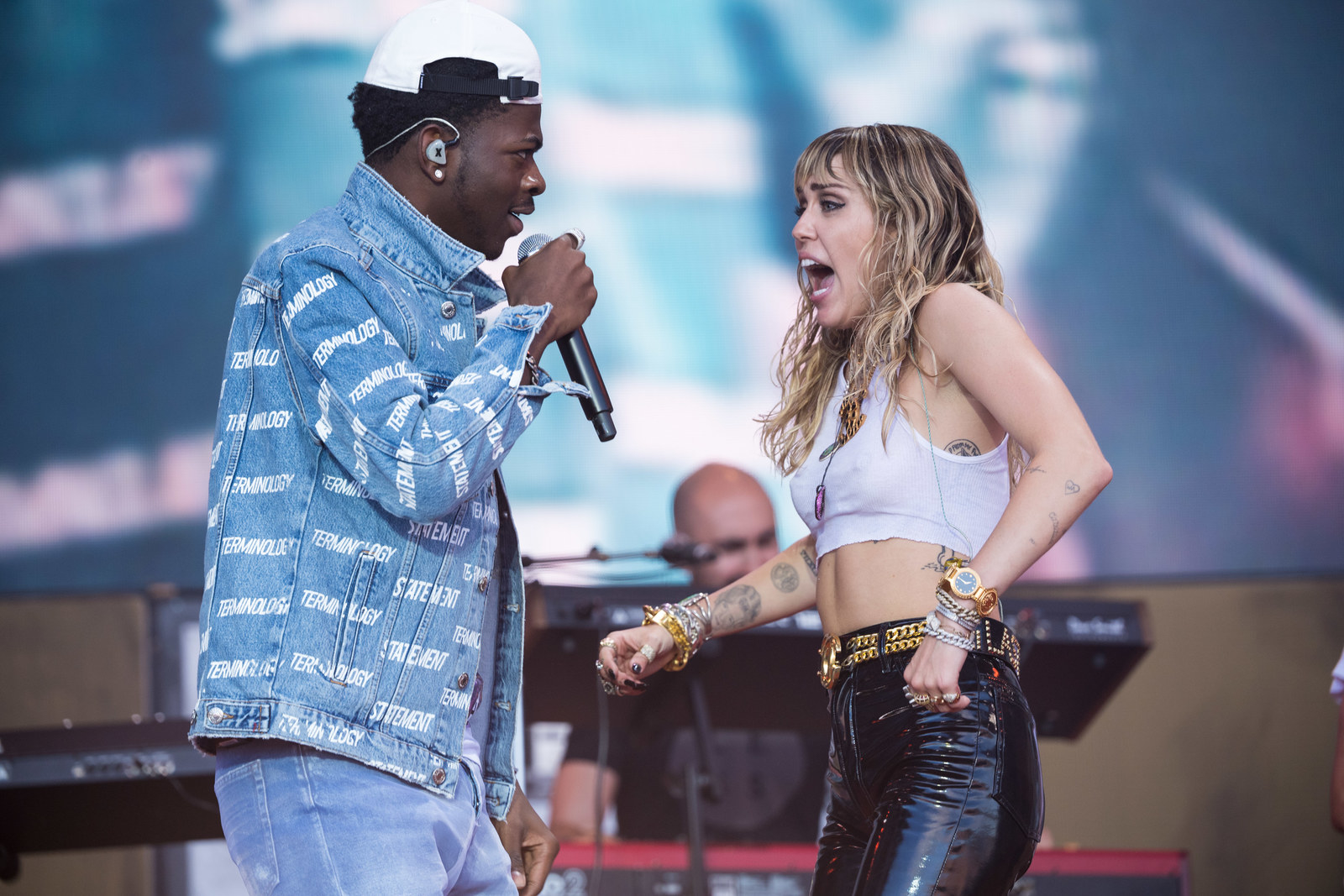 "Focus on all the good in your life. Don't allow these fools get to you," Dwyane Wade wrote. "It's a lot of us out here proud of who and what you represent."
If you need me, I'll be over here streaming "Old Town Road," on repeat for the 13,456,976th time and cheering on Lil Nas X for being the queer icon 2019 deserves.