Kylie Jenner's Daughter Joined Her In The Hot Seat On "Ellen," And I Can't Stop Smiling At The Cuteness
MY HEART. 🥰
By now, you know that Kylie Jenner's daughter, Stormi, is the textbook definition of cuteness.
The 1-year-old joined her billionaire mama for a round of "burning questions" and even answered a few herself, like who loves her the most: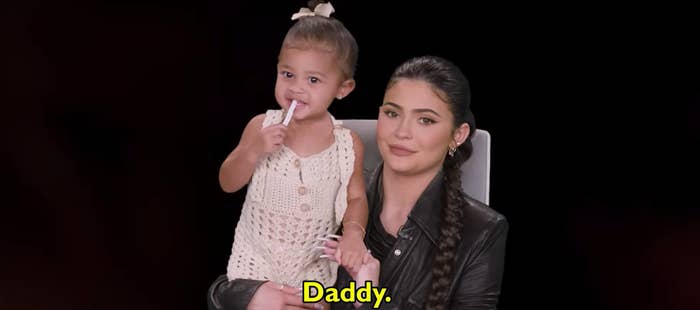 We also learned other fun facts about Stormi, including the biggest mess she's ever made, which was melting M&M's in her hands and putting it all over Kylie's white couch.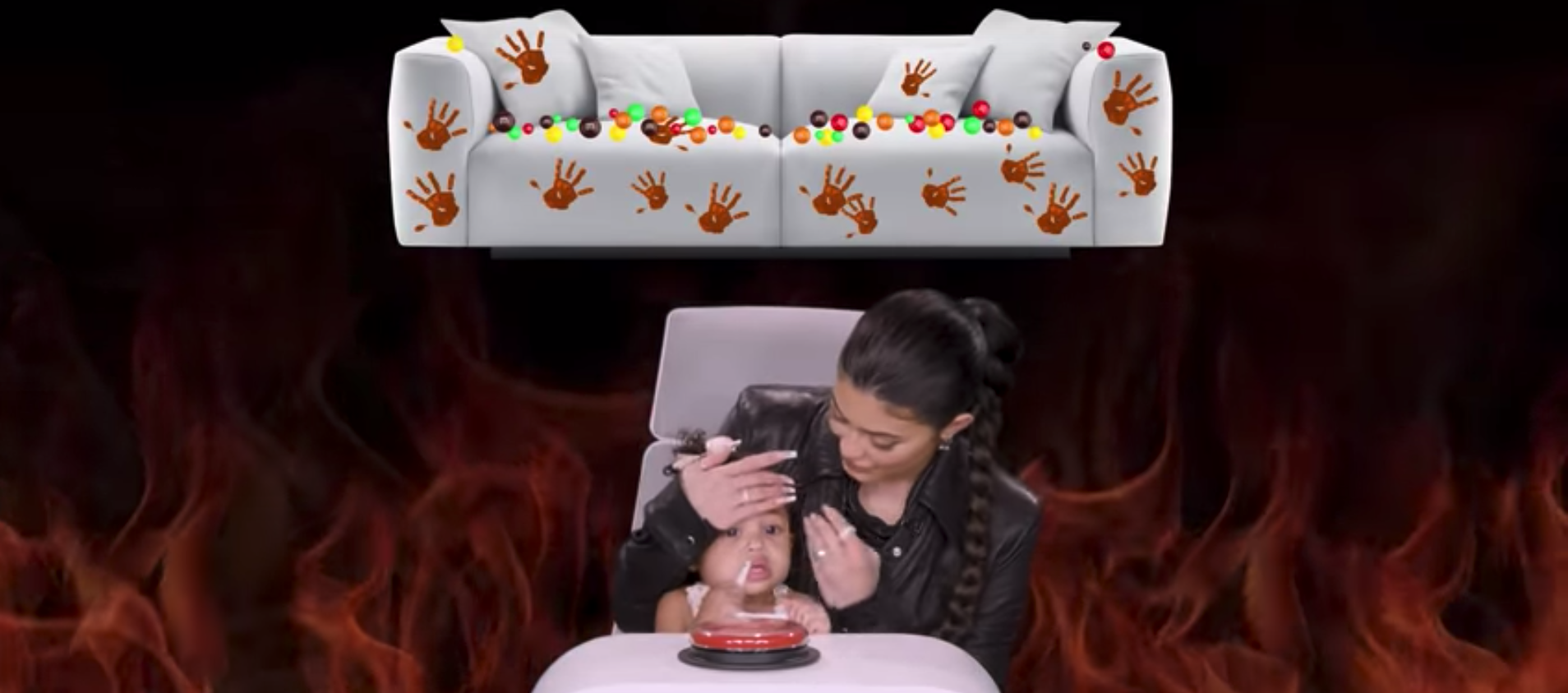 Kylie also revealed she would love to collab with Stormi on beauty products in the future, so you can go ahead and add mini-mogul to her résumé, thankyouverymuch.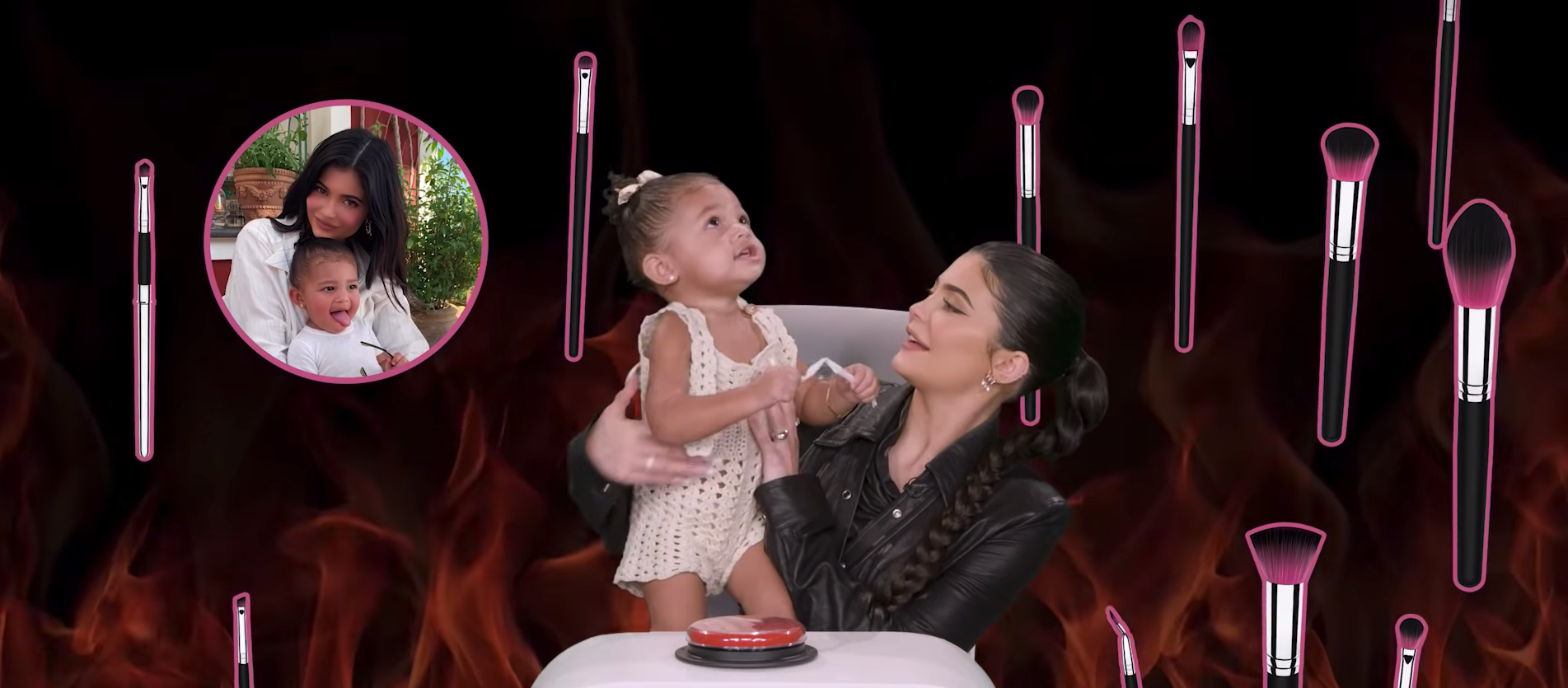 Thanks, Kylie, for sharing Stormi's joy with the rest of us!