While the rest of the world was stressed out and panic-buying food, water, and other household items during the global coronavirus outbreak this week, the daytime talk show host uploaded a video of herself visiting her dermatologist to receive Botox.
"Hi everyone. We're going to talk about a serious medical problem," Kelly's dermatologist, Dr. Robert Anolik, says in the clip.
"Yes, there's a very serious medical problem going around right now. What is it?" Kelly asks.
"It's Botox deficiency," Dr. Anolik replies. "Acute!" Kelly declares.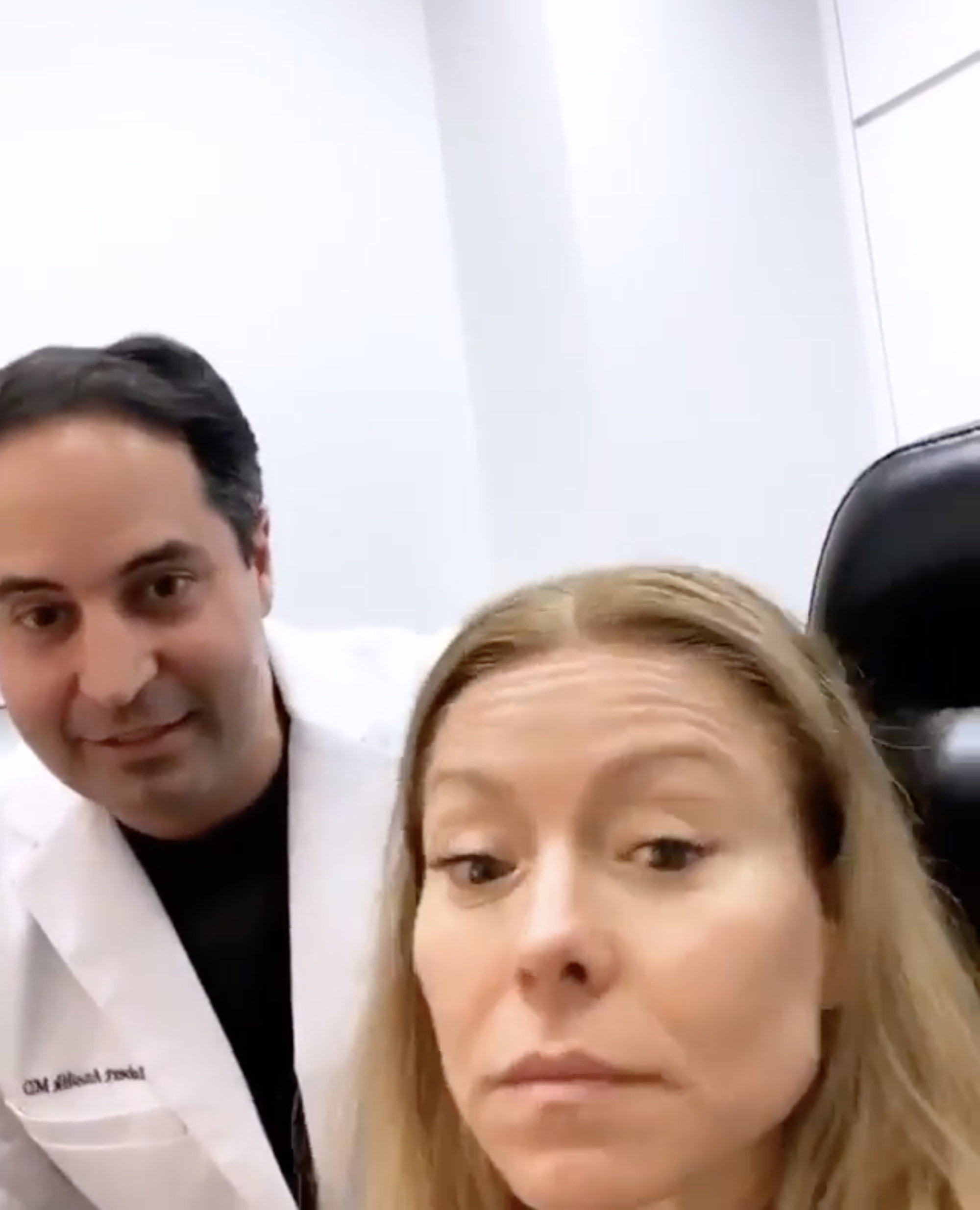 "In this time we can notice that there's been a lot of worrying, you can see it is written all over my face," Kelly jokes before scrunching her face.
"..but Dr. Anolik decided to be brave today and come into work to treat my acute Botox deficiency syndrome," she says before receiving her injections.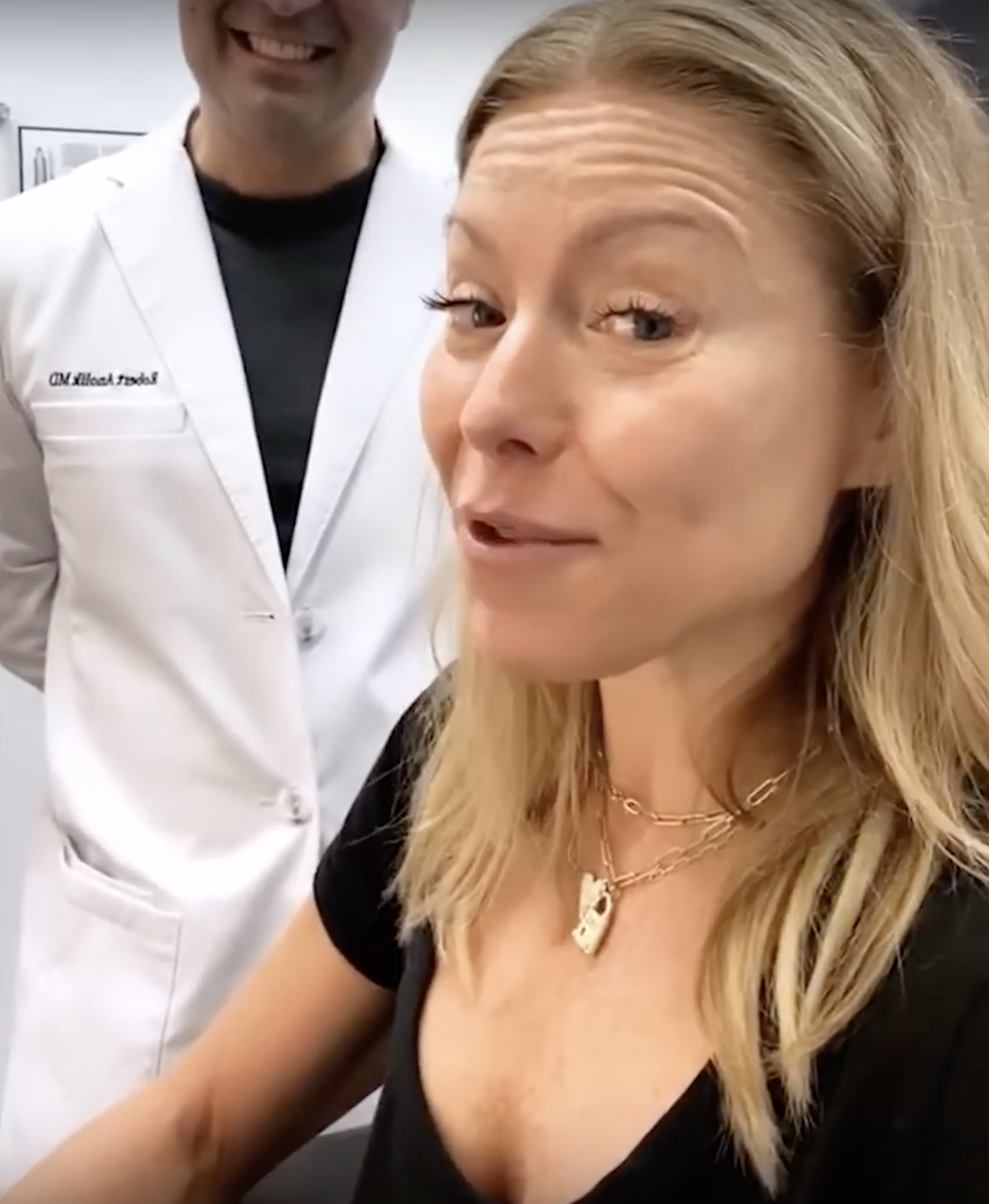 Afterwards, Kelly shows off her results, saying, "What do you think? Did I survive?"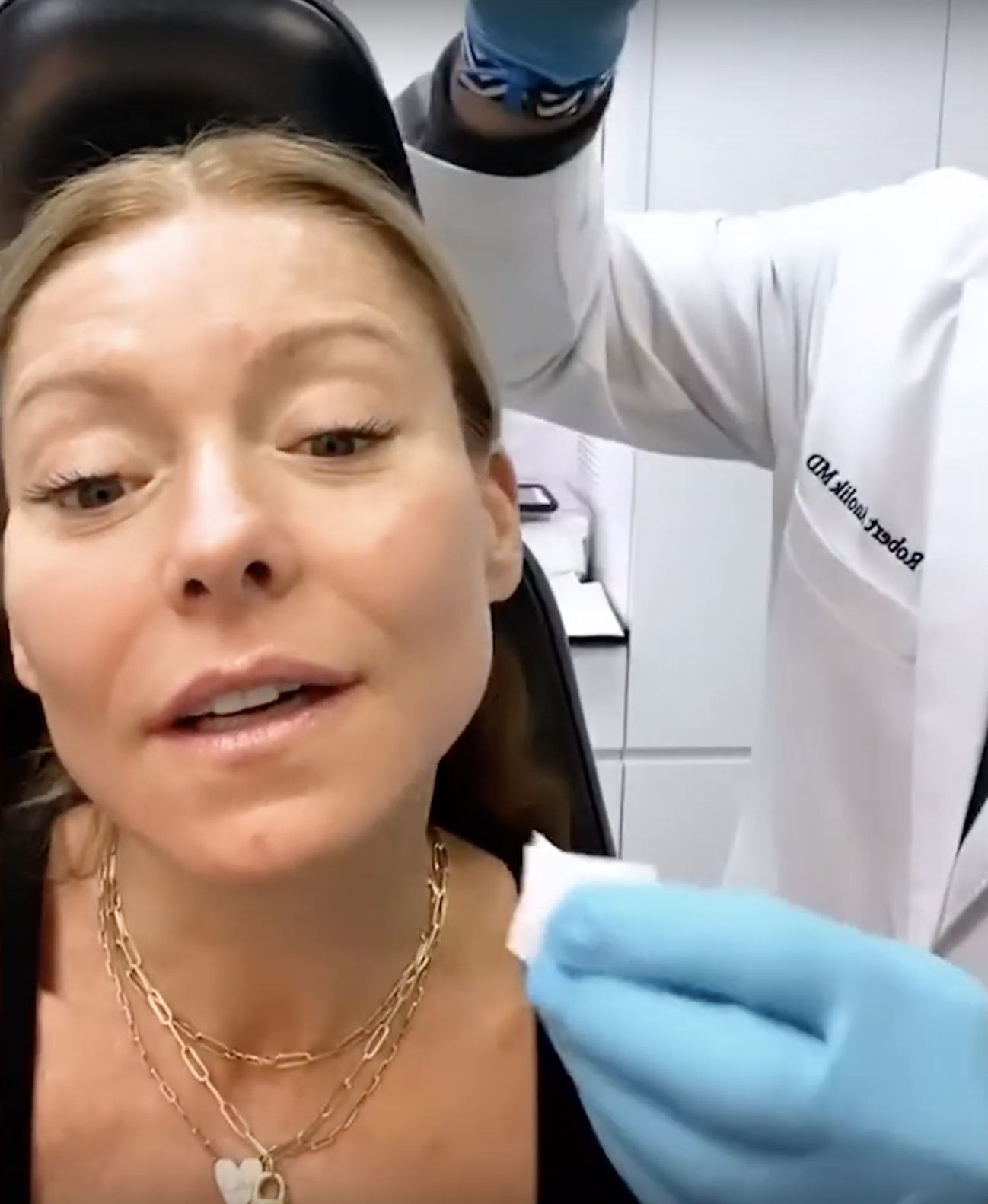 "Is there any Botox left for anyone else, doctor?"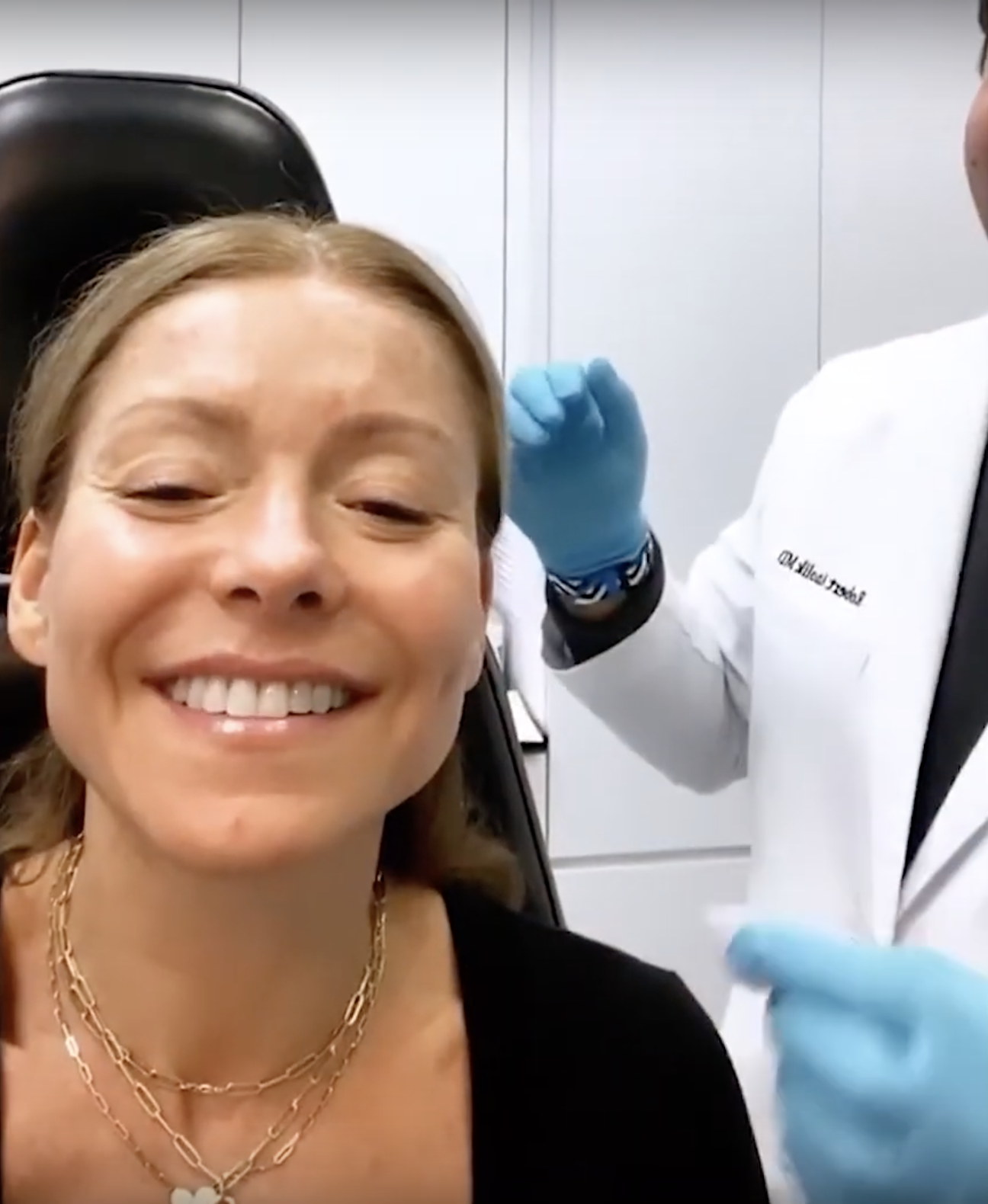 "Are you tone deaf?" one person asked, adding that "most people are worried about how to stay well rather than reducing the appearance of fine lines and wrinkles."
Another called the video "insensitive."
"Have a little class, decency, and respect," another user tweeted.
Some found her post to be "self absorbed":

"Rich people worries," another commented.

Kelly has yet to address the backlash but we will update you if she does.