23 Tweets That Show How Chaotic Trader Joe's Has Become Because Of Coronavirus Panic Buying
"Some people are bringing actual suitcases into the store."
1.
Trader Joe's has become ground zero for panic buying.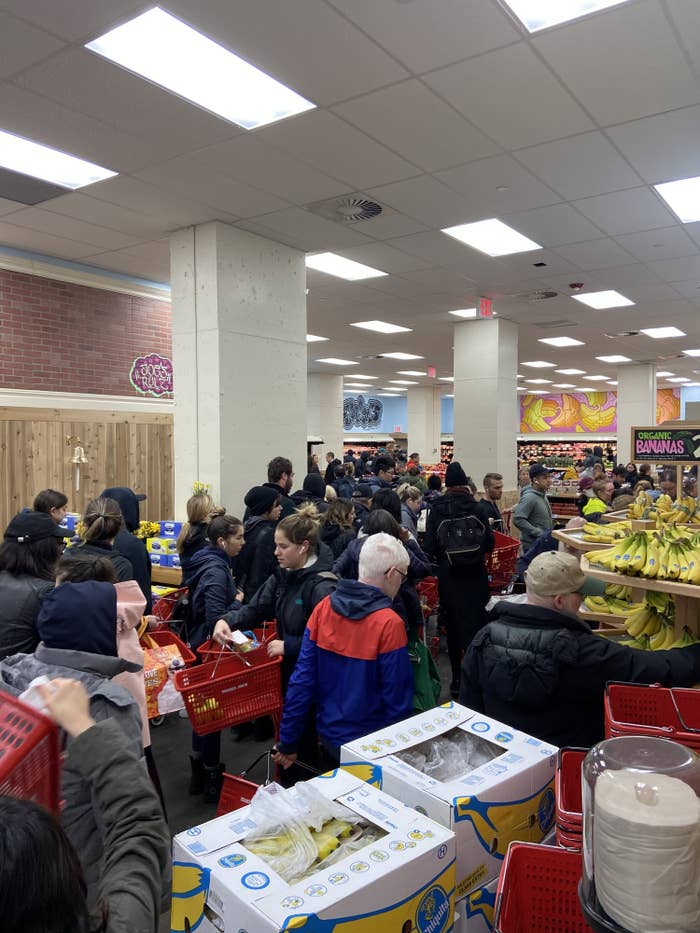 2.
This person said they saw people with suitcases stocking up.
3.
This person said people were buying four of everything.
4.
And my colleague saw someone with a cart full of meat.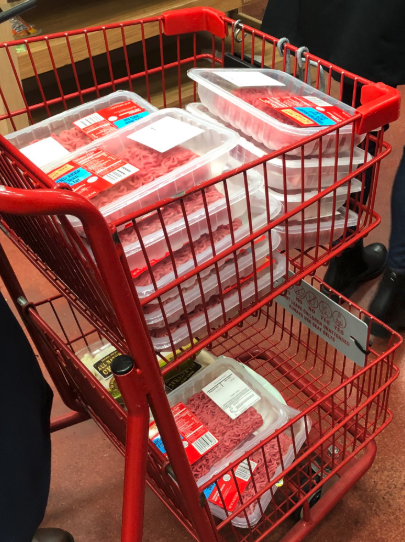 5.
"People have lost their minds."
6.
It's a Trader Joe's some people have never seen before.
7.
People are, quite literally, pillaging the shelves.
8.
No bread. No beans.
9.
It's empty.
10.
The lines.
11.
Let's talk about the lines.
12.
The lines at Trader Joe's can be bad, but not like this.
13.
In some places, there are lines to literally just get into the door.
14.
I repeat: This is to GET IN the store.
15.
Once people actually get inside, they're finding empty shelves.
17.
The only *funny* thing to come out of this is that now we know what Trader Joe's product no one ever wanted.
18.
Trader Joe's will be able to re-evaluate which ones they can get rid of.
19.
Hot dogs are one of them.
20.
Gluten-free white bread another.
21.
Obviously no one is buying chocolate hummus.
22.
And carrot spirals seem to be the ultimate winner.
23.
No one wants the carrot spirals.