This time, the 26-year-old Changes singer got a massive tattoo of a rose on his neck, and he documented the experience on his Instagram.
According to his caption, Justin's new ink was done by tattoo artist Dr. Woo. He also uploaded a short clip where you can see just how calm he was during the tattooing process:
JB shared more snaps of his new ink on his Insta story and, I have to admit, I actually like it.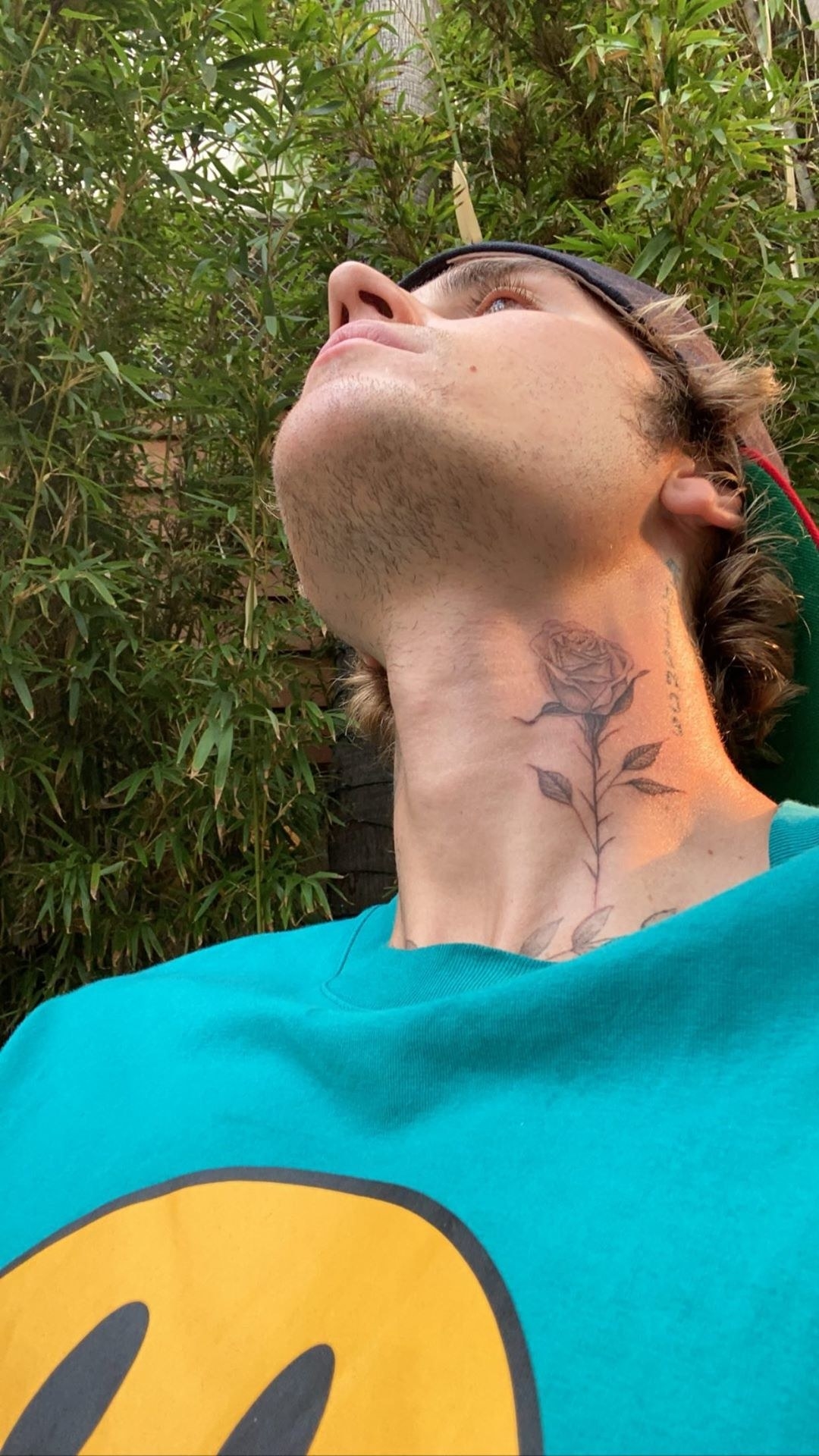 I wonder what tattoo Justin will get next — if he has any space left on his body for it. (He reportedly has over 60 tattoos!)
What do you think of the singer's new ink 👀? Tell me in the comments!