Jason Momoa, I'll be sending you my medical bill for raising my blood pressure during your surprise cameo on Saturday Night Live last night.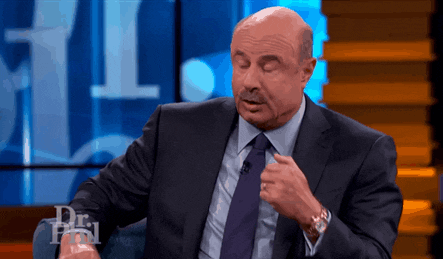 In a hilarious courtroom sketch called "Judge Barry" with host Chance the Rapper, Jason played a live-in nurse being sued by his former elderly lover, played by Kate McKinnon.
Jason caused Chance to break several times throughout the skit because that's how freakin' hilarious he was portraying a gigolo and "a certified paralegal."
But the biggest shocker came when Kate, in character, demanded that Jason return her "chandelier earrings." That's when Jason, as the gigolo, ripped open his shirt and exposed his pierced nipples: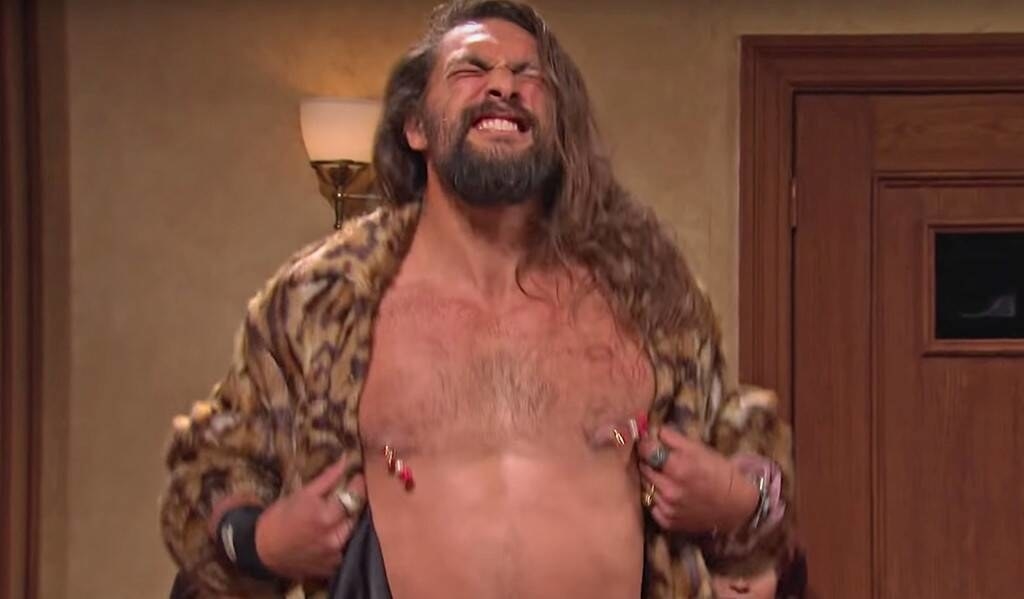 Whew, chile.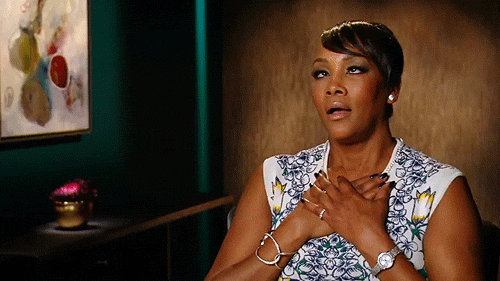 I mean, Jason Momoa without his nipples pierced is HOT...
...but Jason Momoa WITH his nipples pierced is a work of art, am I right?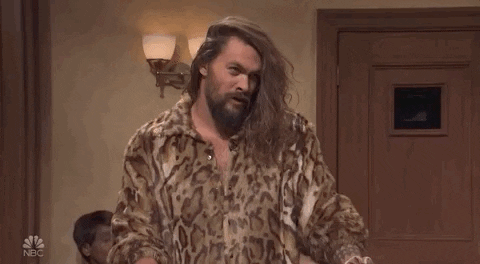 Overall, Jason had a great time participating in the now-viral sketch. "I LOVE [Saturday Night Live]," he wrote on Instagram along with several behind-the-scenes photos and videos of his "wardrobe."
"Love [you] cast and crew forever. So stoked to be invited back," he concluded.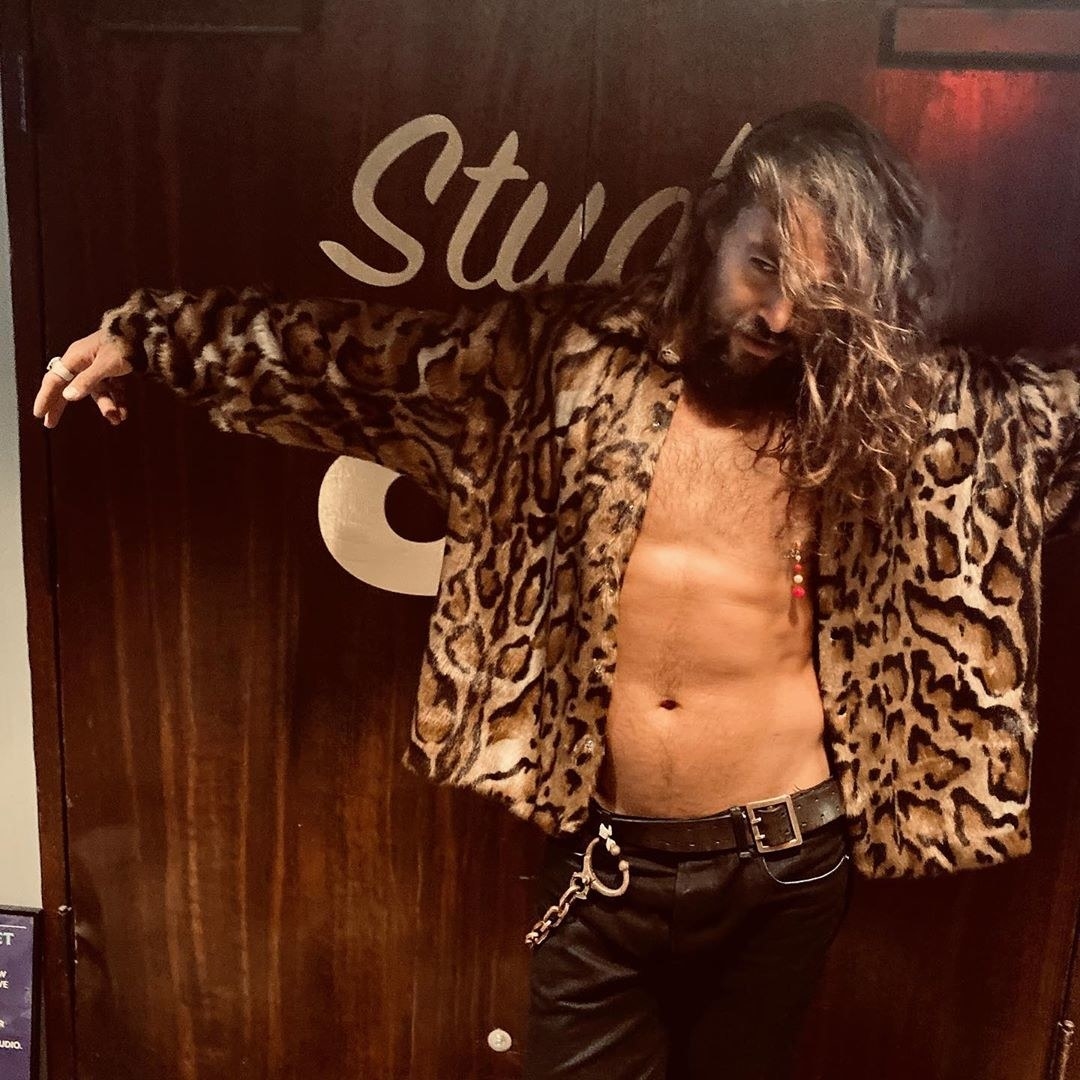 I would like to personally thank SNL and Jason for making this hilarious skit a reality. As the kids say nowadays, we love to see it!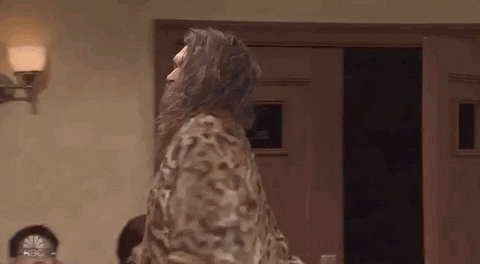 What did you think of Jason's surprise cameo last night? Tell us in the comments!