Jamie Foxx and his former TV costar Garcelle Beauvais were the definition of couple goals in the '90s.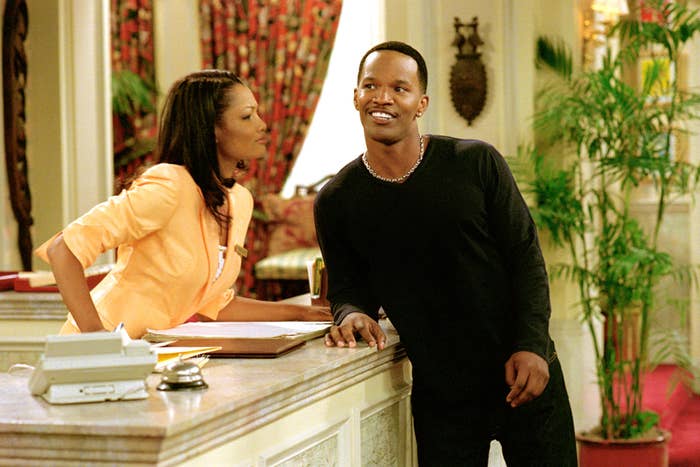 For those of you who are too young to remember, the two played love interests Jamie and Fancy on the WB sitcom The Jamie Foxx Show.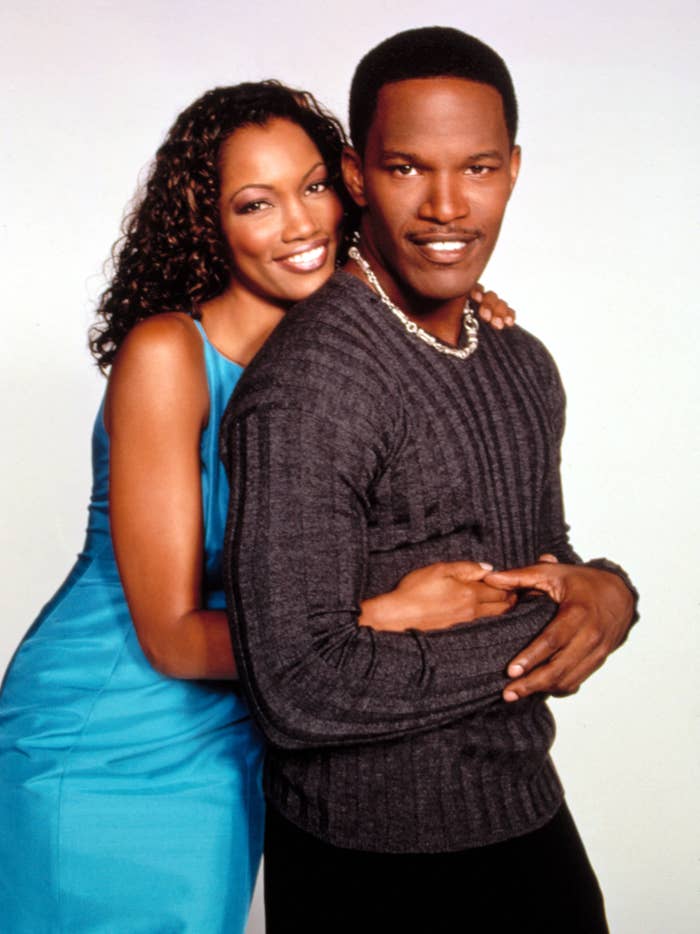 Recently, the two caught up on Garcelle's podcast, Going to Bed with Garcelle, and things got hot and heavy when Garcelle revealed one of the reasons they never dated each other is because Jamie is "hung like a horse."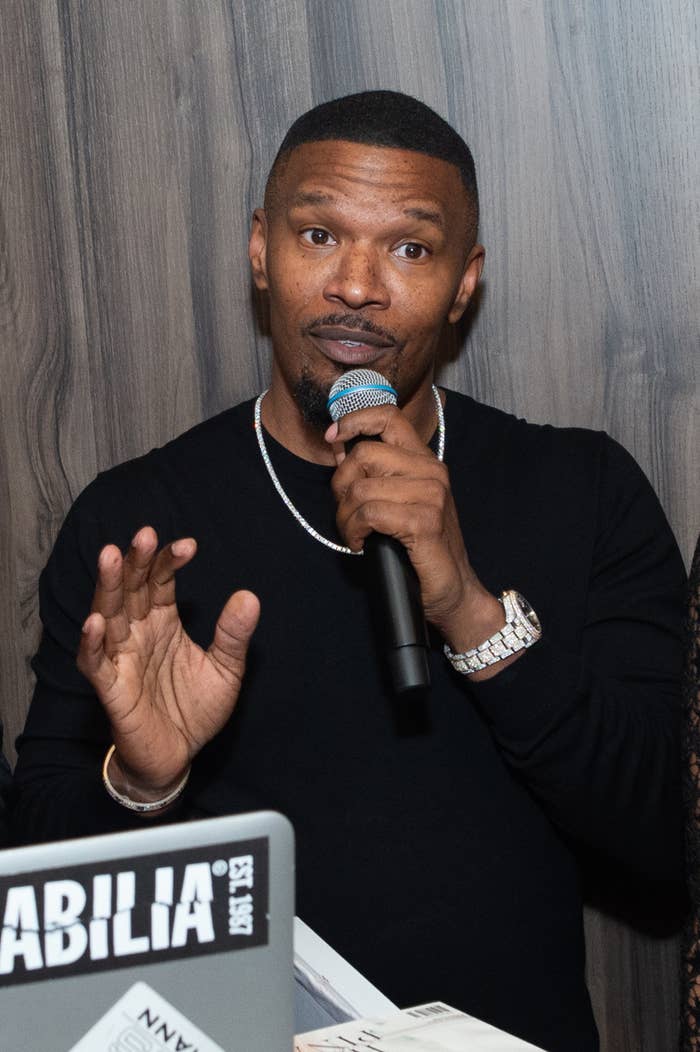 It all started when Jamie said he never really cared for any of the men Garcelle dated, including her most recent ex-boyfriend. "I seen you with the dude, you introduced me — 'This is my man,' and it was all uncomfortable," the actor shared.
"By the way, you never really give any guy that I'm with any real attention," Garcelle added, while laughing.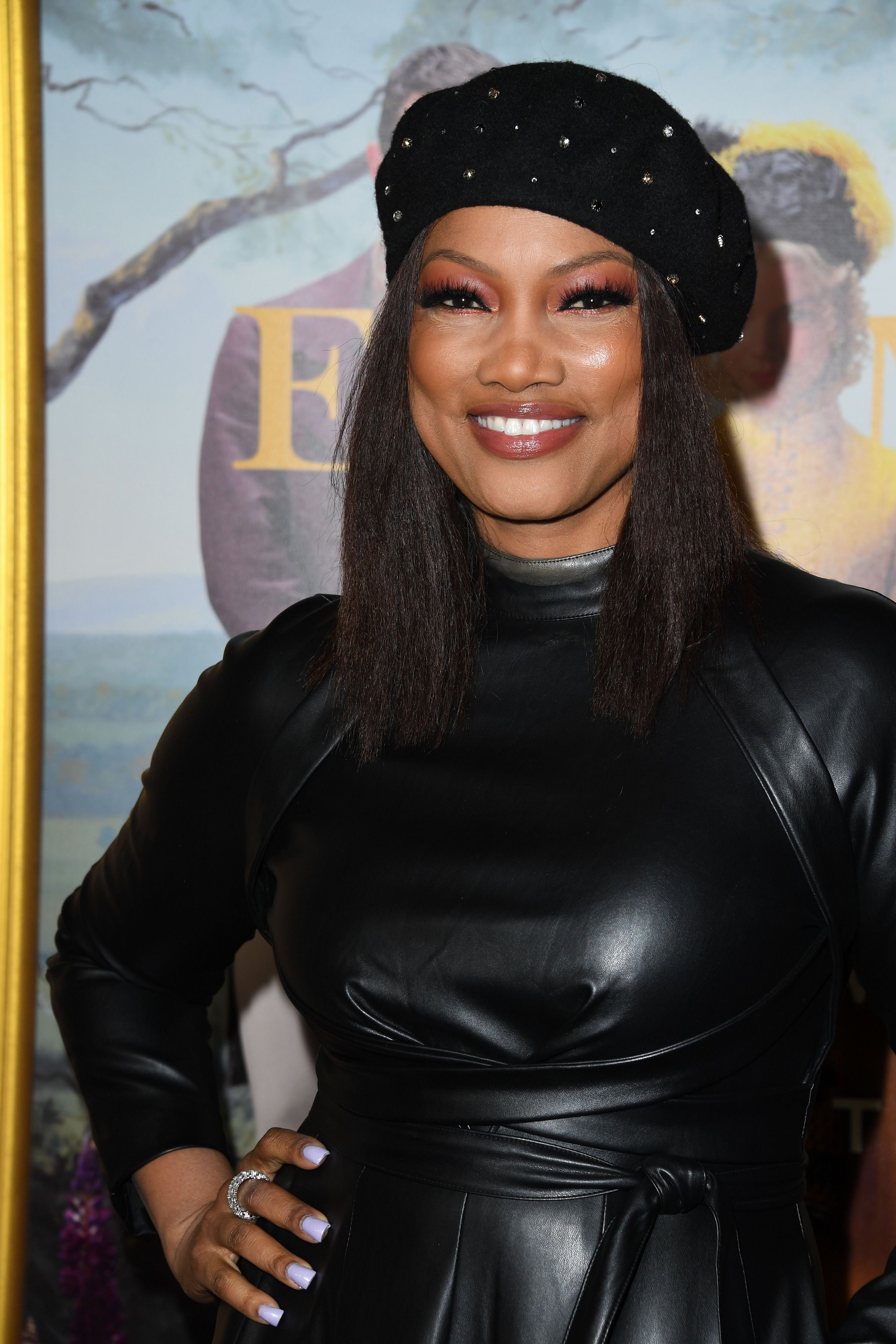 "Ever. I hate them all," Jamie jokingly replied. "I think me and you should have been together. So every time I see them, I'm like, 'Damn. I fucked up.' So every dude, I give them a really shitty look."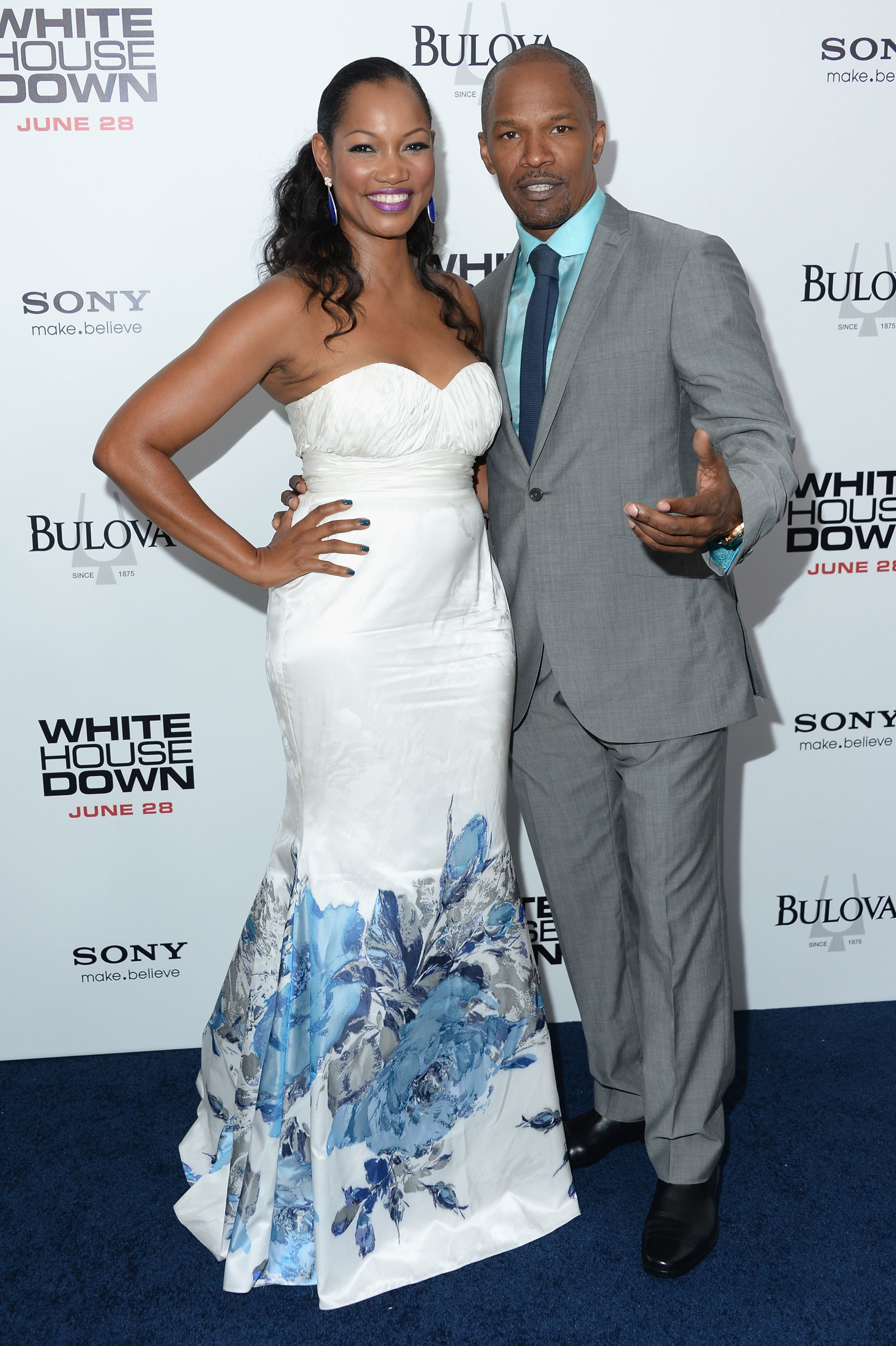 Garcelle noted that his feelings were palpable. "I feel it, and they feel it."
The Real Housewives star continued, saying, "Kandi Burruss was on the podcast and she goes, 'You know, I don't get it. Why aren't you and Jamie together?' And I said, 'Well, you know, we have a really great relationship now.' And then I said, 'He's also hung like a horse. What would I do with all of that?!'"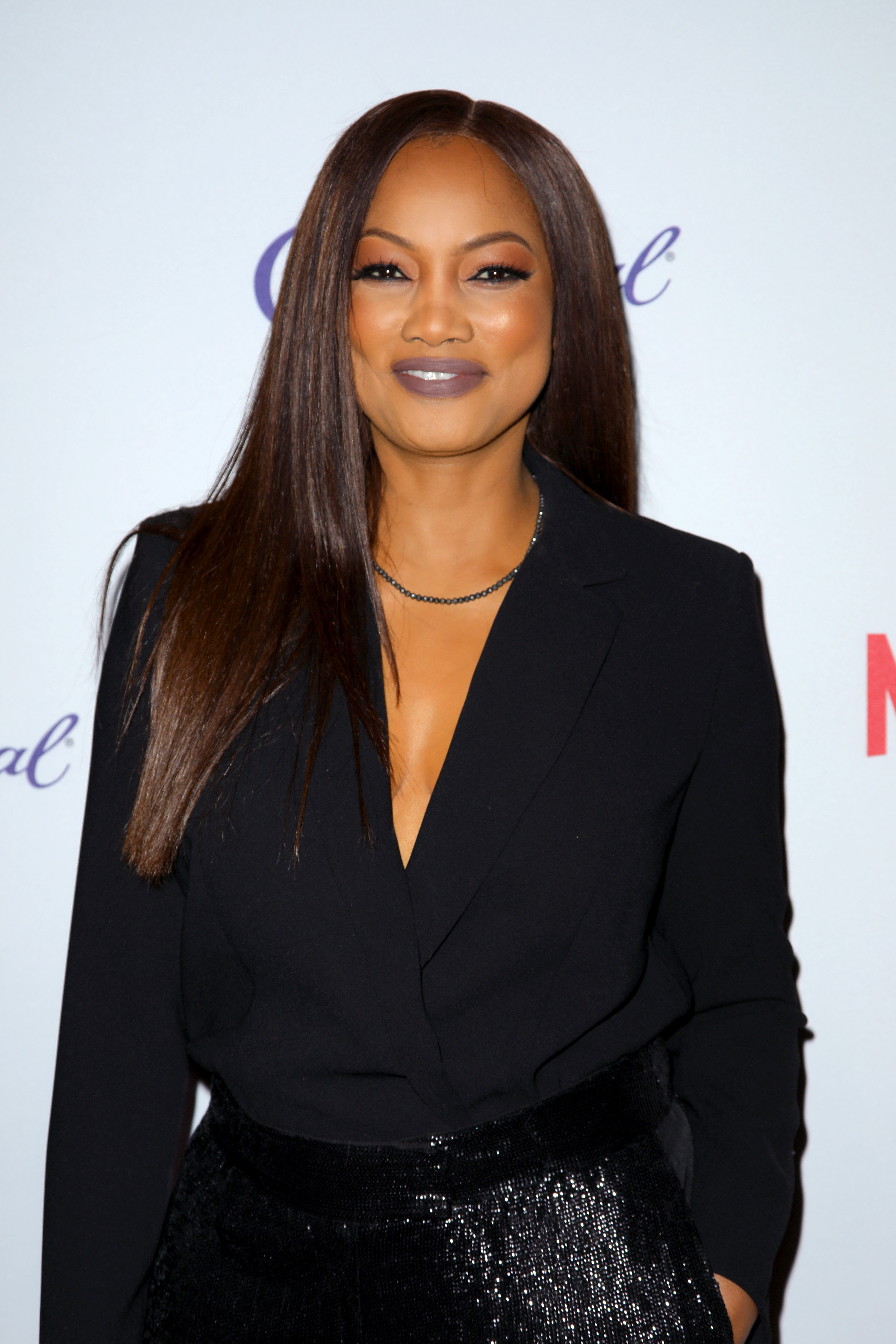 Jamie, being the comedian that he is, had a hilarious reaction to her comment. "You take it one step at a time. What you can't eat, just put in a doggie bag and save it for later," he quipped.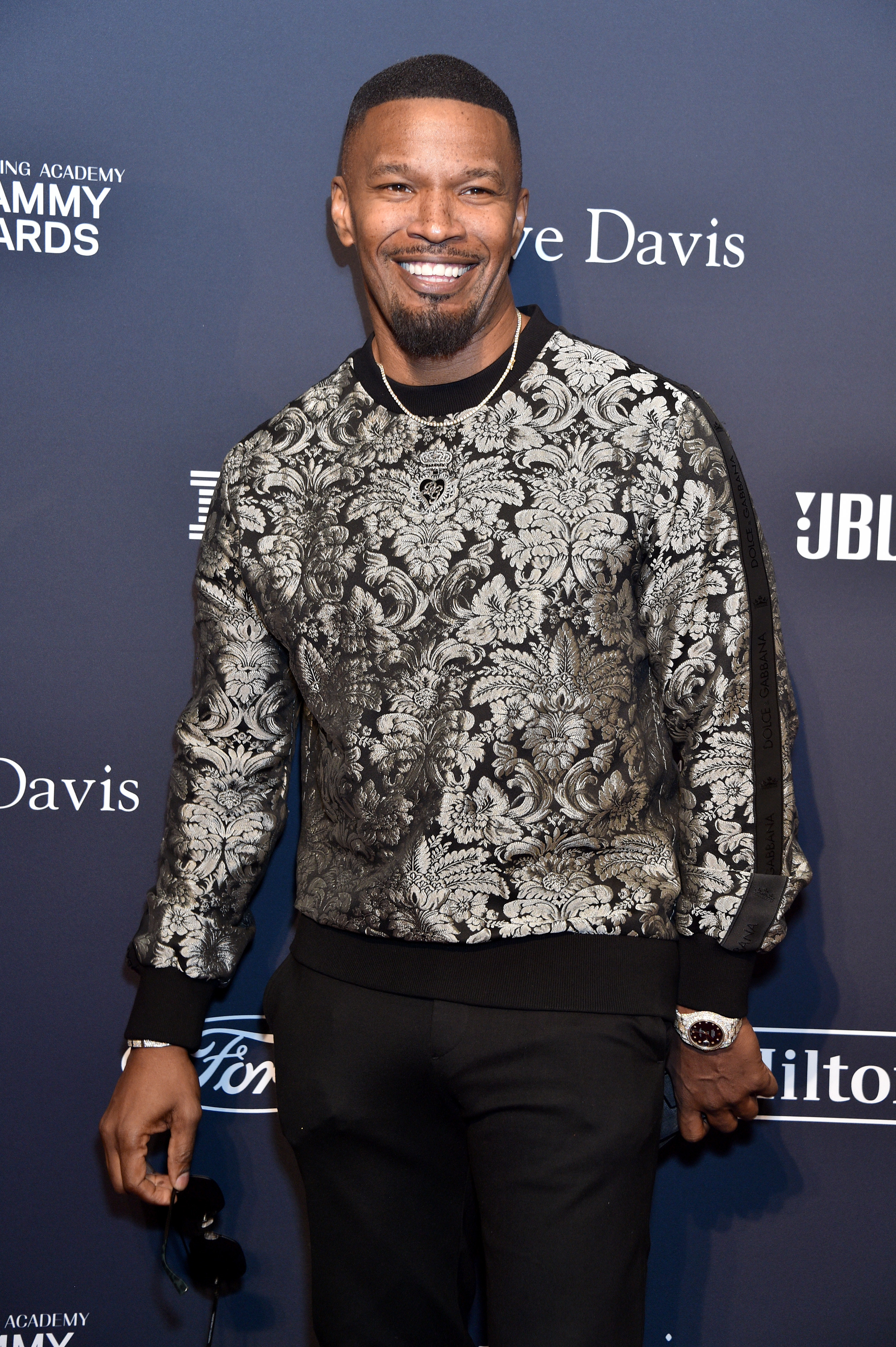 Jamie, who previously dated Katie Holmes for six years, admitted that relationships are a "tough thing." He said, "You've got to find something, I think, that's someone that you can really understand and be yourself with, especially in our business because it's an up and down thing."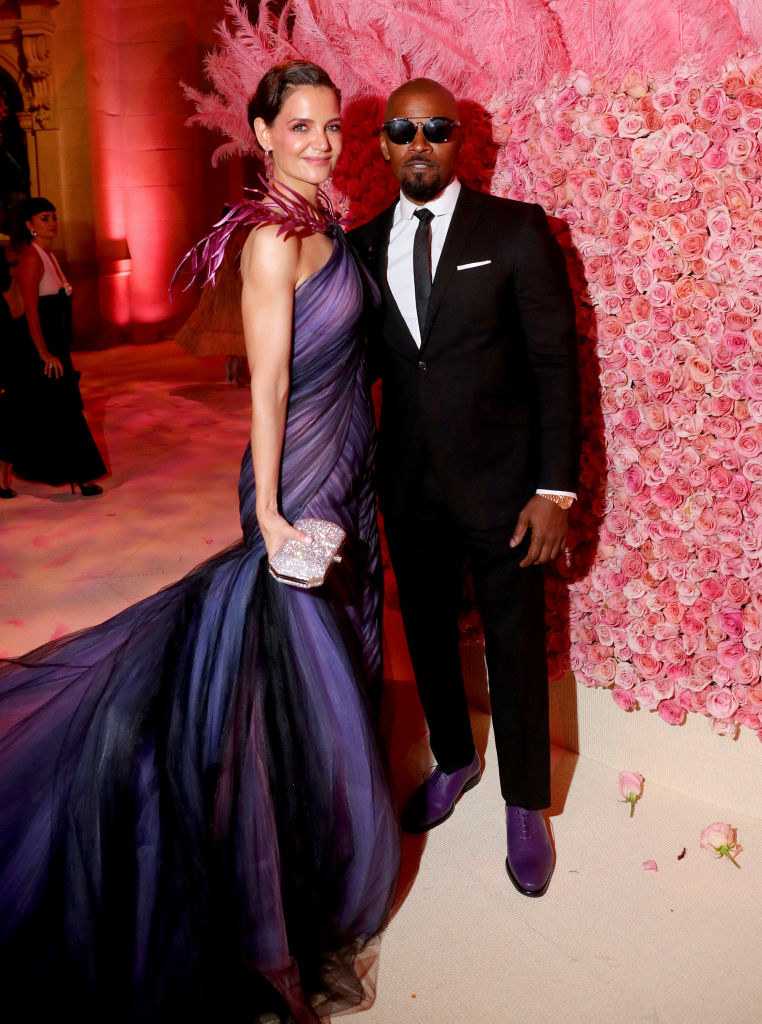 He went on to say that, "Somehow, being a celebrity, [people] feel like you're not human, and we do have things that are afforded to us or rewarded to us because we are [celebrities]. But on the inside, we're still the same people from Texas or from Haiti. We're still the same people. And that's so hard, but it has to be a person that really understands. And that's been tough."
Awww. Now I am shipping Jamie and Fancy — excuse me, Jamie and Garcelle — even more than I did in the '90s. Though it's good to see their bond is still as close as ever.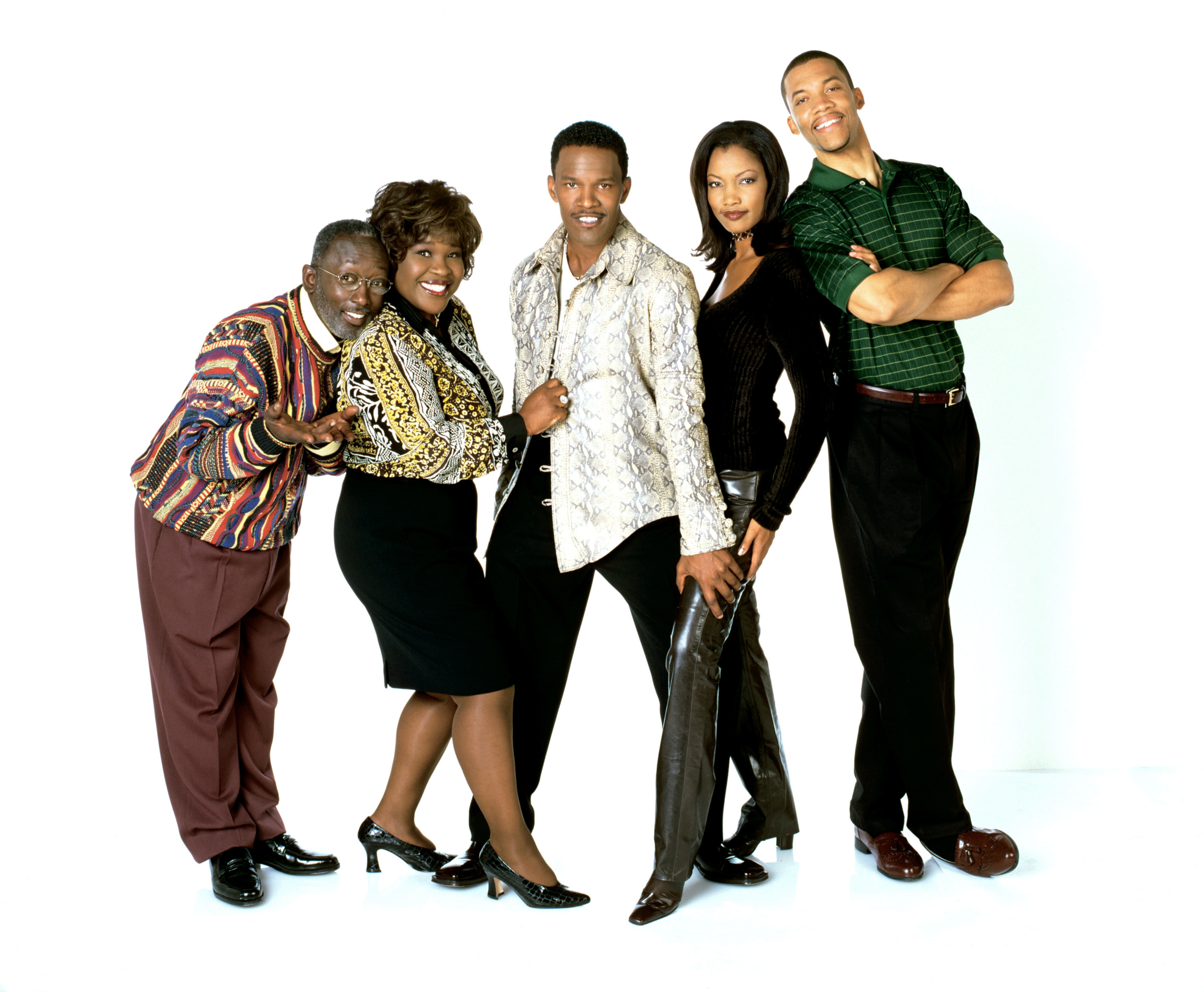 Listen to Jamie and Garcelle's full convo on her podcast here to find out what Jamie said their characters would be up to today.