In case you are one of the seven people who knew Katie Holmes and Jamie Foxx were dating, then you were probably surprised to hear they broke up after SIX YEARS TOGETHER.

The couple was insanely private and was only photographed a few times together, but I decided to dust off my old detective Google skills and find these pictures for you.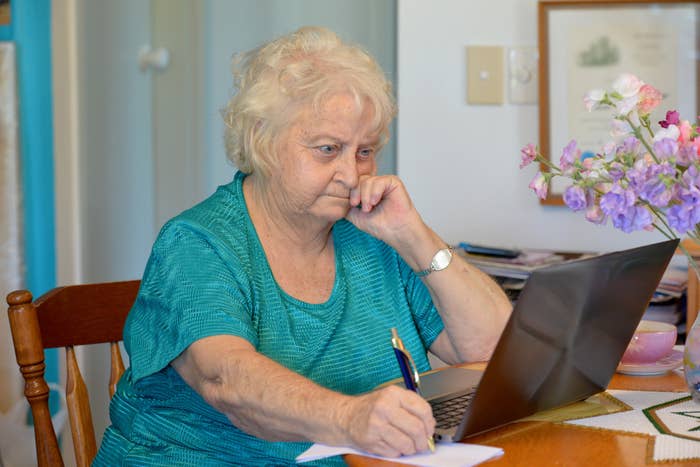 The first picture we have of Katie and Jamie actually communicating is one of the only pictures we have of them communicating: in 2006 at a Redskins/Vikings game when Katie was still with Tom Cruise.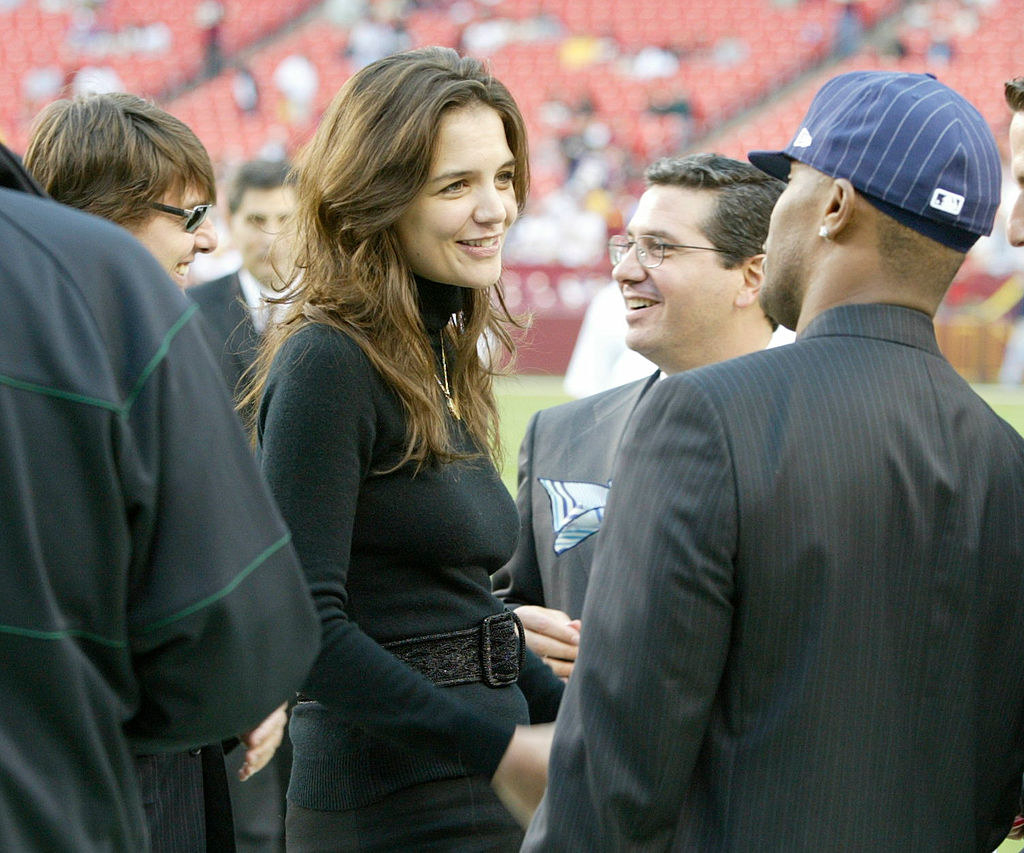 A gem of a picture right here: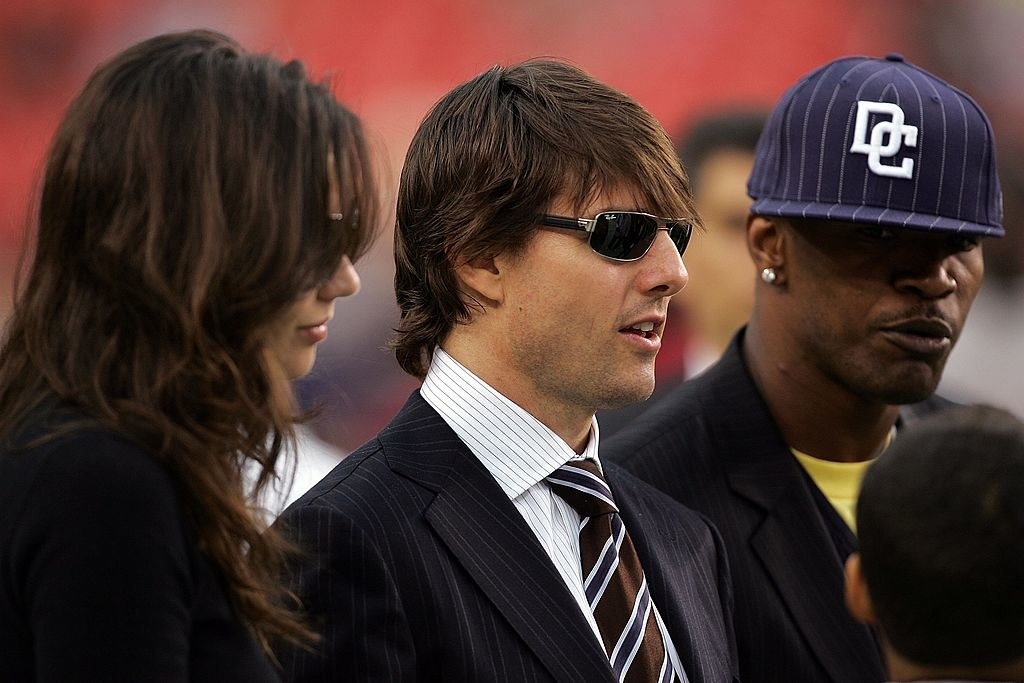 The couple apparently started dating in 2013, but most of the pictures in those early days look something like this: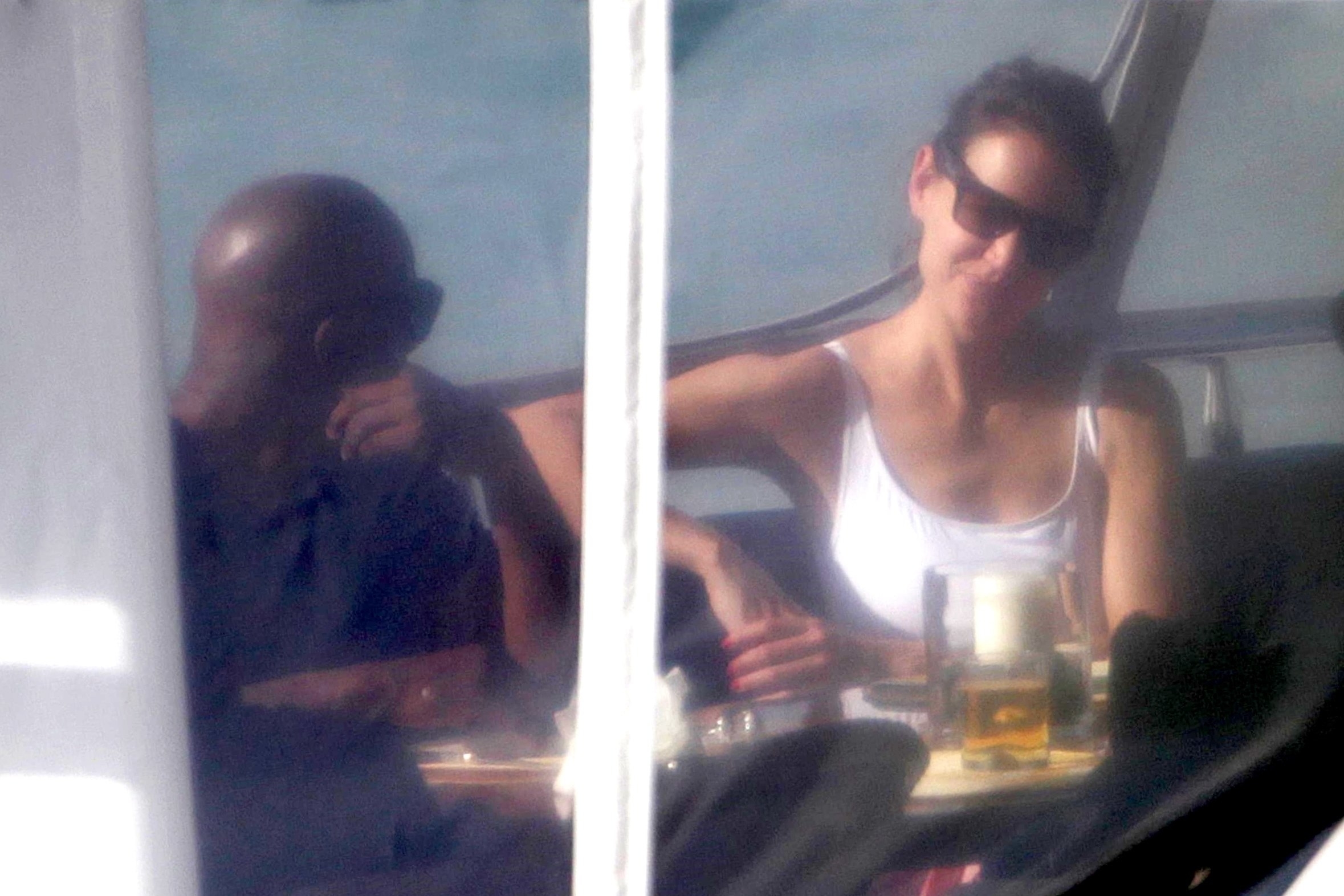 Foggy, blurry, and probably taken with a potato: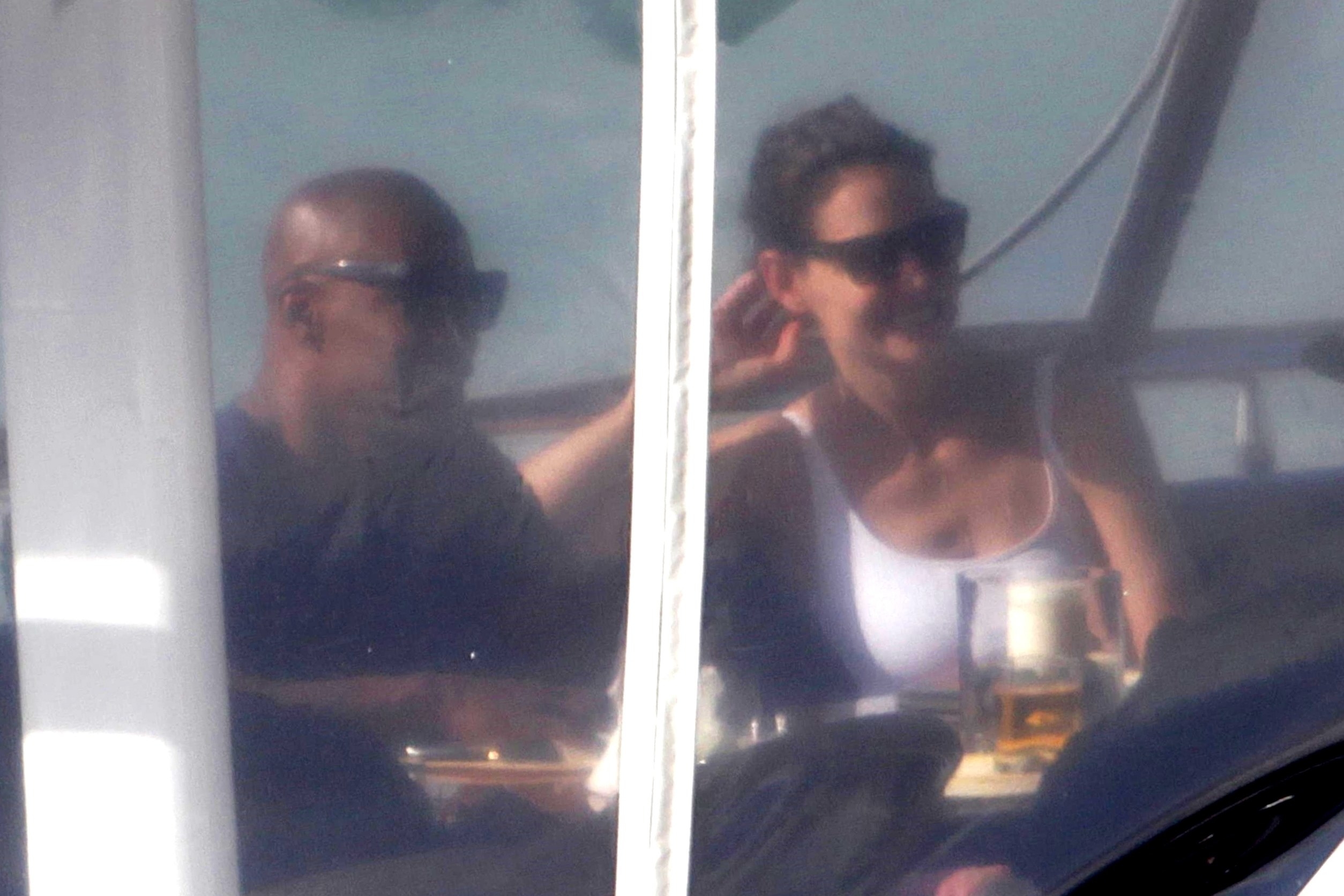 This is a cute picture of them behind a car door: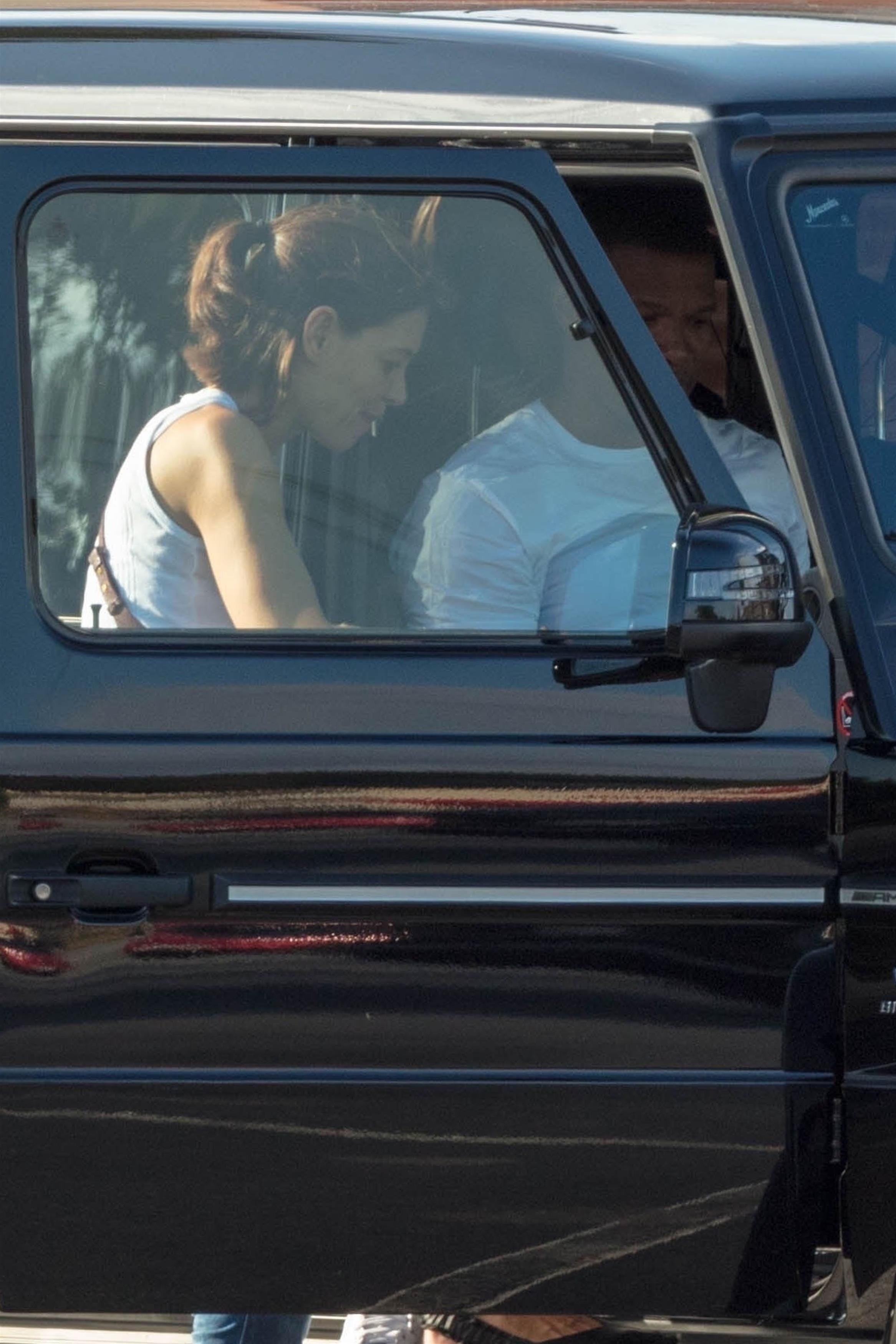 A very romantic picture of them walking to a boat or something: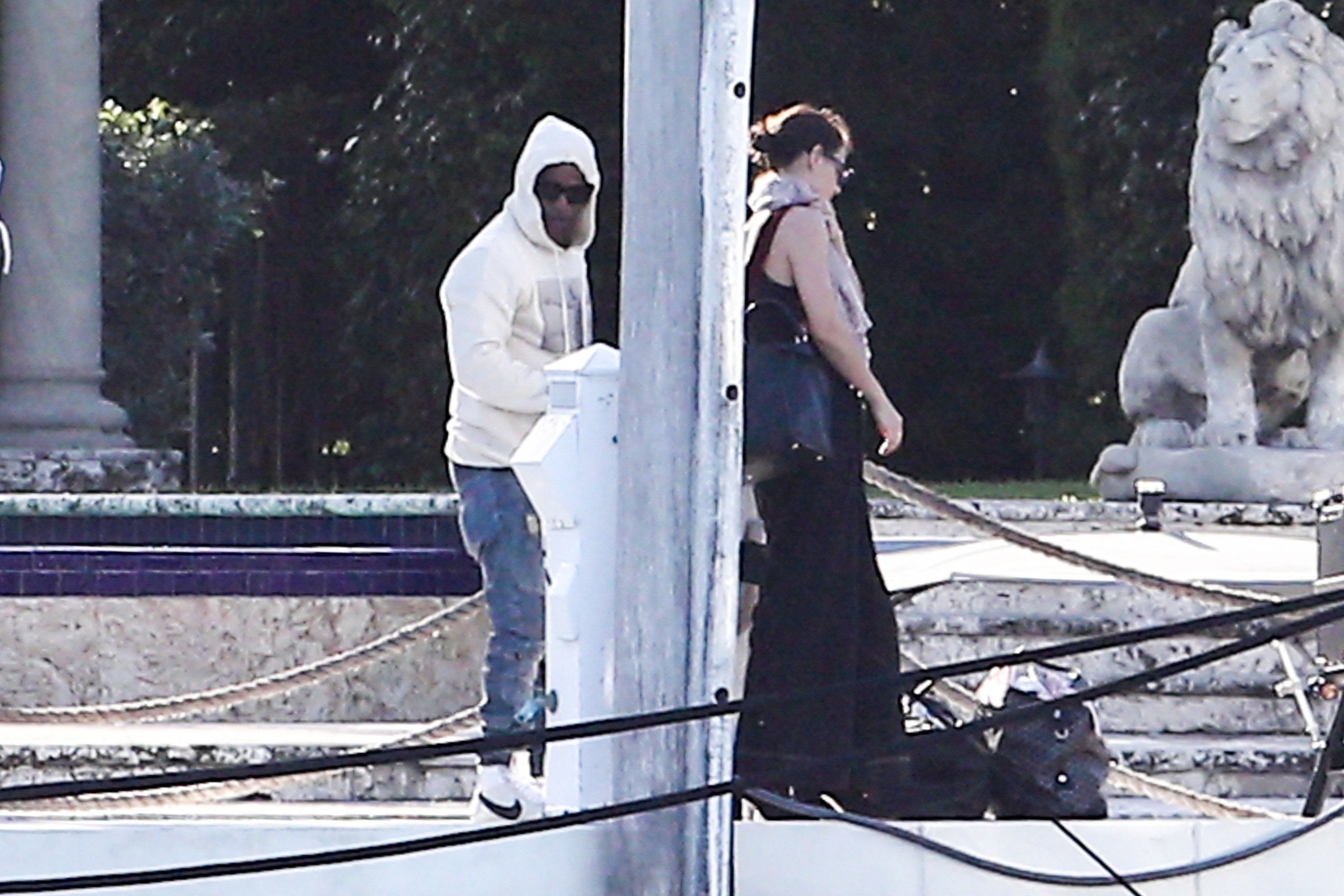 Here's another adorable picture of them outside of a car: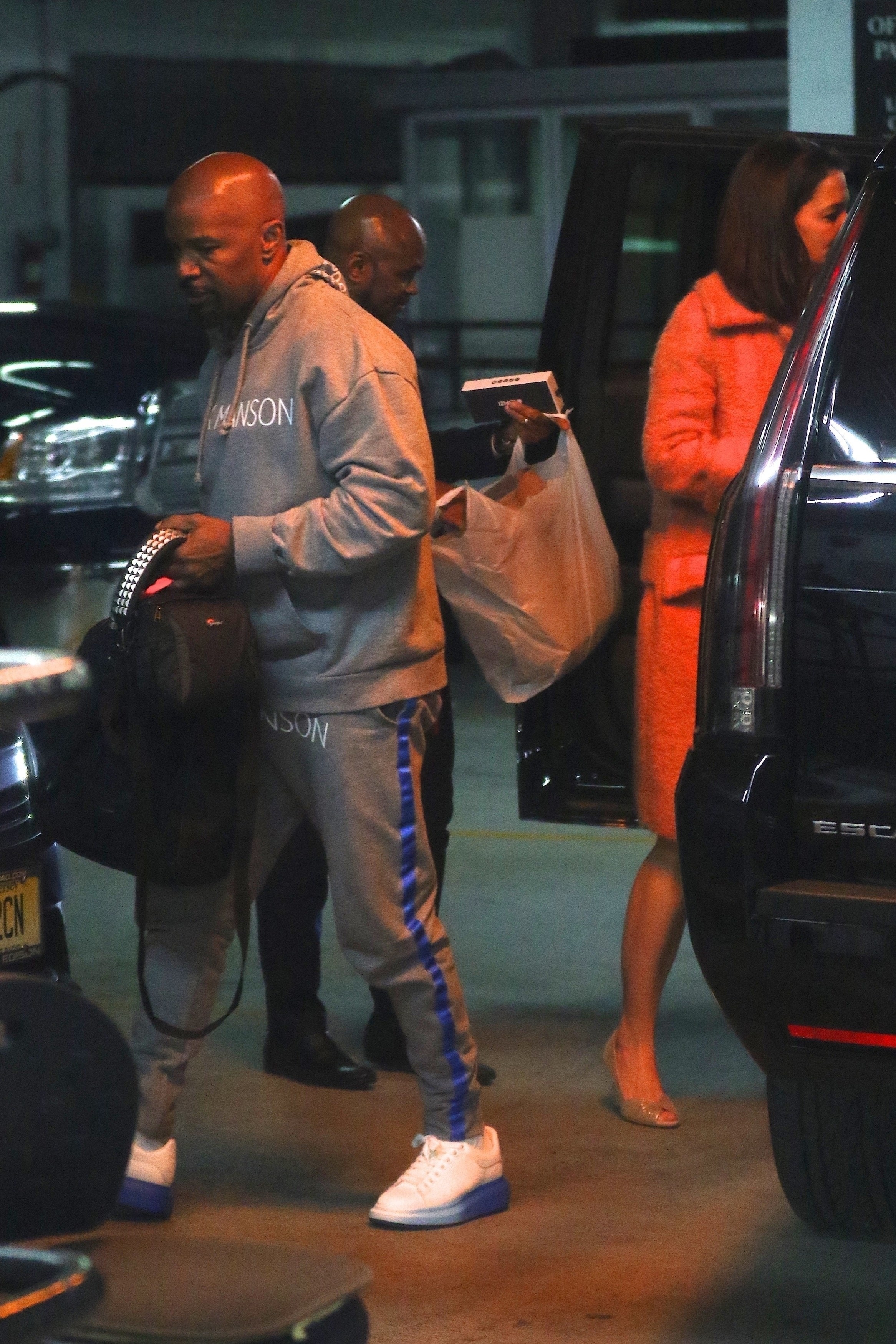 Here they are walking three feet away from each other: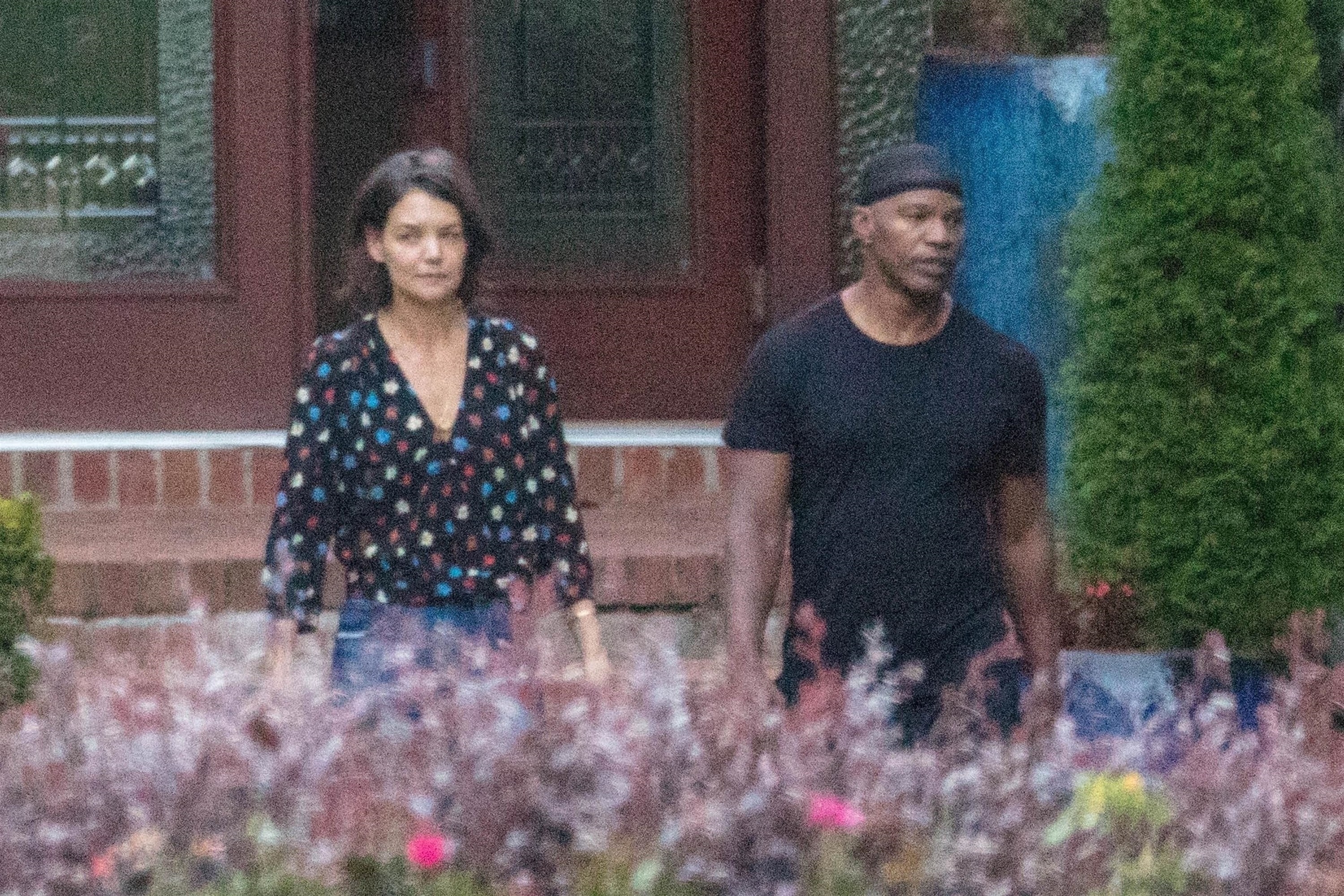 The couple became more public in 2019; here's one of the only pictures we have of a physical touch: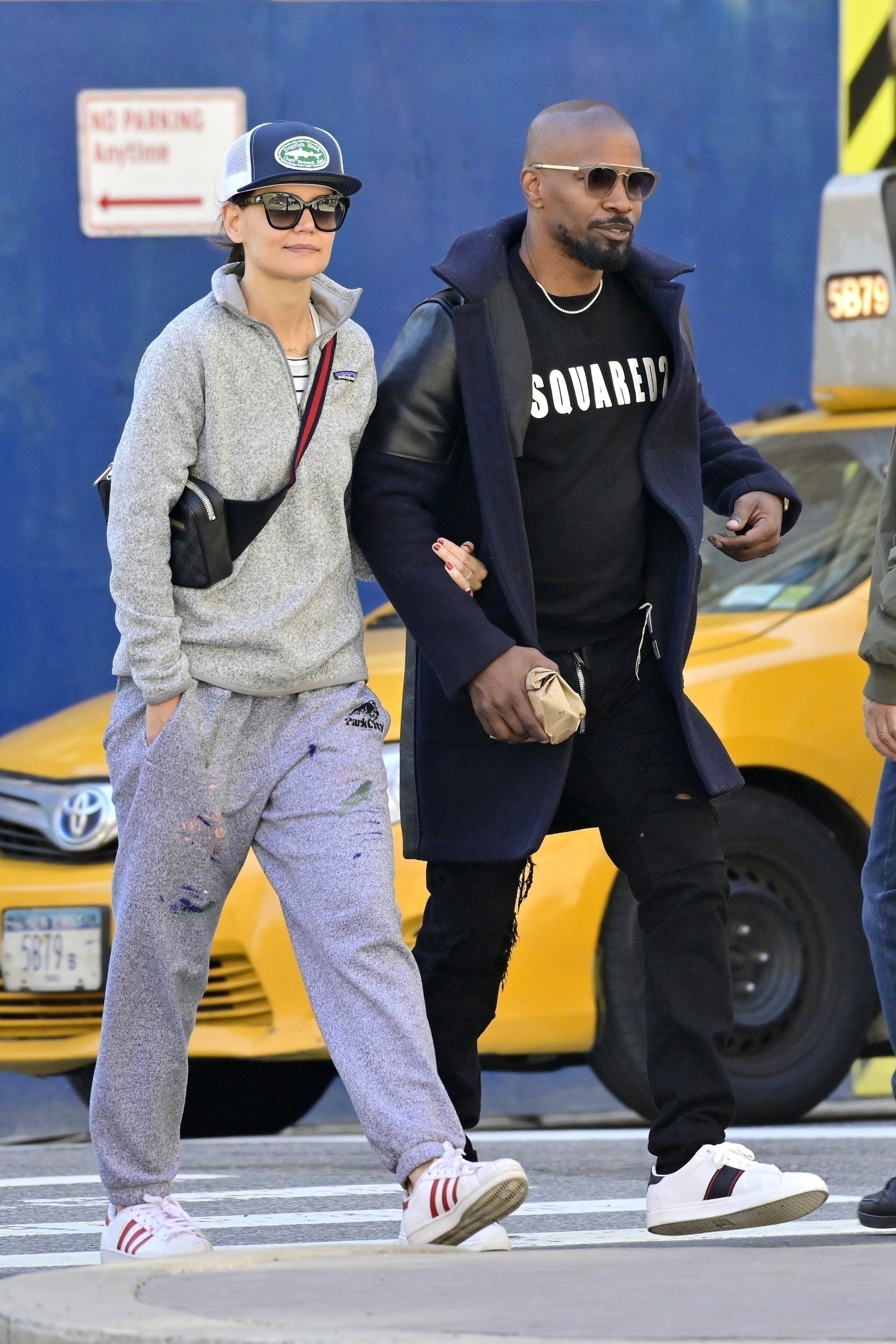 This is one of about two actual real professional photos of them together. It's at the 2019 Met Gala: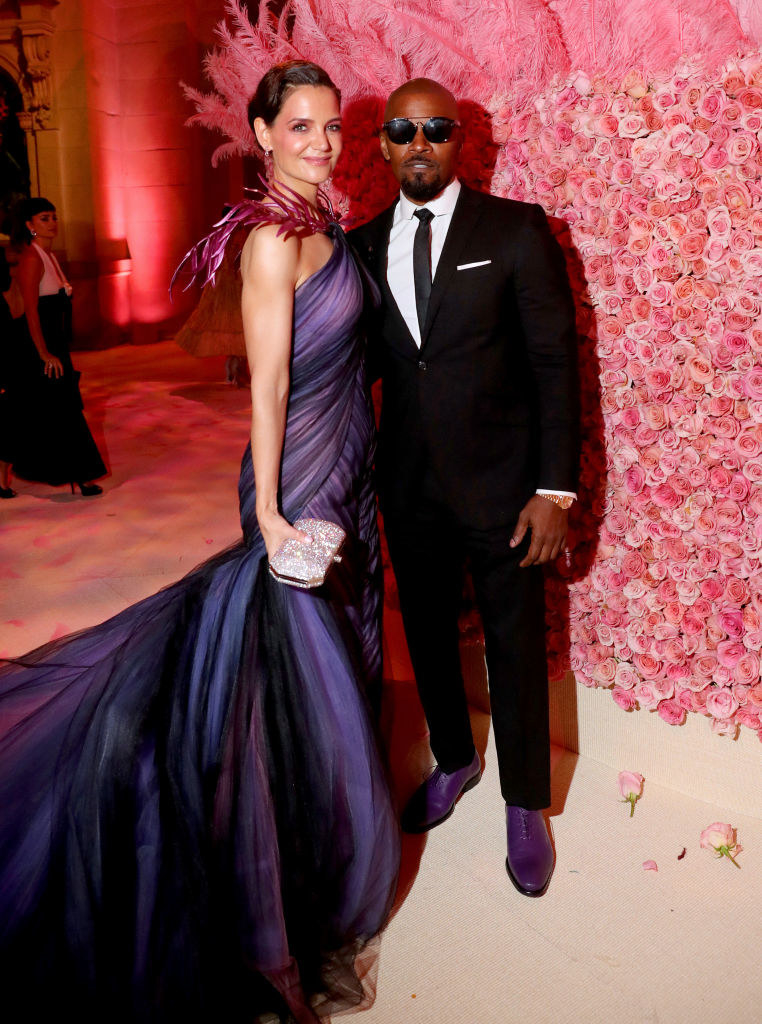 The actual cutest pictures we have of the couple are from 2018.
They were at the Pre-Grammy Gala in early 2018: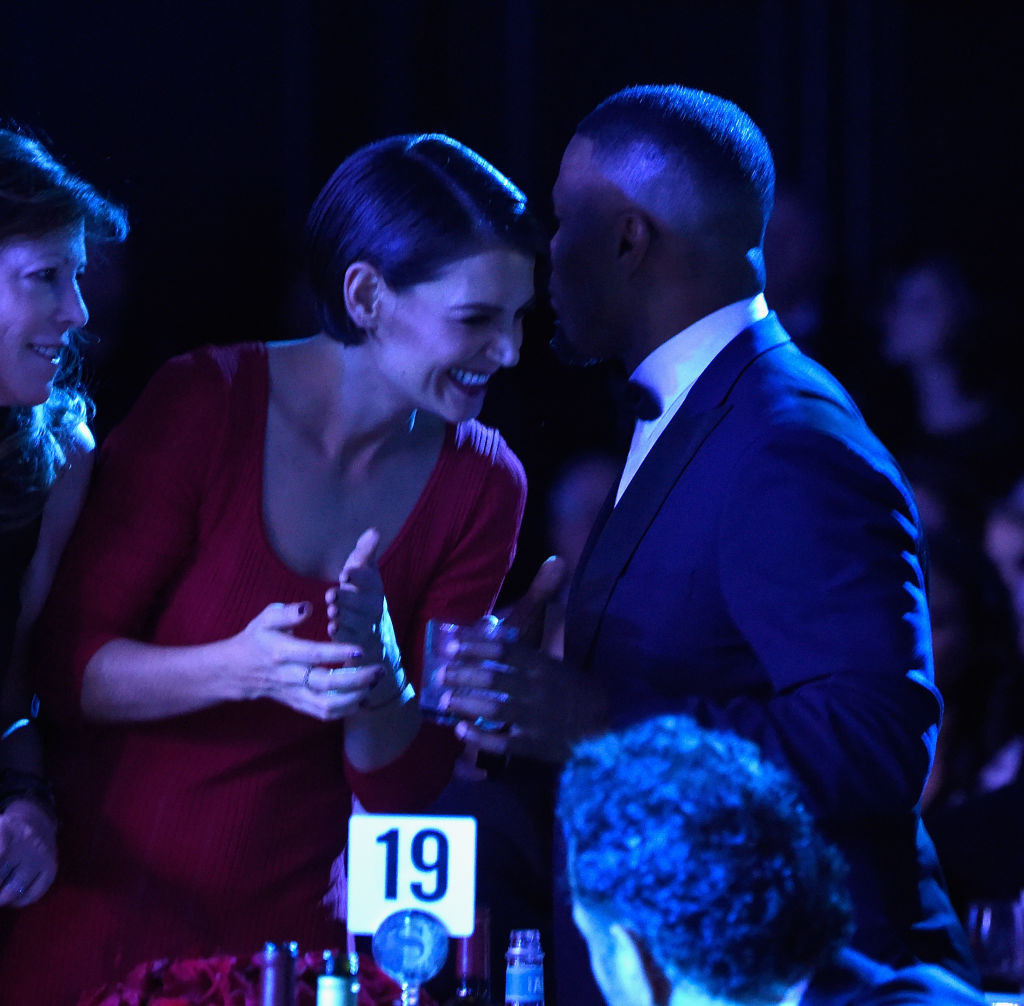 Like, this is actually really cute.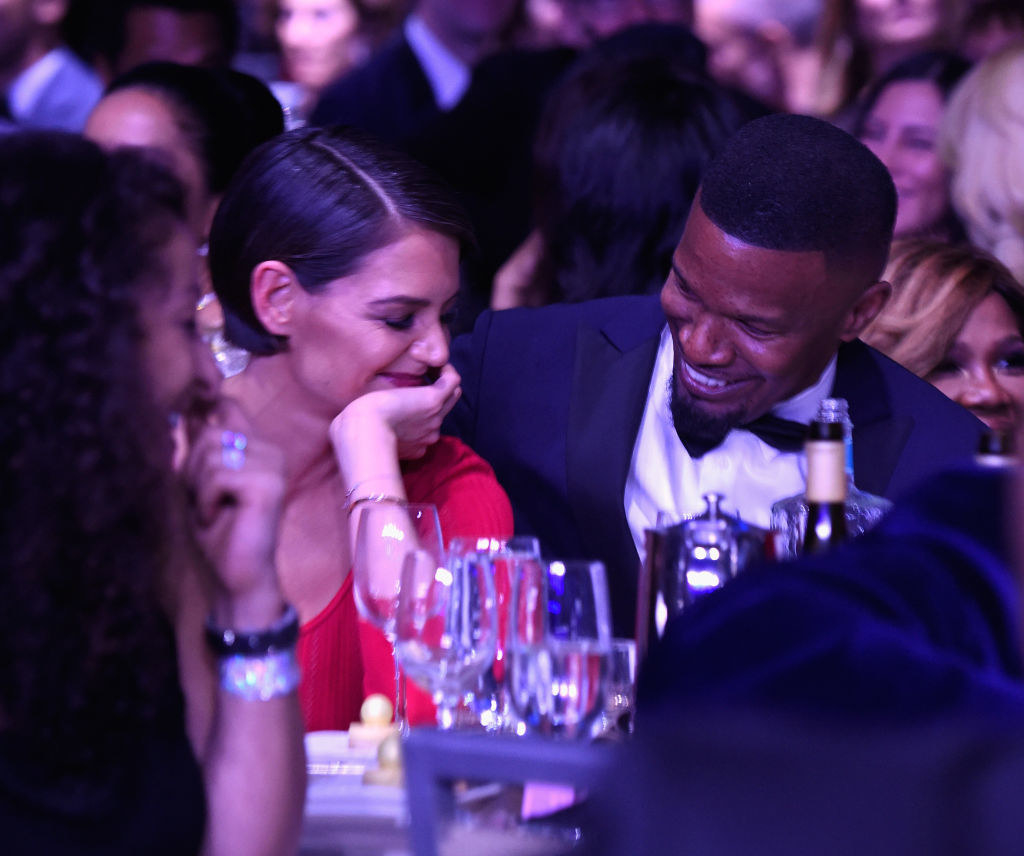 Their relationship may be over, but their memory will live on forever through seven blurry paparazzi pictures and that one picture of them together at the Met Gala.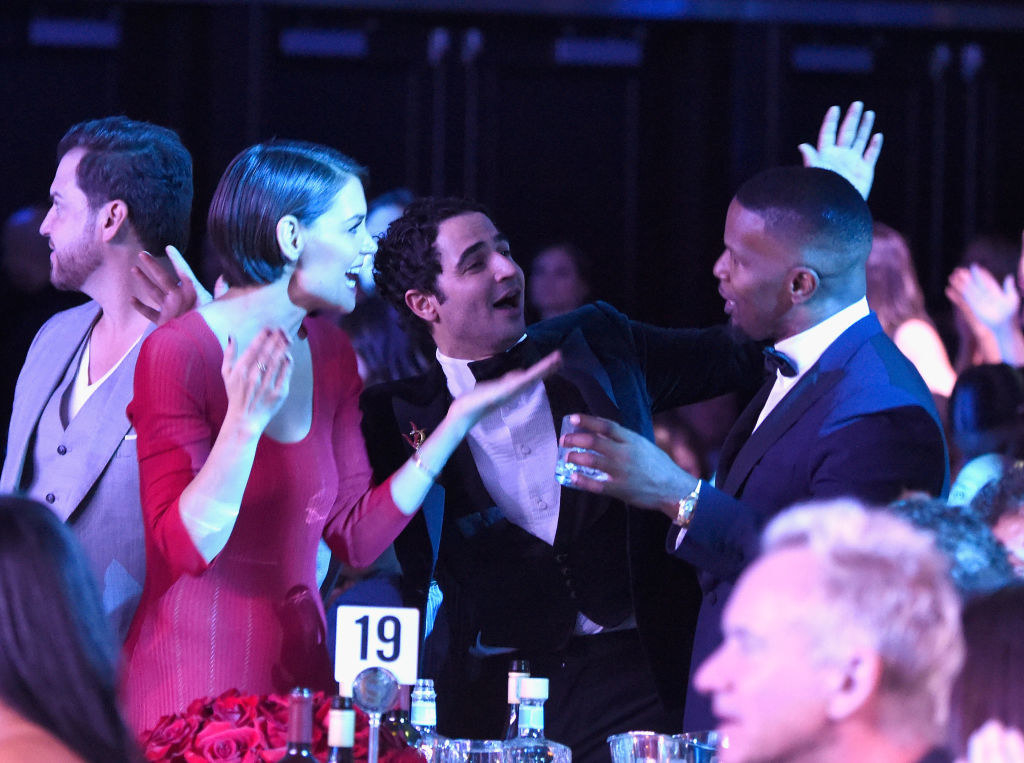 The end.