Idris Elba is sharing his thoughts after testing positive for the coronavirus, the virus that causes COVID-19.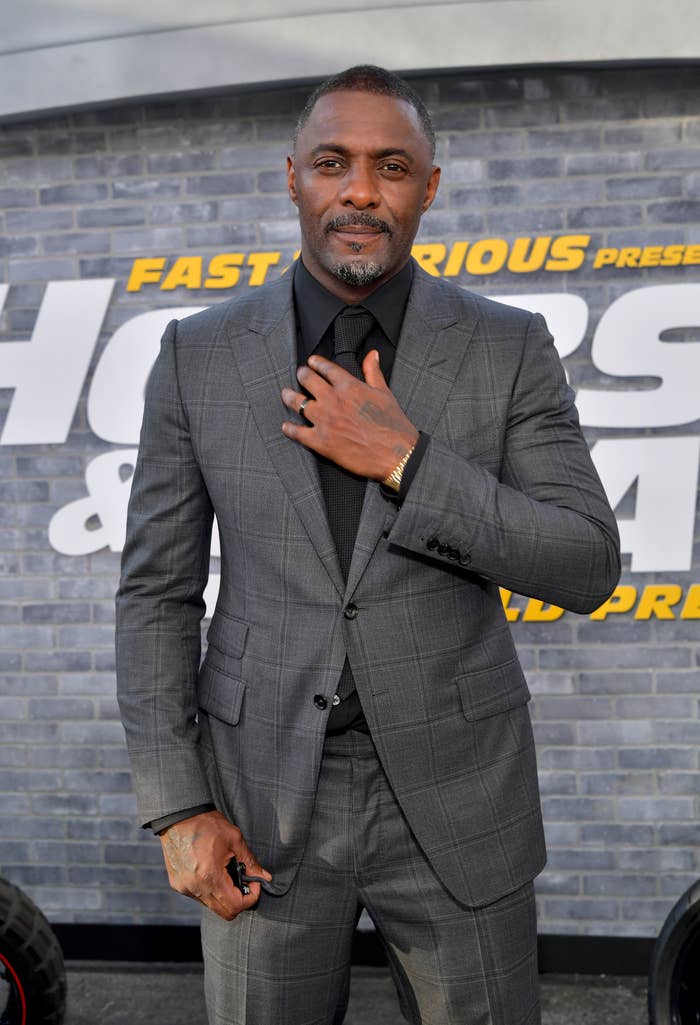 In a recent FaceTime interview with Oprah, the actor suggested that the coronavirus pandemic is the world's response to "damage" done by humanity.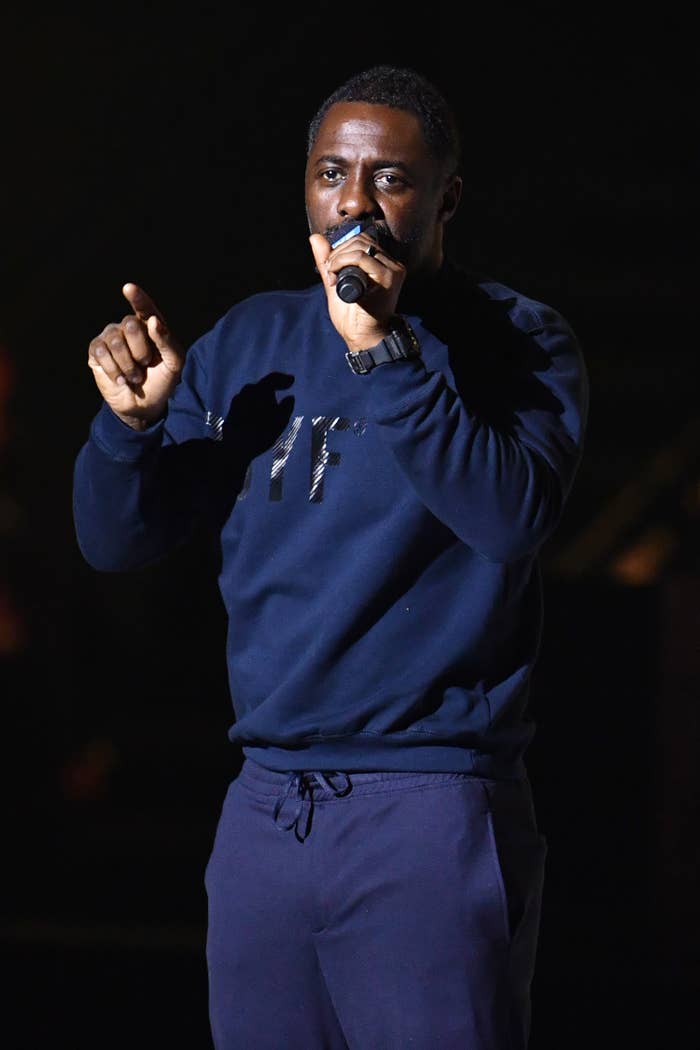 "One of the upsides of this whole drama is that we are forced to think together as a race," he said.
"Our world has been taking a kicking. We've damaged our world, and it's no surprise our world is reacting to the human race," Idris continued.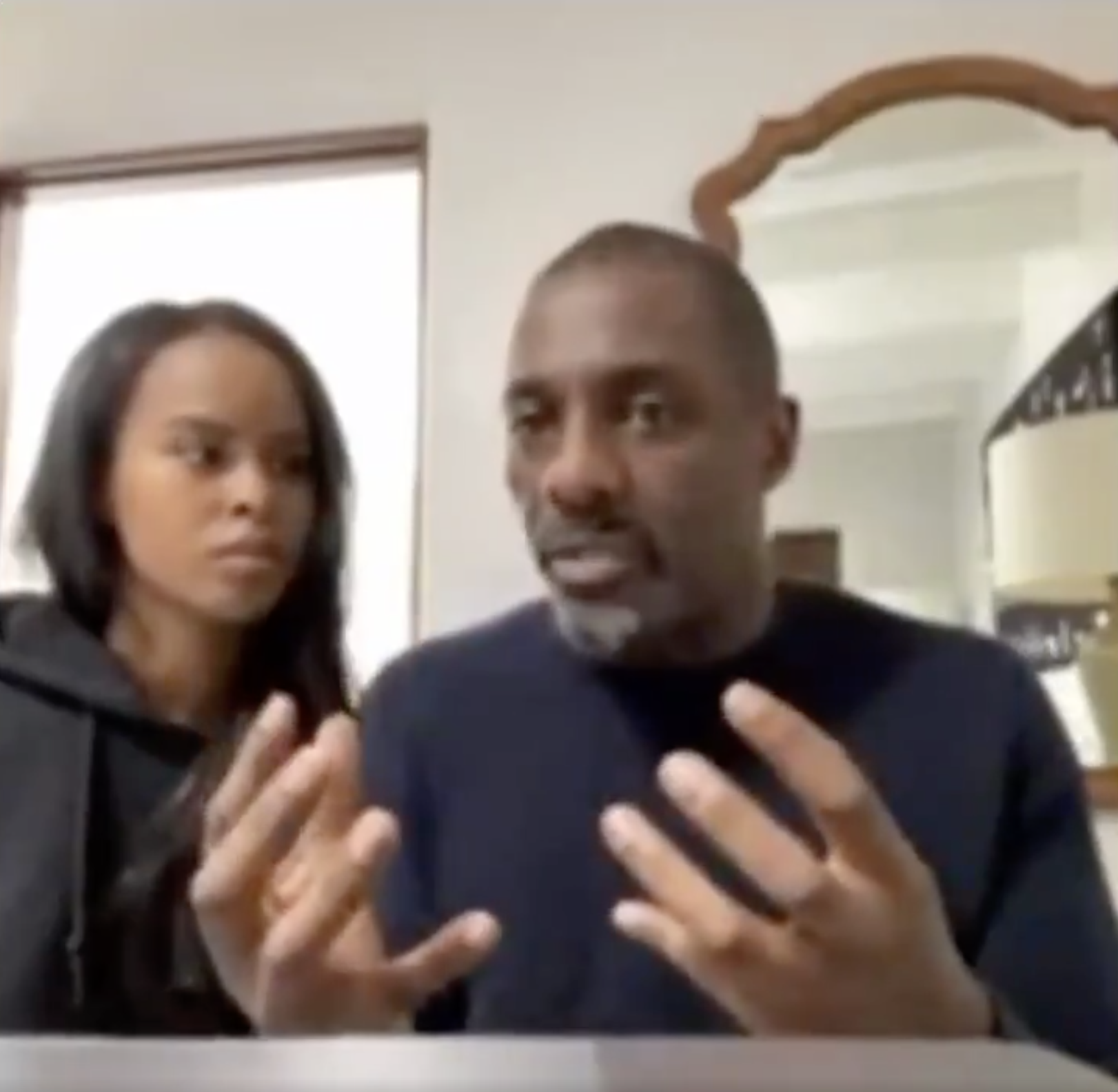 "It is no surprise that a virus has been created that is going to slow us down, and ultimately make us think differently about our world and ourselves," he added.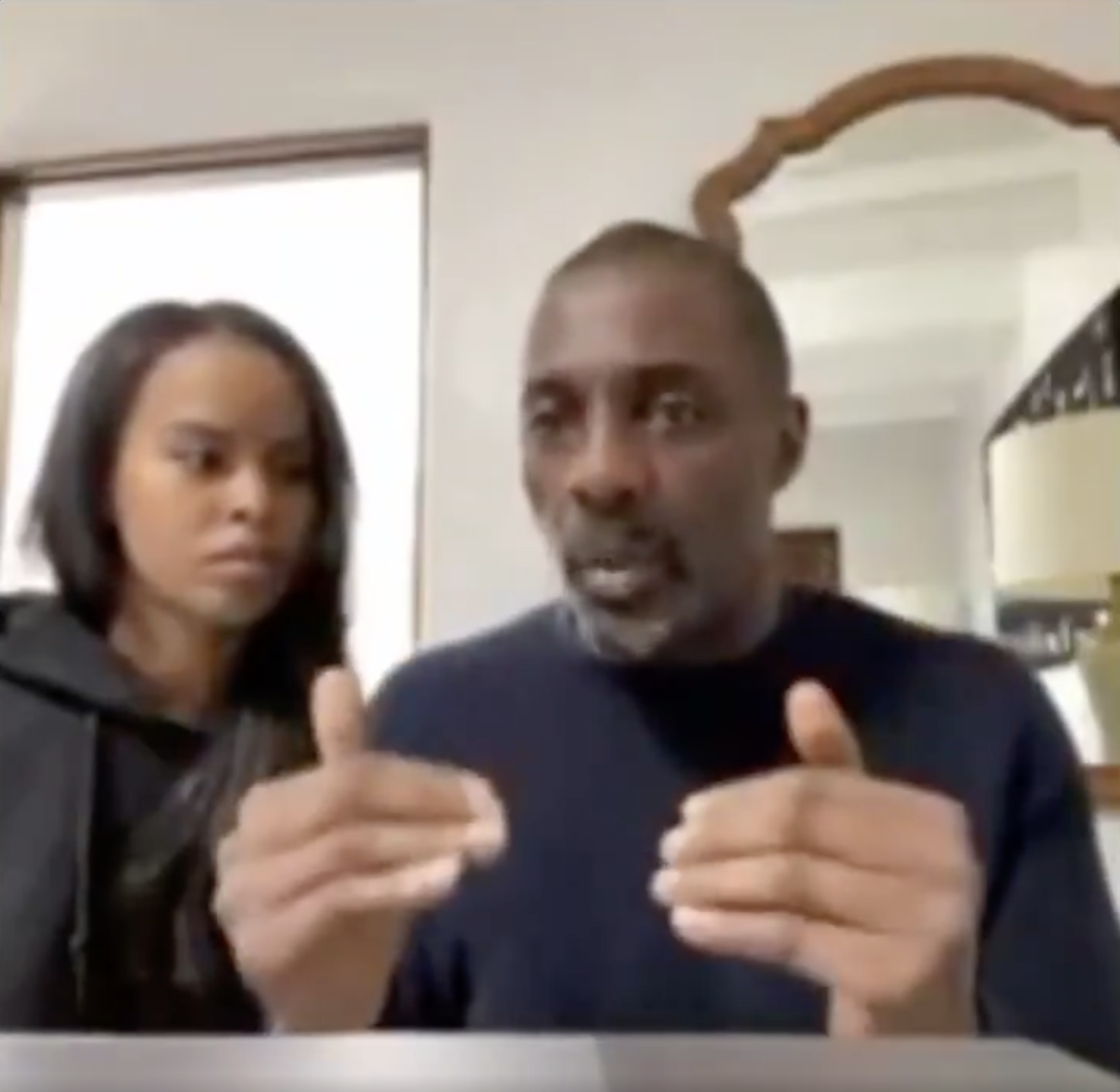 The 47-year-old explained: "For me, that's a standout thing that's very obvious. This is almost like the world's cry-out ... like, 'Hey, hey, hey — you're kicking me, and what you're doing is not good, so I'll get rid of you ... "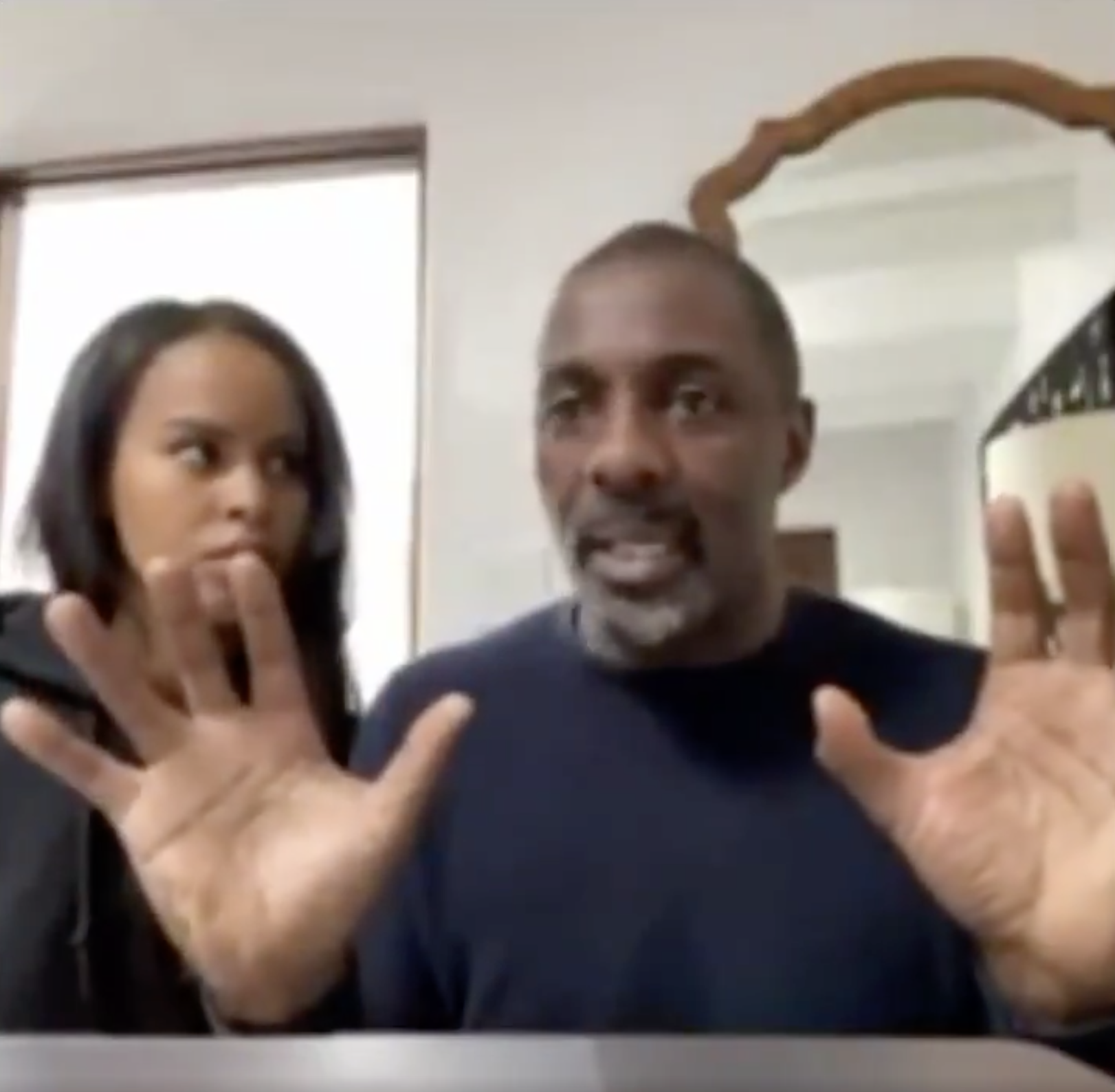 " ... as any organism would do, is try to get rid of an infection, and maybe this is it for the world," he theorized.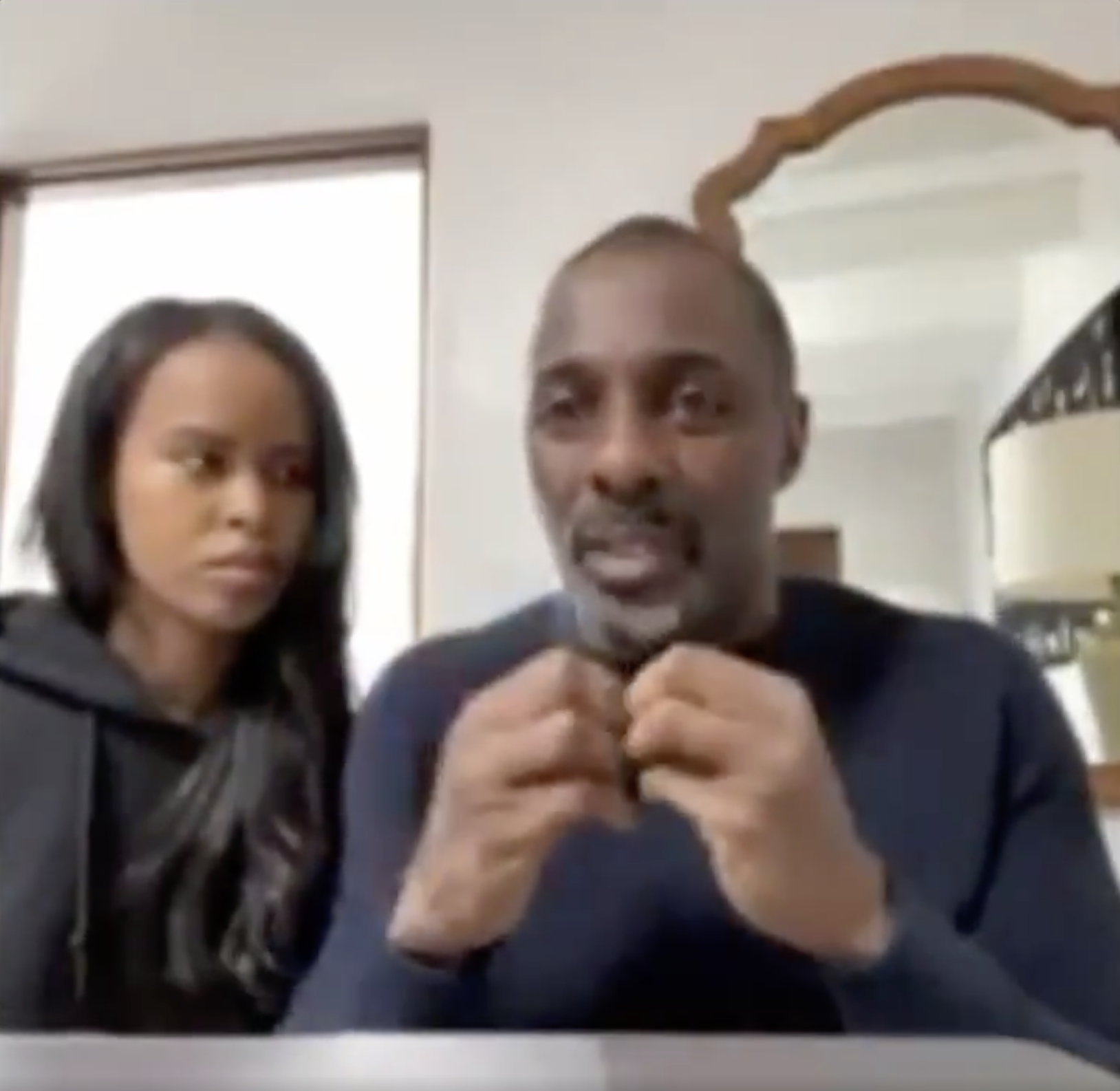 "I think we all lose as human beings if we just think of this as a physical virus," Oprah replied.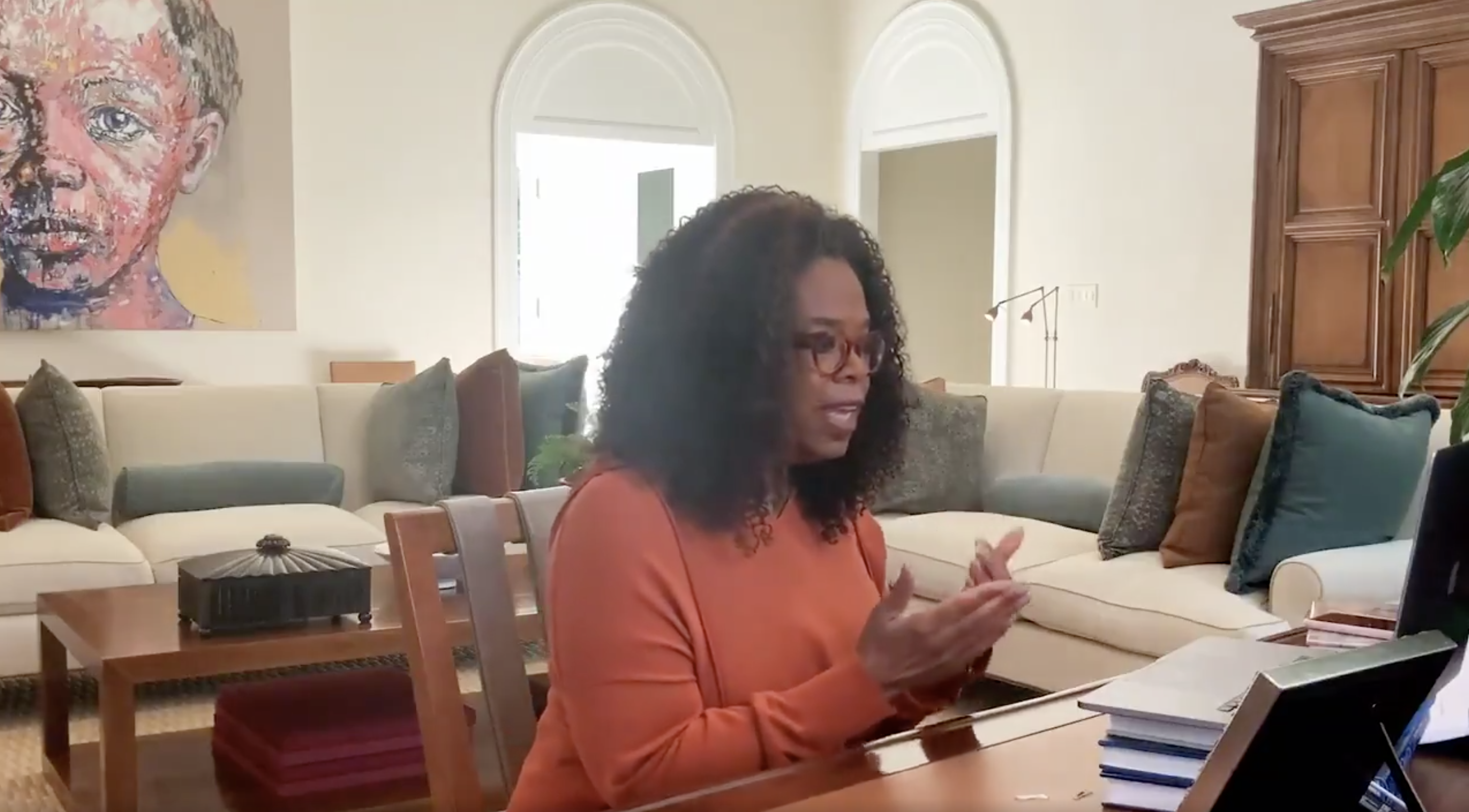 You can watch their full conversation on Oprah's new Apple TV+ series covering the pandemic, titled Oprah Talks COVID-19, here.