This year, the model held on to her coveted title when she showed up at her annual Halloween party in NYC dressed as a (sexy?) gory alien.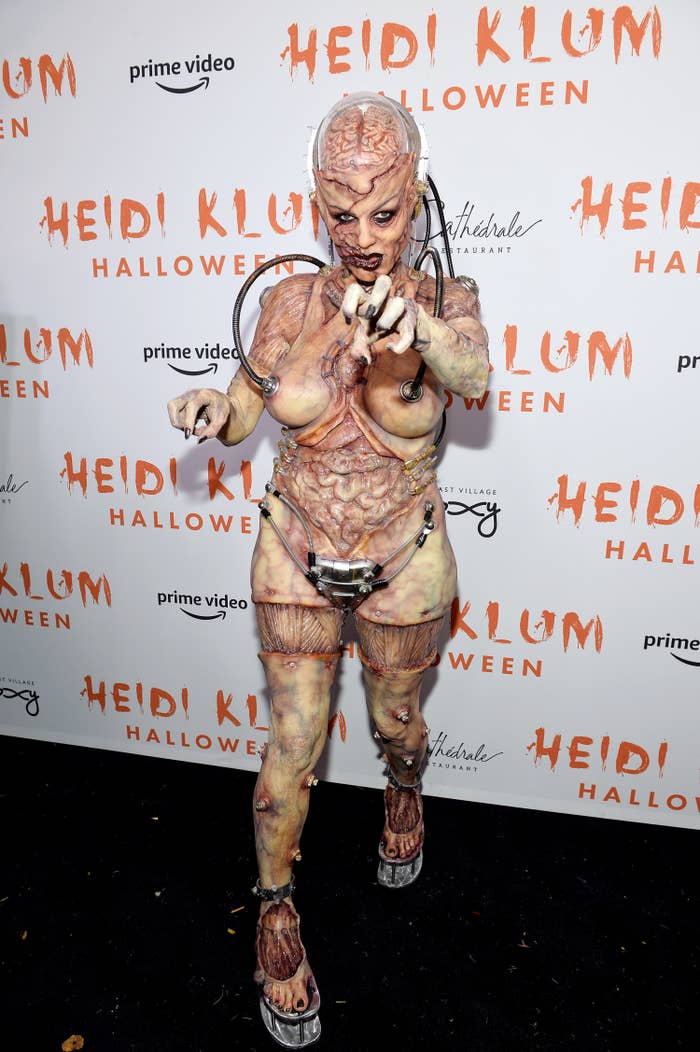 Really, the costume was frightening, yet somehow I cannot look away.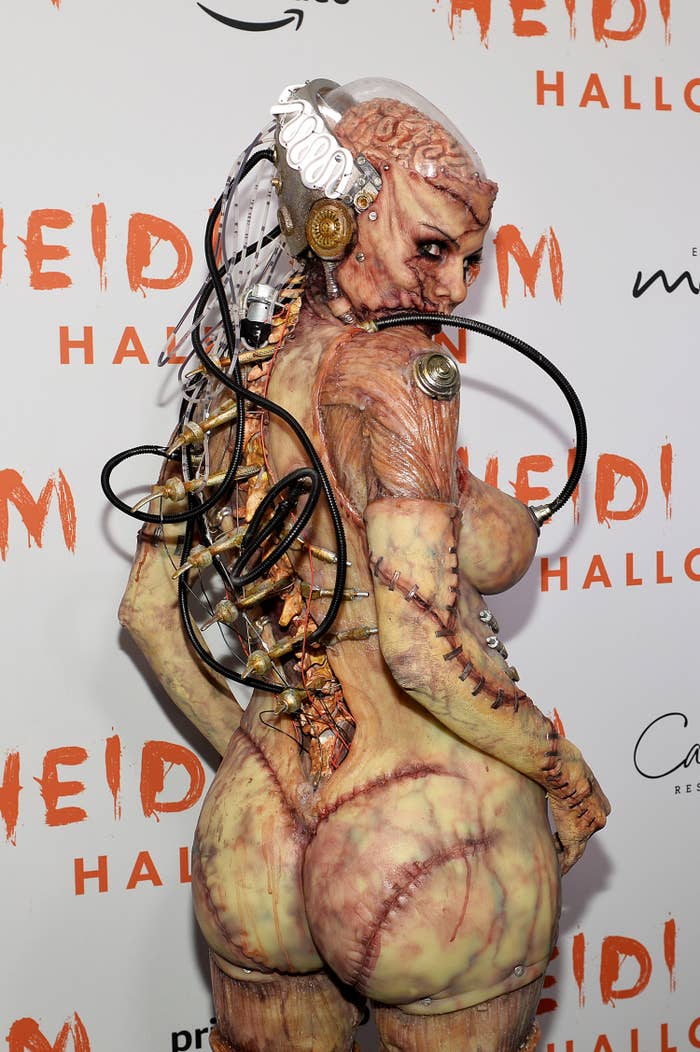 Only Heidi would think of something like this.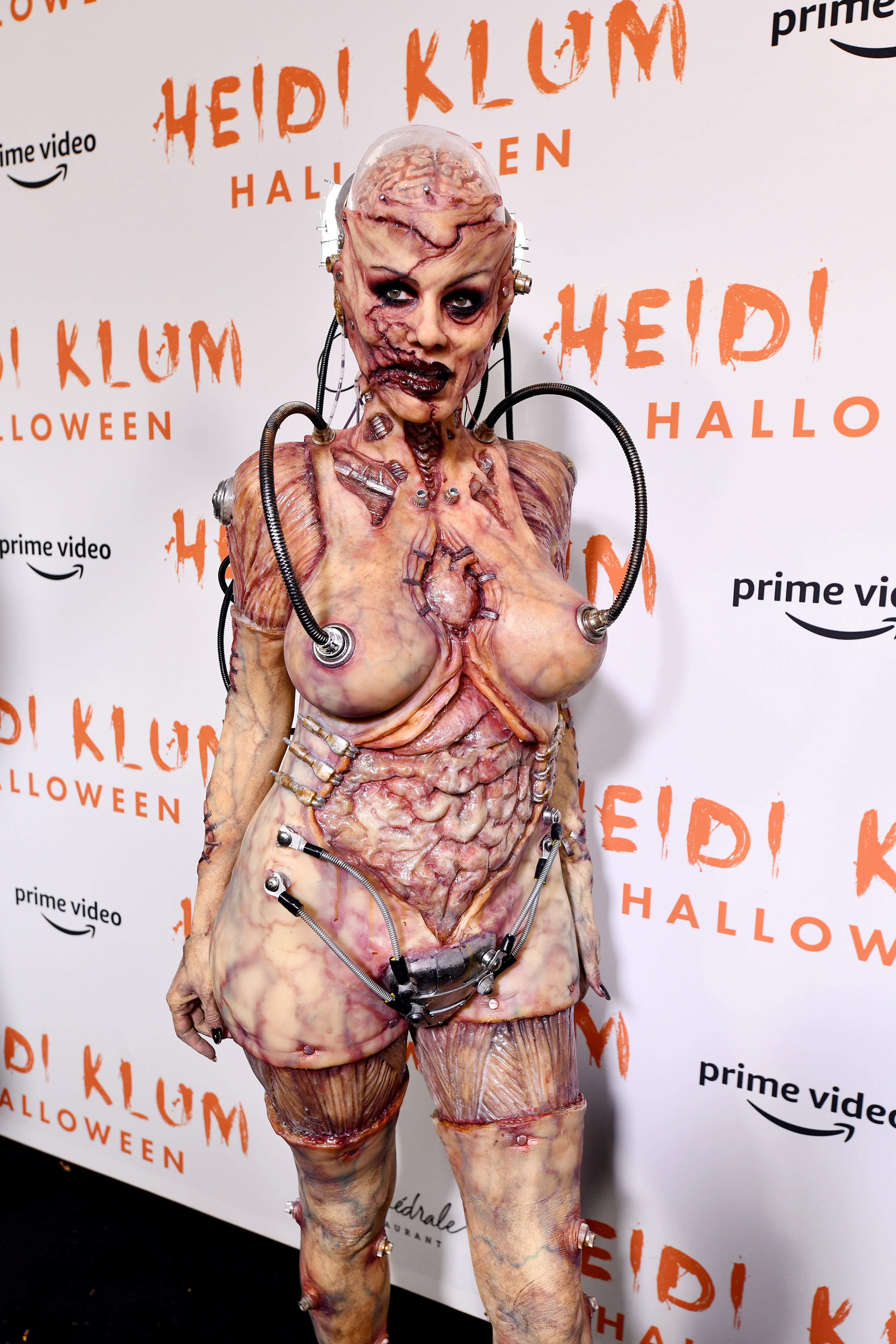 After she spent 12+ hours in a chair while her team applied the terrifying makeup and prosthetics, it was clear that she did not come to play with y'all this spooky season.
Her husband, Tom Kaulitz, also got in on the nightmarish costume, playing the role of the bloody astronaut who discovered Heidi's alien: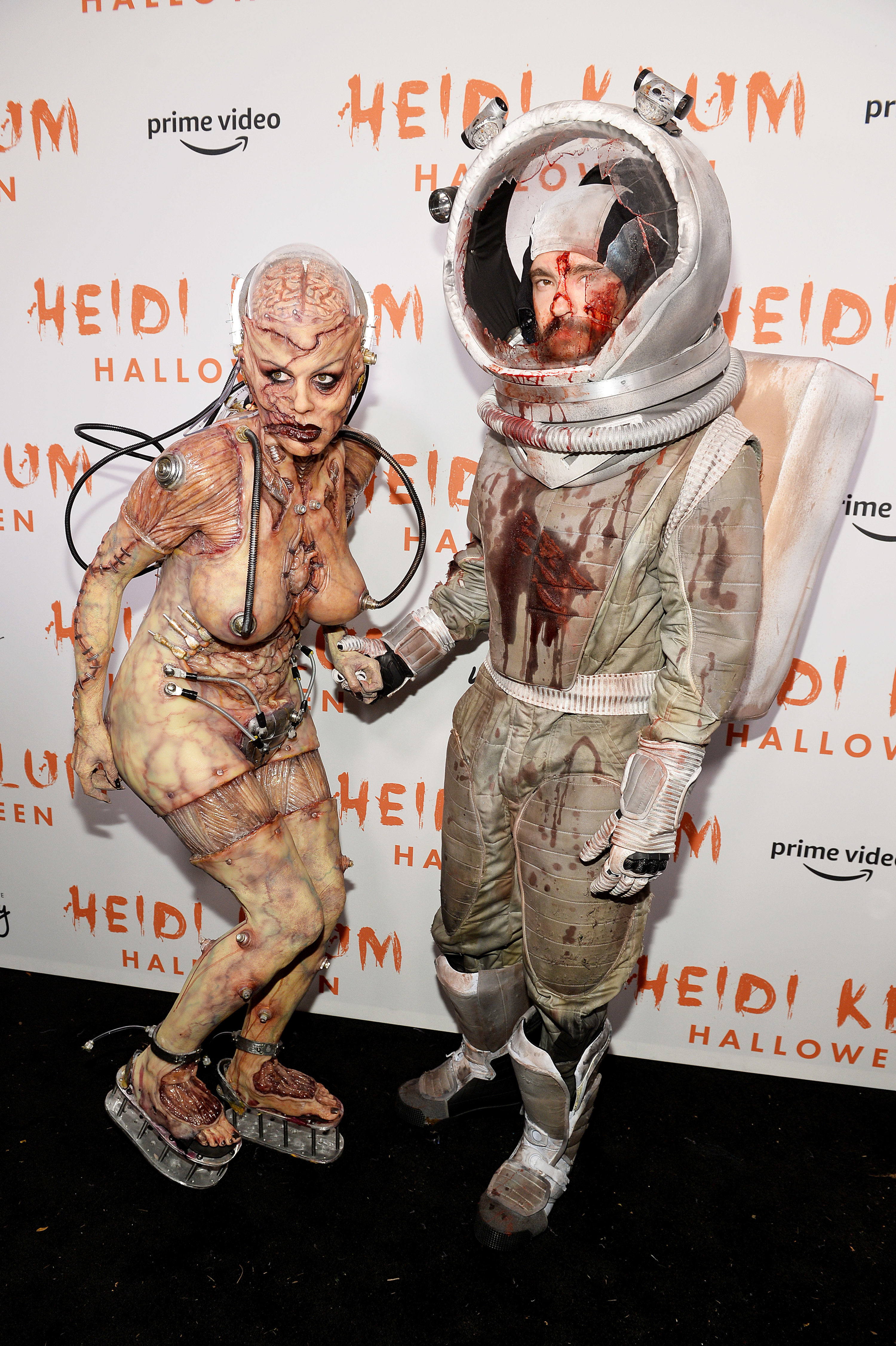 Heidi revealed the inspiration behind her costume actually came from her husband's band. "The inspiration is Tokio Hotel, which is the band of my husband. They believe in aliens," she told People.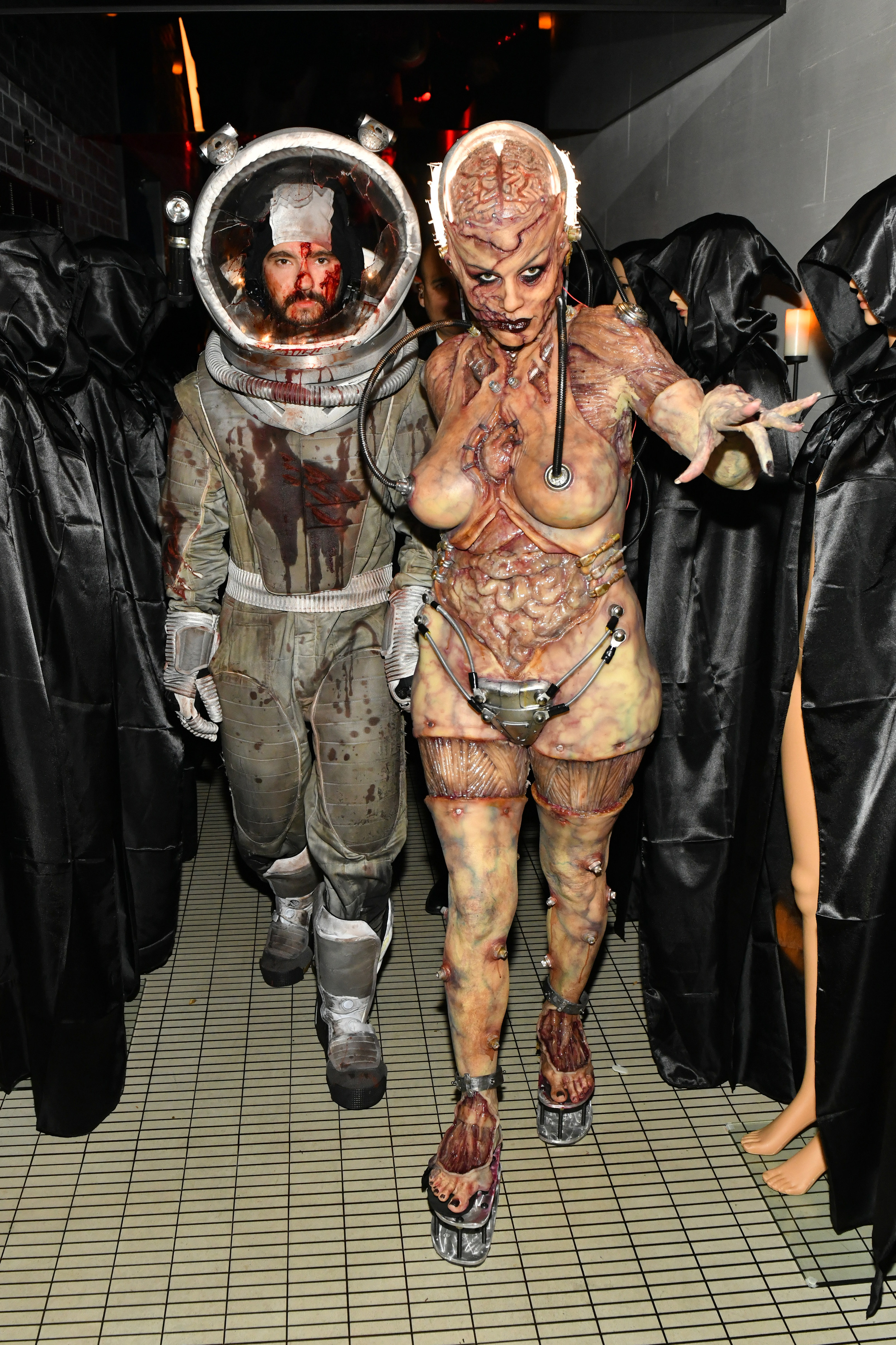 Inside, Heidi took pics with all the celebs who came out to party for what has become the Met Gala for spooky lovers: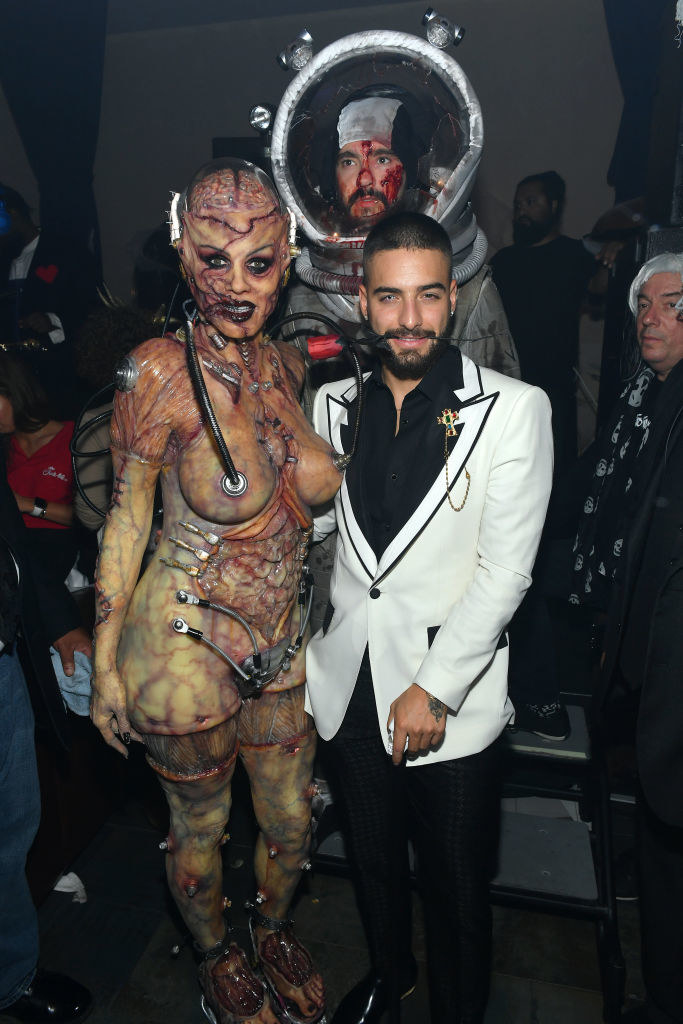 She also struck a pose with models Anok Yai and Duckie Thot.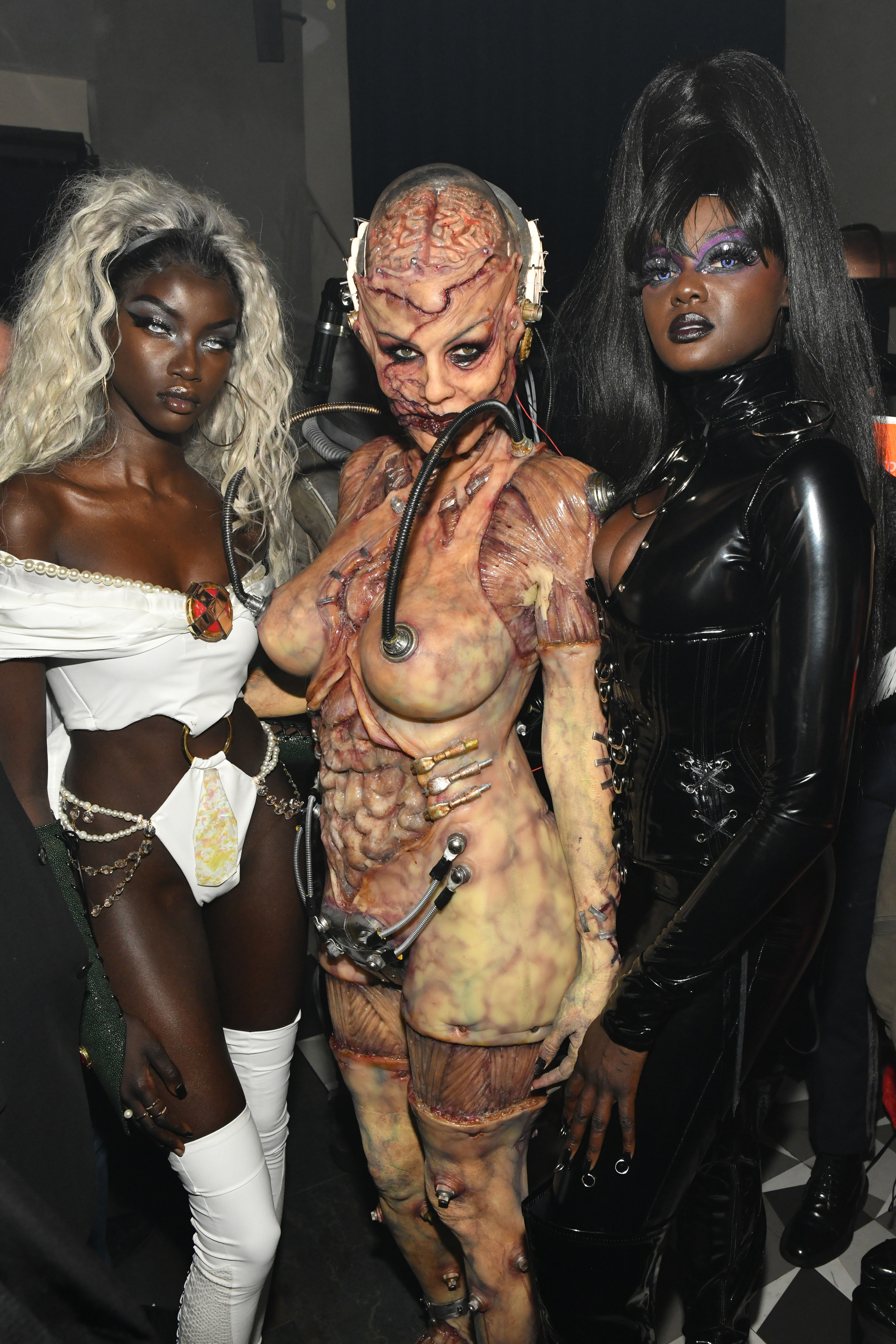 The venue itself was apparently decked out as an actual biohazard lab, fitting with the theme of Heidi's costume.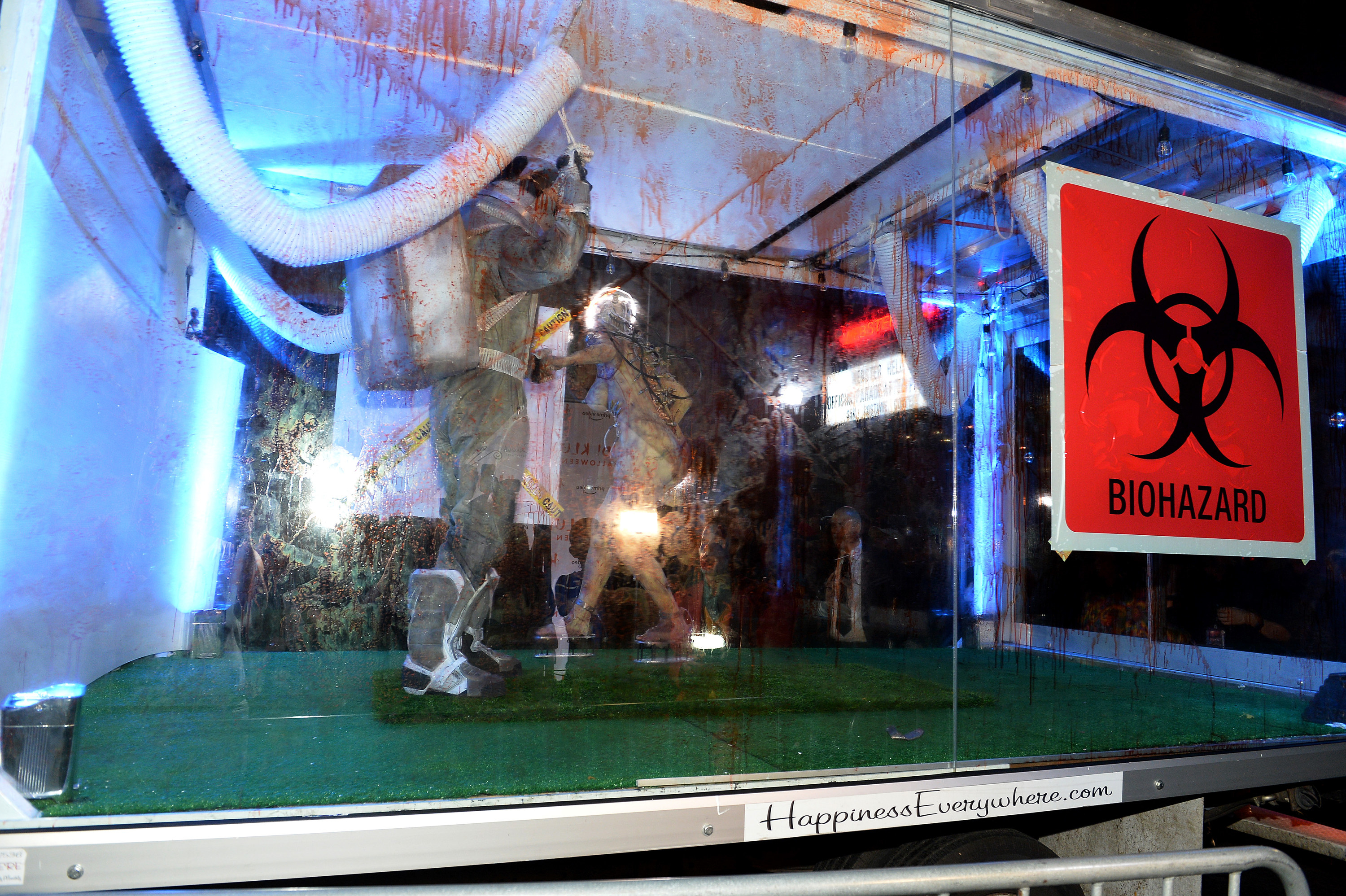 She even had blood bags...for drinks. Her mind is so genius.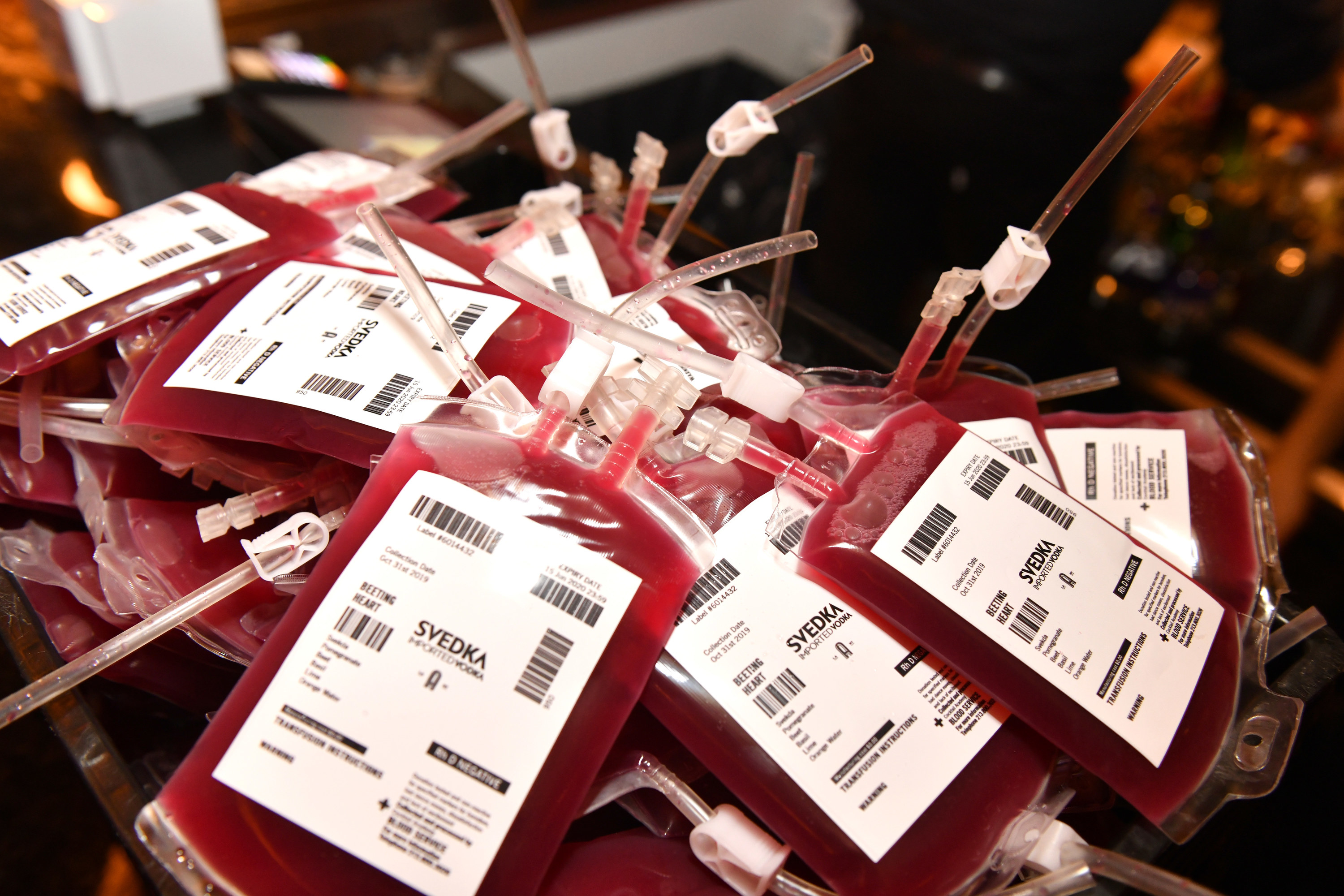 The stars also pulled out their best costumes for Heidi's party:
Until next year, folks. Stay spooky!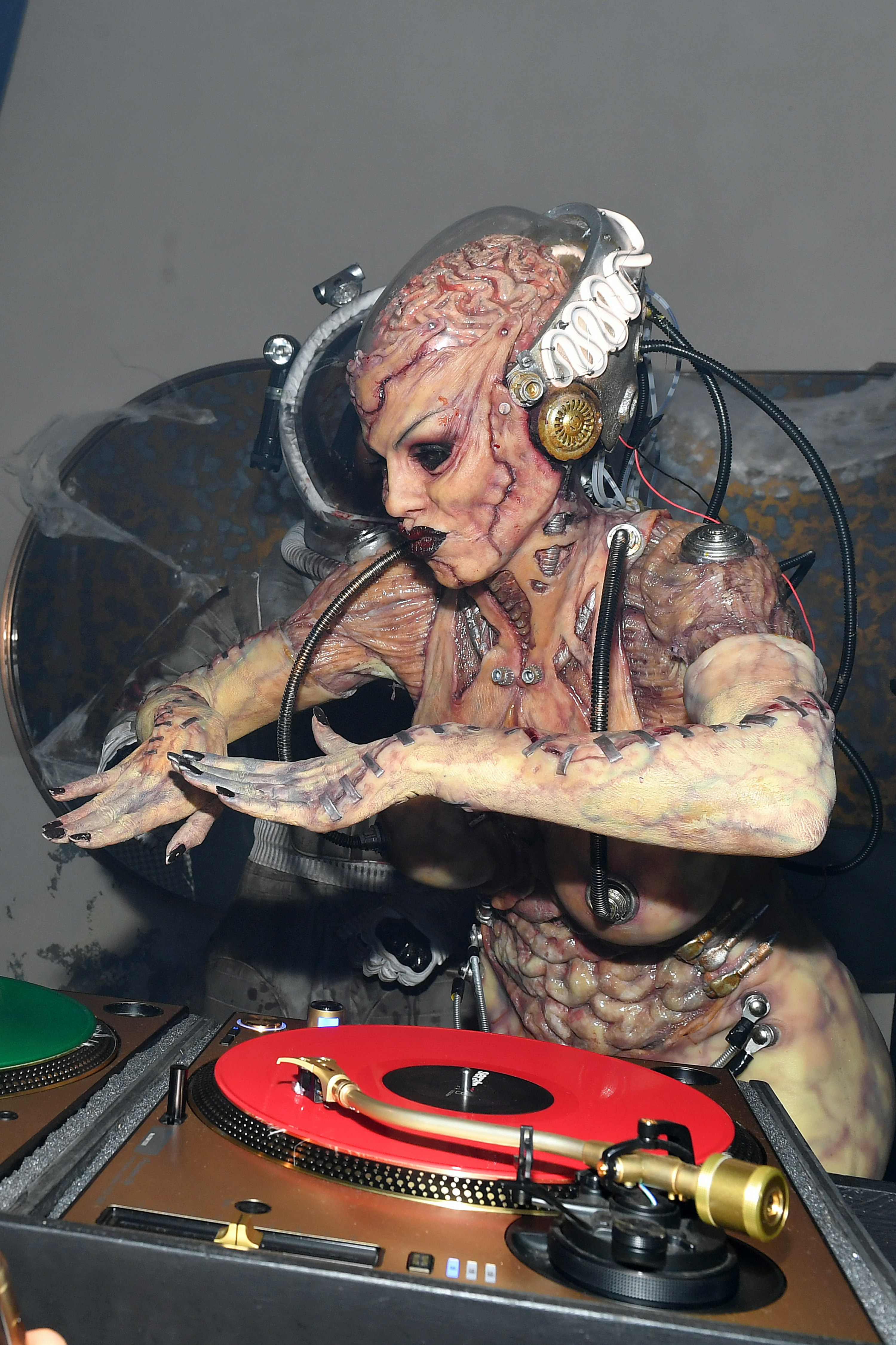 Psst! Did you hear that Tasty has its very own Halloween TV special? Snoop & Martha's Very Tasty Halloween is streaming now on Peacock. Check it out!