Halle Berry has jokes, y'all.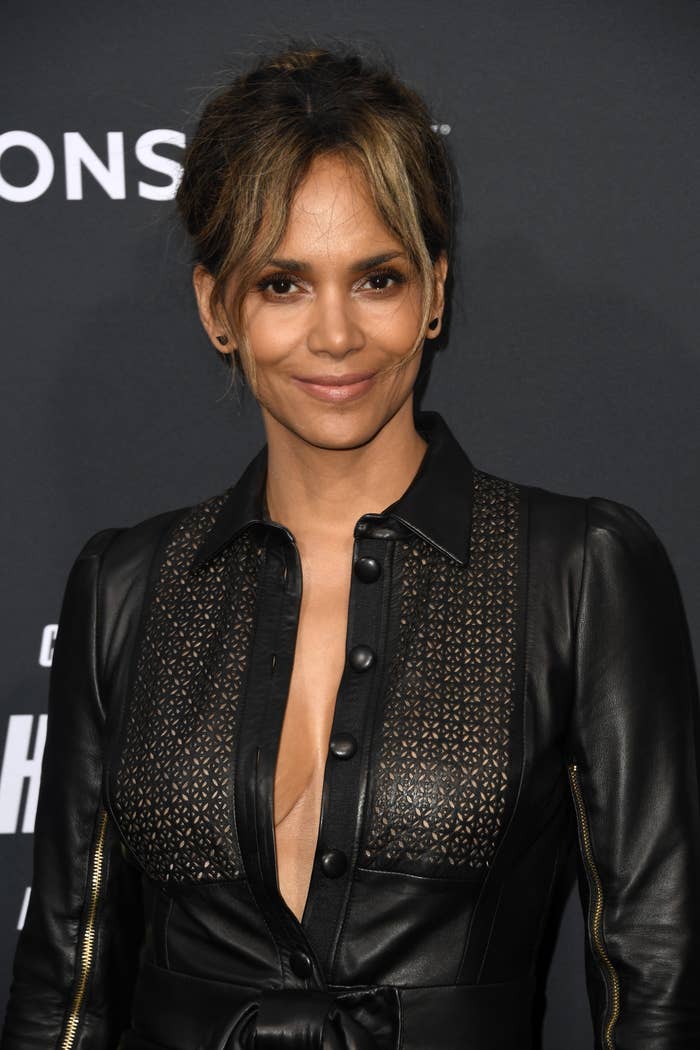 Yesterday, the John Wick: Chapter 3 star was somewhere minding her business, luxuriating in all of her gorgeous melanin* when she came across this tweet:
The 53-year-old actor decided to respond, and I'm so thankful she did because it gave me the biggest cackle I had all week.
"She may be on the tree but she AIN'T invited to the cookout 😂," she tweeted.
Me, reading Halle's tweet:
I wasn't the only person who had a good chuckle by it, either. Basketball star LeBron James replied with a bunch of laughing emojis:
Others admitted her reaction made them snort-laugh as well:
People could not believe she came so direct with her response:
This person called it "the energy we need for 2020" and I wholly agree:
I'll leave you all with this genius reply that sums it all up: