Earlier this year, Trina McGee said she experienced a hostile work environment on the set of Boy Meets World and received an apology from a castmate who called her "Aunt Jemima."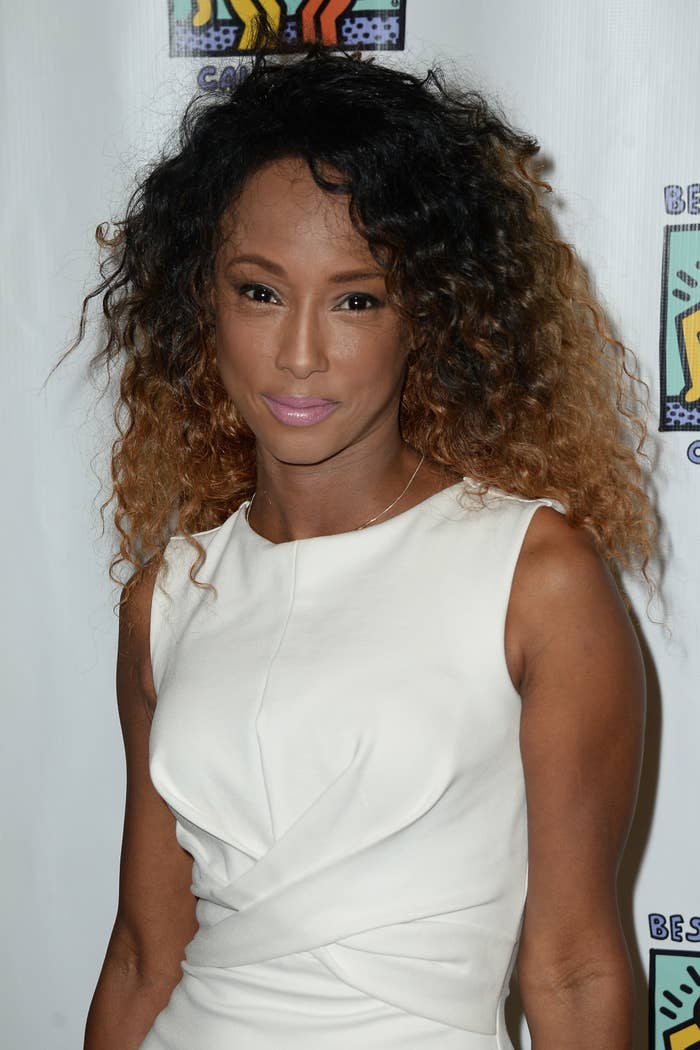 It was later revealed that Will Friedle, who played Eric Matthews, was the castmate who called her "Aunt Jemima." At the time, Trina said she'd forgiven him. Will also commented on her post, writing, "I love you, Trina."
Now, Danielle Fishel, who played Topanga Lawrence on the show, has come forward admitting that she was "rude, cold, [and] distant" towards Trina when she guest-starred on the BMW spinoff, Girl Meets World.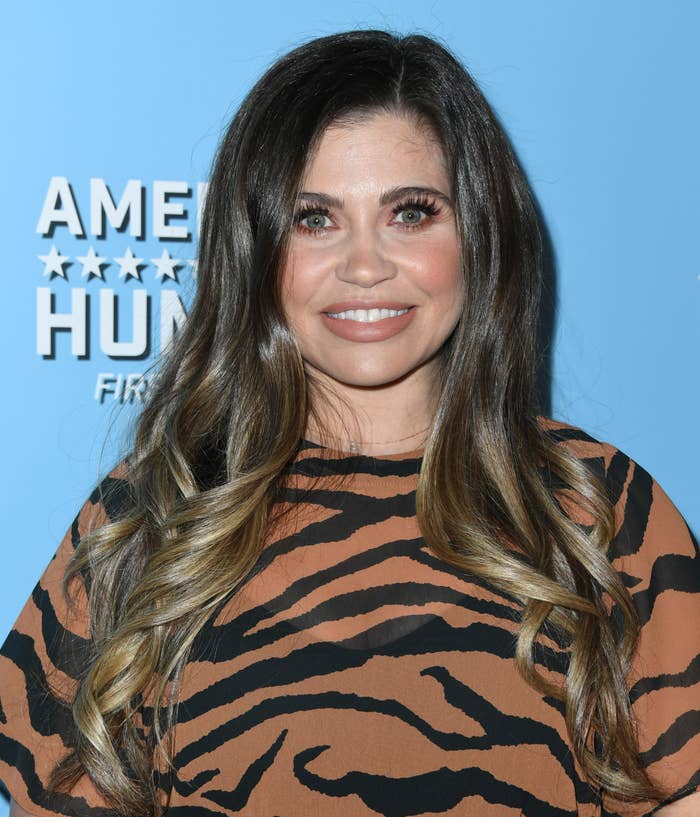 After tweeting about the Black Lives Matter movement, a fan questioned if Danielle had taken the time to apologize to Trina following her claims of being mistreated. Danielle replied, saying, "I owed [Trina] an apology for being rude, cold, & distant when she guest-starred on GMW (her tweet regarding warm hellos being met with cold blank stares was about me)."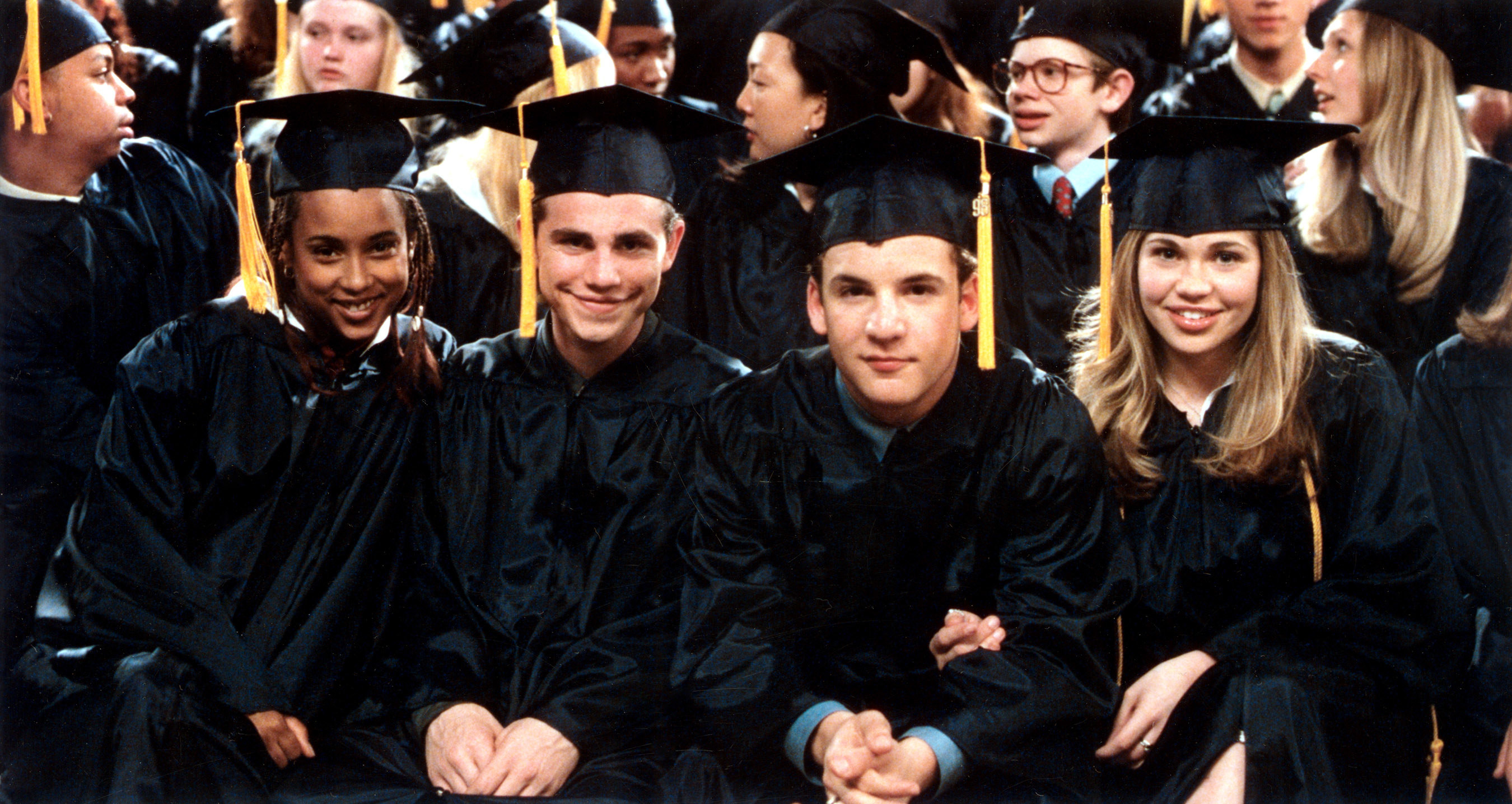 She went on to say, "Trina and I spoke over a month ago and she gracefully accepted my apology."
In a new interview with Yahoo Entertainment, Trina said Danielle told her that she was distant toward her because she was "going through a lot at the time, on a personal level."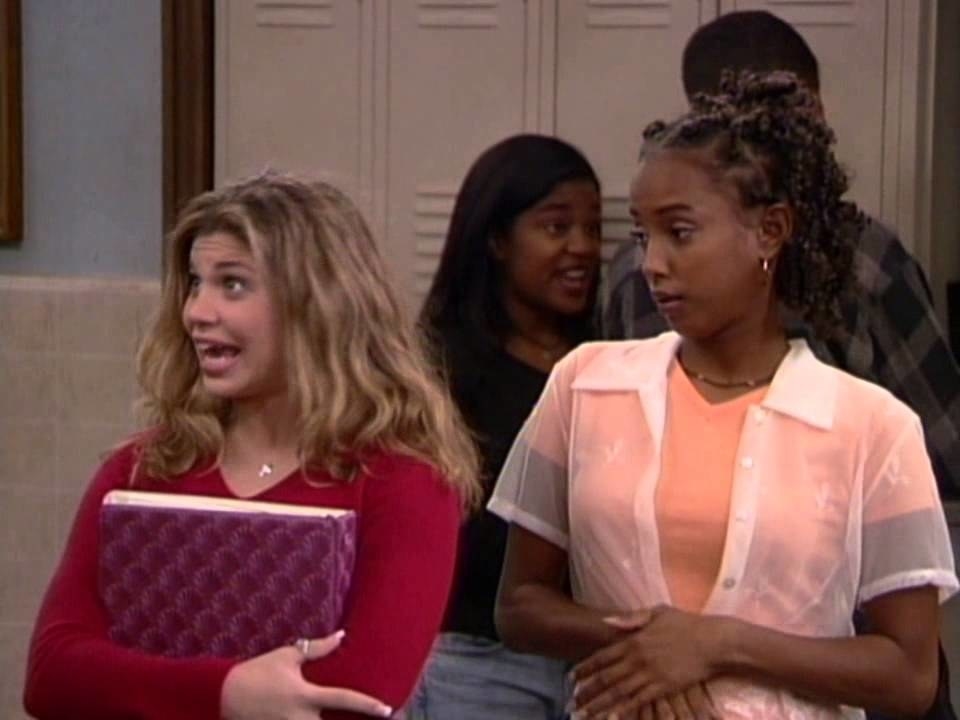 She also revealed that she has not heard from Ben Savage, who played Cory Matthews, as of yet. "I do not talk to Ben Savage at all," she shared.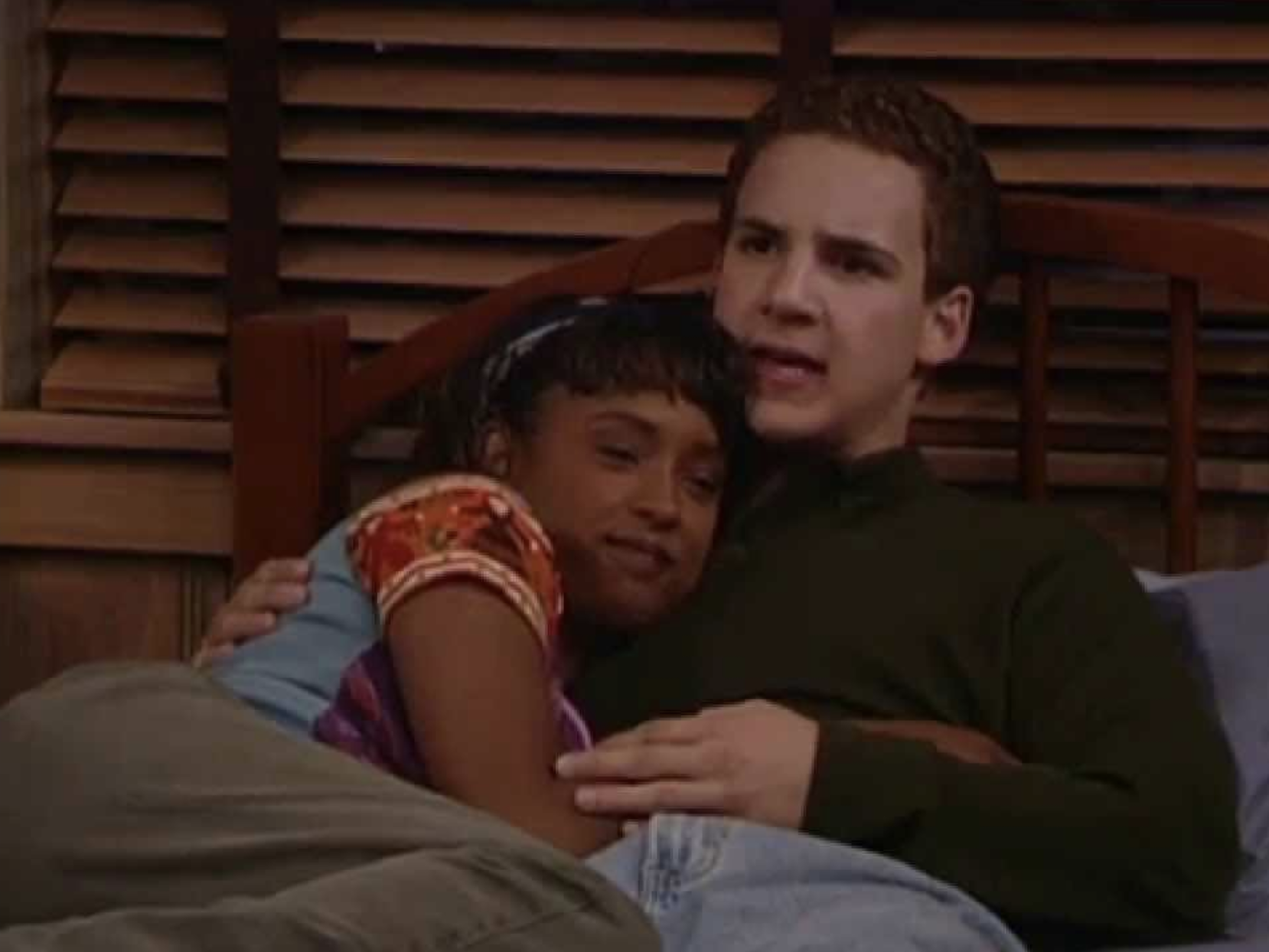 As far as her conversation with Will, Trina said it was "healing," although she didn't consider his apology "completely sincere."
The 50-year-old told the outlet she hopes speaking out about her experience creates a "teachable moment" instead of promoting "cancel culture."