We all remember Trina McGee as Angela, Topanga's best friend and Shawn's love interest in the iconic '90s sitcom Boy Meets World.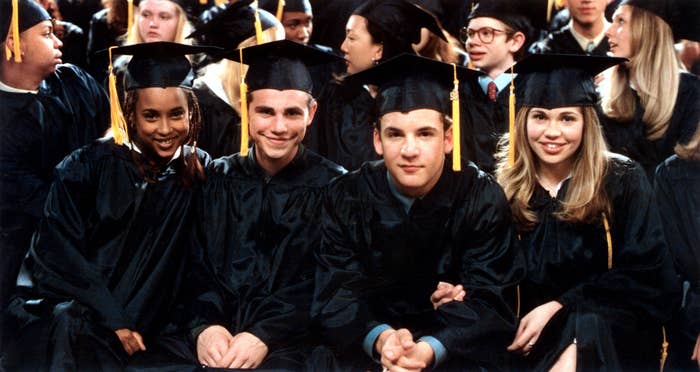 Seriously, these two should've been endgame:
While the onscreen chemistry was undeniable, Trina recently revealed her relationship with her castmates behind the scenes was less than ideal.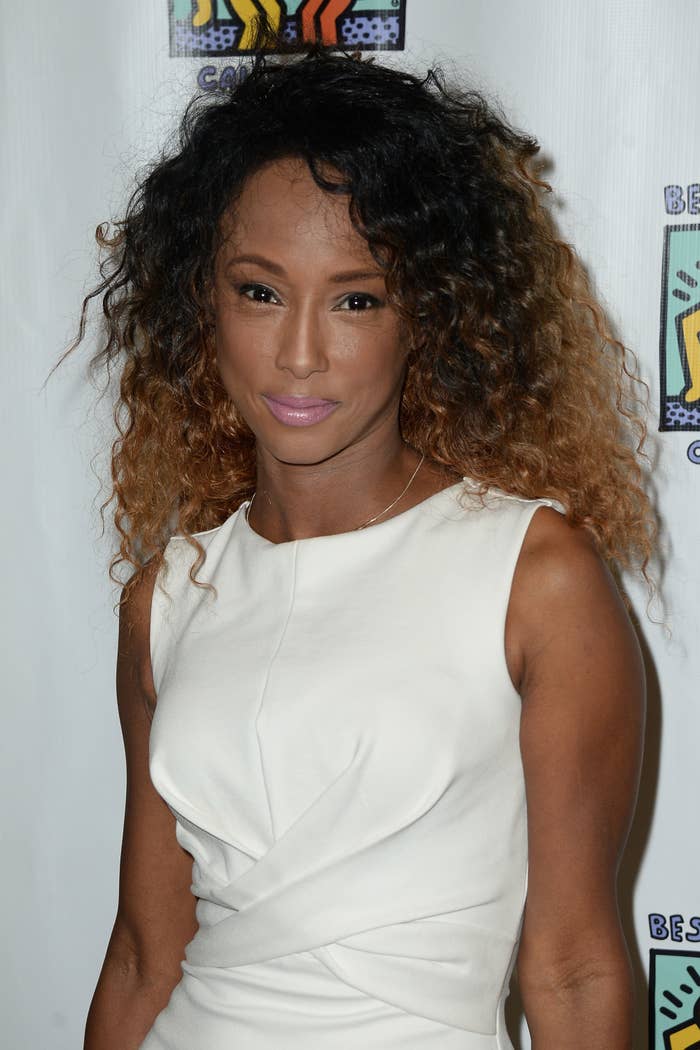 In a series of tweets earlier this year, the actor opened up about the racism and prejudice she experienced on set, including being called "Aunt Jemima" while getting her hair and makeup done:
Trina, one of the few black characters on the show, which ran for seven seasons, said at times "the tension [and] disrespect" from three of her colleagues was "extremely stressful."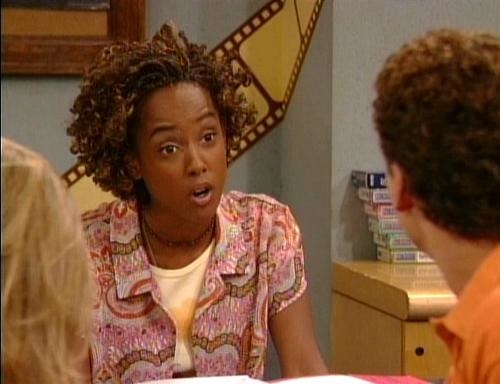 "I did my job and I expect my due," she tweeted. "25 yrs old at the time raising a family and did not deserve to be thinking about this. None of those three colleagues had children. Just cowardly egos and hot diarrhea mouths," she continued.
When one fan speculated that Rider Strong, who played Shawn Hunter in the series, was one of the unnamed colleagues who mistreated her, Trina quickly shot down that theory:
She also responded to a fan who pointed out that Angela is often left out of the conversation when people talk about Boy Meets World characters:
Trina said she has spoken to one of the colleagues in question, and, "One reply was that calling me an Aunt Jemima was the same as calling me The Jolly Green Giant. Just a fictional food character," she wrote.
As for whether or not she's planning to reveal their names, Trina said she'll leave that to the individuals:
Last year, she released a video saying that she was going to start telling her "truth on what happened on Boy Meets World" and sharing her experience as a black woman in Hollywood:
So far, none of the castmates from the show have issued a statement, but we will keep you updated if they do.
UPDATE:
During an Instagram Live, Trina addressed her tweets about experiencing racism on set. The actor said she was "PMSing" when she tweeted back in January and she "didn't know" if she would classify her experience as racism today. The 50-year-old went on to share that she has received an apology from her male colleague who made the "joke" referring to her as Aunt Jemima.
According to Trina, the costar told her the inappropriate comment was a teachable moment and that he has since changed his life. She concluded her address saying that she really loves her castmates, "even without getting some of the love back."
Watch her full statement here.