Chrissy Teigen Is Here To Remind You That She Is A Swimsuit Model, Thank You Very Much
The thirst is REAL. 💦
Chrissy Teigen is a mom, a model, an author, a host, a part-time comedian, and...the list goes on.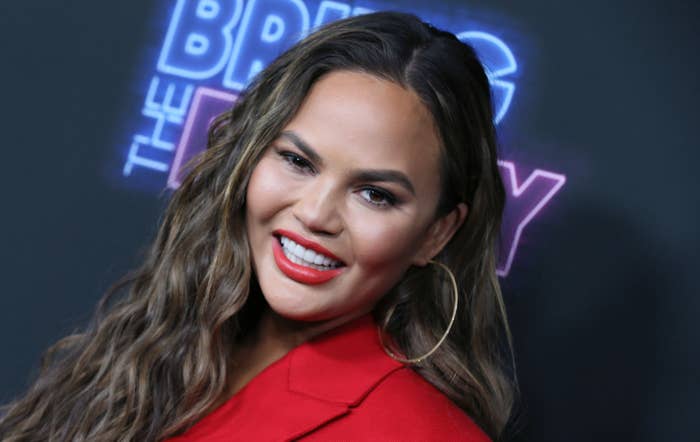 One could only imagine how she manages to do it all within 24 hours and still look so flawless.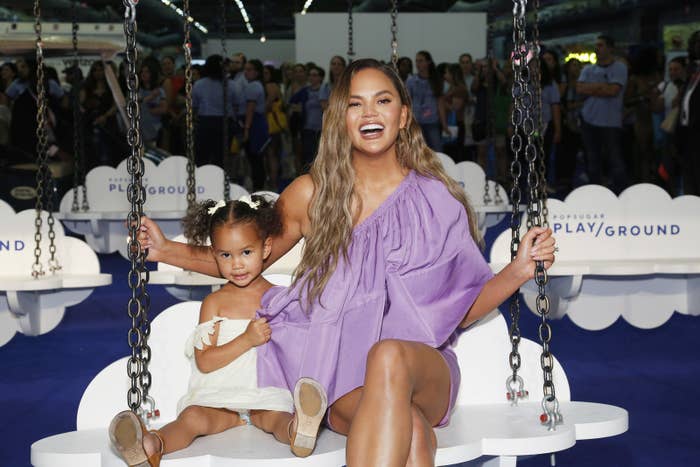 But if you ever needed further proof that Chrissy is indeed a literal goddess on Earth, take, for instance, this fire bathing suit snap she decided to drop on us this weekend out of the blue.
As Beyoncé's "Formation" expertly states: She did not come to play with us. She came to slay, bitch.
And I wasn't the only one feeling the heat. Oh no, baby. Some of your favorite celebrities were extra ~thirsty~ in Chrissy's comment section.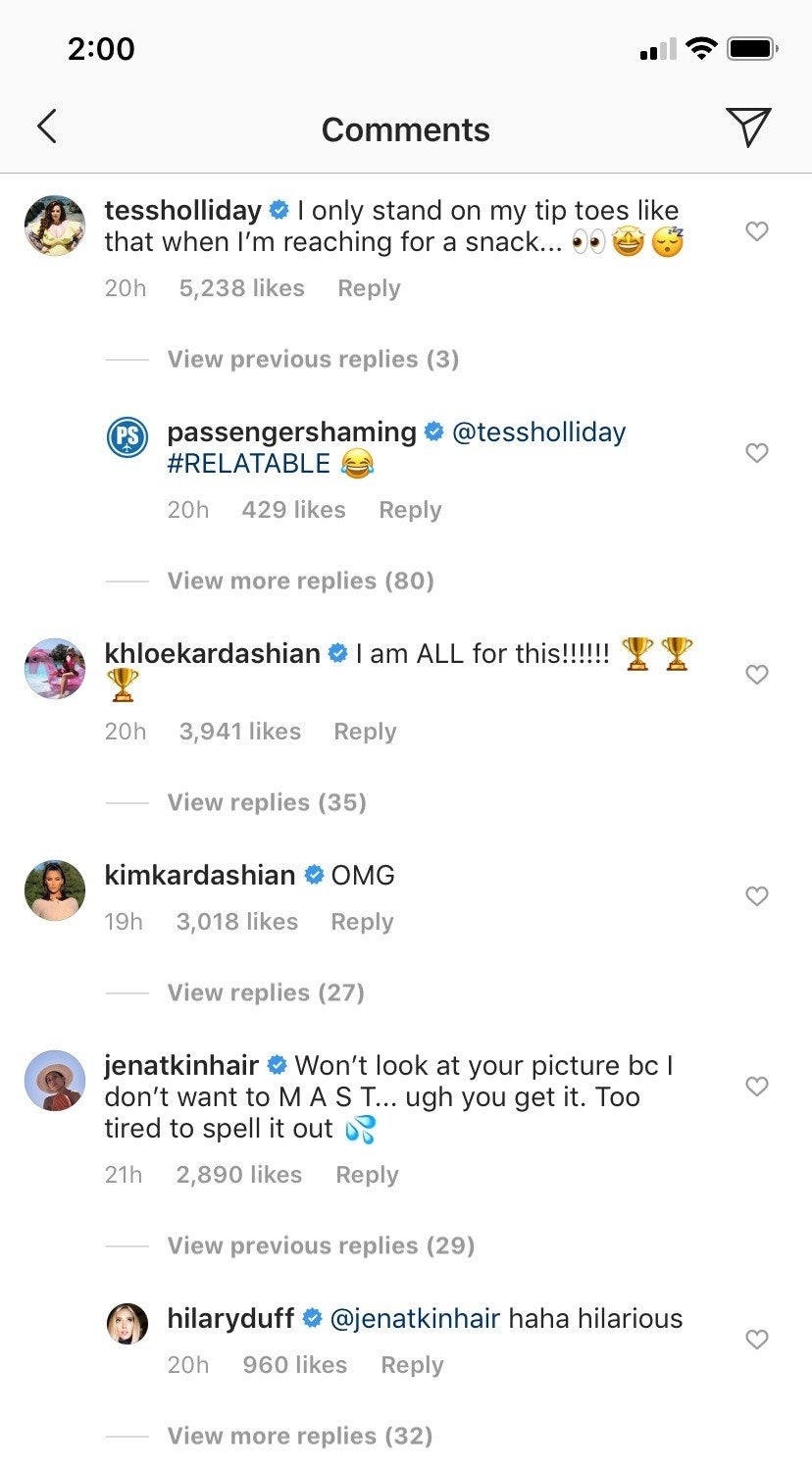 "Once a supermodel, always a supermodel," Lisa Rinna of RHOBH noted.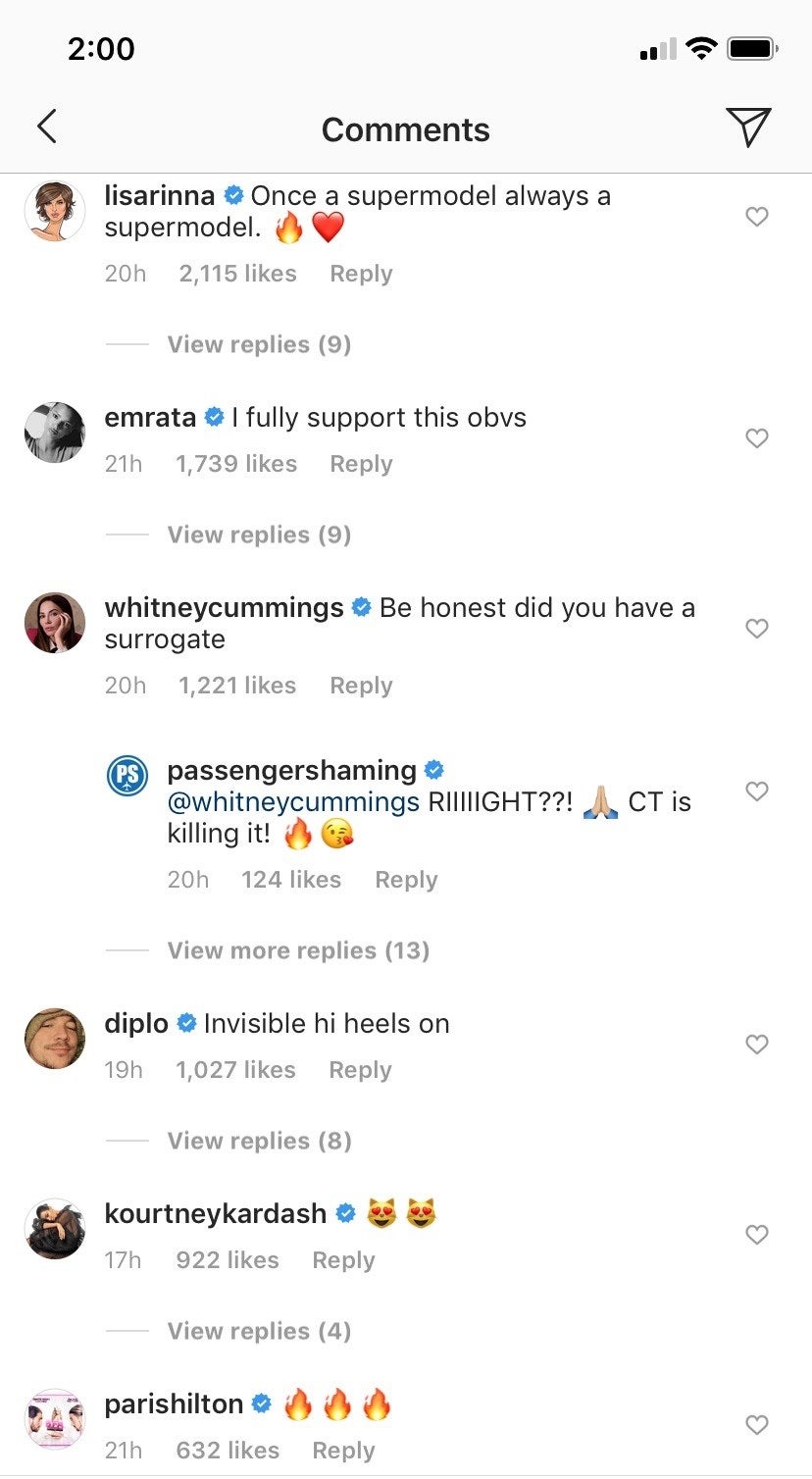 Speaking of legends supporting legends, iconic supermodel Naomi Campbell also left a comment on the sexy bathing suit snap.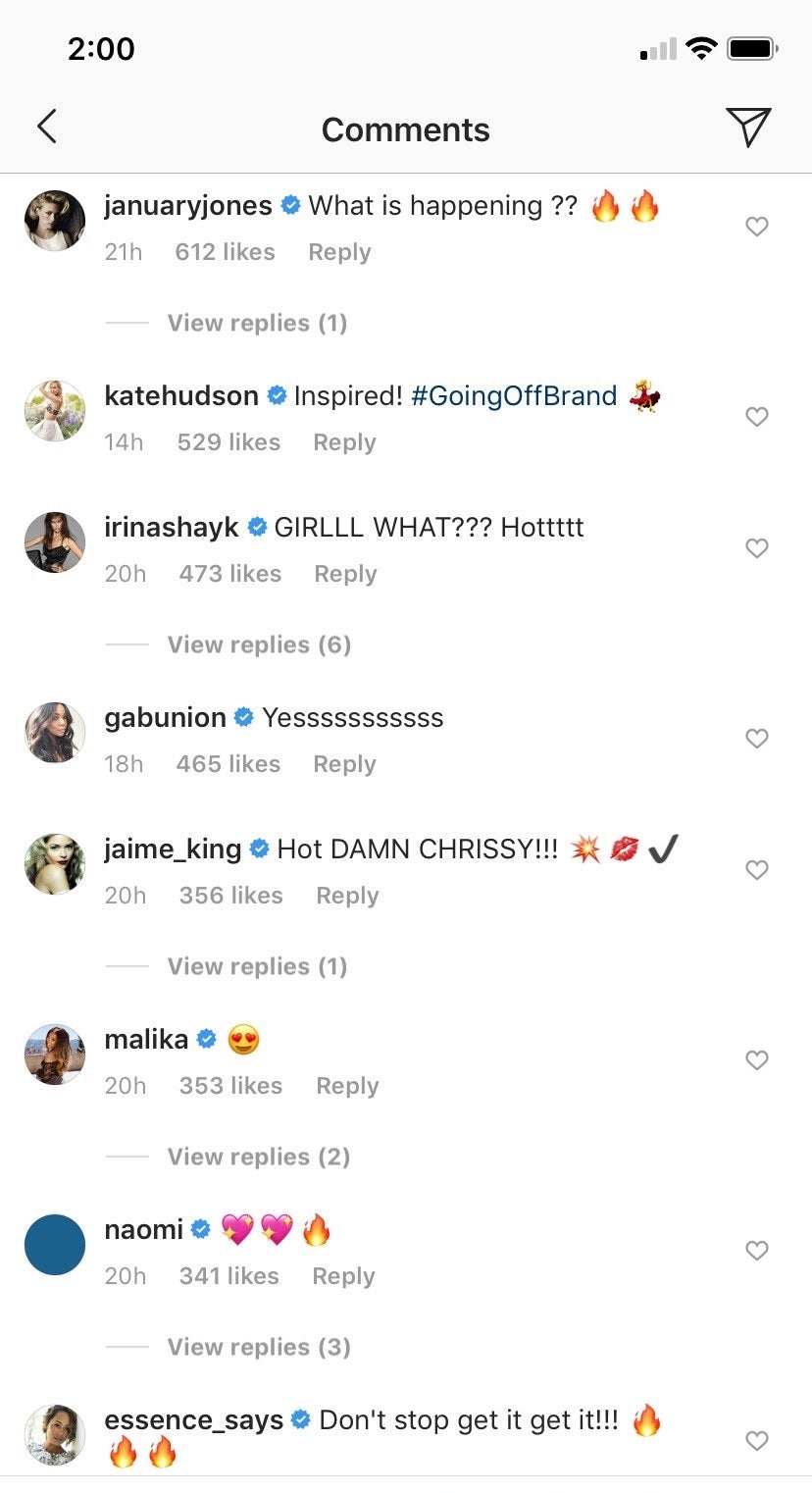 Meanwhile, Jamie Lynn Spears was trying to find whatever fountain of youth Chrissy has clearly been drinking from.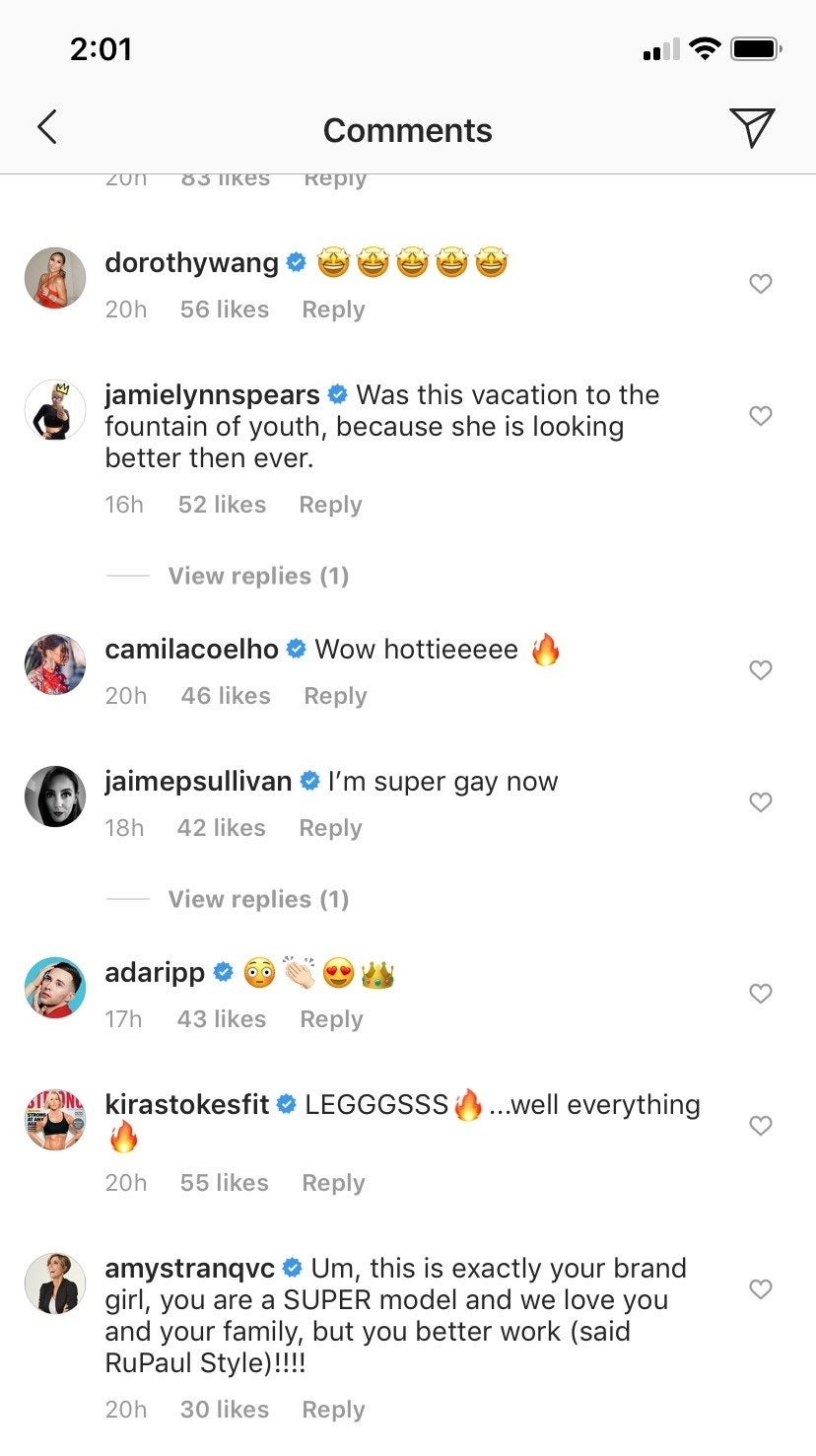 I'd just like to personally thank Chrissy for dropping the hottest thirst trap of 2019 thus far.