Chrissy Teigen Revealed Which Of Her Tweets She Regrets Most And It's So Real
"It's hell. For weeks."
It's no secret that Chrissy Teigen is the queen of going viral. Her hilarious Twitter account lands her in the headlines a lot.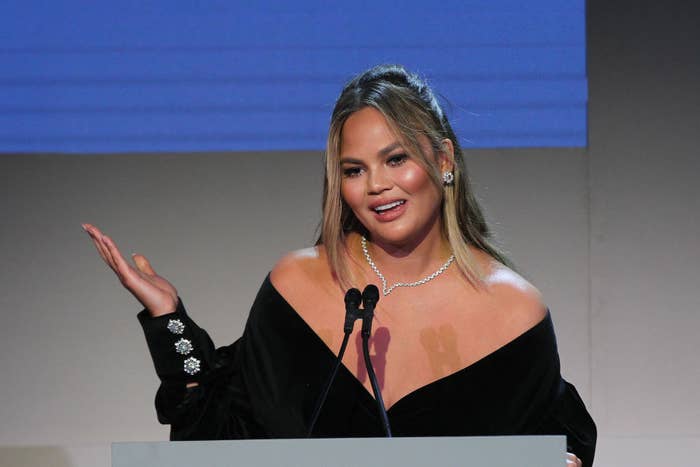 "Oh, anything that involved any stans of any kind," she replied.
"When I've said anything about any musicians — oh my gosh, that is the worst," she continued. "Anyone that has a group of stans, I regret."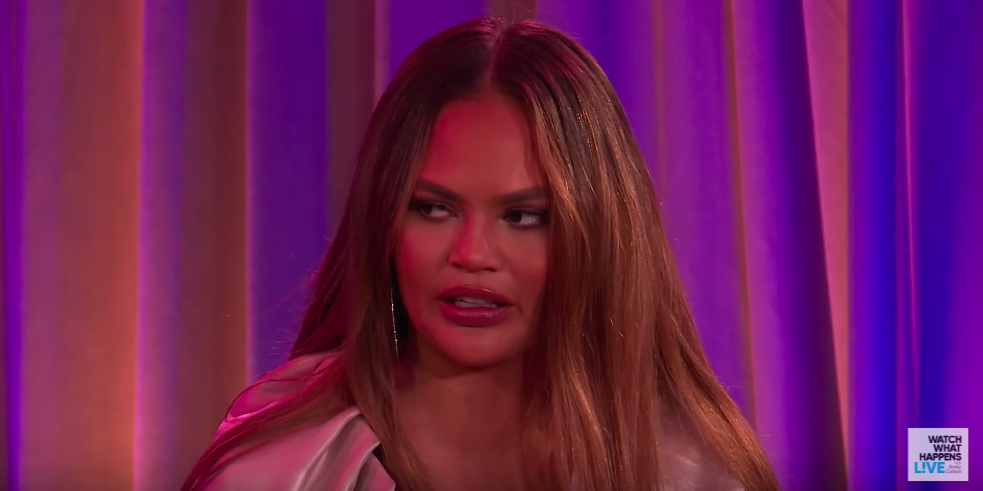 "They come after you," Andy explained.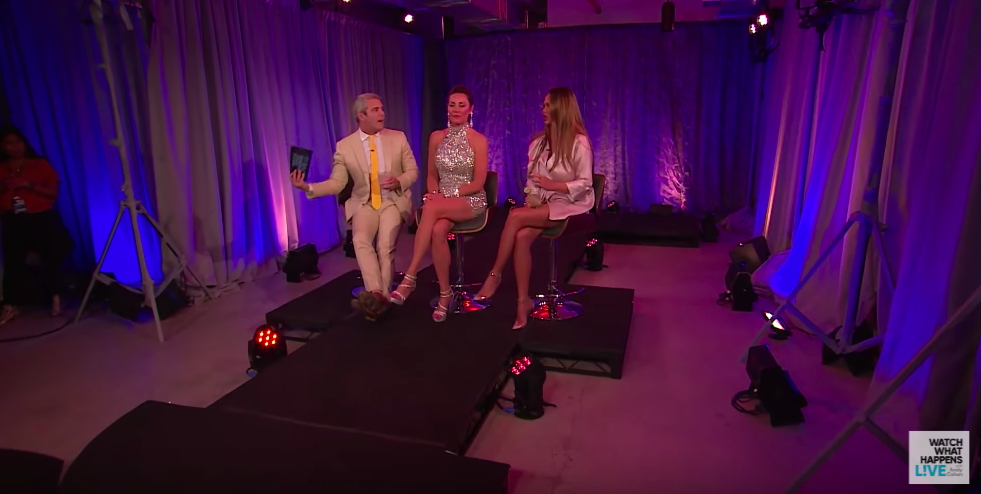 "Oh my gosh, it's weeks you have to completely leave the grid," she replied. "They're so — the culture of it is insane."
Andy asked if she was referring specifically to Beyoncé or Nicki Minaj's fandoms — both of which are known to be particularly fervent. Chrissy said sure, but "there are more."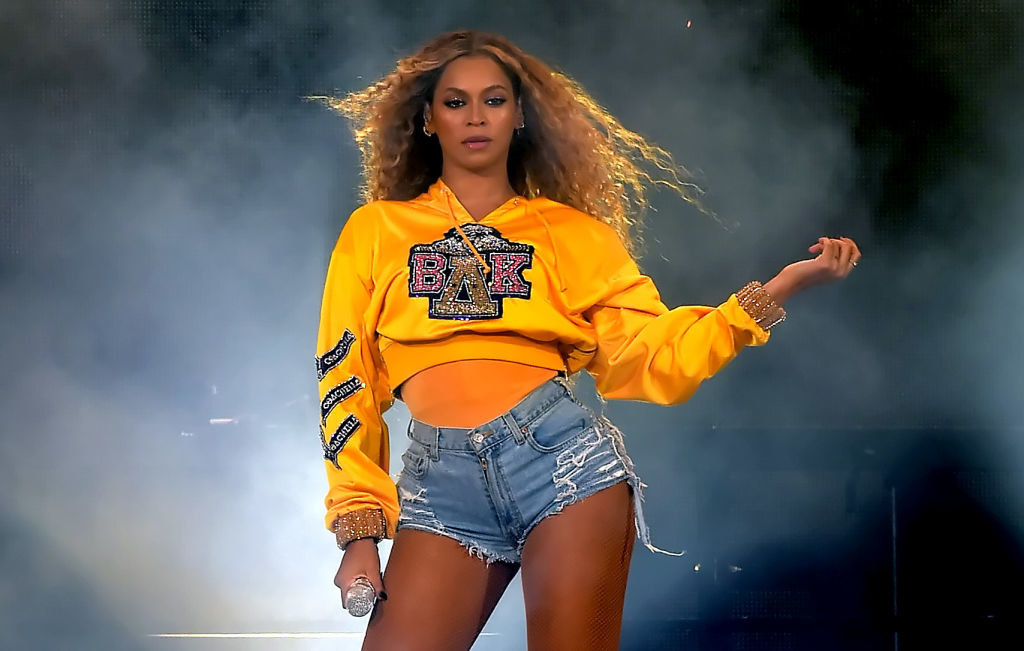 "I will literally be at any award show and I'll point out — I can't do this anymore, I can't say that someone's lip-syncing. I can't make snide comments anymore."
"Oh my god. It's hell. For weeks."
Chrissy went on to explain how stans NEVER seem to forget anything you've said in the past:
And then you can't ever love something they do more recently, because of something you said ten years ago. They'll say, "Yeah, but you said this, so we don't trust you." I'm like, "Who are you? You're ten years old."
And that's why Chrissy Teigen has learned to avoid Stan Twitter™. Can't blame her, TBH!!!