Yes, here's another Billie Eilish post because there's more to discuss.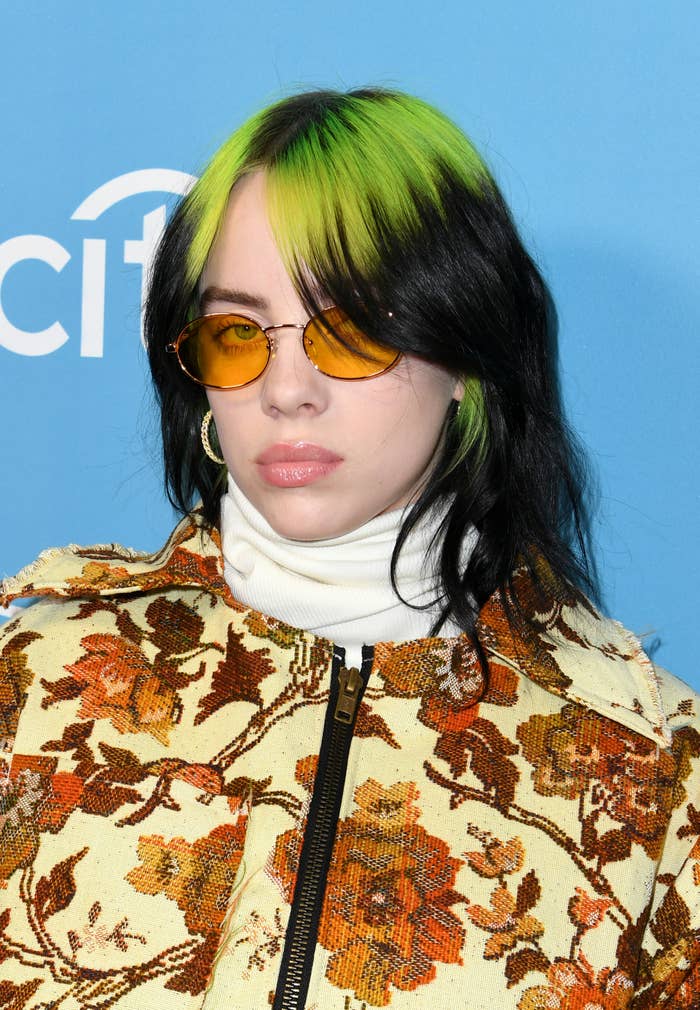 So this week, the "Bad Guy" singer found herself in controversy when she said "yikes" about Lady Gaga's meat dress from the 2010 VMAs. Watch it below:
Gaga stans, aka Little Monsters, tried to "cancel" Billie using the hashtag #BillieEilishIsOverParty on Twitter:
However, the hashtag backfired when many people came to Billie's defense:
Well, this weekend Billie was asked about the ~drama~ and she admitted she "didn't even know about it."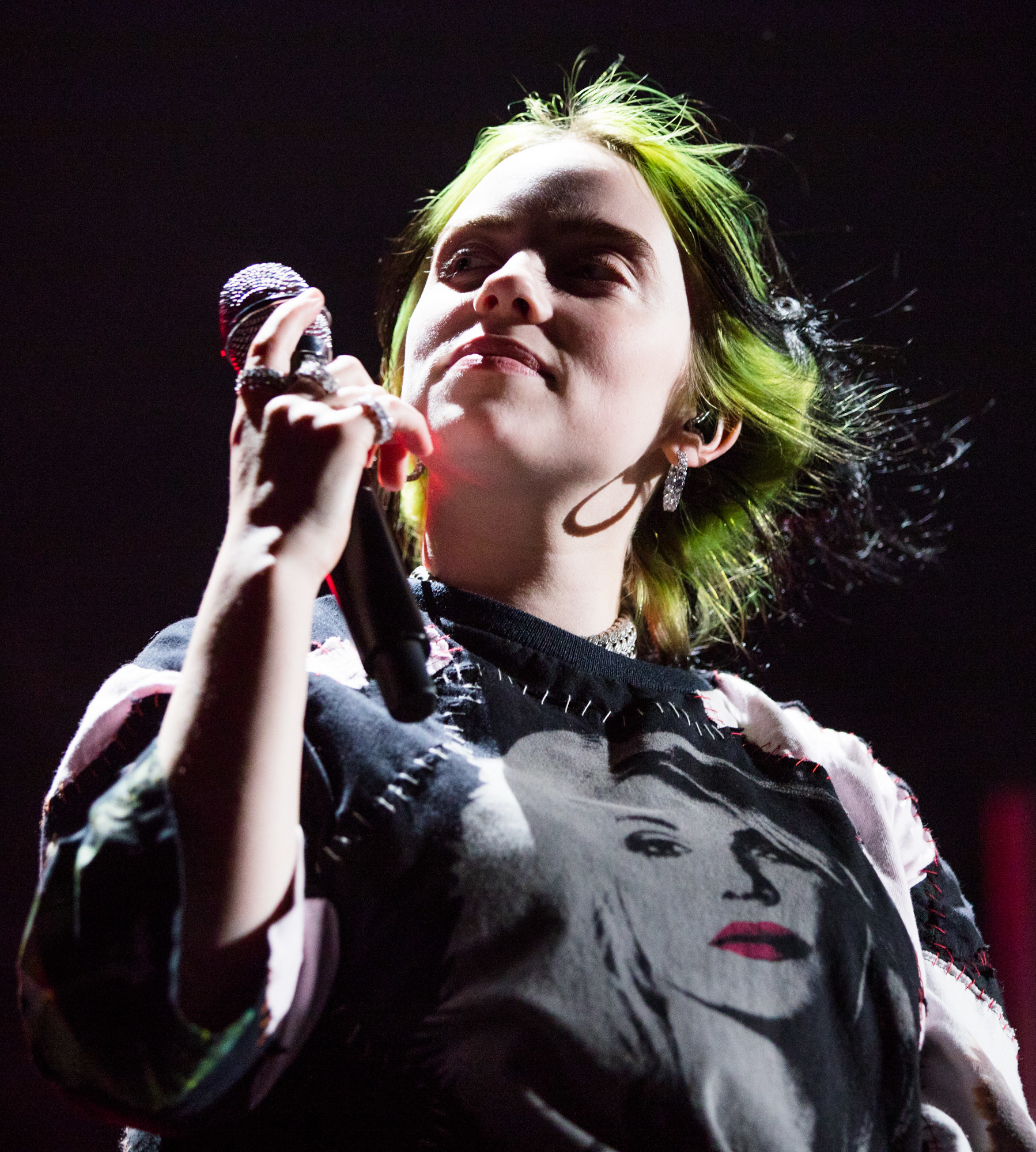 "I don't even care. Why would I care?" she told Variety on Saturday.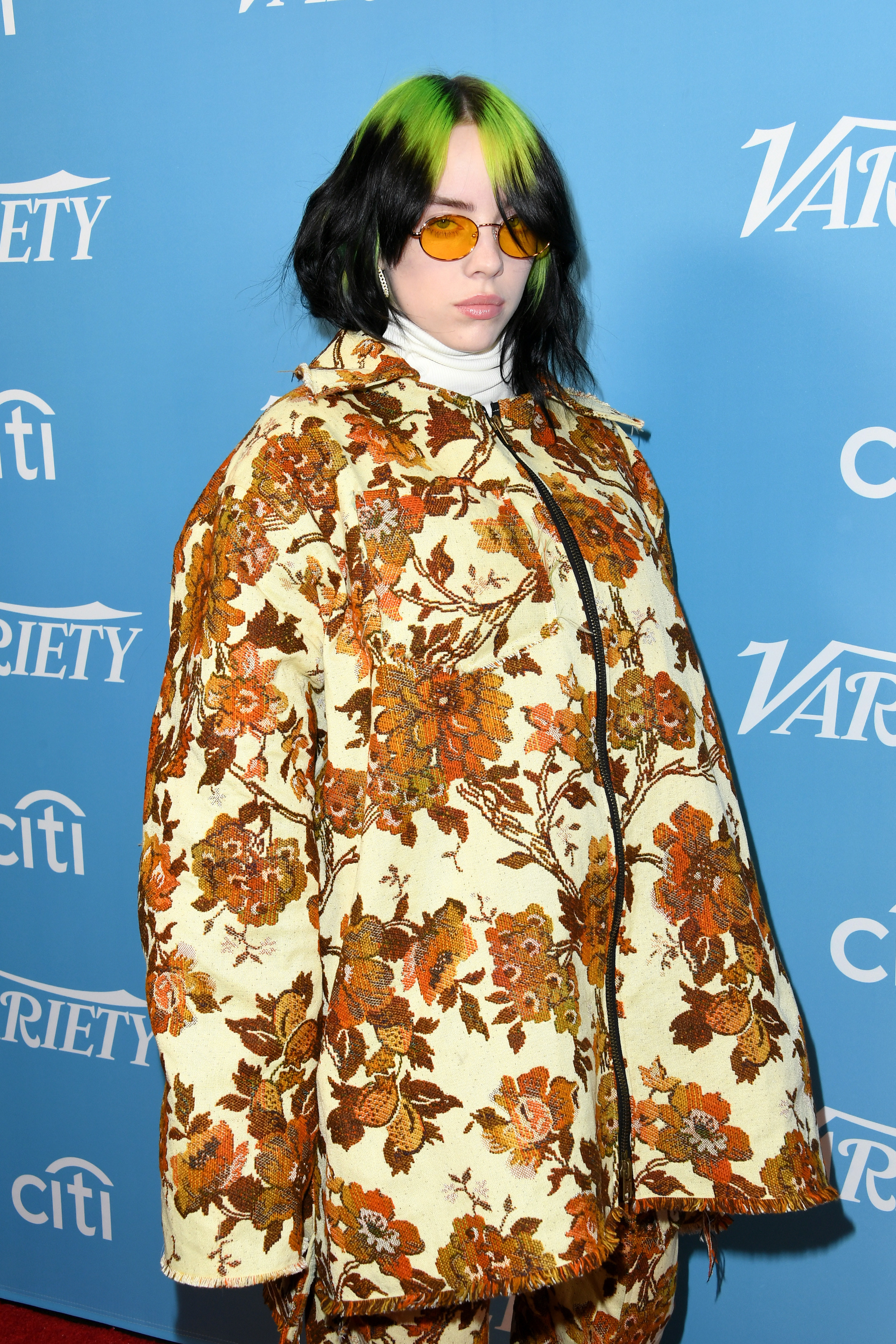 "People try to frame me for being shady and I'm not even, so I don't care. I'm just being honest, I'm not gonna lie!" she added.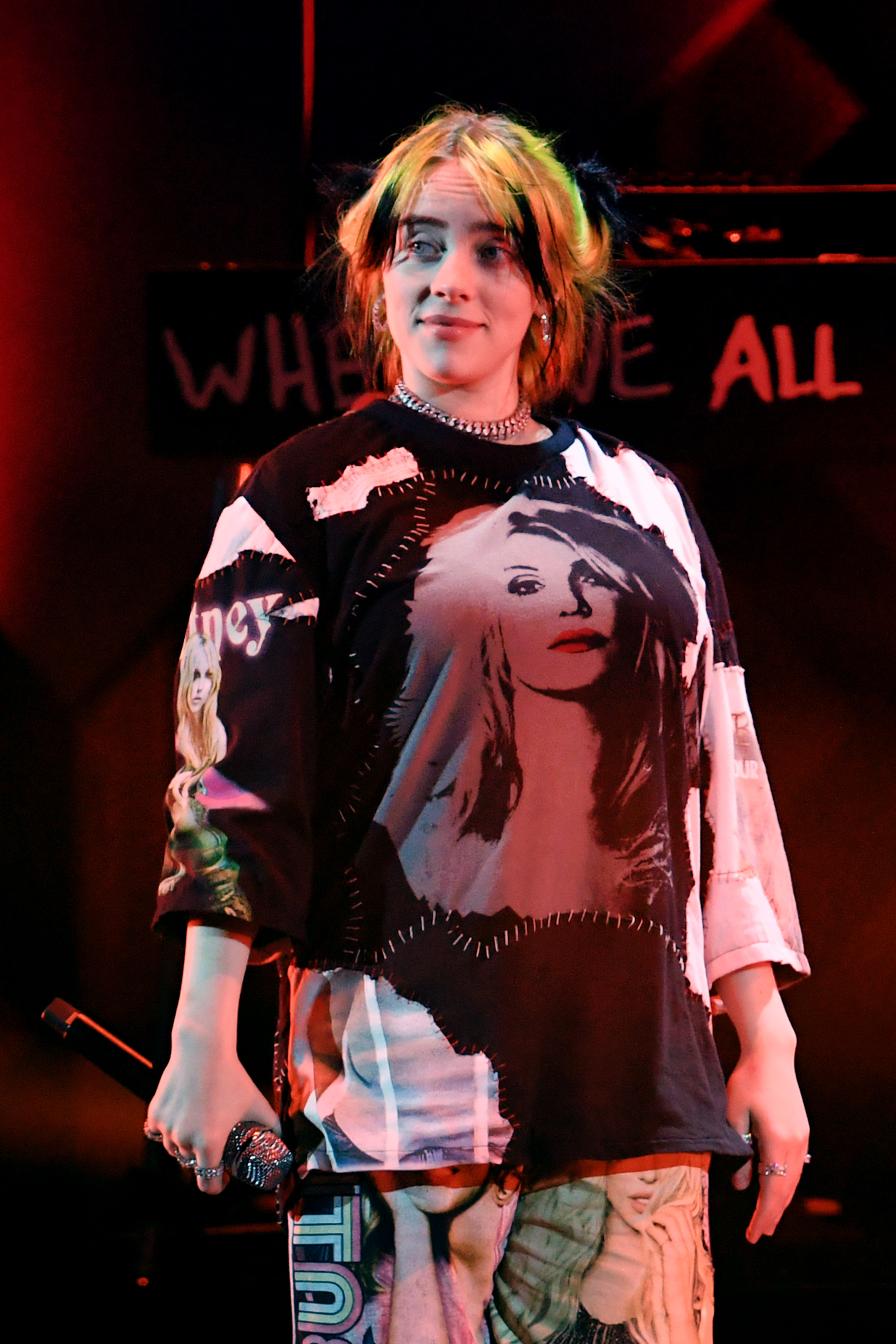 So that's that on that. Billie gave her honest reaction to Gaga's meat dress and the rest of you trolls will just have to deal.