Billie Eilish's Reaction To Lady Gaga's Meat Dress Has Set Twitter On Fire And I Need Everyone To Calm TF Down
"Yiiiikessss."
Do you remember Lady Gaga's meat dress from the 2010 MTV Video Music Awards?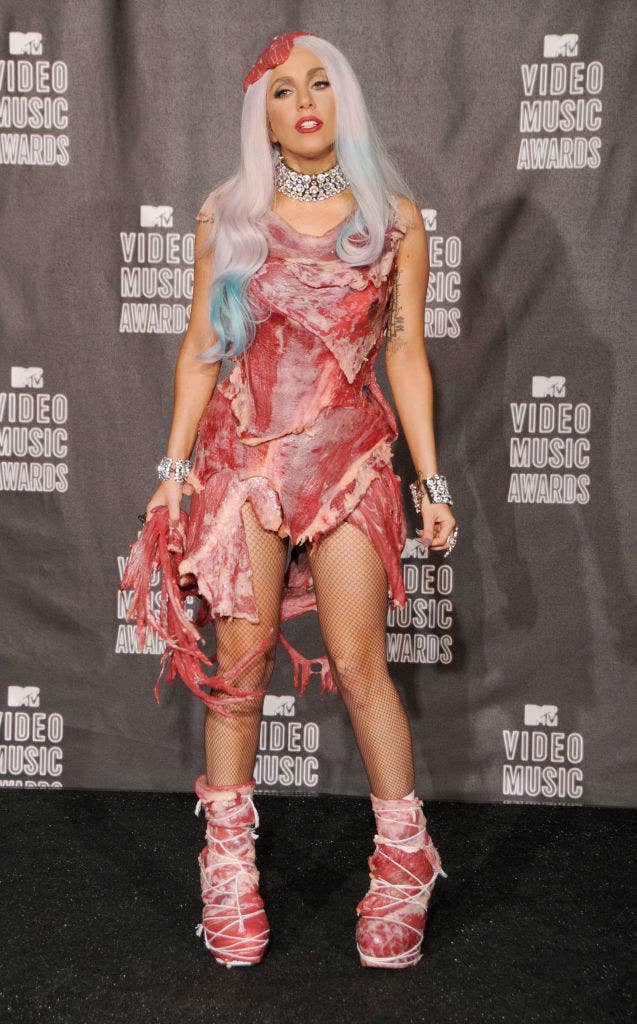 JK, of course you do! The outfit has become one of the biggest pop culture ~moments~ of this decade.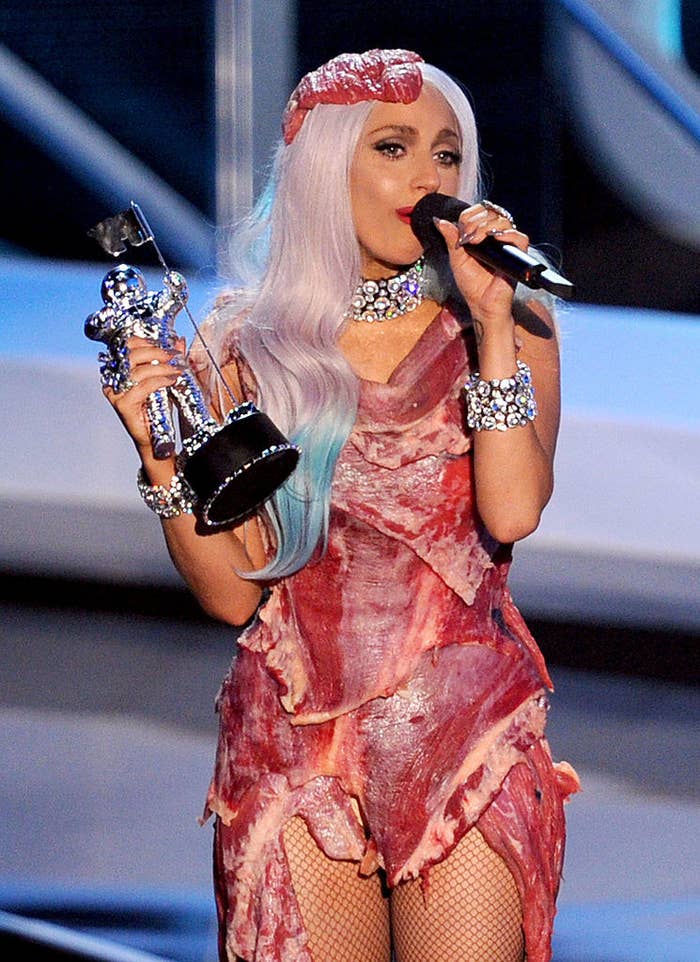 Apparently, Gaga fans (aka Little Monsters) took that as a diss and started the hashtag #BillieEilishIsOverParty on Twitter:
This fan went as far as providing context for Gaga's iconic dress:
However, most people were quick to defend Billie, with many pointing out the fact that she is vegan, so her reaction to a meat dress would make a lot of sense 🤷🏾‍♂️:
Other users made jokes about Gaga fans being so upset:
To be fair, some Little Monsters did come to Billie's defense as well:
Pretty much, it was all a shit show. Anyone who saw the hashtag probably had this same reaction:
What do you think about Gaga fans trying to "cancel" Billie over her reaction to Gaga's meat dress? Tell me in the comments.