On Saturday, the singer and philanthropist opened up about her frustrations with labels after taking her 4-year-old son, Genesis, to a nail salon recently.
"He's in the chair and he's like, 'I want [a] rainbow.' So he tells the lady that he wants rainbow colors on his nails. And she brings all of these colors and she paints each nail a different color. And after she painted his nails, he looked at me and he said, 'Mommy, I don't want this on my nails,'" Alicia recalled.
"And I was like, 'Why? You were so sure. You were good.' And he was like, 'People are not gonna like it.' Can you believe this? Four years old. He's 4!" she continued.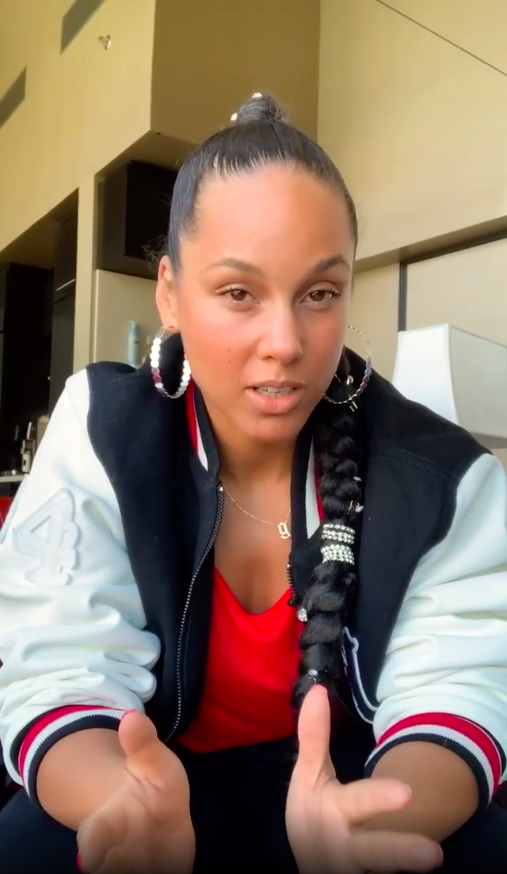 After telling Genesis that people would love his nails because it shows "how creative" he is, Alicia empowered him by saying: "Stick with it. You chose it. You liked it. You do it."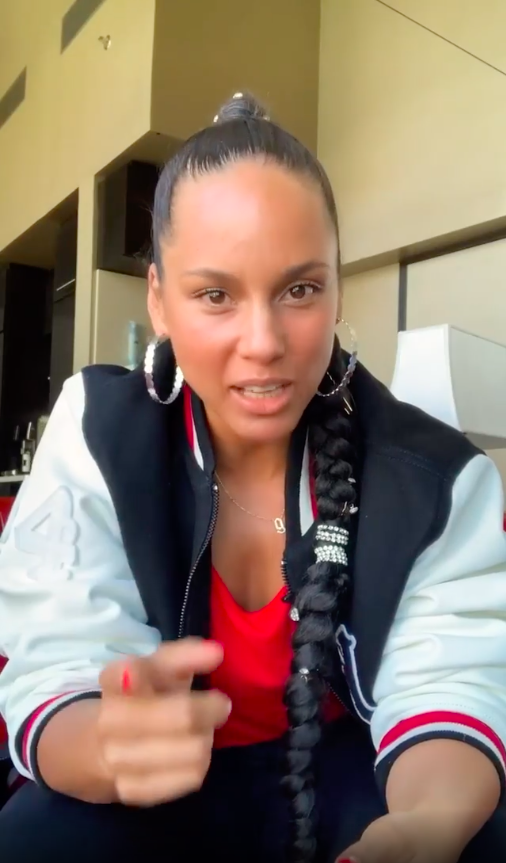 The Grammy Award winner also told Genesis that "a lot of guys paint their nails," and said "that made him feel better."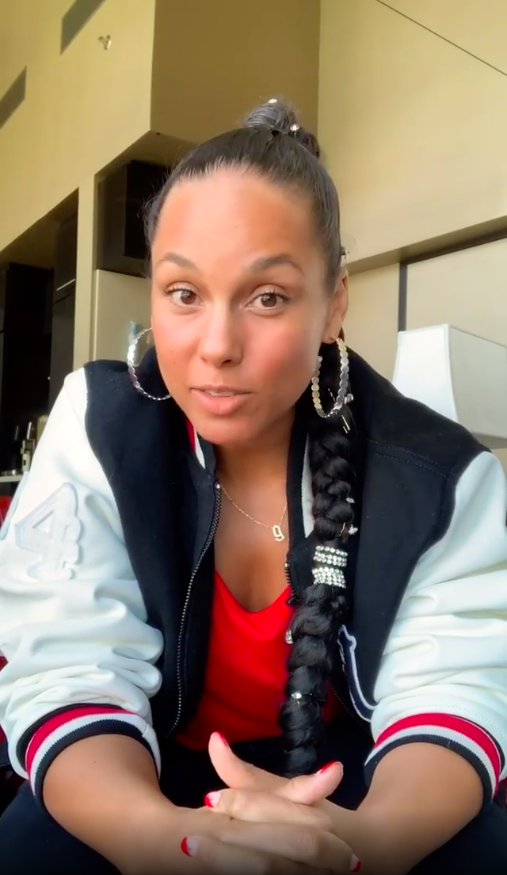 "The way I see it, there is masculine and there is feminine energies inside of us all, period," she stated.
"Even for me, myself, I oftentimes express the masculine energy that's inside of me," Alicia shared. "And, all the time, if that happens, there are the judgments, and there's the stereotypes, and there are all the energies that come toward that."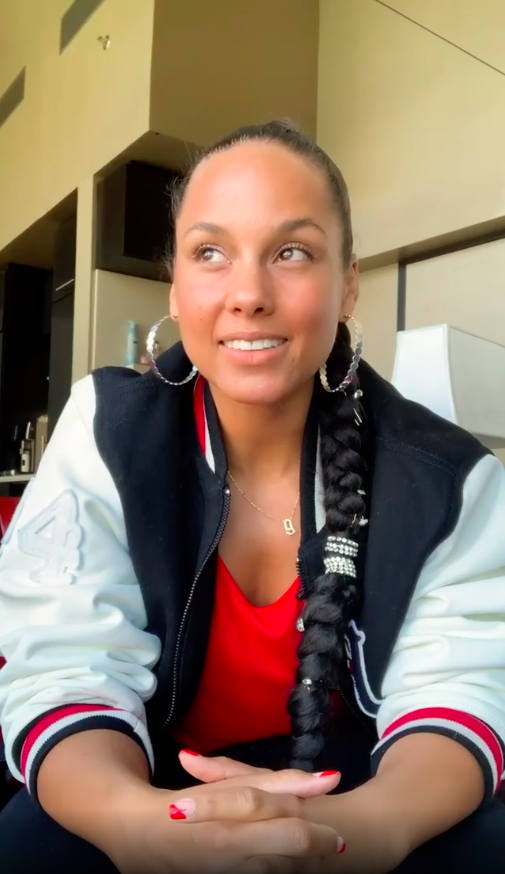 "It's really frustrating to me. I'm actually really, really frustrated about it. I ask myself, 'Why is that? Why can't we just express the different energies that are inside us?'"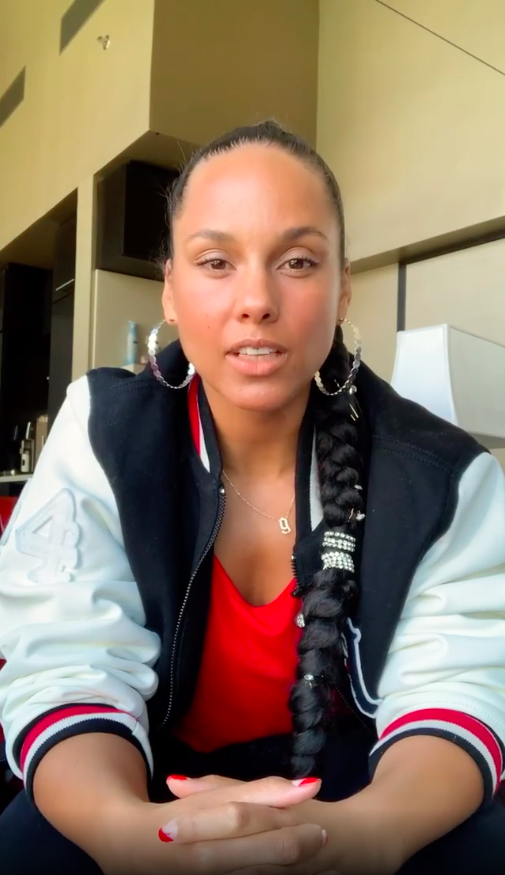 Preach, Alicia! 👏🏾 It didn't take long for others to praise her Instagram rant, including celebs like Tracee Ellis Ross and fellow R&B singer Melanie Fiona, who wrote: "This parenting. This thinking. THIS is the stuff that will change the world."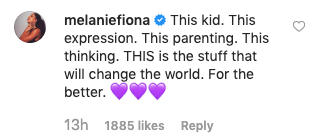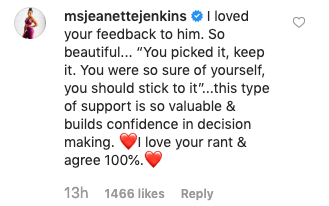 Alicia's husband, music producer Swizz Beatz, also weighed in on the topic, showing support for his son's rainbow manicure:

What do you think about Alicia's post? Tell us in the comments!