Alex Trebek is already planning how he will say his goodbyes as the beloved, longtime host of Jeopardy!.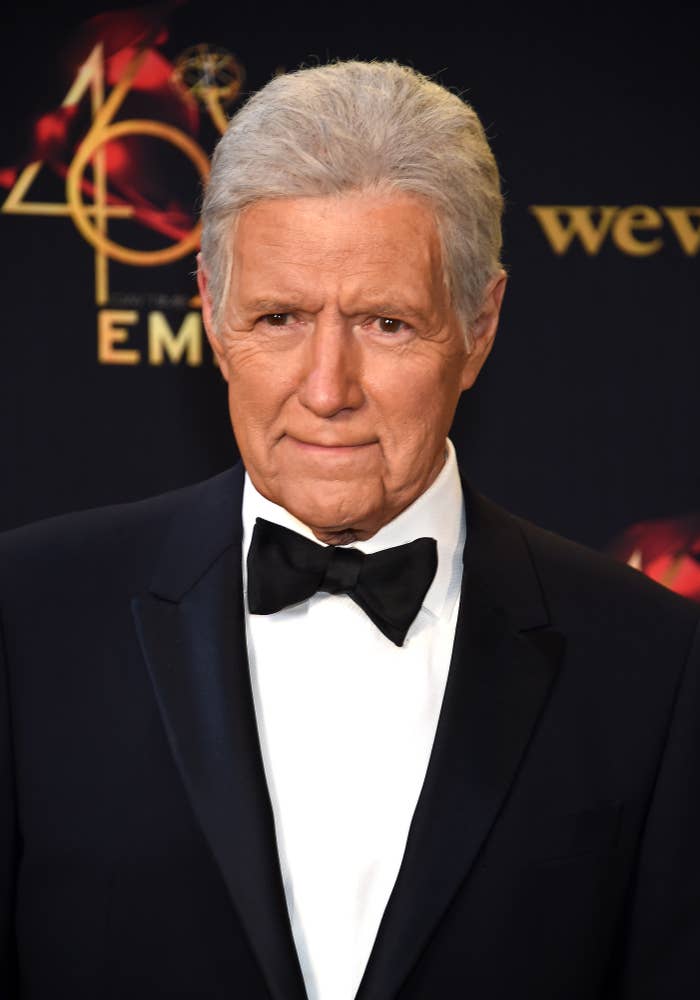 In a recent interview with Good Morning America, Alex told host Michael Strahan that his departure from the show will be "a significant moment for me, but I've kind of, in my mind, rehearsed it already."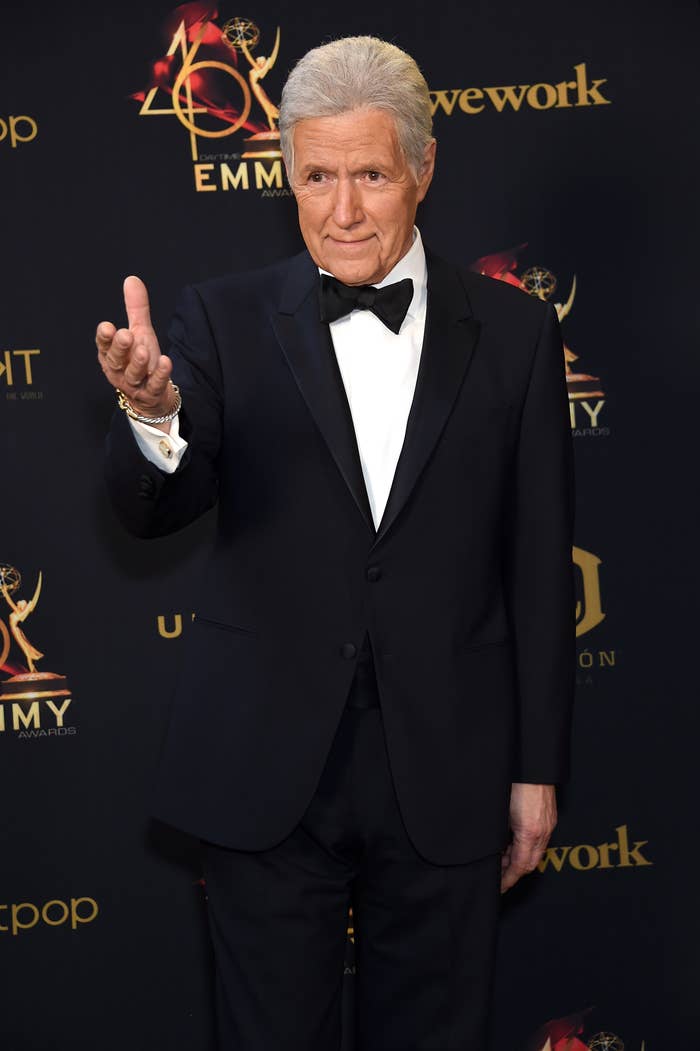 "What I would do on that day is tell the director, 'Time the show down to leave me 30 seconds at the end.' That's all I want," he shared about his farewell plans.
"And I will say my goodbyes [and] I will tell people, 'Don't ask me who's going to replace me because I have no say whatsoever. But I'm sure that if you give them the same love and attention, and respect that you have shown me…then they will be a success and the show will continue being a success. And until we meet again, God bless you and goodbye.'"
Me, just hearing him talk about his farewell speech:
We love you Alex, and until that time comes for us to say goodbye, we'll be enjoying every second we get to spend with you as the GOAT host of Jeopardy!