1.
Put away $10 every single week. By the end of the year, you'll have more than $500 squirreled away.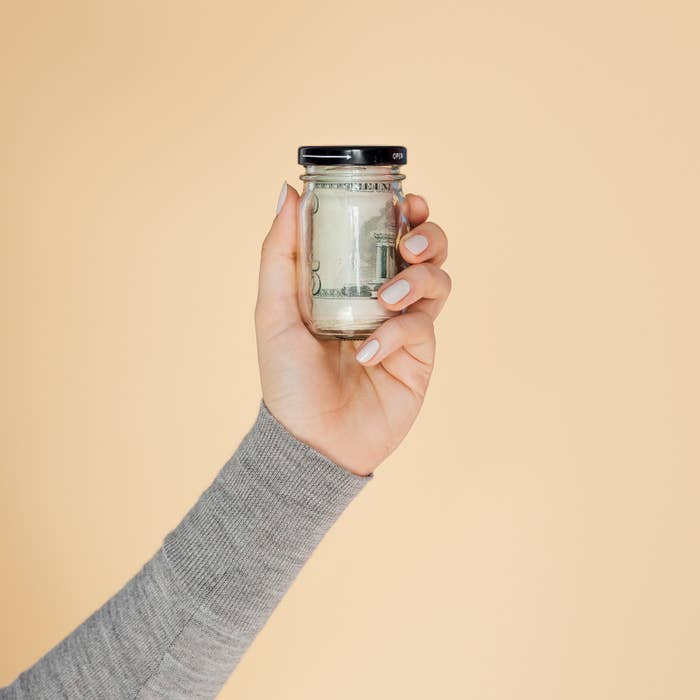 2.
Save, don't spend, your income tax and any other extra money you come across.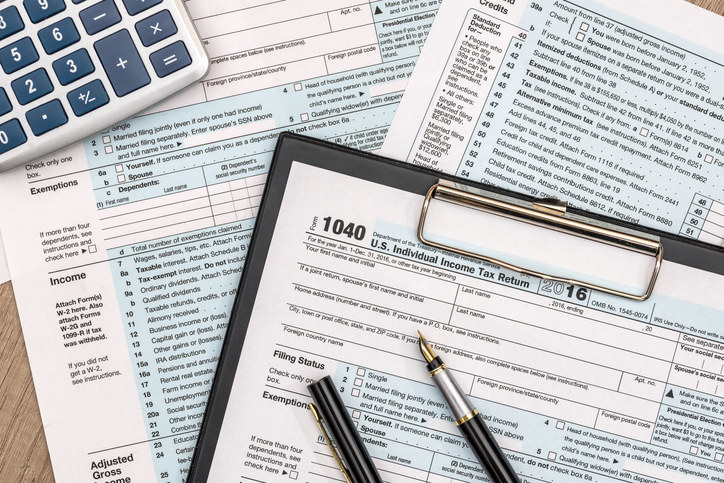 3.
Set monthly challenges for yourself, like no dine-out January and essentials-only February.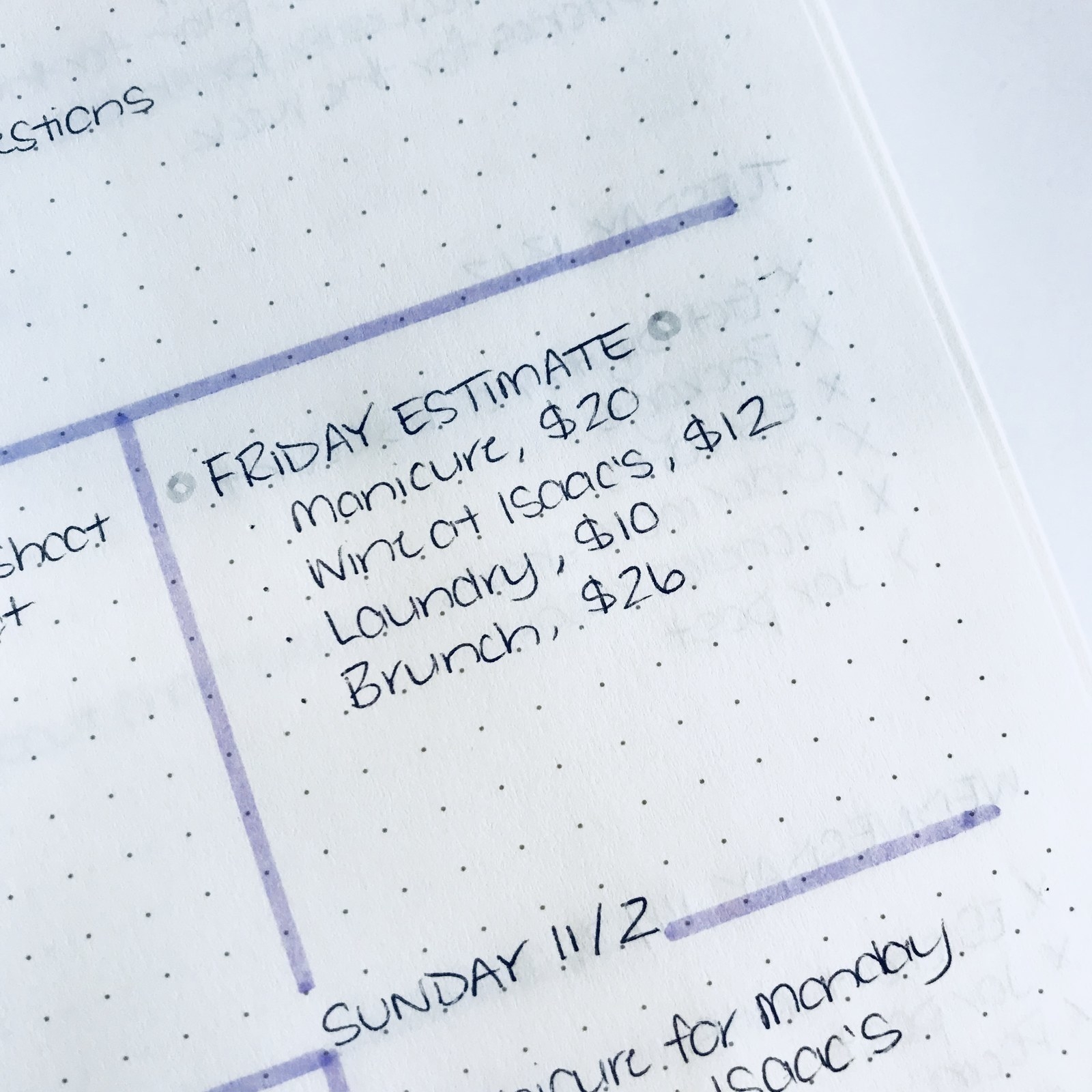 4.
Keep only a limited amount of money in your checking account.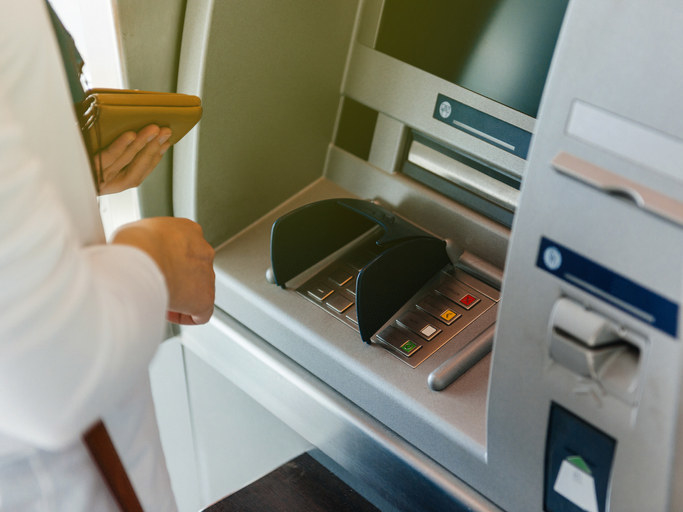 5.
Pack your coffee, lunch, and snacks for work instead of buying them every day.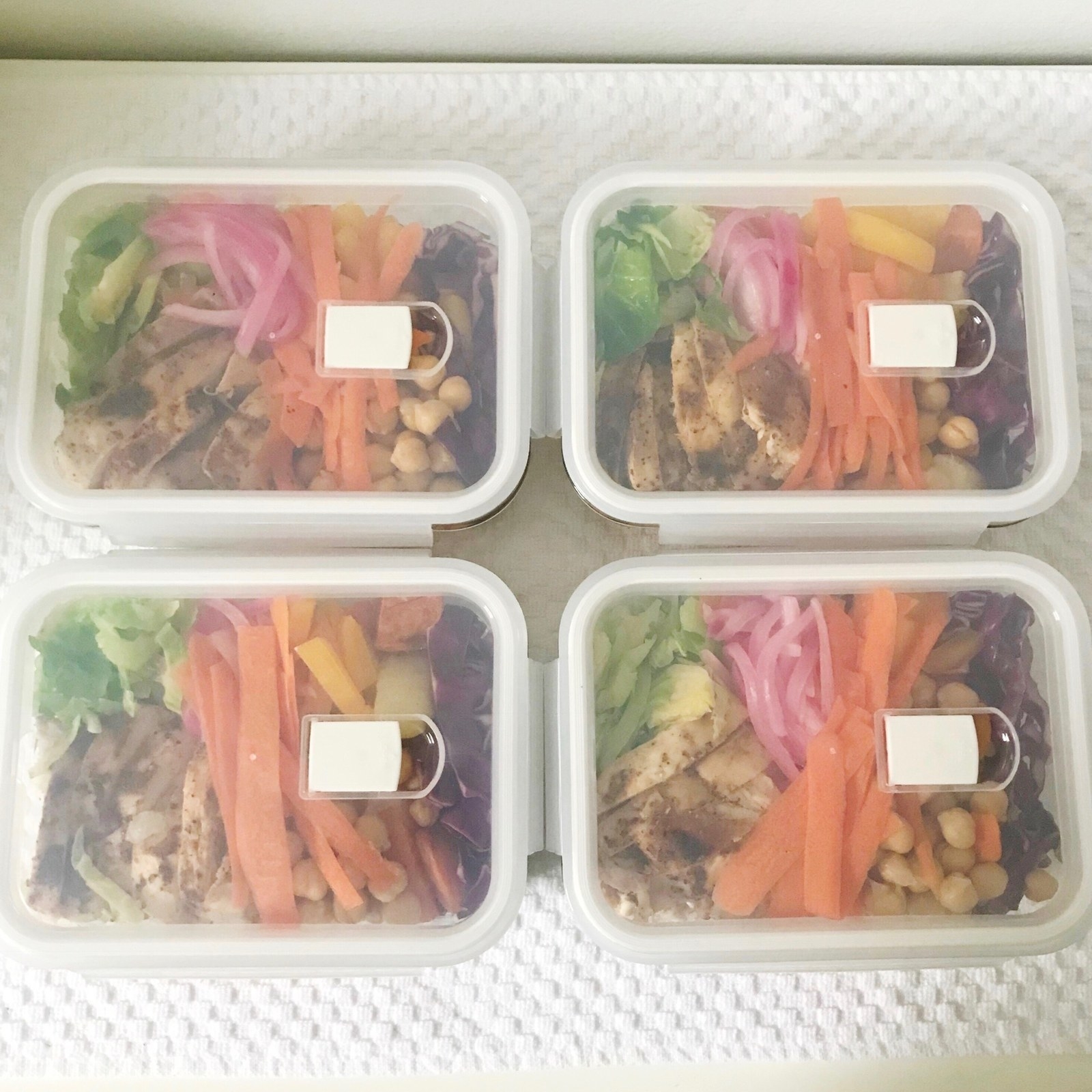 6.
Break your credit card habit by only paying for things in cash.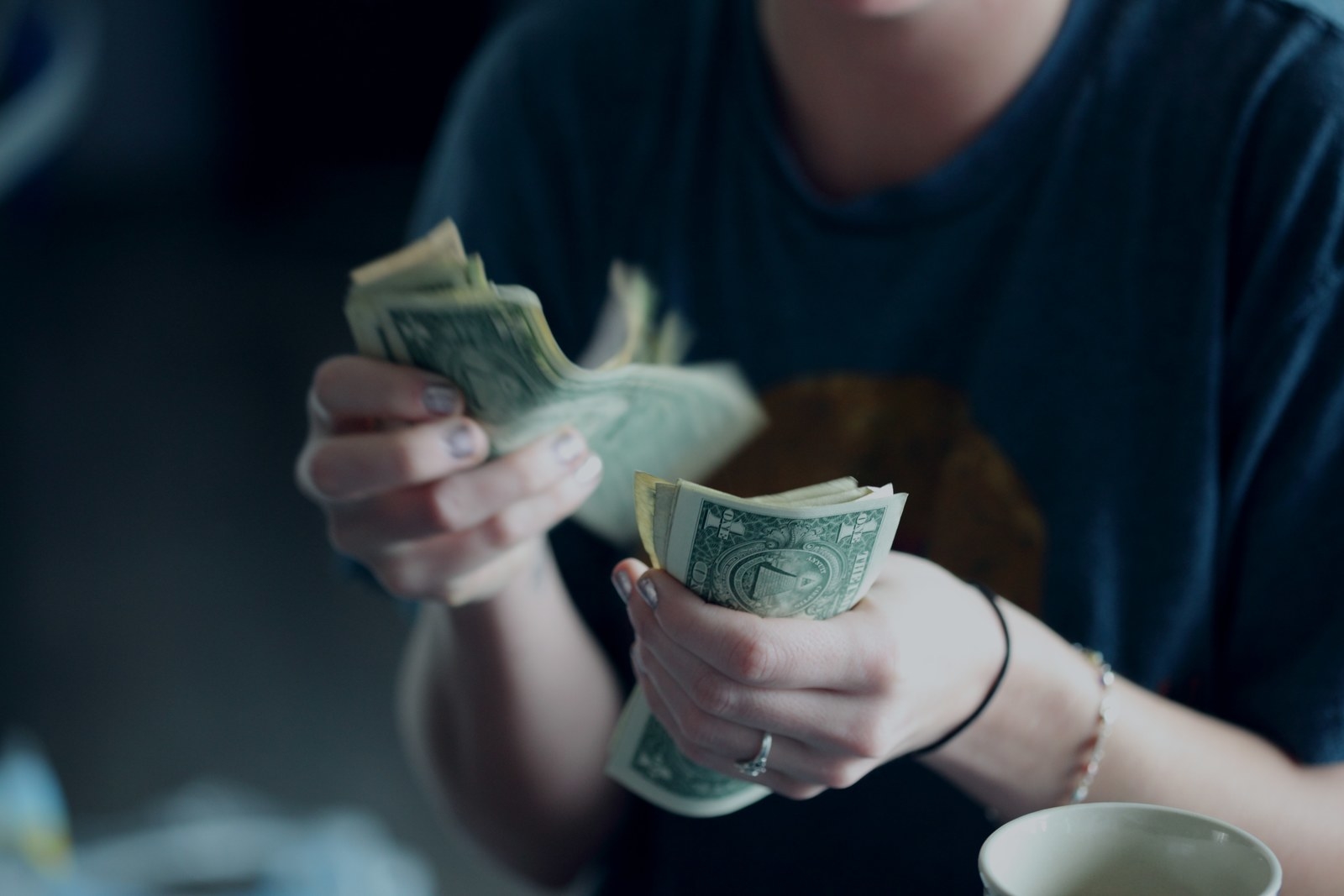 7.
Find a lower-cost grocery store like Aldi and buy all of your foodstuffs there.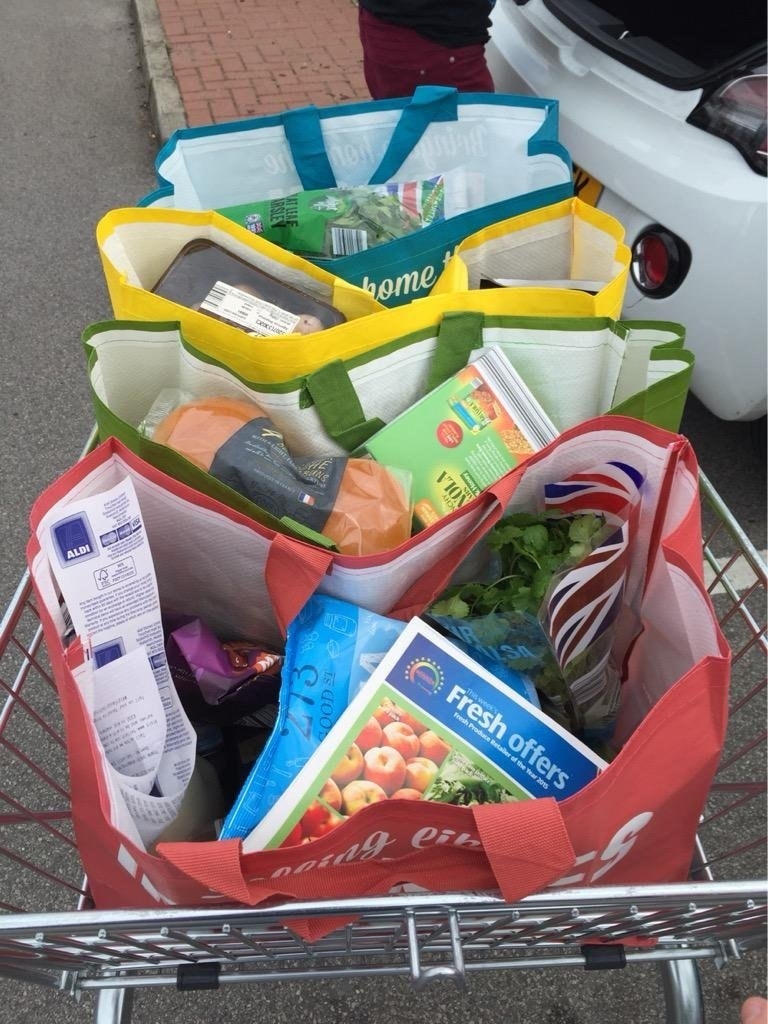 8.
Set up a savings account at a different bank, and give yourself very limited access to it.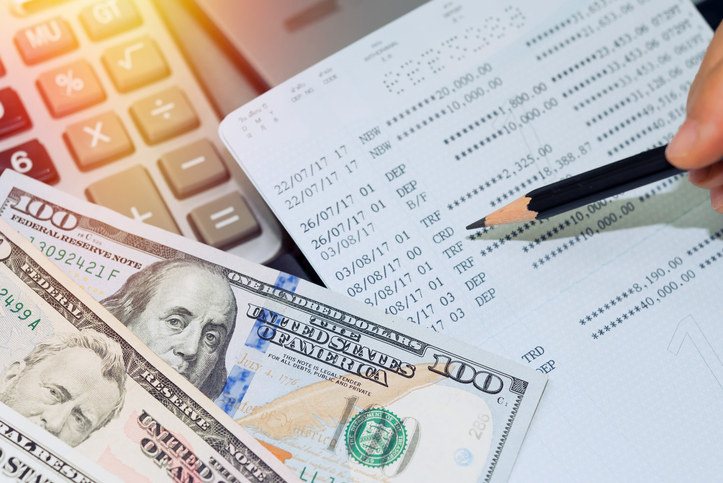 9.
Do online grocery pick-up to resist making impulse purchases.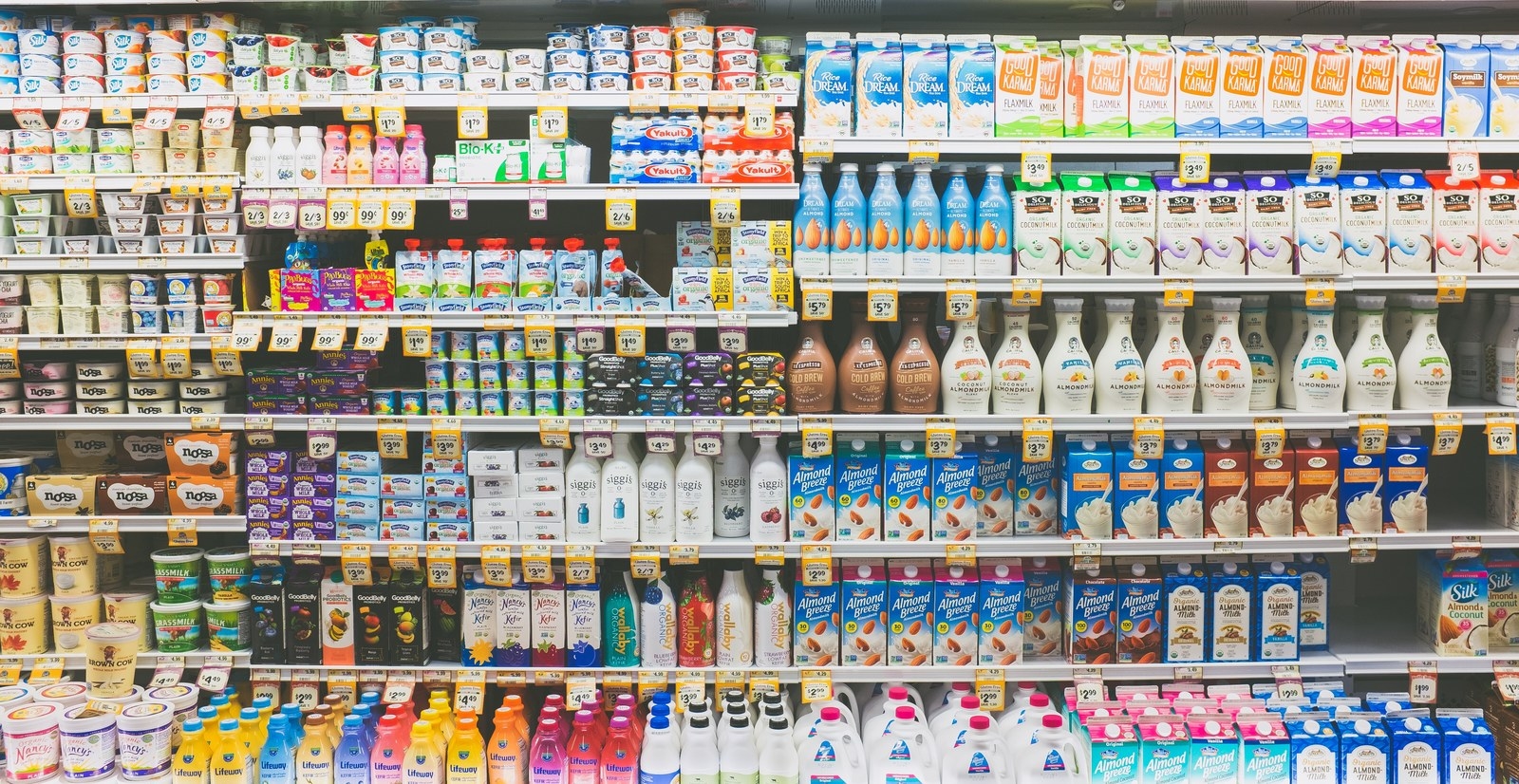 10.
Stash away emergency money using envelope budgeting.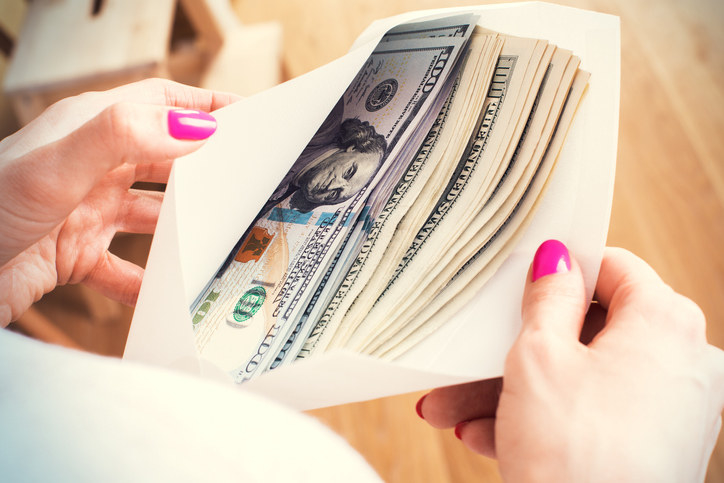 11.
Think of your money in terms of the time you spent earning it.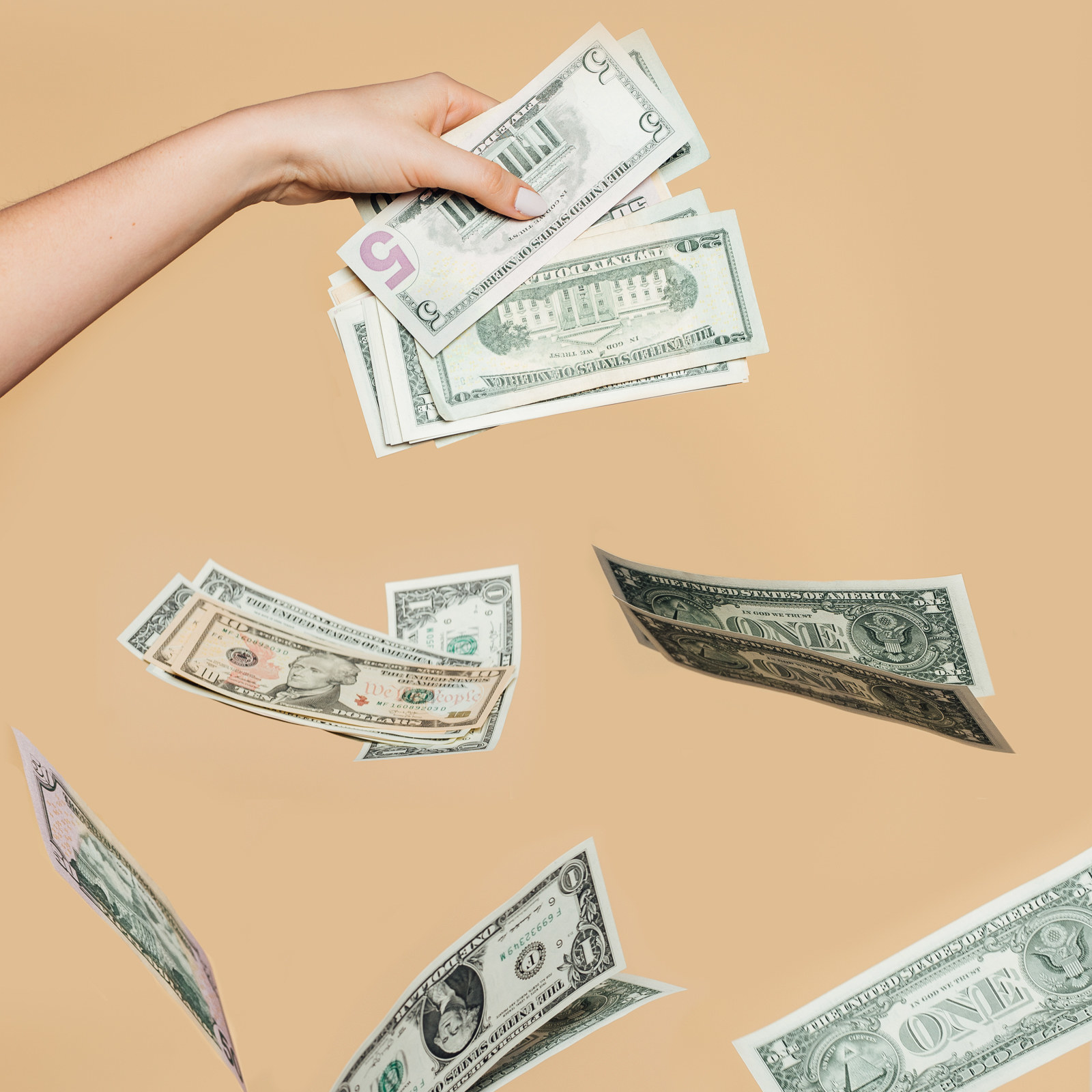 12.
Discover the joy of leftovers.
13.
Use Excel to make an organized spreadsheet of everything you earn and spend.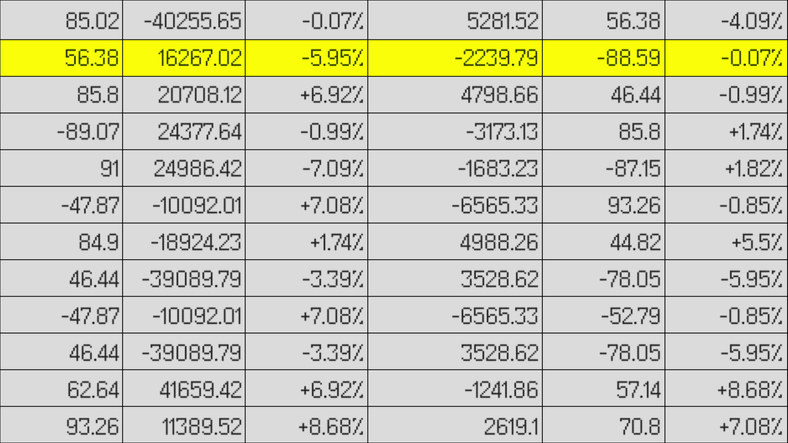 14.
Try a money-saving app like Goodbudget.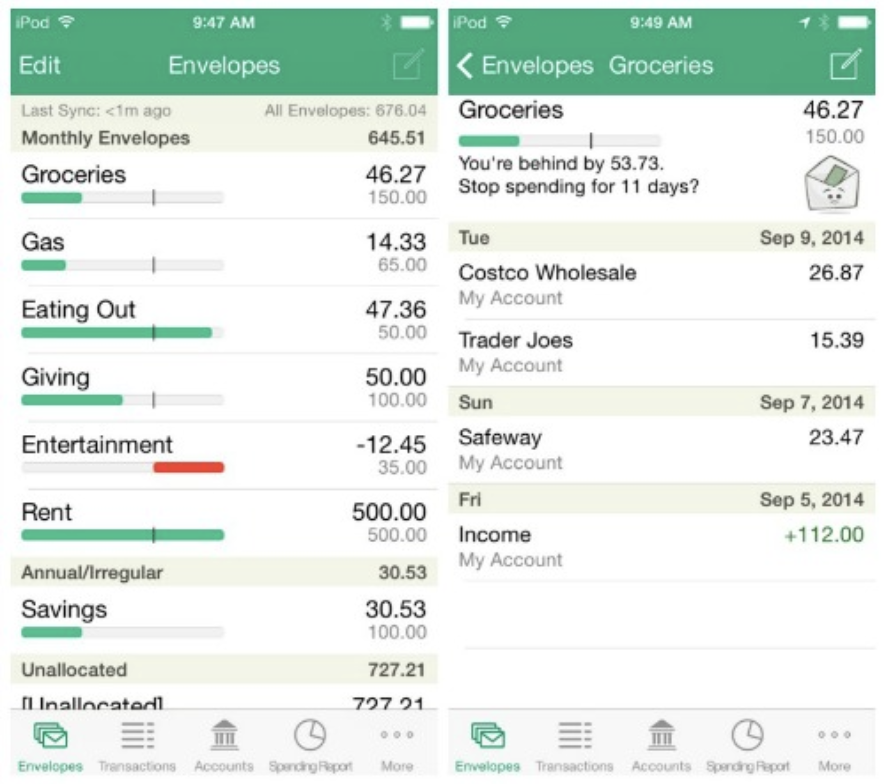 15.
And be open about your savings goals with friends.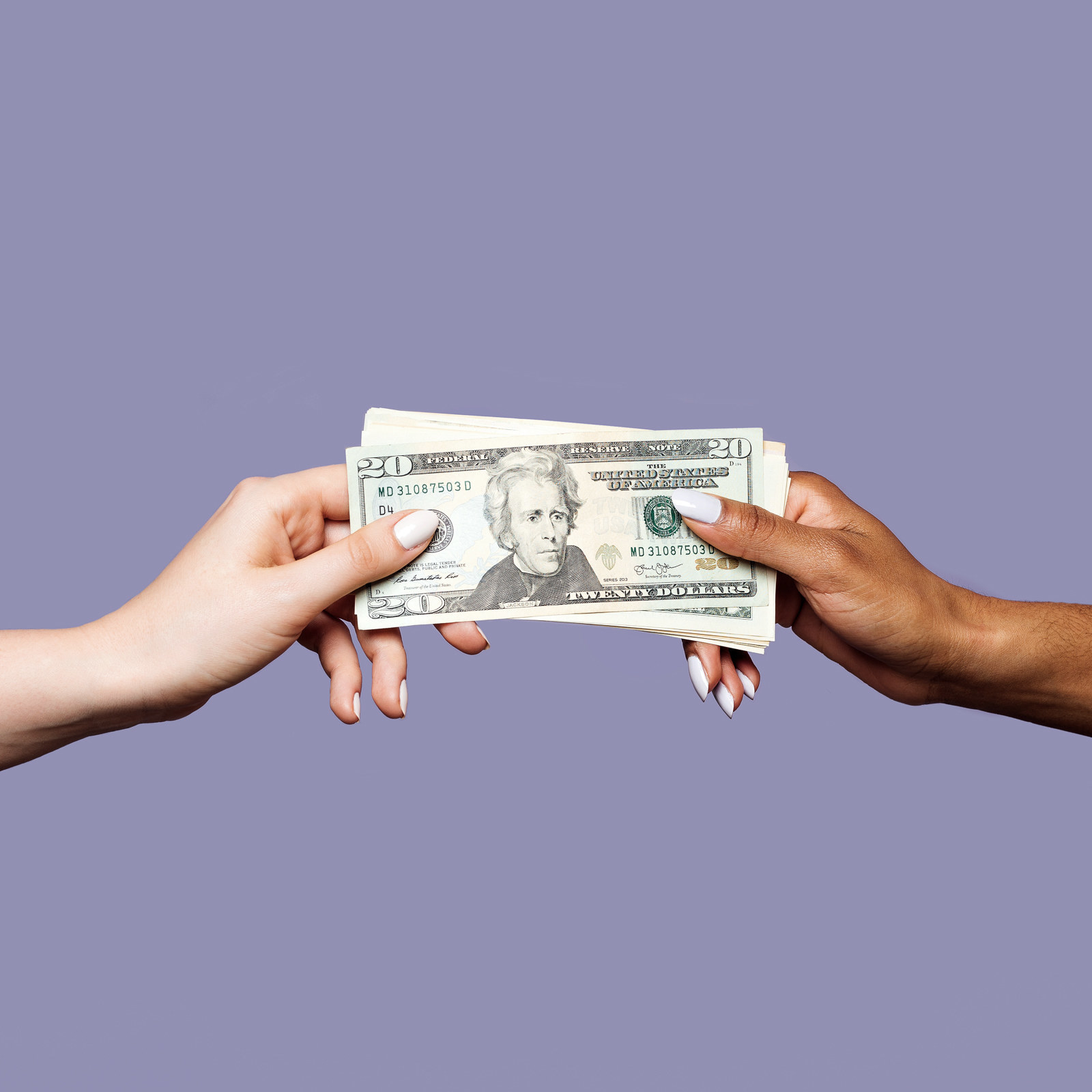 Responses have been lightly edited for length and clarity.
As we head into the new year, we're talking about all the ways to make your life and the world around you a little bit better. Read more Do Better 2019 content here.