If You Get 9/9 On This Quiz, You Should Travel Back In Time And Be A Doctor
Alas, not all of us townsfolk can practice medicine. Methinks it is thy destiny to pursue an alternate career. Become a cobbler instead, perhaps?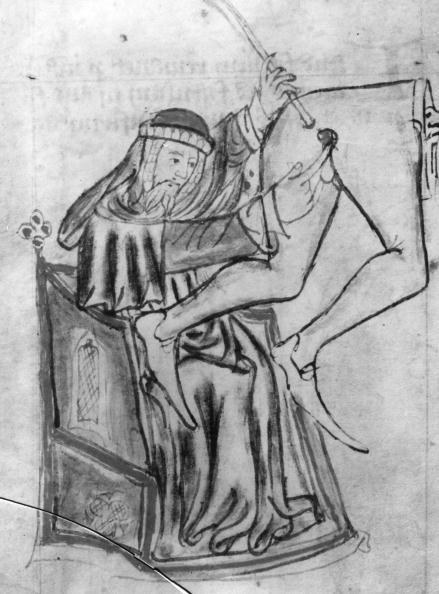 Whilst some of thine contemporaries know nothing of the illnesses of years past, thy knowledge is quite impressive. Drink a goblet of mead as thy congratulations.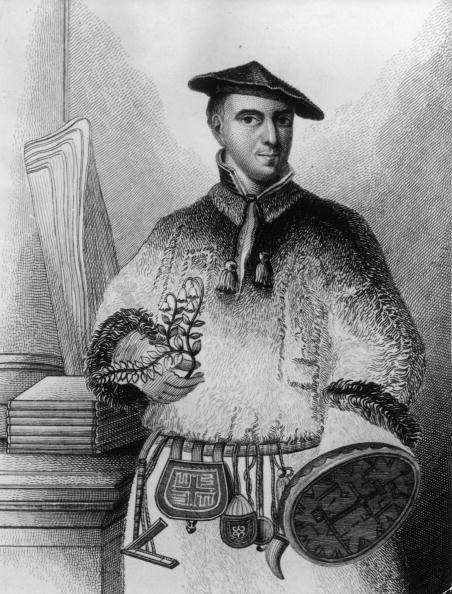 Art thou a doctor?! Thine has a prodigious knowledge of ye olde afflictions, and 10/10 peasants would recommend thy medical services.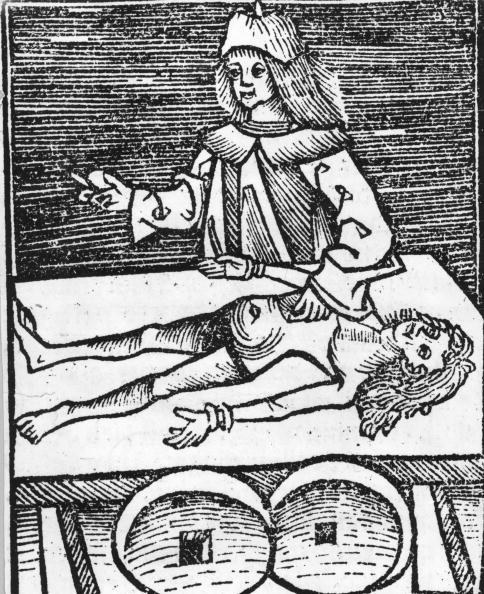 This week, we're talking about preparing for and surviving the worst things imaginable. See more Disaster Week content here.