These 10 Movie Endings Need Improvement, So I Went Ahead And Fixed Them
A list of movies that made you cry, scream, confused, or all the above... with new, improved, much happier, and *slightly unrealistic* alternate endings.
🚨A lot of these movies are from years ago, but please note that there are still spoilers ahead!🚨
1.
500 Days of Summer (2009)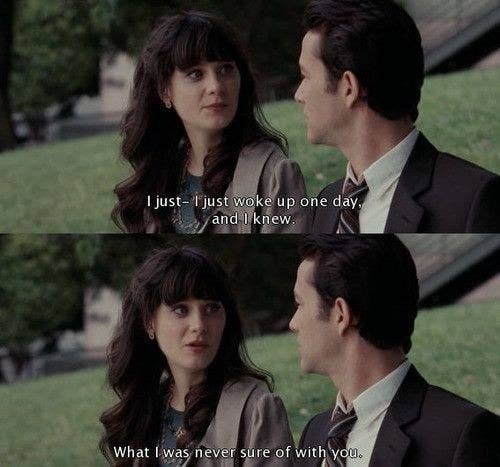 4.
The Boy in the Striped Pajamas (2008)
7.
Dumb and Dumber (1994)
8.
A League of Their Own (1992)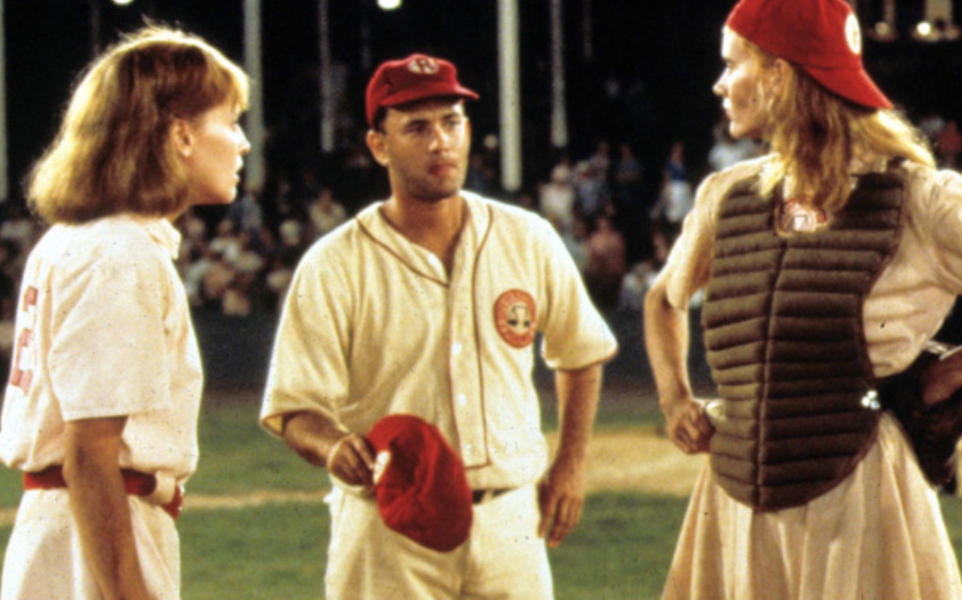 9.
Bridge to Terabithia (2007)