This post has not been vetted or endorsed by BuzzFeed's editorial staff. BuzzFeed Community is a place where anyone can create a post or quiz.
Try making your own!
How Could You Not Be A Daddies Girl With A Dad This Great?
For my dad <3
My Dad, Jeff-fa-fa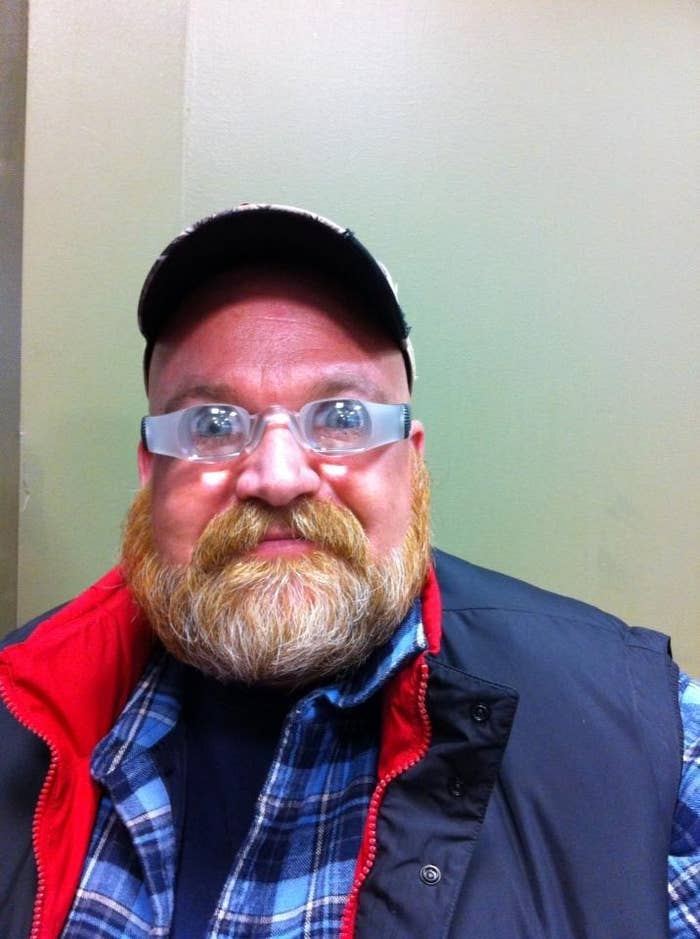 He's got mad swag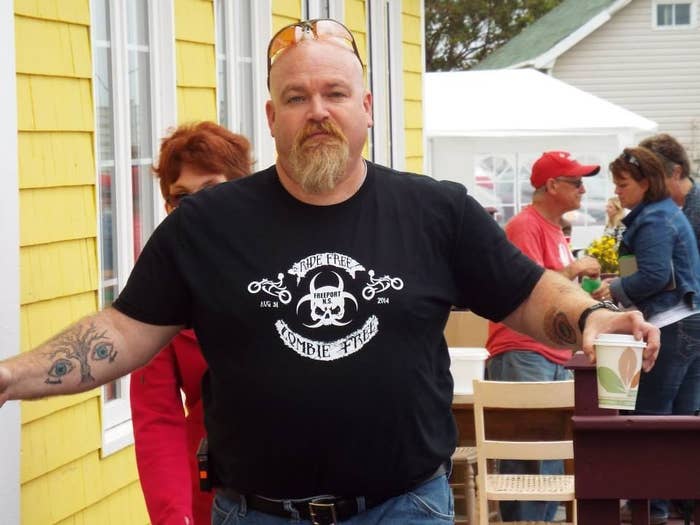 His selfie game is on point....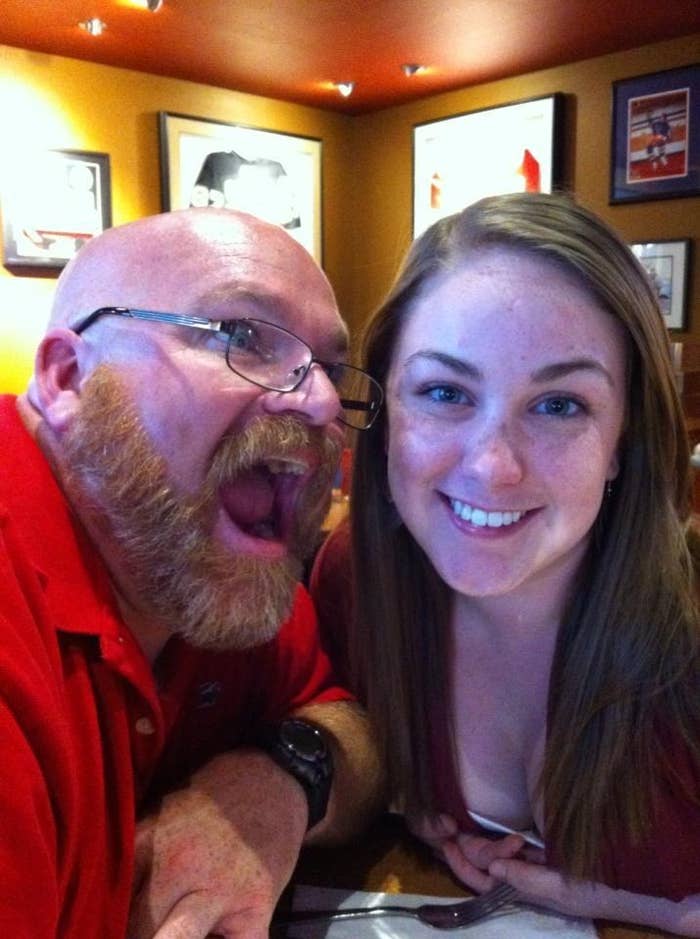 ....and consistant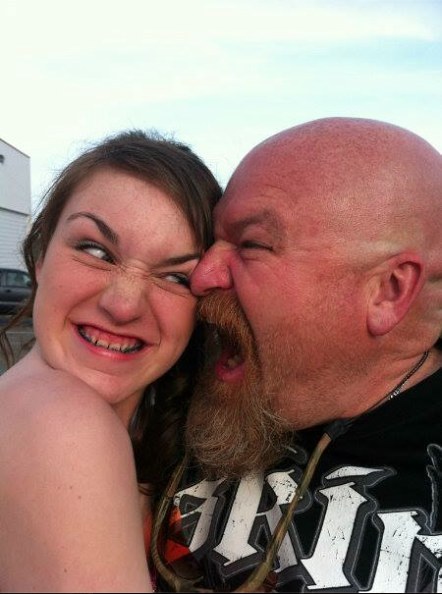 Like really consistant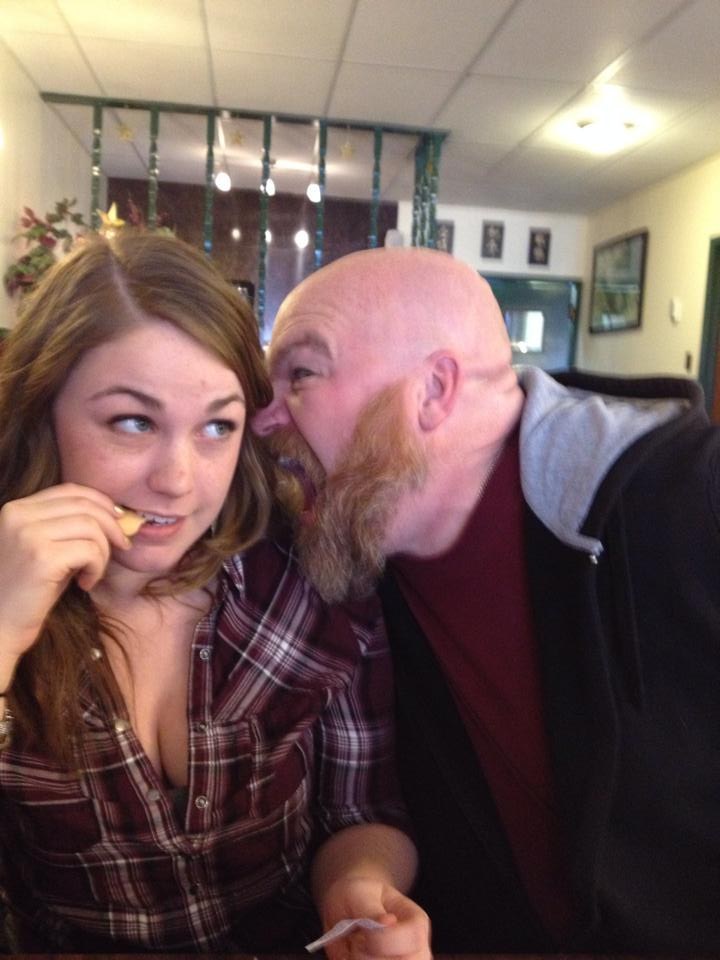 He's pretty bad ass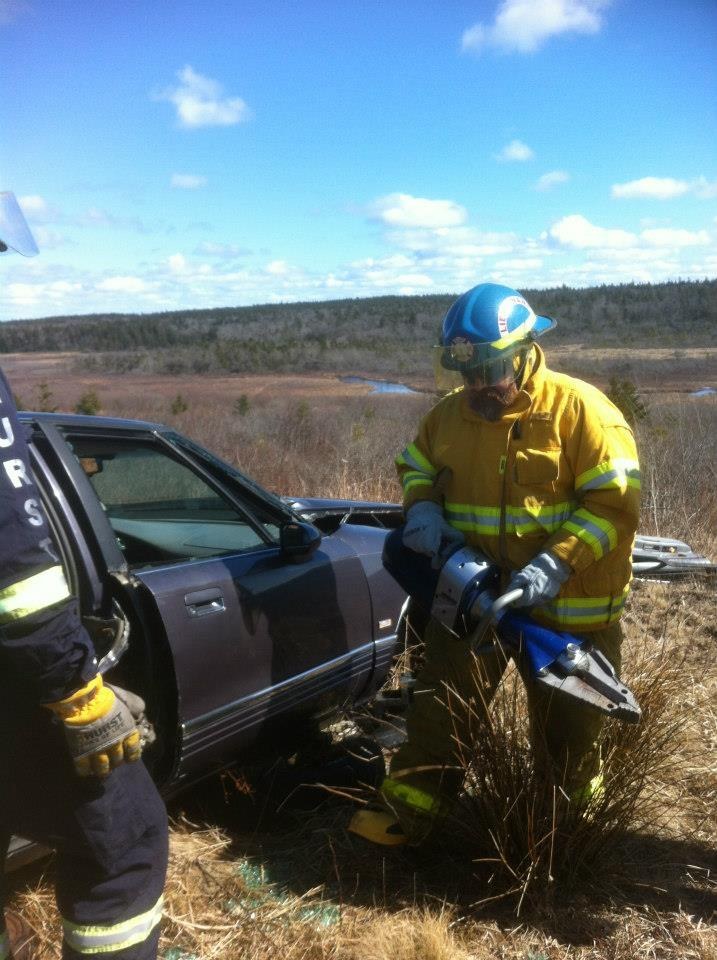 I mean really bad ass.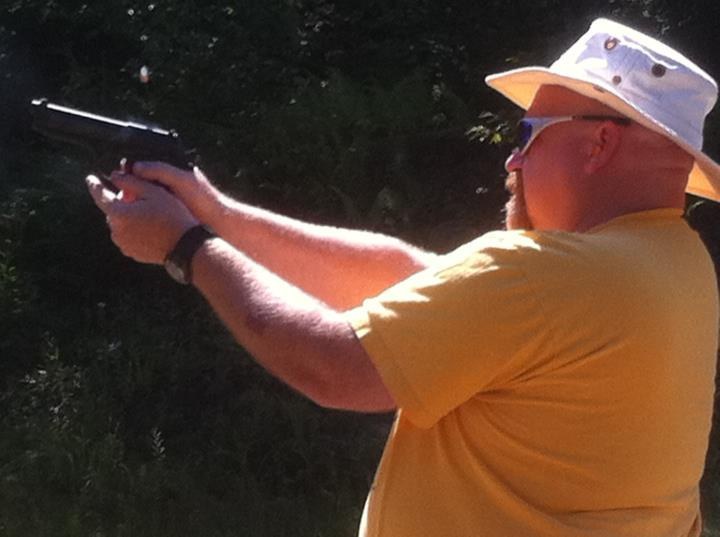 He's a bit of a goof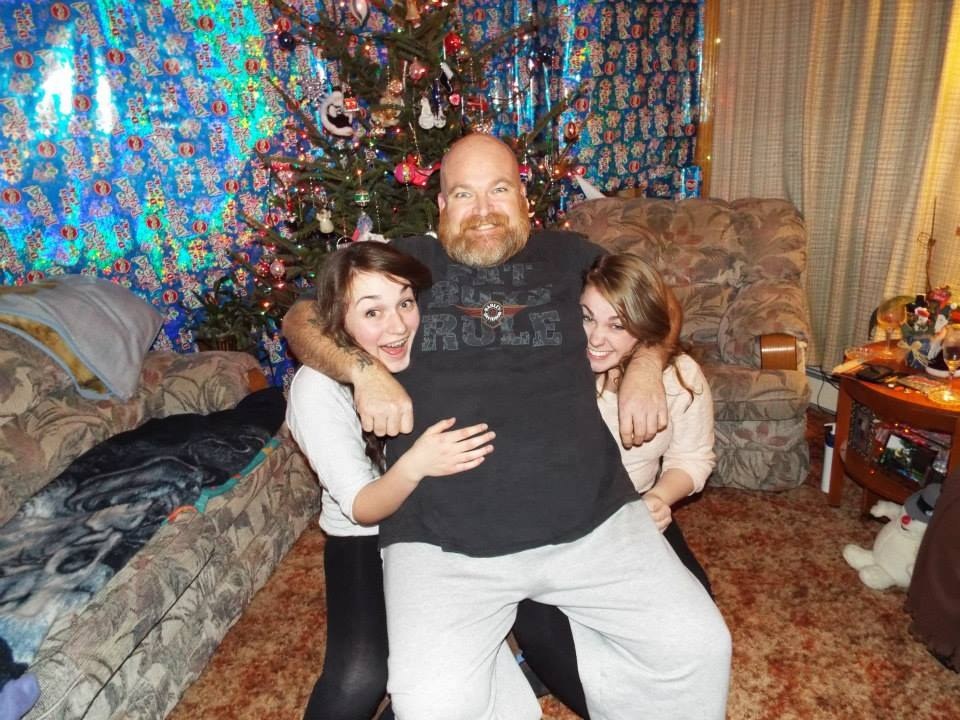 He loves my mom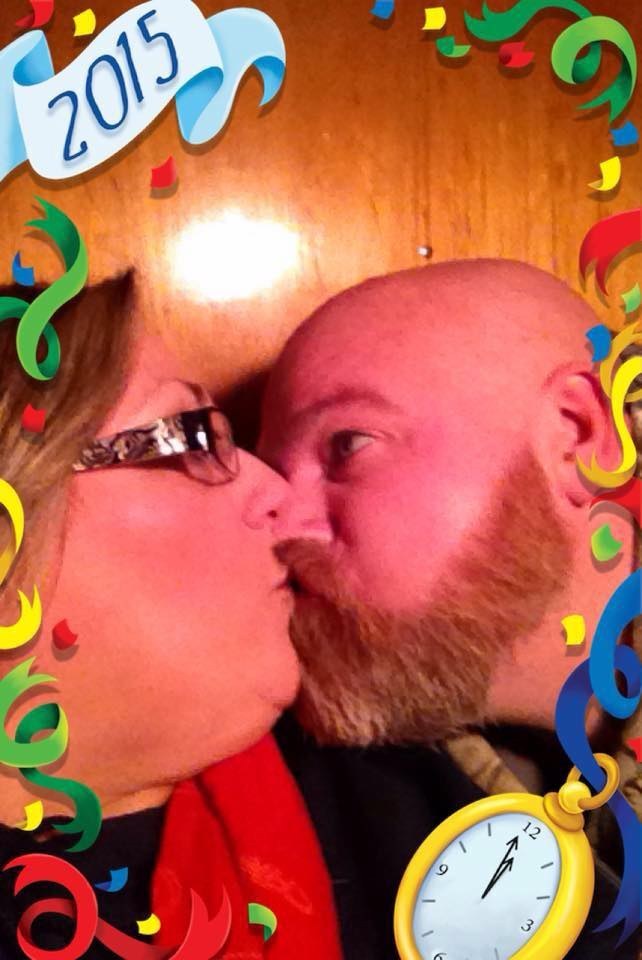 And is secretly quite a softy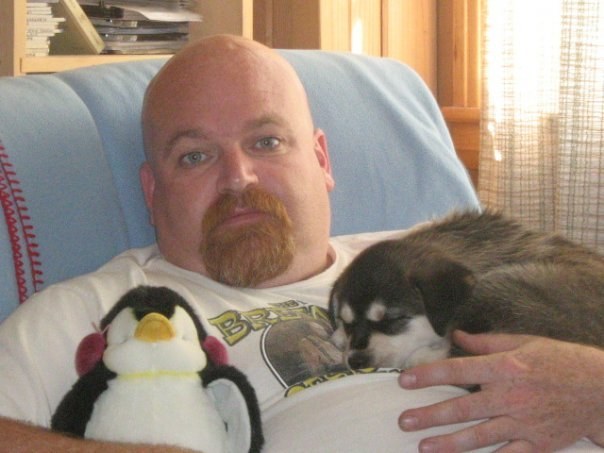 And I am so lucky because he's my dad