It's hard to believe that it's only been four years since Little Mix won theThe X Factor.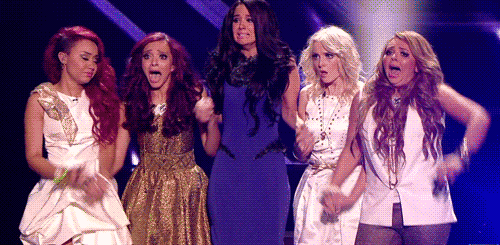 The girls first celebrated their anniversary by giving an epic performance on the Today show.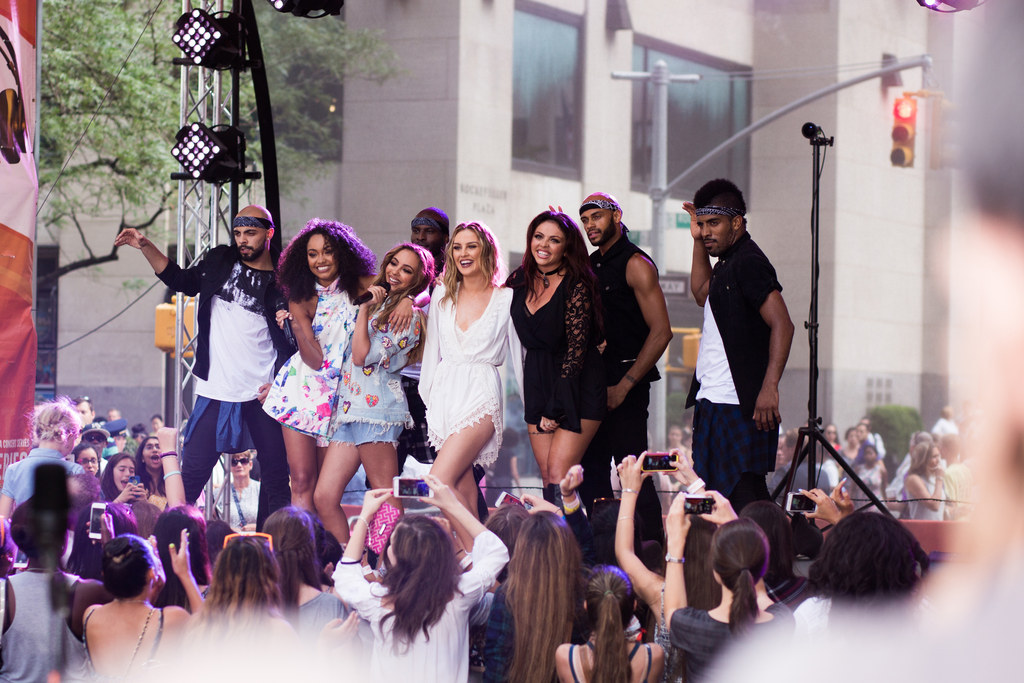 Even their smallest fans got in on the action.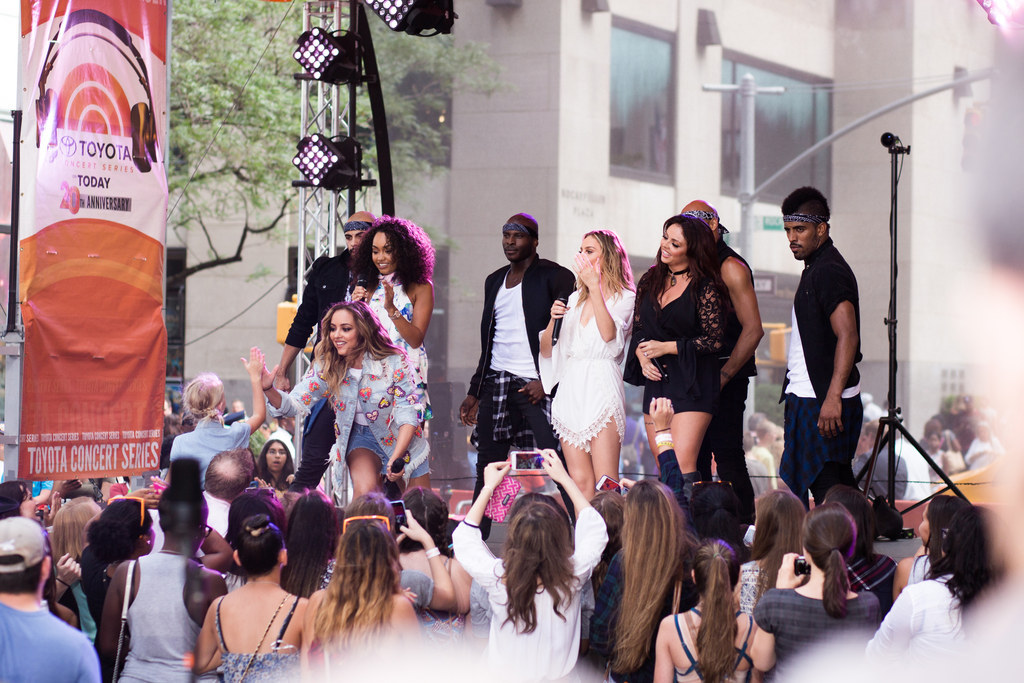 The girls then gave an intimate concert for AOL Live from 30 Rock.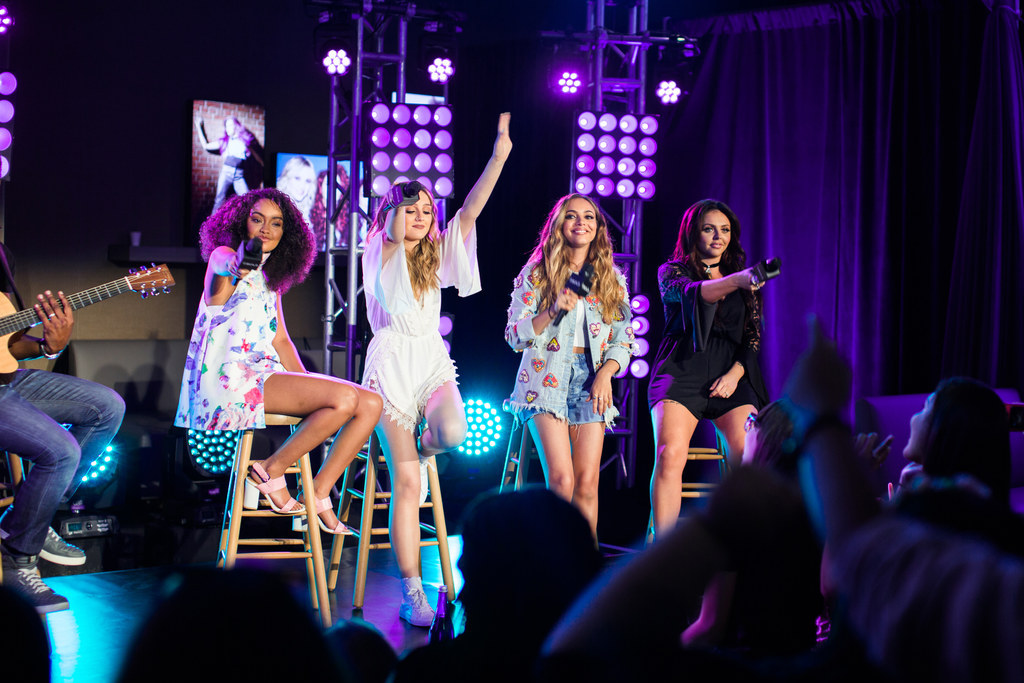 The girls even got a little nostalgic, covering "ET" just as they had done on The X Factor during Halloween week.
Sure, there may have been some tears.
But like always, Perrie had her girls to back her up.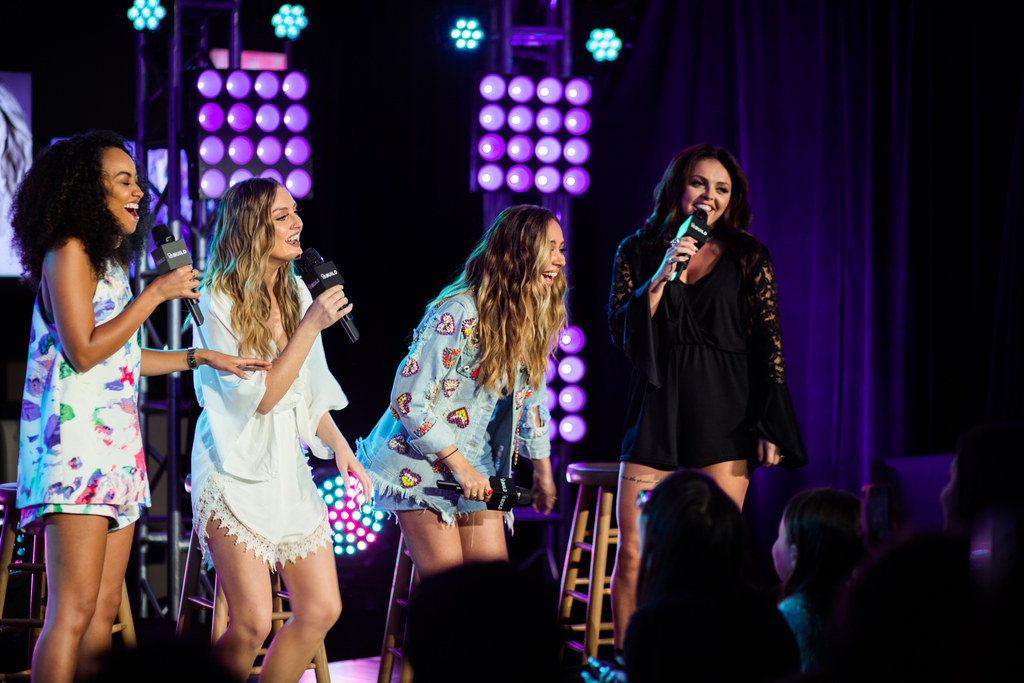 Here's to another four years of great music, friendship, and girl power.