She's been keeping a ~low profile~ lately, but the internet seems to believe that she's under the Flamingo mask on the show The Masked Singer.
If you don't know what The Masked Singer is, basically, masked celebrities sing in front of a panel of four judges, who then have to guess who the celebrity is based on video clues and their vocal performance.
The studio audience votes for its favorite contestants, and those with the lowest number of votes get unmasked.
One, she's an influencer.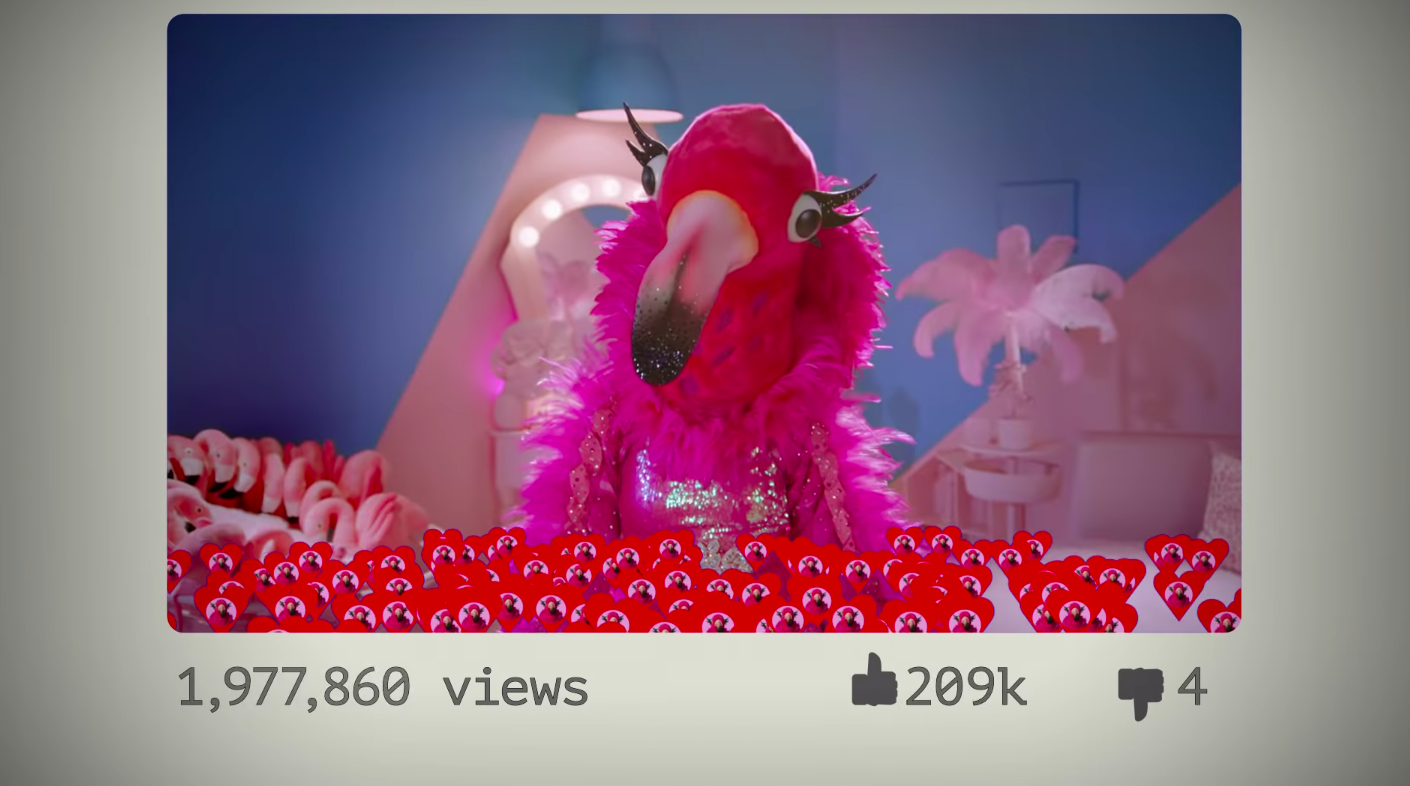 Two, she's a YouTuber.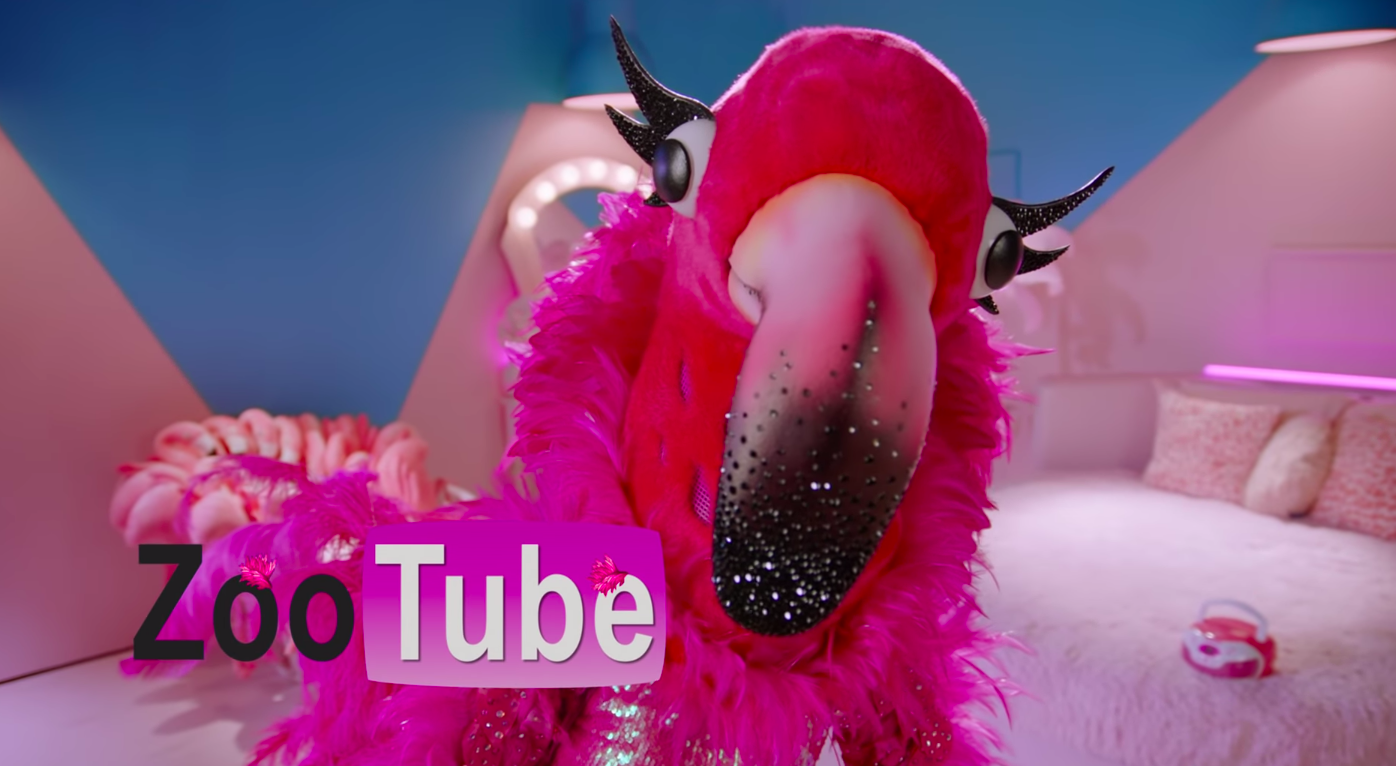 And three, she chose the Flamingo mask because flamingos "represent new beginnings."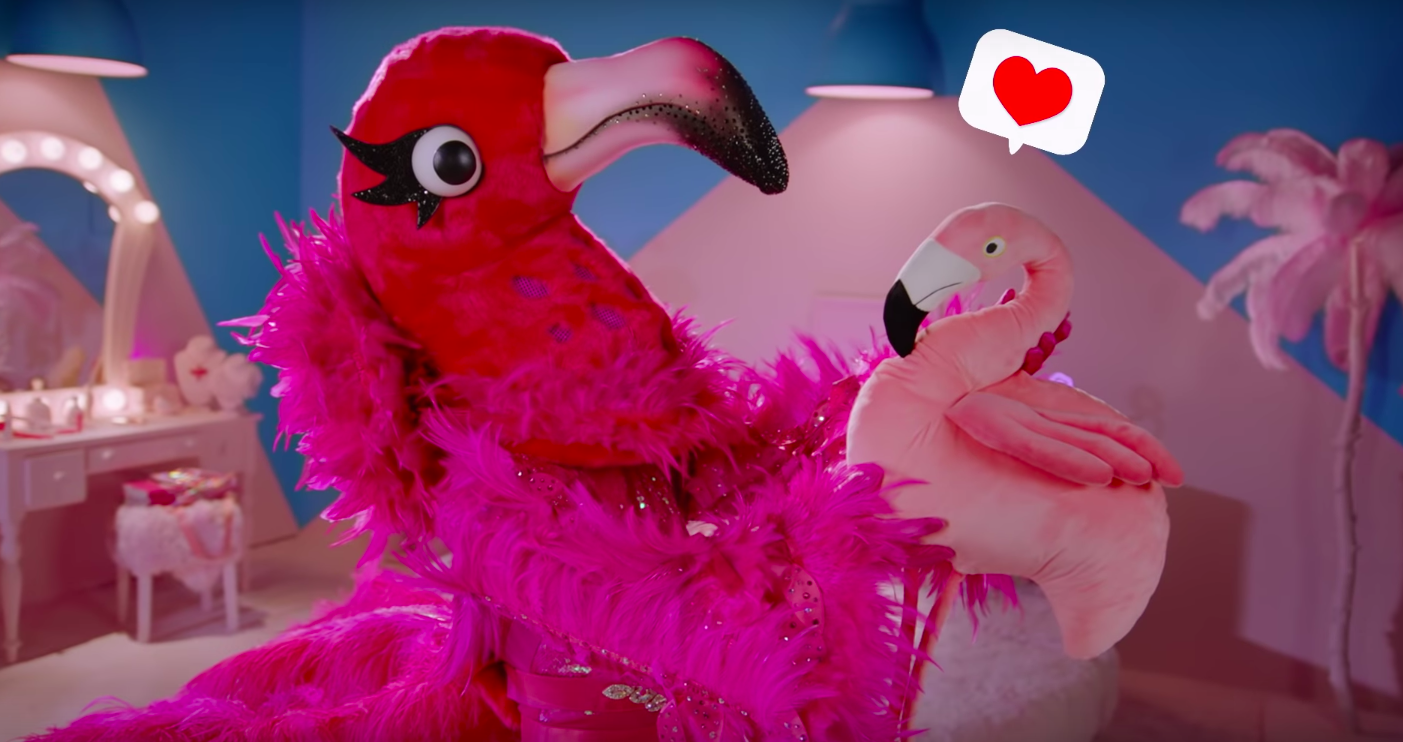 Well, people seem to think that sounds a liiiiiiiiiiiiiiiittle bit like Olivia.
However, not everyone believes this theory. The judges thought Tia Mowry or Kandi Burruss could be under the mask.
Twitter thought it might be Adrienne Bailon from The Cheetah Girls and The Real or YouTuber Liza Koshy.