"High School Musical 3: Senior Year" Is Officially 11 Years Old, So Here's What The Cast Looks Like Then Vs. Now
After all this time, we're STILL in this together!
It has been 11 (!!!) years since the High School Musical 3: Senior Year hit theaters and we had to say goodbye to this absolutely iconic series.
So, in honor of this momentous occasion, here's the cast then and now!
Zac Efron as Troy Bolton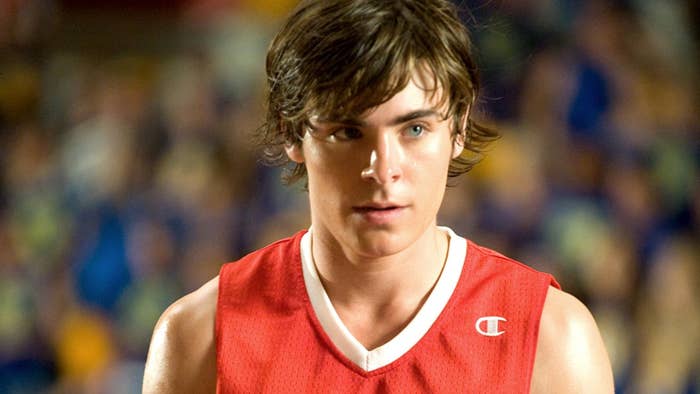 Zac Efron Now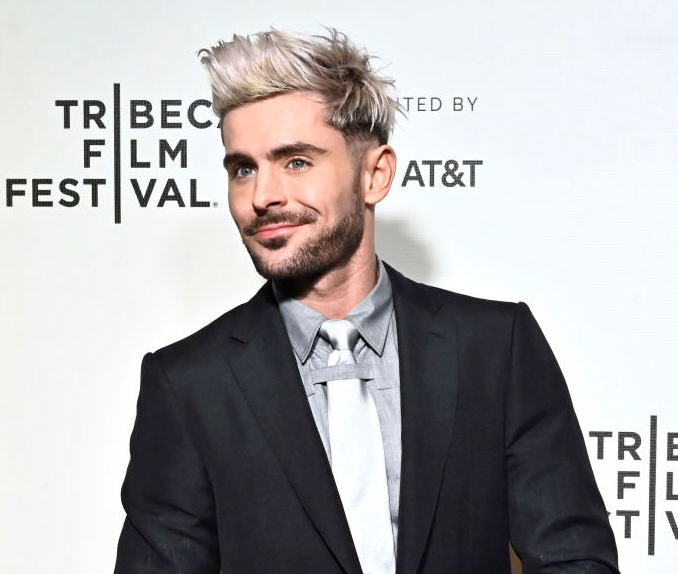 Vanessa Hudgens as Gabriella Montez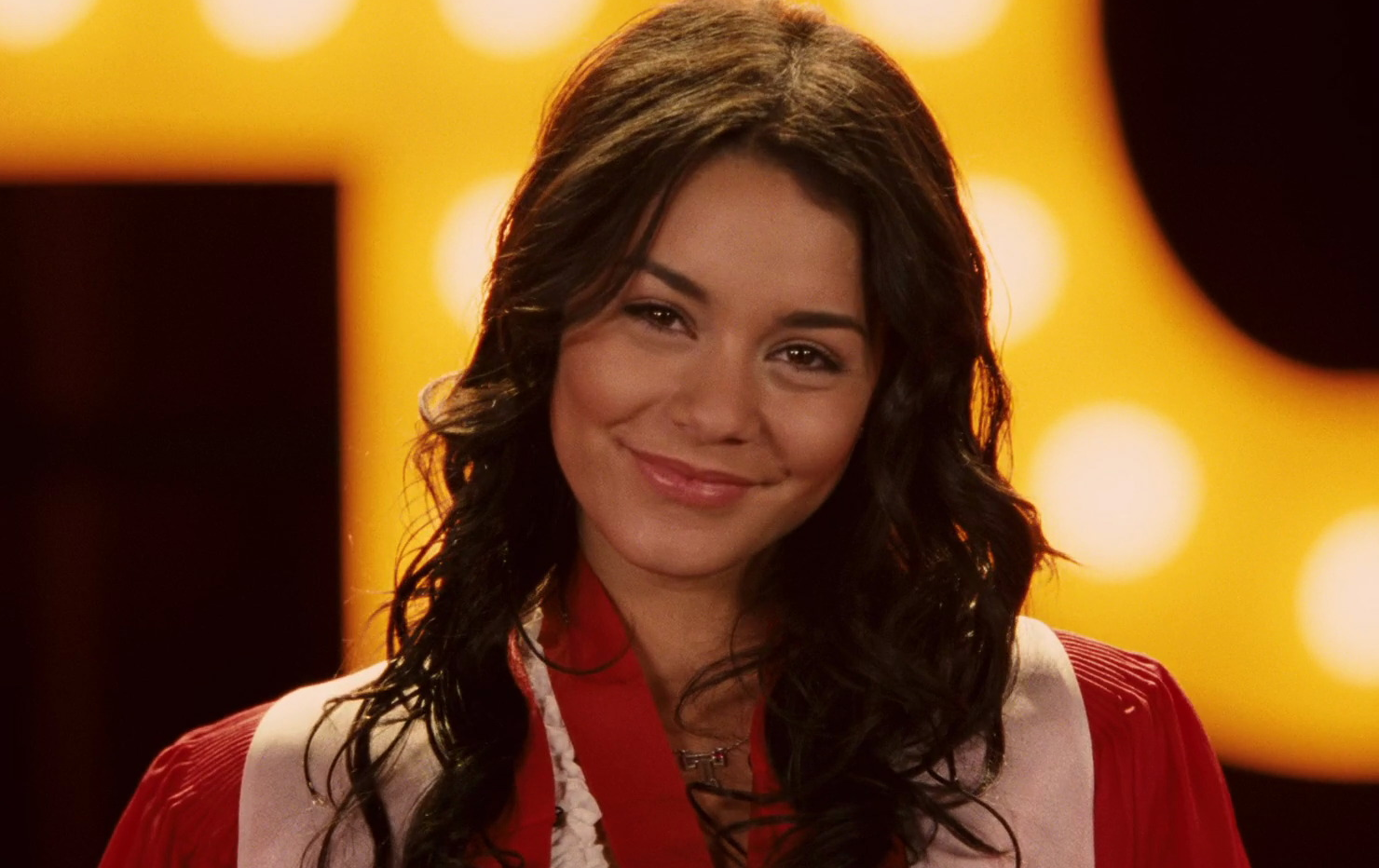 Vanessa Hudgens Now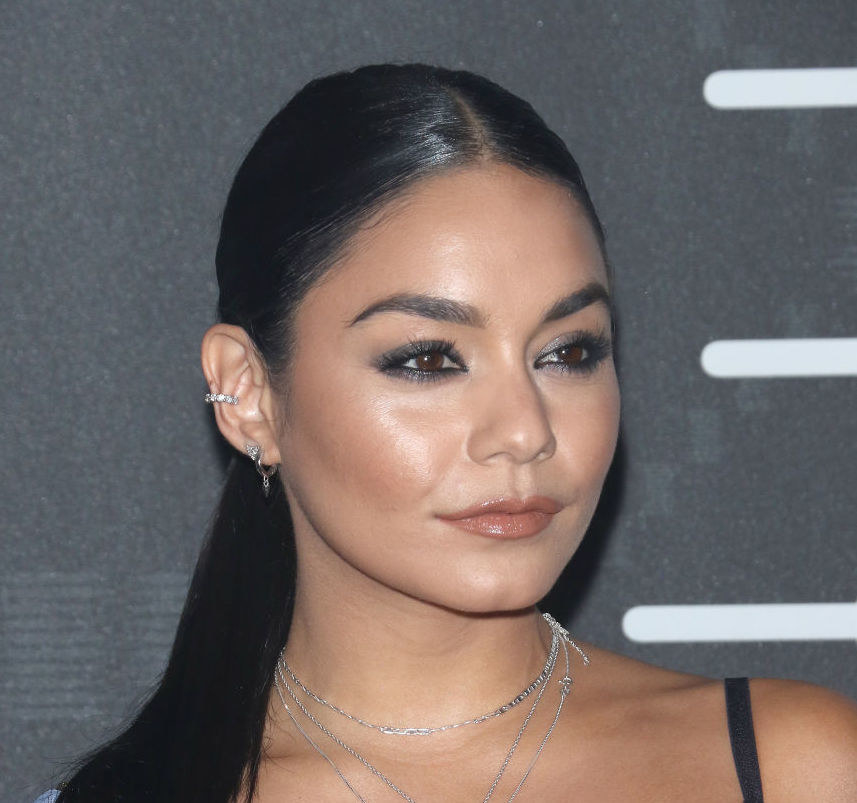 Ashley Tisdale as Sharpay Evans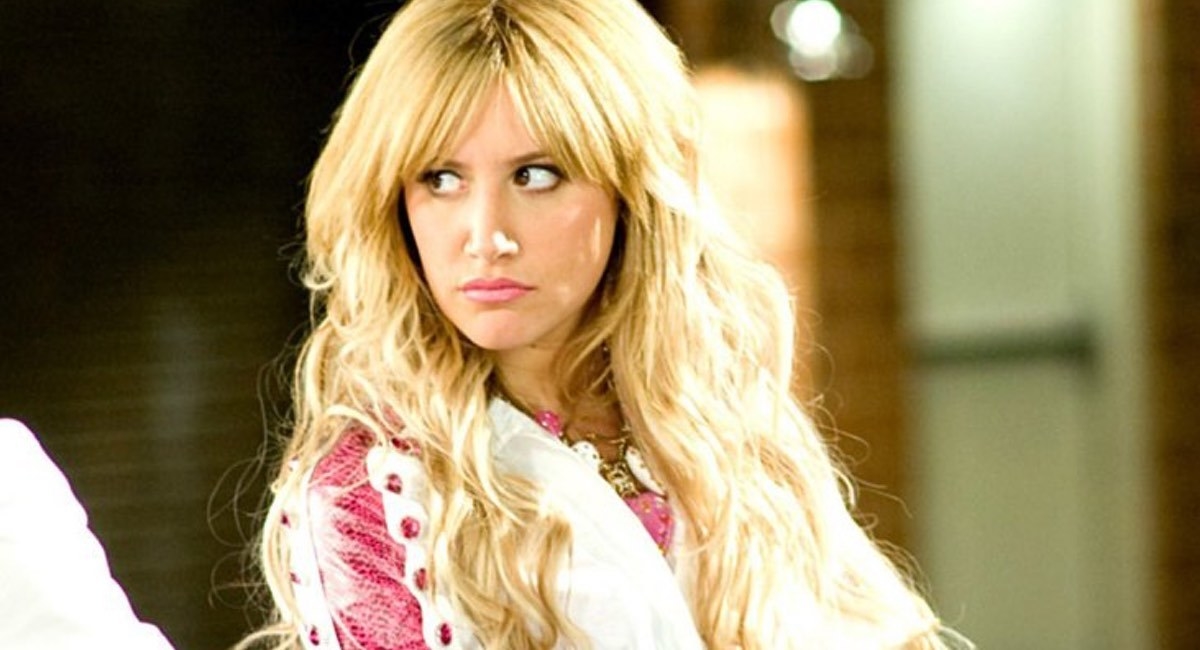 Ashley Tisdale Now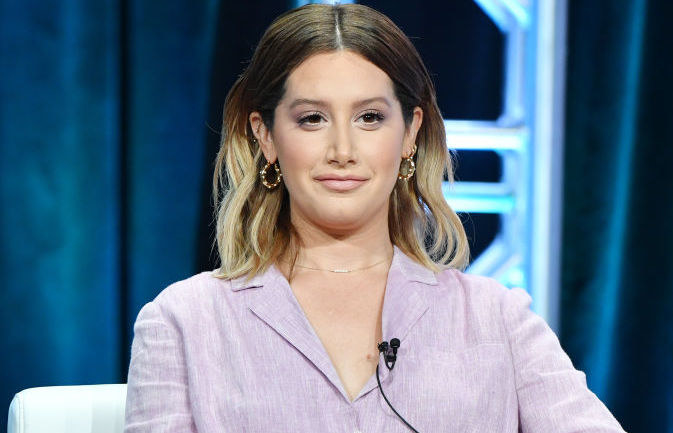 Lucas Grabeel as Ryan Evans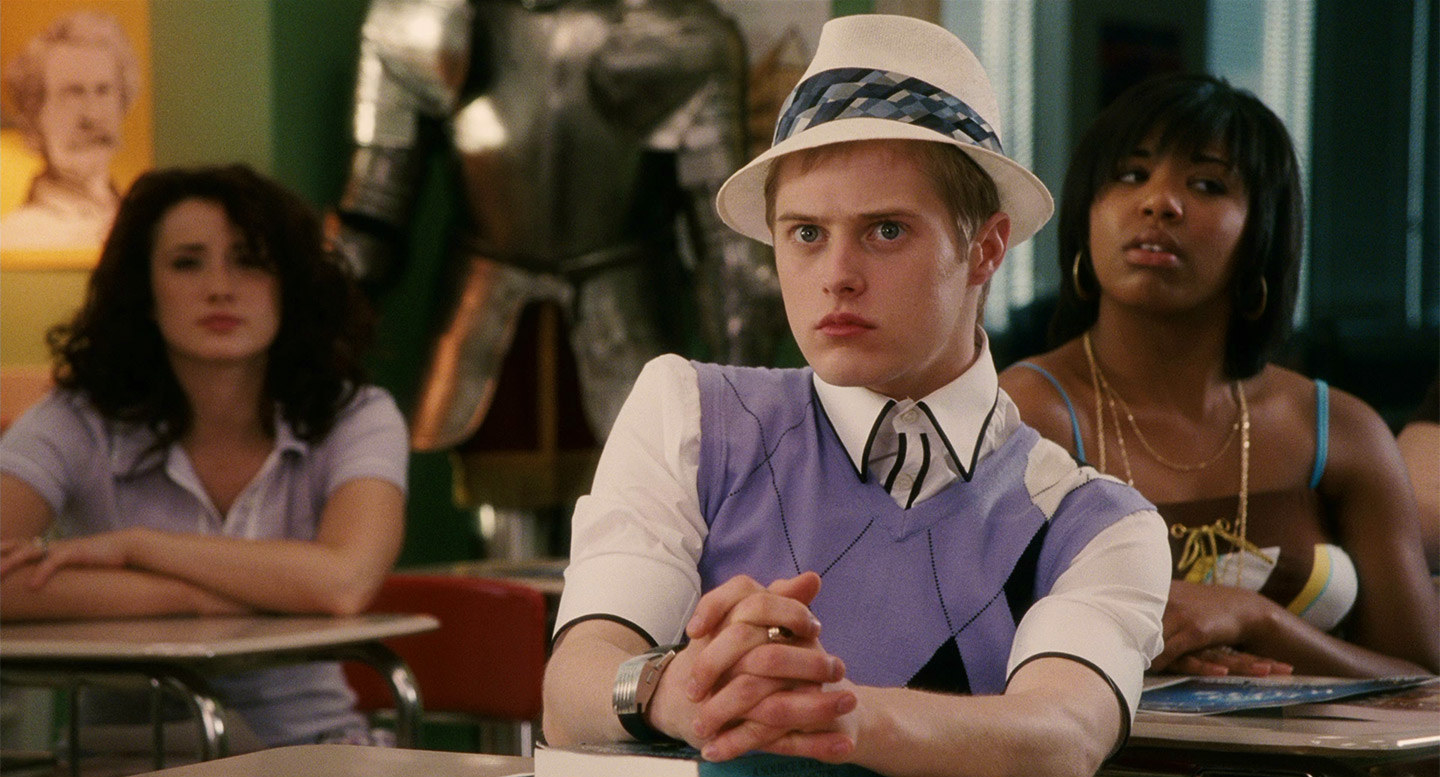 Lucas Grabeel Now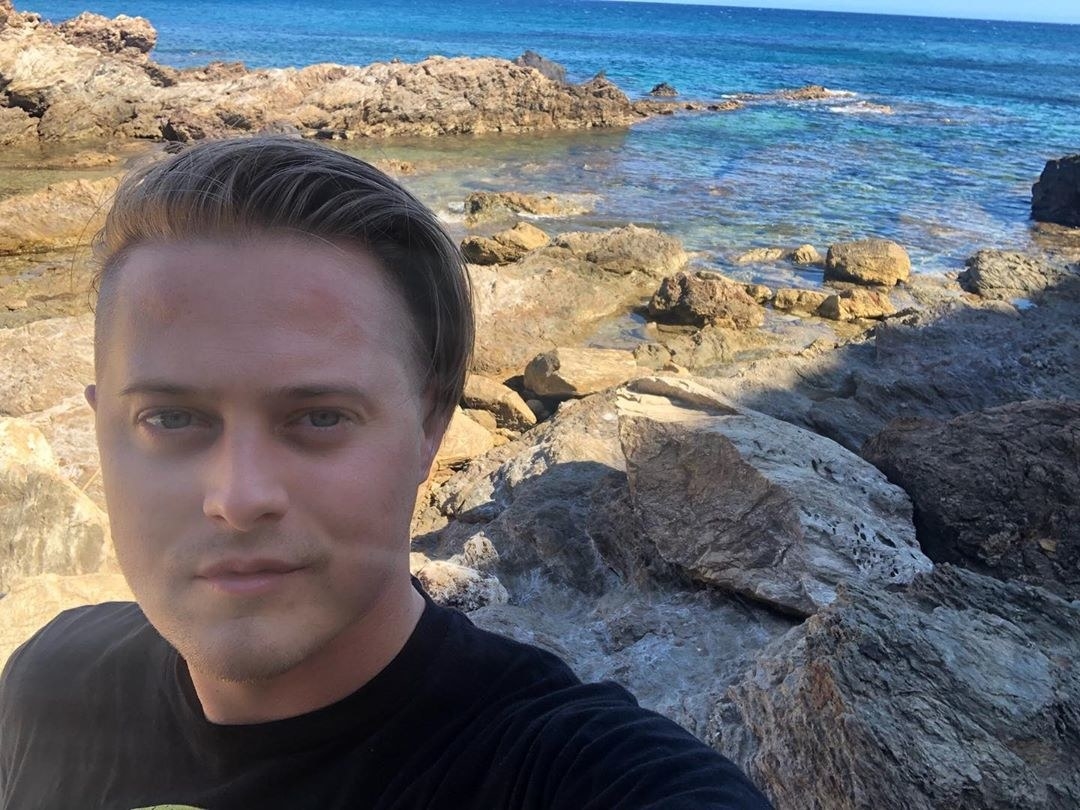 Corbin Bleu as Chad Danforth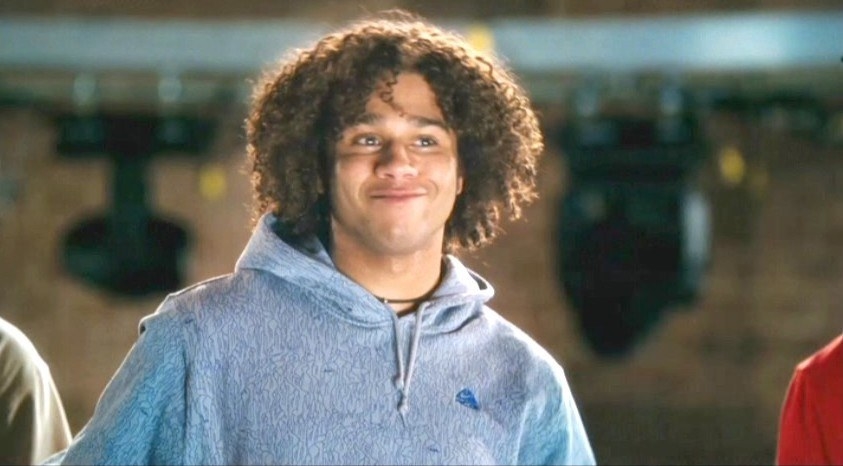 Corbin Bleu Now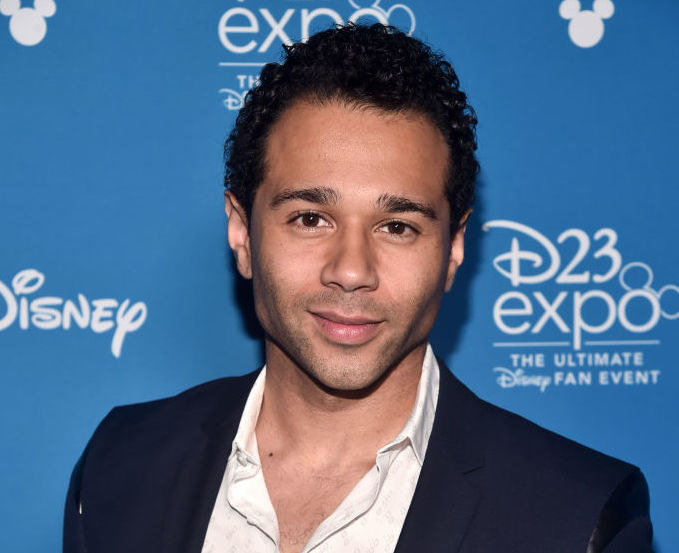 Monique Coleman as Taylor McKessie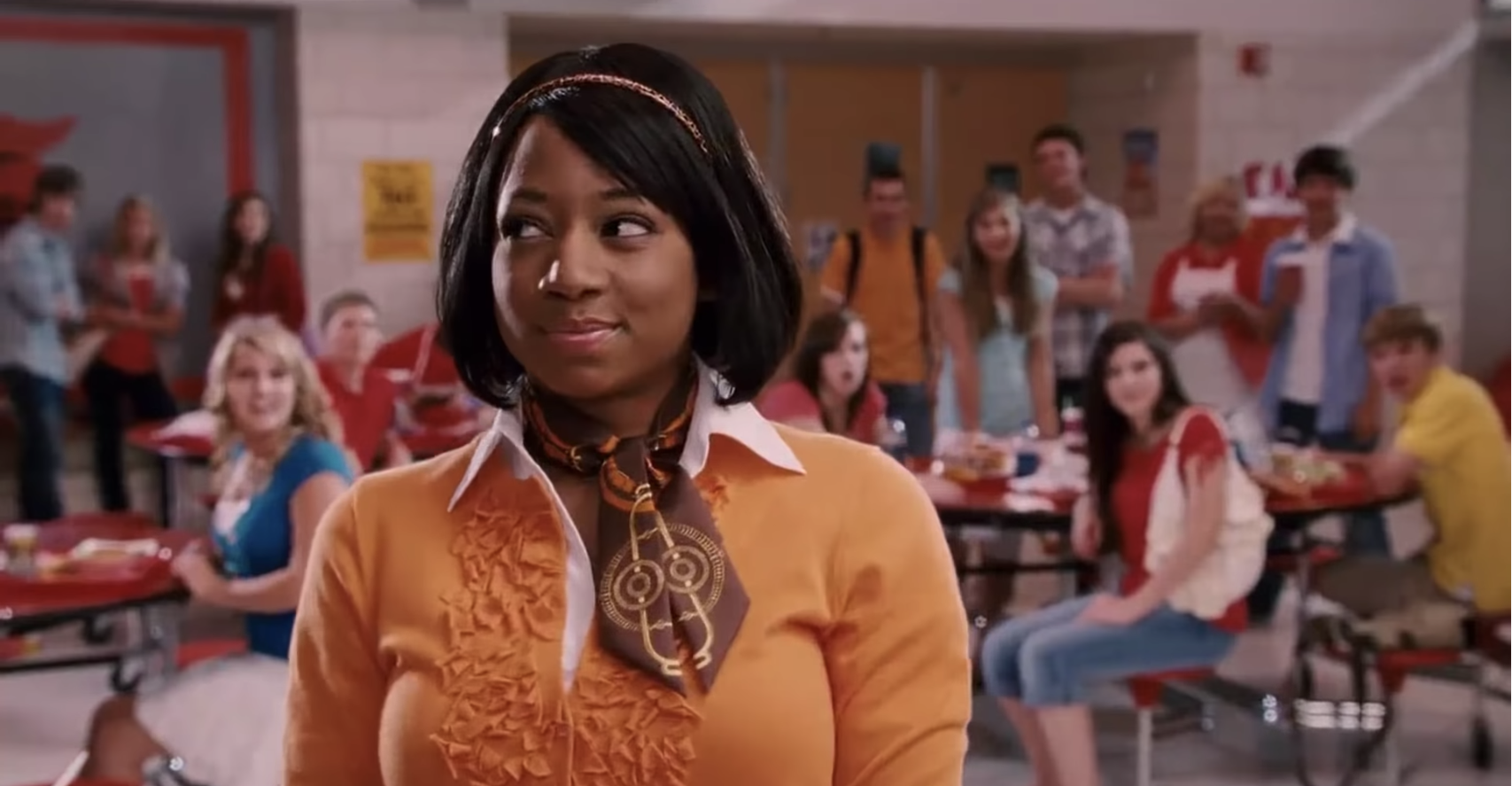 Monique Coleman Now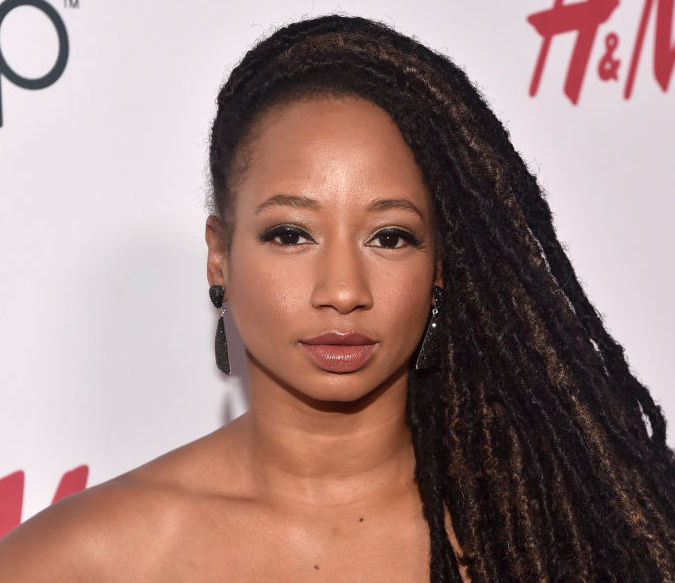 Olesya Rulin as Kelsi Nielson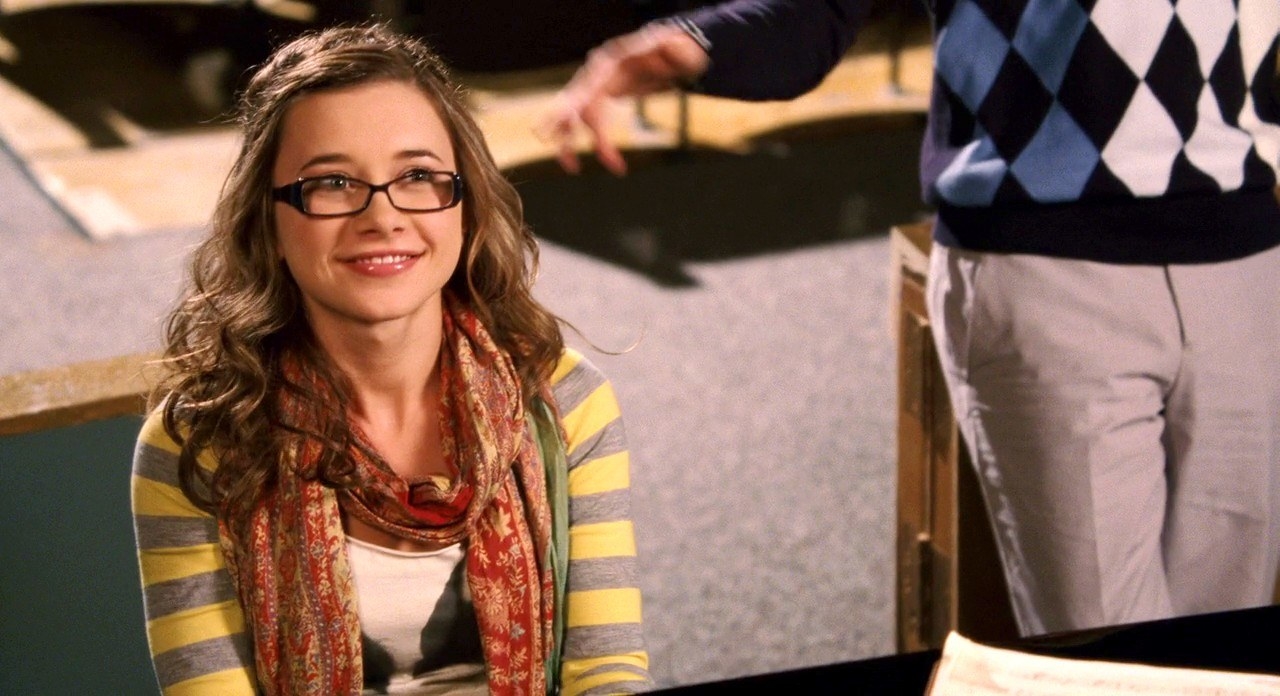 Olesya Rulin Now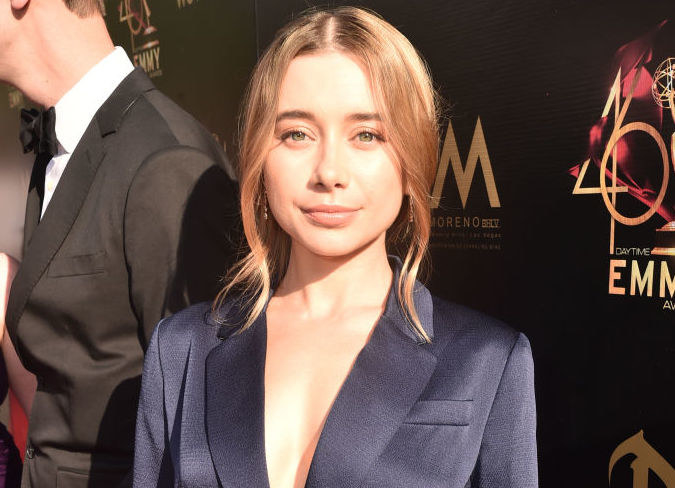 Chris Warren as Zeke Baylor
Chris Warren Now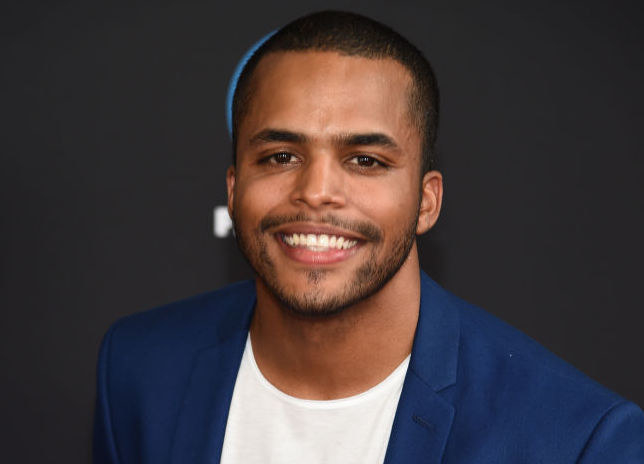 KayCee Stroh as Martha Cox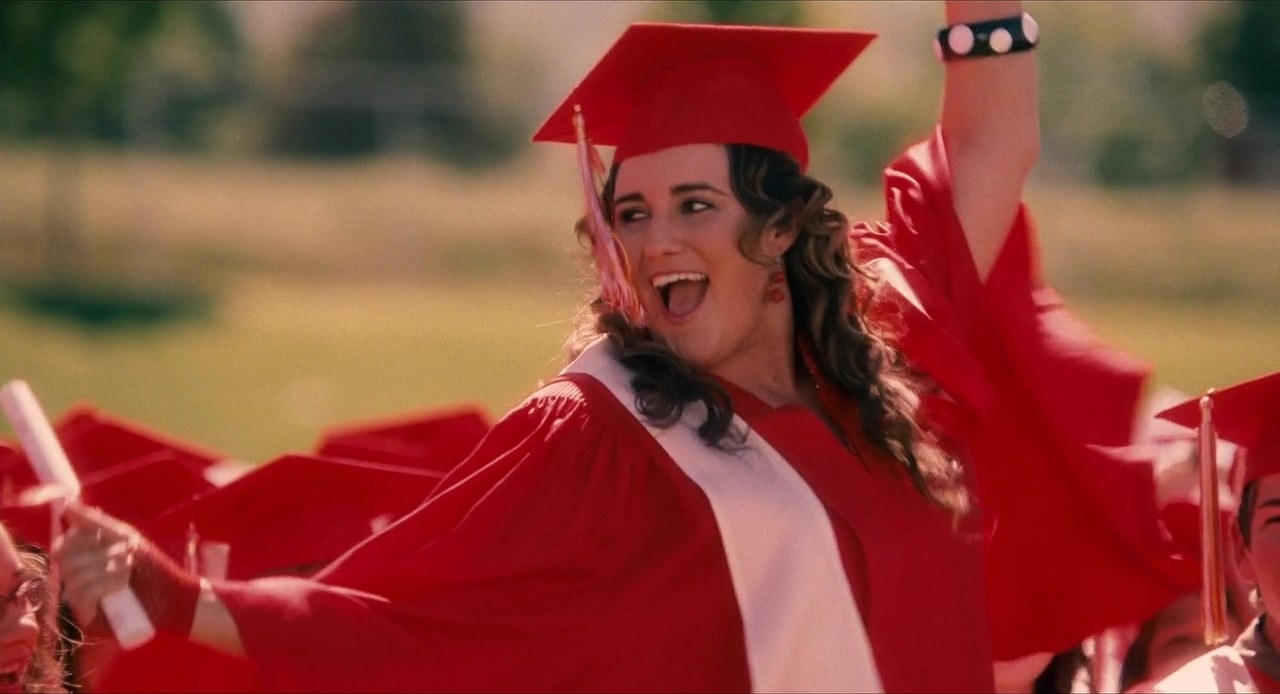 KayCee Stroh Now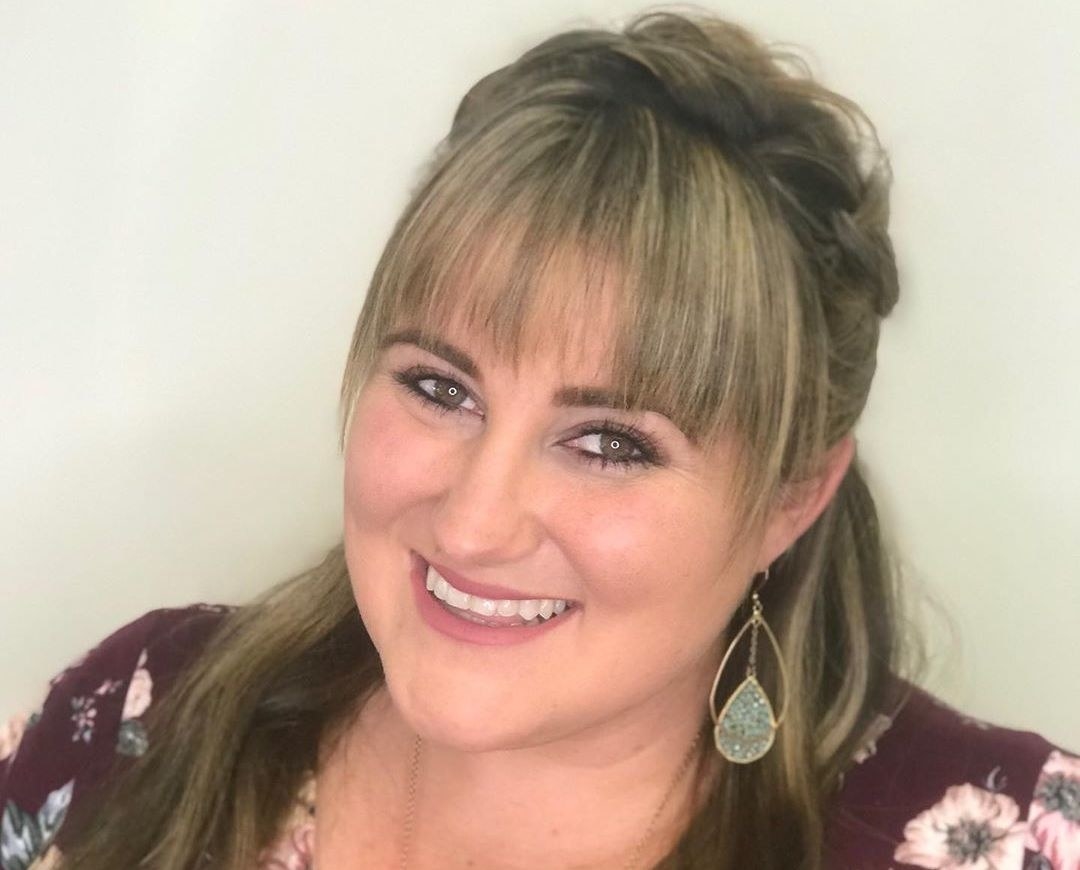 Alyson Reed as Ms. Darbus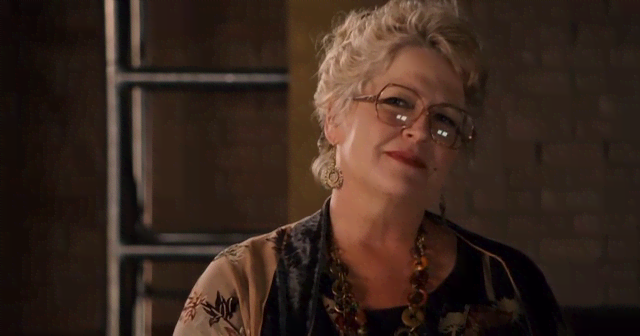 Alyson Reed Now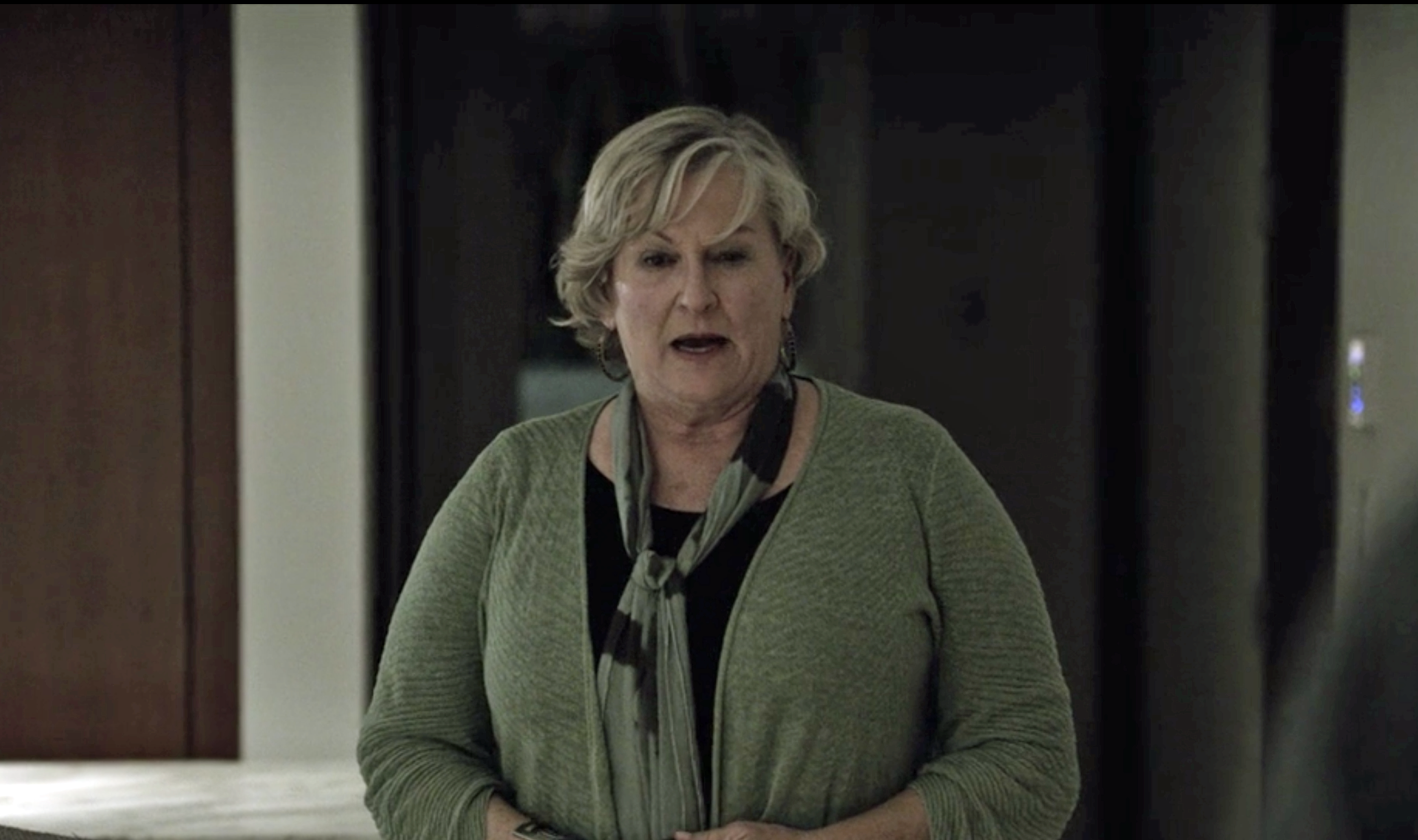 Bart Johnson as Jack Bolton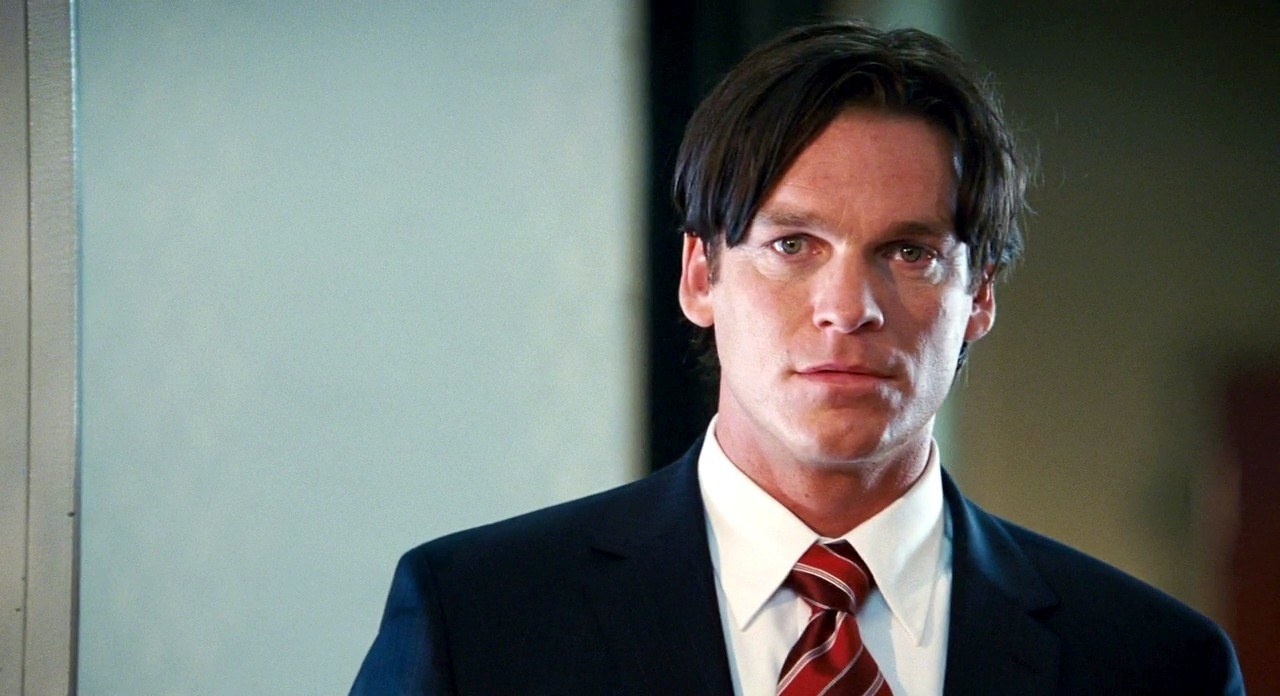 Bart Johnson Now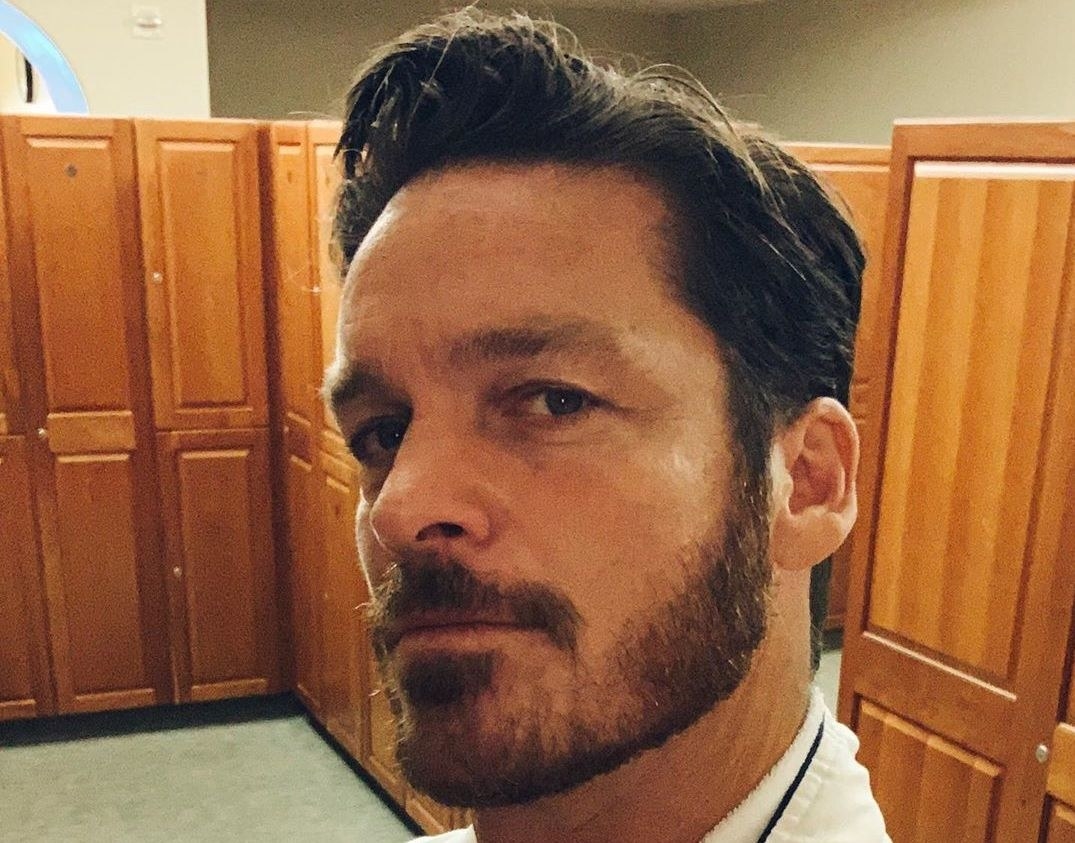 In conclusion, we're all in this together! Happy anniversary, High School Musical 3: Senior Year!!!