Zach Braff And Donald Faison Started A "Scrubs" Rewatch Podcast And It's Everything I Needed
In the words of JD, "Oh my God, I don't believe it, 'lieve it, 'lieve it!"
Last night, I decided to rewatch Scrubs from the beginning for the first time in a decade or so. Little did I know it was absolute perfect timing, because Zach Braff and Donald Faison shared a special announcement today: They started a Scrubs rewatch podcast on iHeart Radio!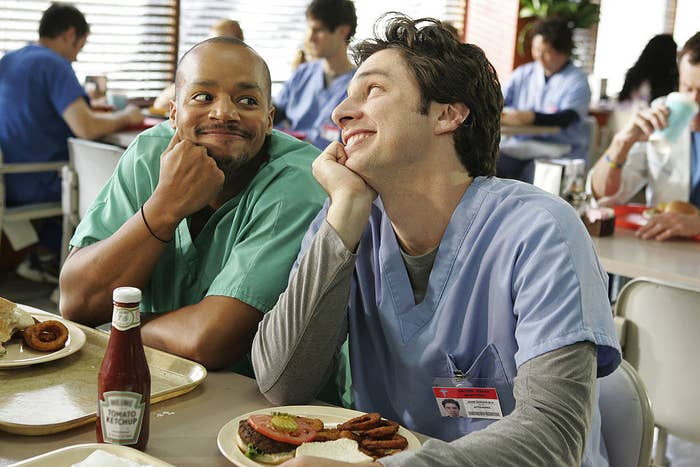 Both Zach and Donald made the announcement via Instagram Live. "We've been talking about this a long time and we were planning on doing it for a while and we got approached about doing this months and months ago, and we thought it'd be hilarious because Donald and I very often sit around and shoot the shit and make each other laugh," said Zach.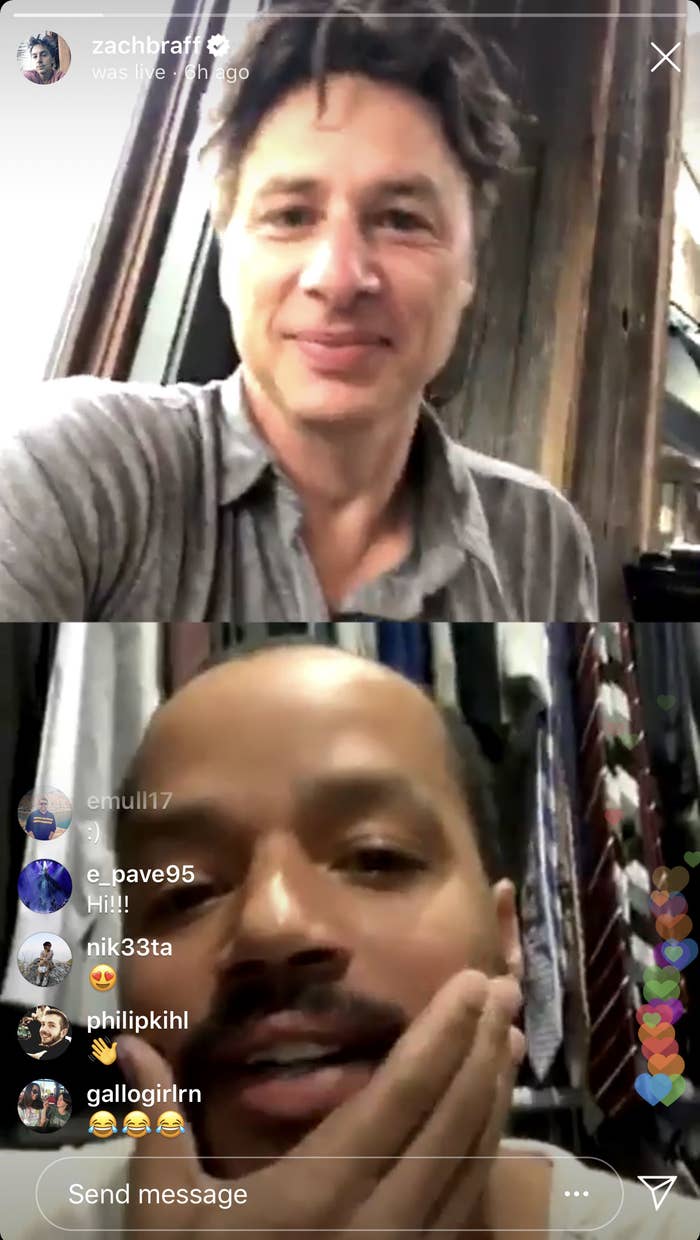 The name of the podcast is absolutely adorable, and proves that Donald and Zach are just as tight IRL. It's Fake Doctors, Real Friends.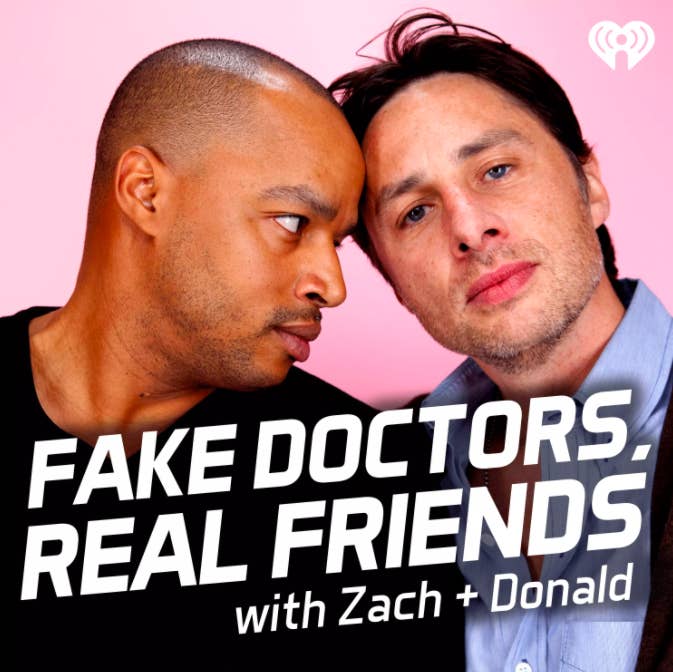 The first episode is up now for fans to enjoy, where the actors share stories of how they were cast and other behind-the-scenes tidbits. If you were a Scrubs superfan like me, you might've known some of these stories from watching the behind-the-scenes footage in the DVDs, but it's still a joy to hear it all again.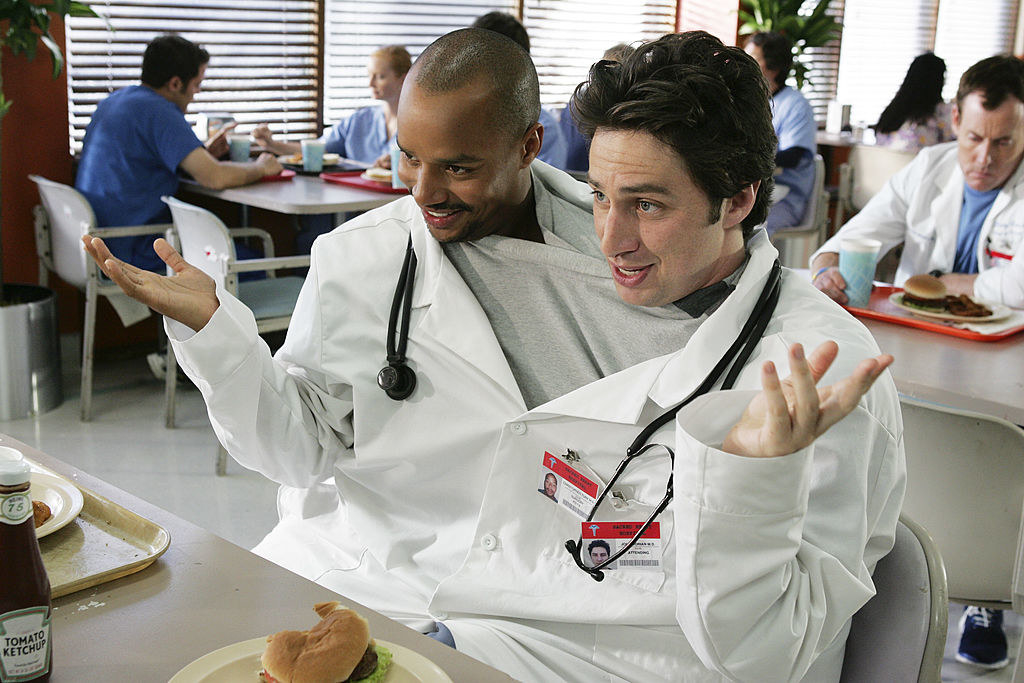 The first episode also features some Clueless fun facts, so if you're a fan of both, it's double the fun!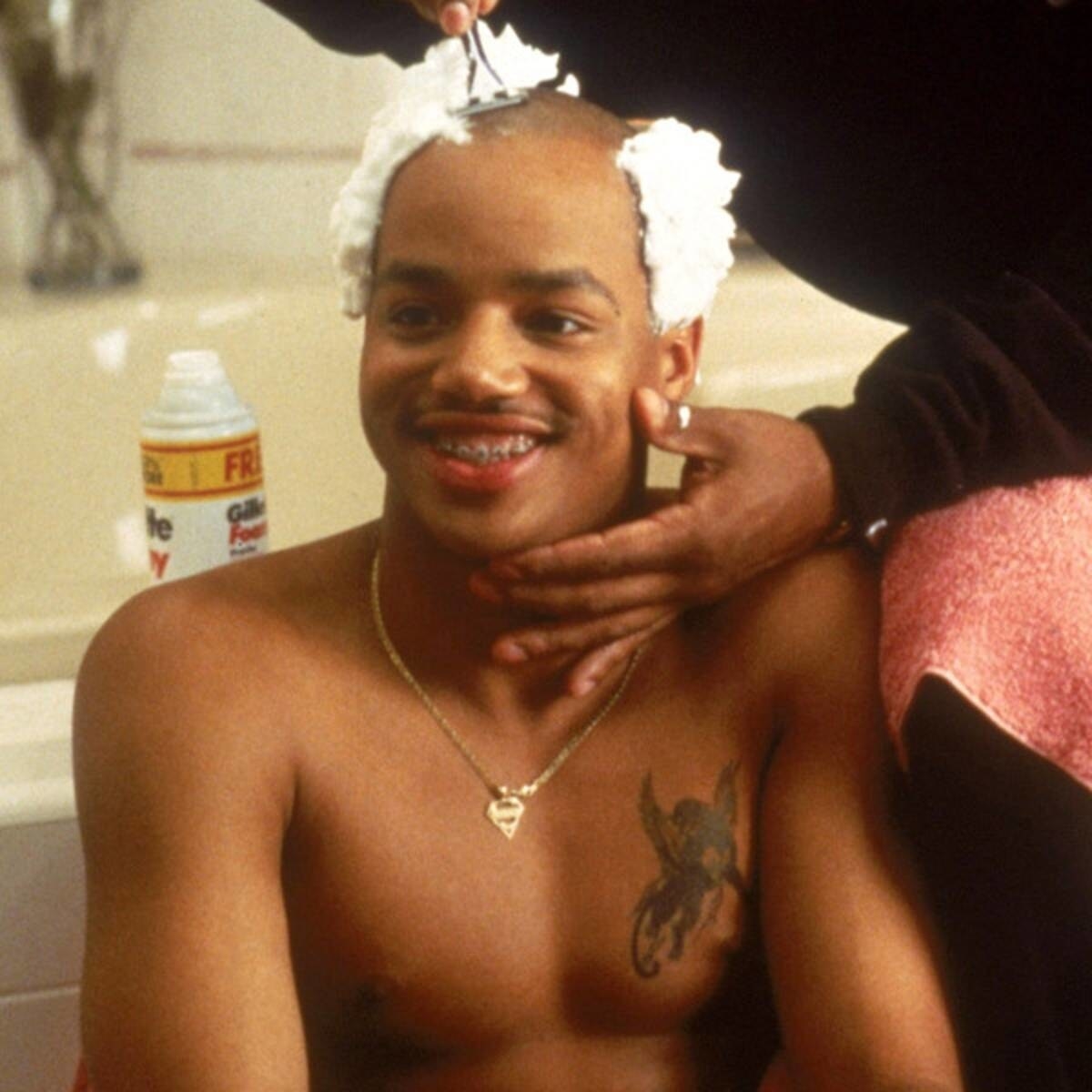 There will be a new episode every week. And yes, they're watching every single episode in order.
Having Zach and Donald do a Scrubs podcast is great enough, but they have a lot more in store for fans. The episodes will feature guests, including actors and writers from the show, and even superfans. They're going to take callers, so if you have a question about Scrubs you've always wanted the answer to, now's your chance!