Gigi added fuel to the rumor by sharing pictures from her 25th birthday showing pink- and blue-stringed balloons, which could be hinting at a gender-reveal party. She also received a gift from her sister, Bella, in a bag that appears to say, "Hello Little One."
Well, it's finally official: Gigi and Zayn are going to be parents! Gigi's mom, Yolanda, confirmed the exciting news in an interview with the Dutch celebrity news television show RTL Boulevard. Footage from the interview hasn't been released yet, but RTL Boulevard's Instagram account shared her statement.
"Still shocked our little secret got leaked to the press," said Yolanda. "Of course we are so excited. I'm excited to become Oma in September especially after I lost my mom so recently. But this is the beauty of life, one soul leaves us and a new one comes in. We feel very blessed."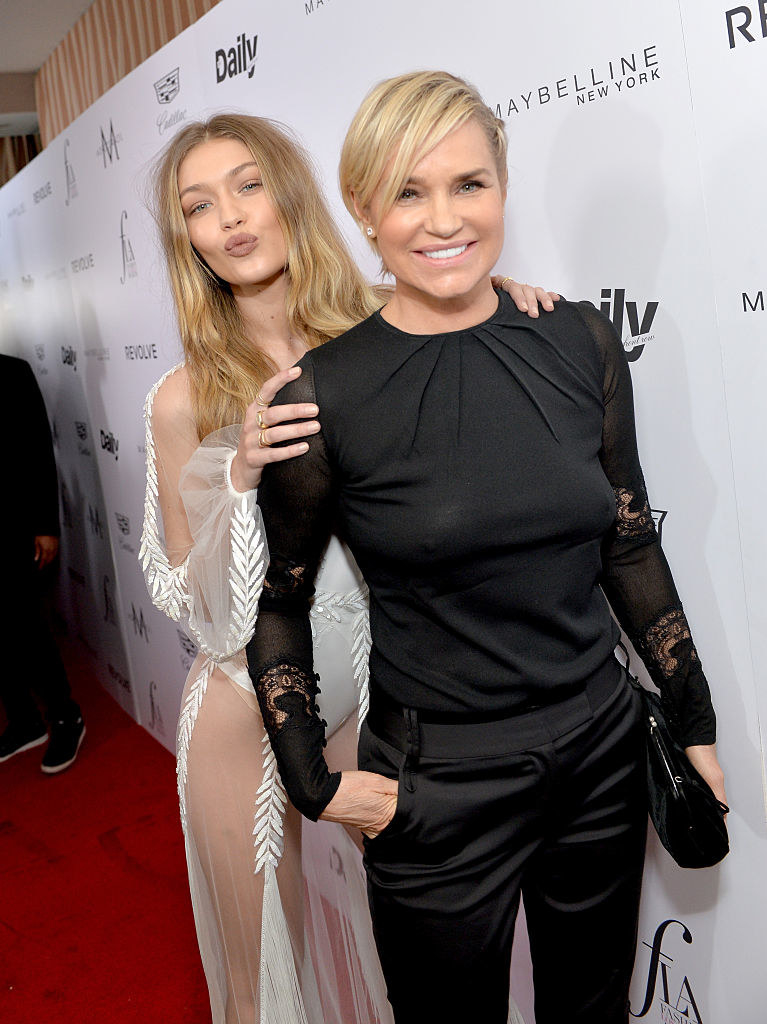 A Gigi-and-Zayn baby!!!!!!!! That child will have incredible genes, and I can't wait to see the couple as parents!