If you've sat through at least one season of any show from The Bachelor franchise, you've most likely noticed that nearly every woman looks the same.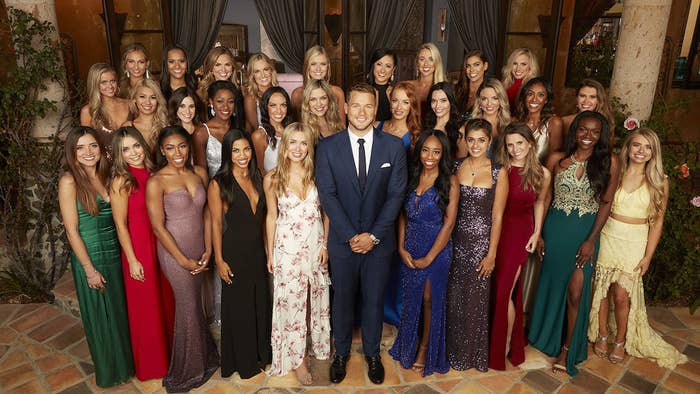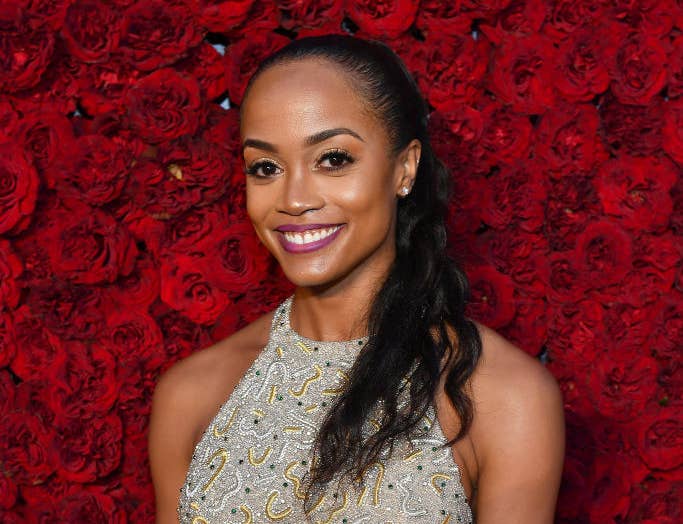 In a video interview with The Associated Press, Rachel opened up about the changes she wants to see in The Bachelor franchise.
She then went into specifics of what kinds of changes she'd make, saying "I would have women of all ages – I mean, there has to be a cutoff point. I would have women of different shapes, sizes, backgrounds, ethnicities, I would change it completely. I say women, [but] men as well."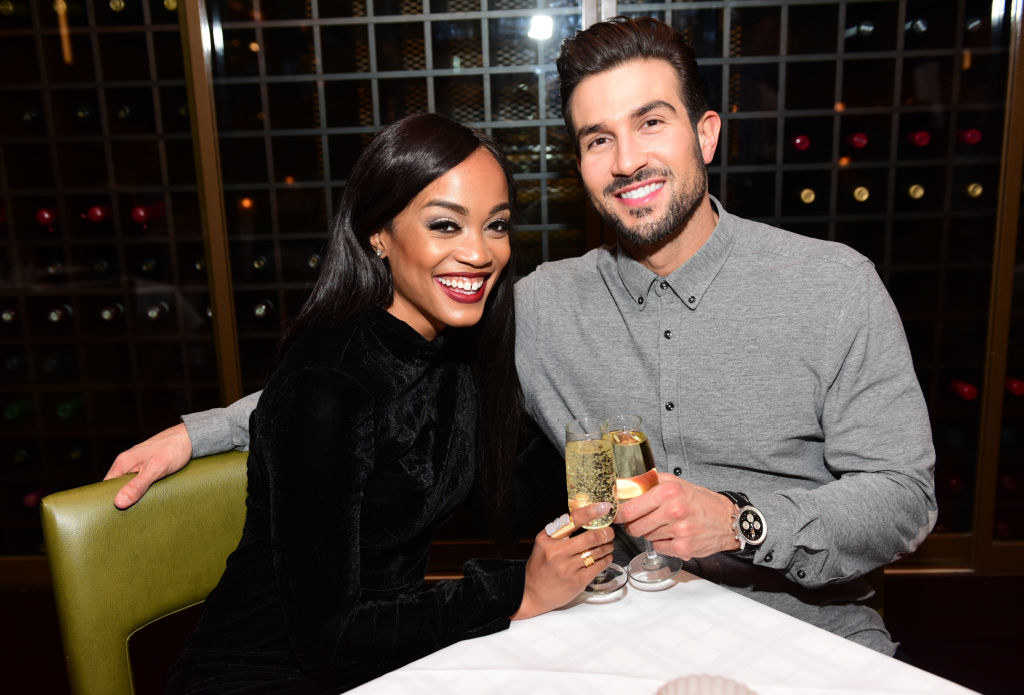 Clare Crawley's casting as the new Bachelorette makes her the oldest one in the show's history. It took 16 years for it to cast a woman in her late 30s.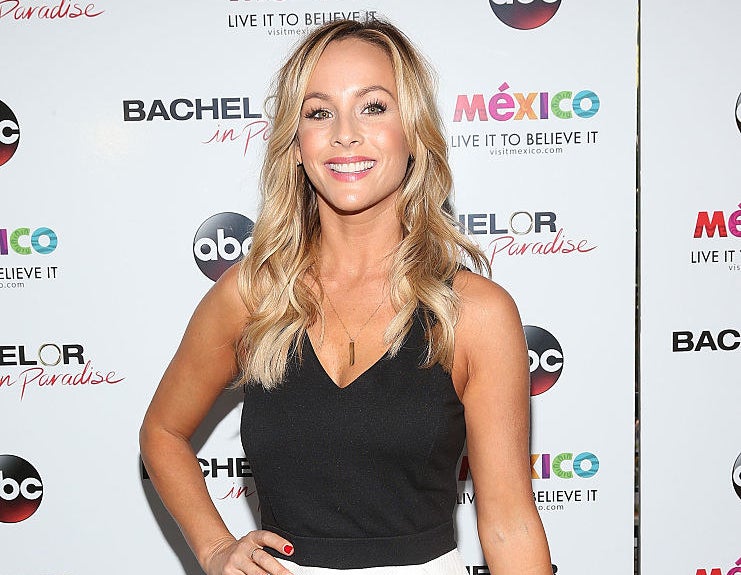 Rachel also confessed that she doesn't know how much longer the franchise can last without some major changes.
I honestly don't know how much longer the show can survive in this day and age, just to be honest, because social media spoils so many things. I mean, you don't even need Reality Steve. People take pictures and they give it to TMZ, or some other media outlet. They're spoiling everything. So many people come on, no job, no career, never worked a day in their life, because they're going to build it off of being Instagram famous."
She then pointed out that neither Colton Underwood nor Hannah Brown went on to get engaged.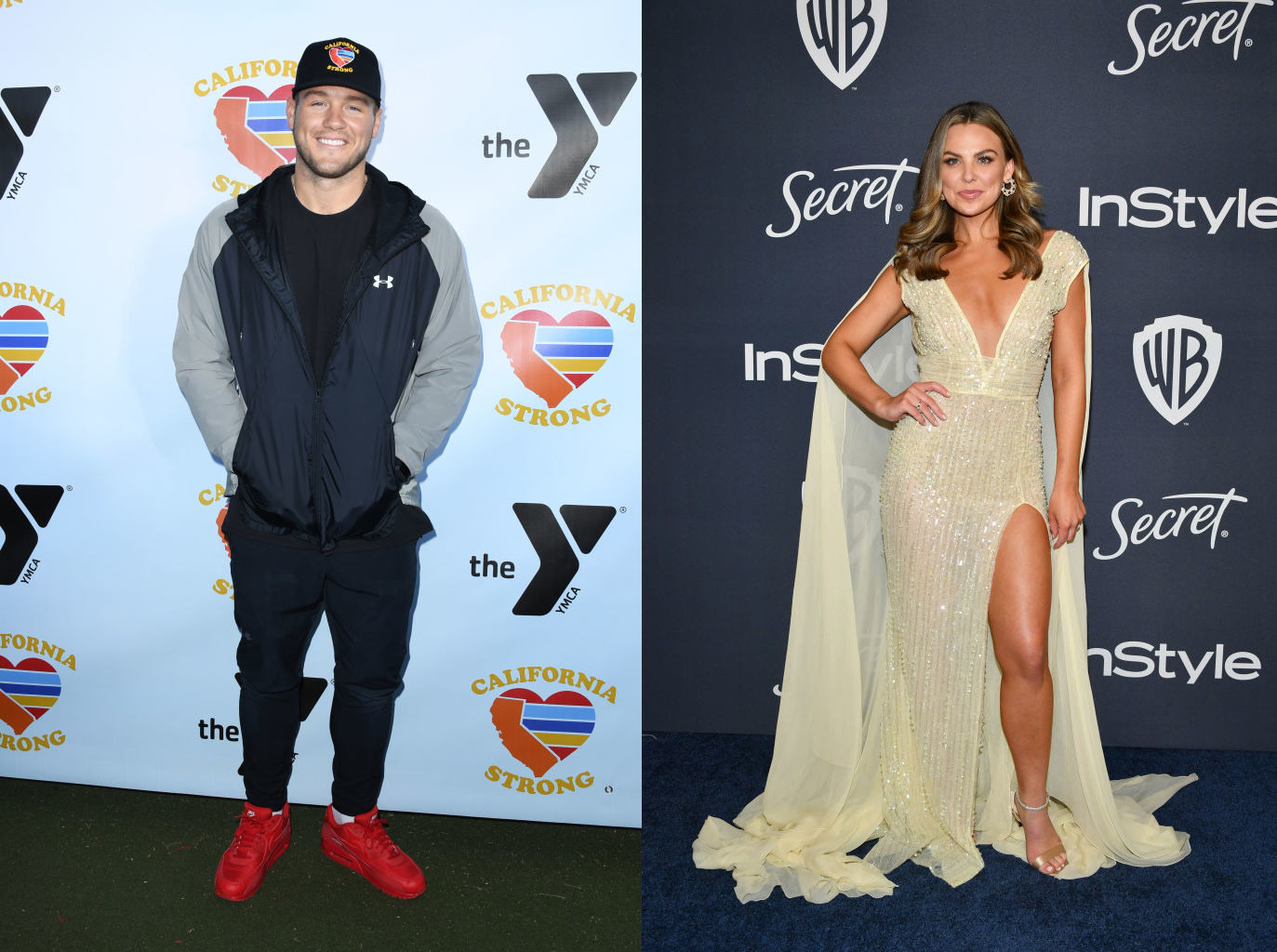 "These last two people that they've had, the Bachelorette Hannah B. didn't get engaged; [Jed Wyatt] wanted to establish a music career. The guy before that, Colton, [Cassie Randolph] came on the show [and] she didn't want to be engaged, so they left just as boyfriend and girlfriend."
"The show is either going to have to change, or it's gonna end."
Though The Bachelor franchise is very entertaining, these changes Rachel proposed would make it far more relatable and realistic. Maybe they can even bring in a higher relationship success rate. Cheers to that!