April 16 is National Horny Day, which means it's the perfect day to feel yourself, have fun with your partner, and if you're quarantining alone, then have fun with yourself. 😉
If you're looking for something to get you in ~~the mood~~, here are some movie recommendations.
1.
Y Tu Mamá También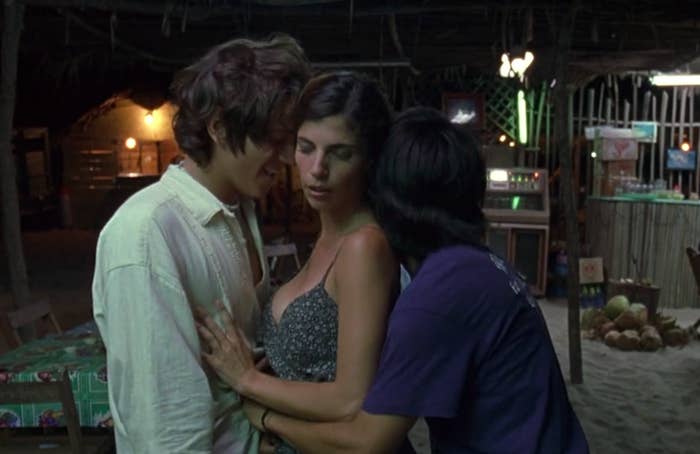 2.
Call Me By Your Name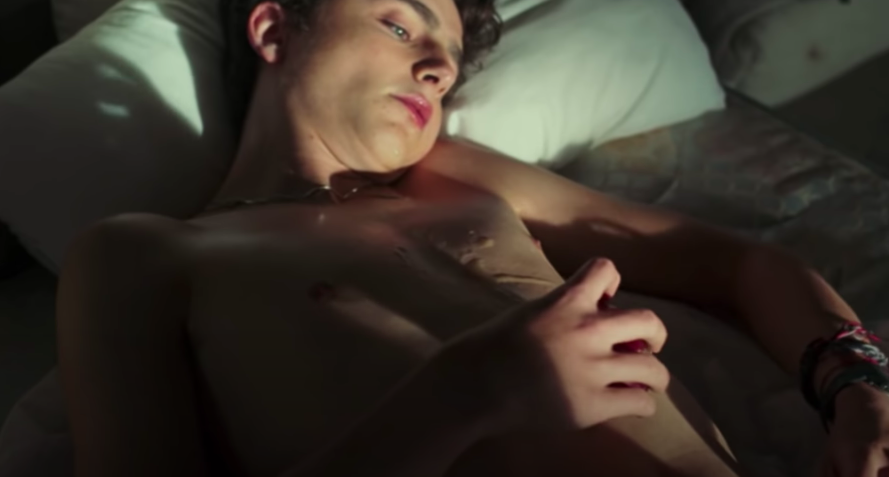 3.
Duck Butter
4.
The Overnight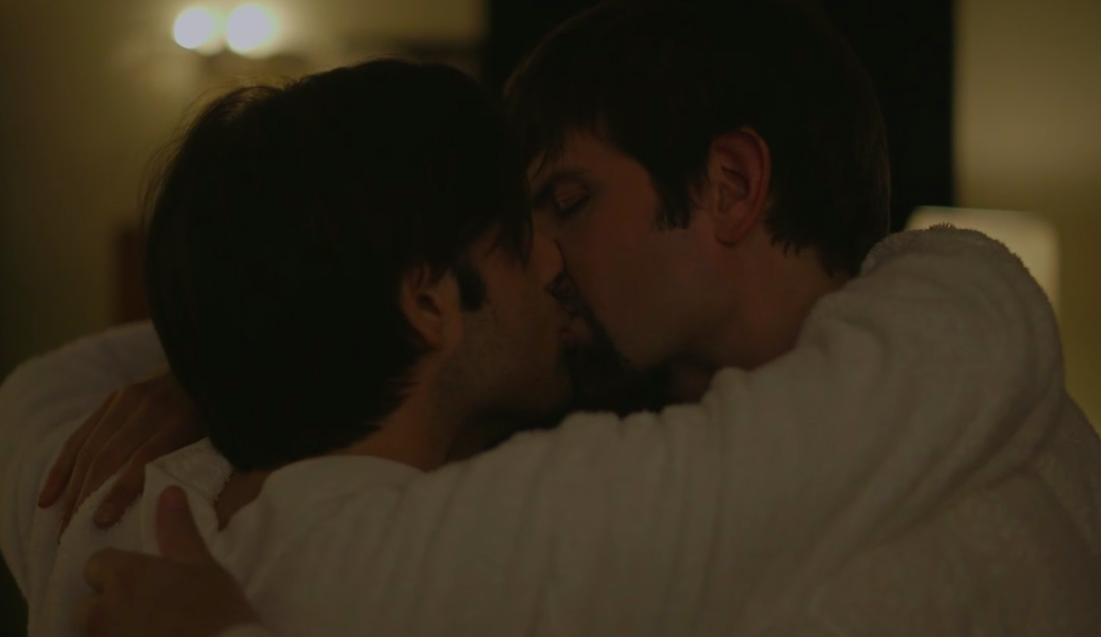 5.
Portrait of a Lady on Fire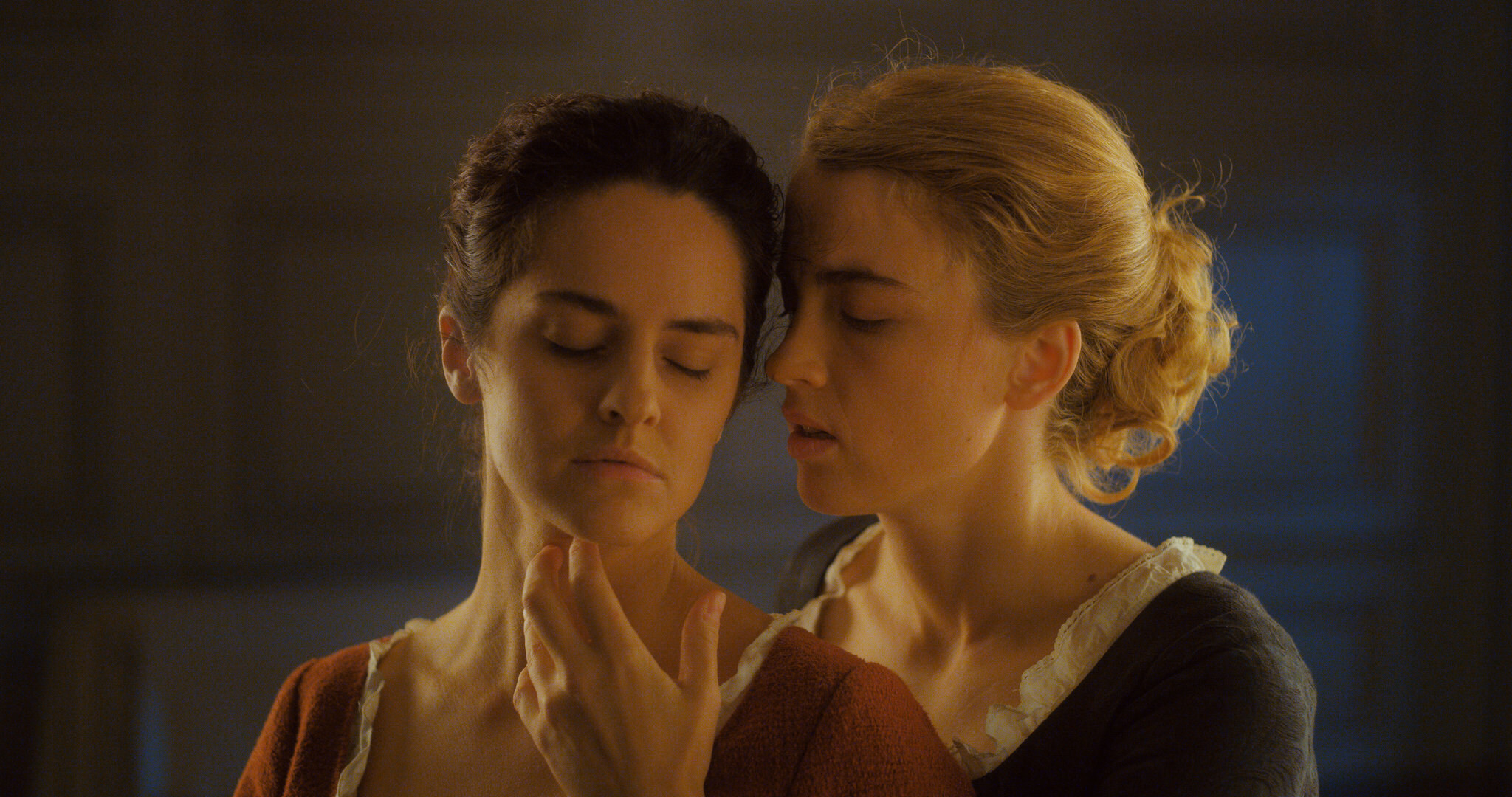 6.
Zack and Miri Make a Porno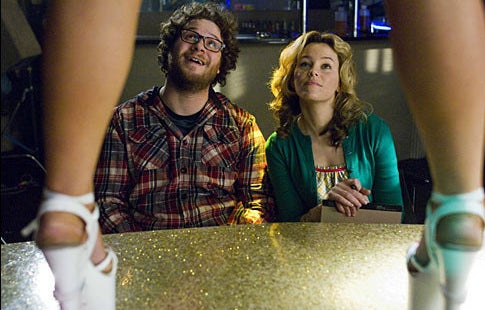 7.
Love