Miley Cyrus recently started her own talk show on Instagram Live called Bright Minded: Live With Miley, where she has plenty of celebrity guests talk about self-care and other important topics.
On Wednesday, one of the special guests was national treasure Reese Witherspoon.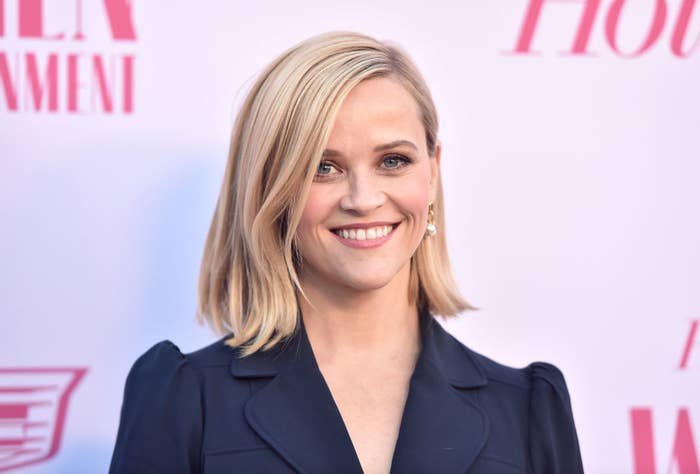 Miley took the opportunity to give Reese a great fun fact: The house of Reese's character Madeline is the same as Hannah Montana's!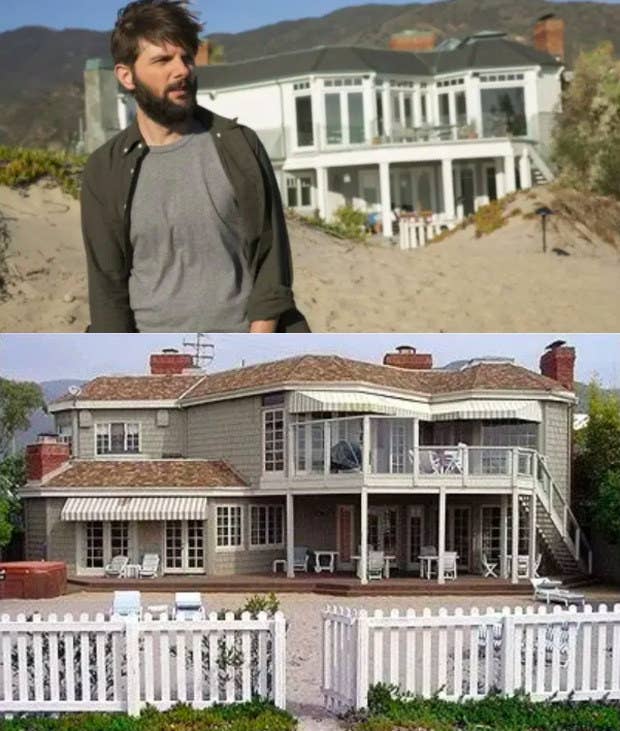 "I don't know if you knew that Madeline Martha Mackenzie and Hannah Montana lived in the same house, maybe even at the same time. So there might be a plot twist here that you actually had a roommate — that you lived with Hannah Montana," said Miley.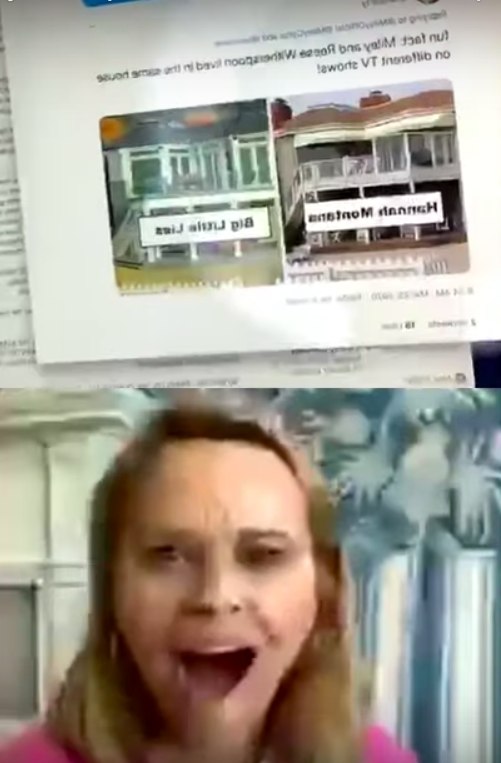 "Oh my god, I knew I knew that house from somewhere!" said a very shocked Reese.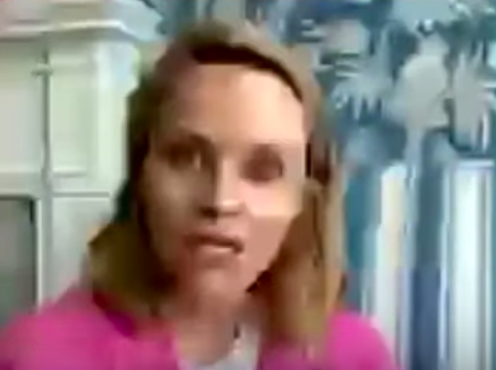 Somehow, sharing a house with a pop star who is concealing her real identity wouldn't be the most bonkers thing to happen in Big Little Lies.