Kim Kardashian Responded To Taylor Swift's Statement About The Leaked Kanye West Phone Call
Oh boy...
Over the weekend, the full version of Taylor Swift's 2016 phone call with Kanye leaked online.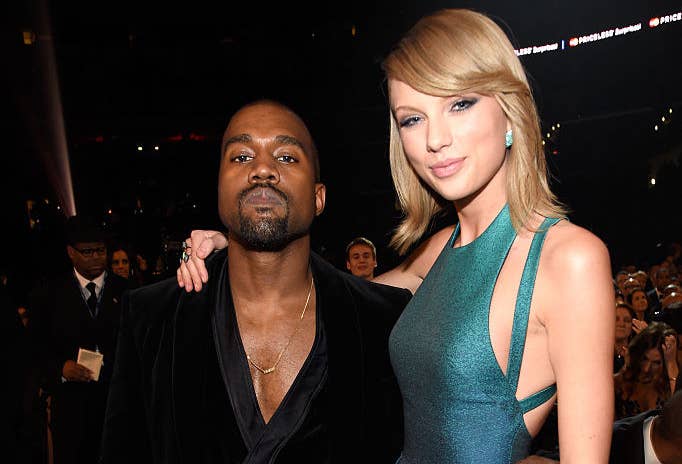 The leak shows that Kanye didn't disclose all the details about his song "Famous" and didn't get Taylor's permission to use the infamous lyrics "I made that bitch famous."
On Monday, Taylor broke her silence on the video after liking Tumblr posts from fans showing their support towards her telling the truth this whole time.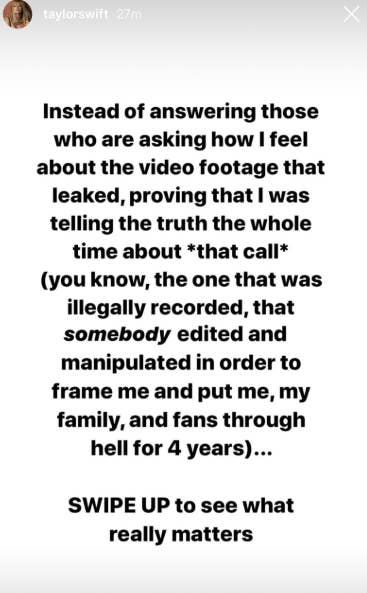 Now, Kim Kardashian's broken her silence, too, responding to Taylor's statement with a series of tweets.
As for why Kanye didn't disclose the "I made that bitch famous" lyrics, Kim says Kanye hadn't written that part of the song yet.
I have a feeling this won't be the last time we'll hear about the matter, but we'll see!
Update: Taylor's publicist responded on Twitter.