ICYMI, the full version of that infamous 2016 phone call between Taylor Swift and Kanye West leaked online this past weekend.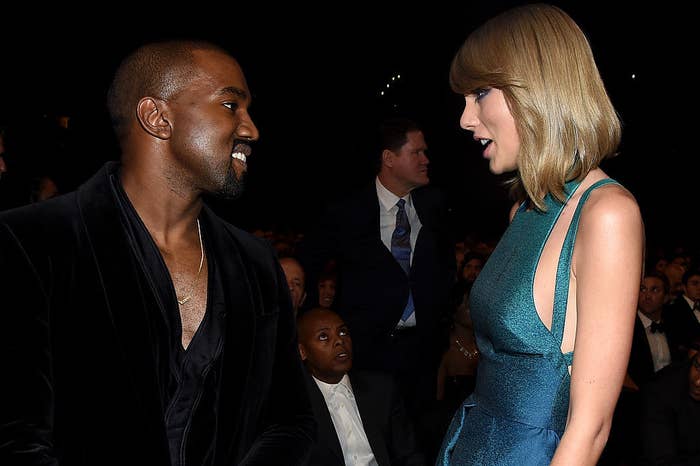 The leak proves what Taylor had insisted all along — that though Kanye contacted her about referencing her in his song "Famous," she never gave him permission to call her a bitch in the lyric.
After the leak went public, Taylor liked numerous Tumblr posts from fans who were vindicated that their fave was finally proven to be telling the truth after all this time, but she had yet to address the drama directly...until now.
In a new Instagram post, the Lover singer not only mentioned *that call,* but reminded people that it was illegally recorded, edited, and manipulated to frame her and put her "through hell."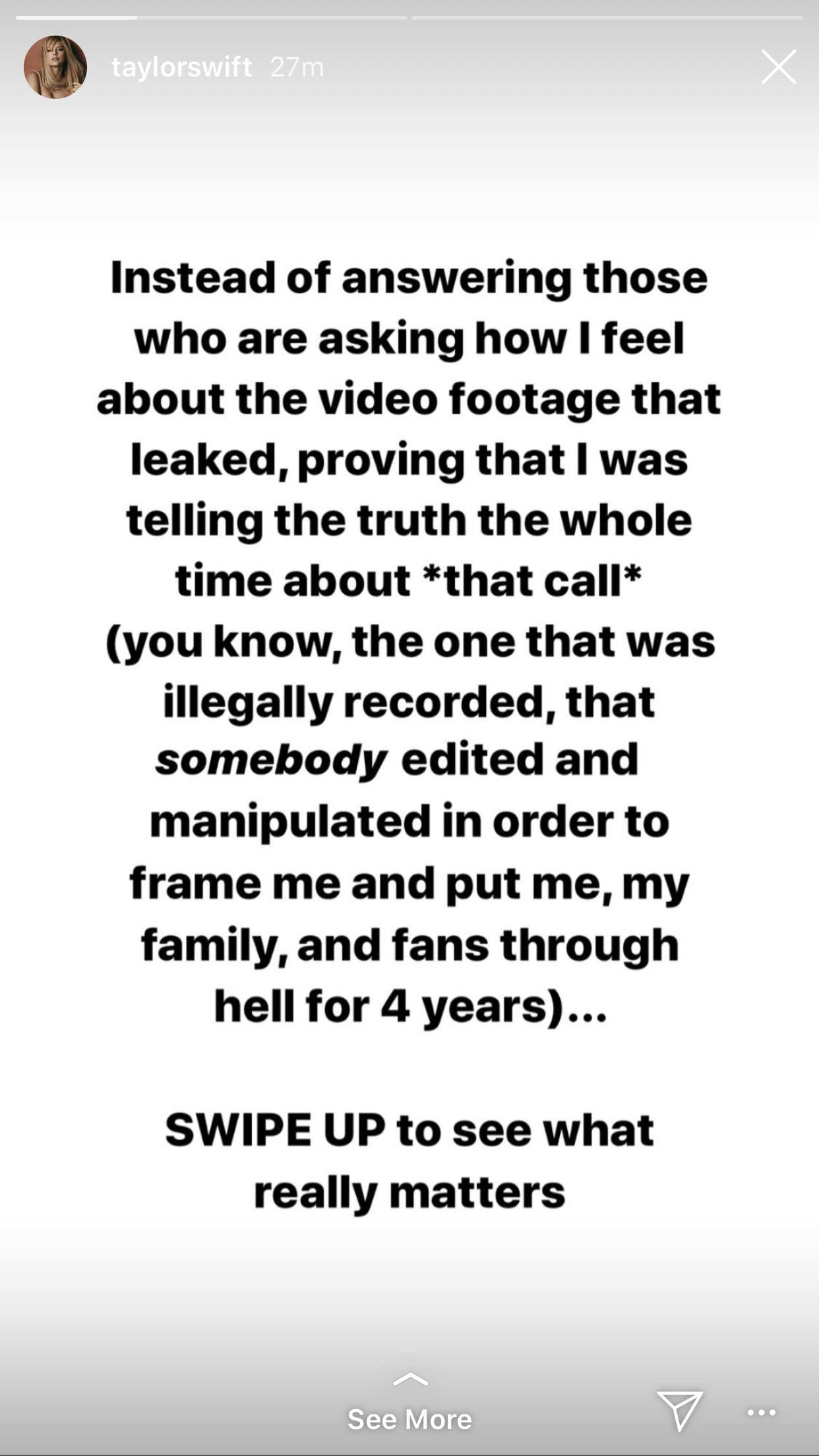 Me, looking at that emphasis on "somebody":
But being the socially responsible person that she is, she asked fans to focus on "what really matters" — aka helping each other through this global pandemic — and to donate to organizations in need during this time.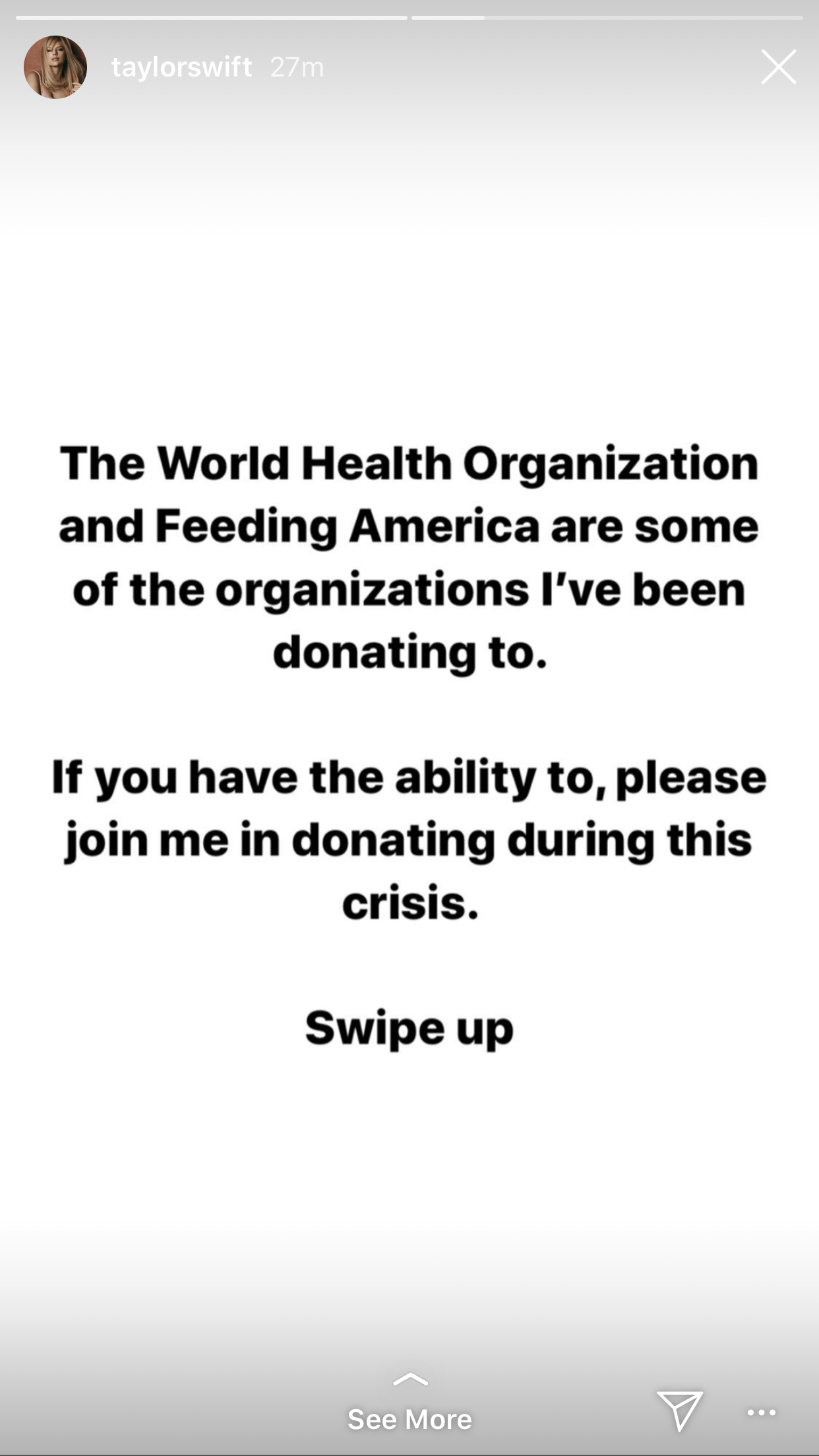 As for the Kanye drama, I have a feeling that's all Taylor's going to say on the matter, because really, what's left to say? She knew she was telling the truth, and now everyone else knows it too.