I love A24. Many of my favorite films from the past decade have come from the production company, including Eighth Grade, Hereditary, Uncut Gems, and Midsommar. A24 also produces HBO's Euphoria.
So it's absolutely wild to me in the best way that A24 is holding an auction of original props and costumes from its hit projects. It's all for a great cause, too.
Proceeds will go to charities helping those affected by the COVID-19 pandemic, including FDNY Foundation, Food Bank for New York City, NYC Health + Hospitals, and Queens Community House. Each movie or TV show has a different charity it's benefiting.
I can't afford any of the items, but in case you're lucky enough to have a boatload of money to spare for a good cause, here are the props available to bid on:
Gabe's (aka Chicken Nuggets Kid) snorkel mask from Eighth Grade that'd make you the coolest kid at the pool party once social distancing ends.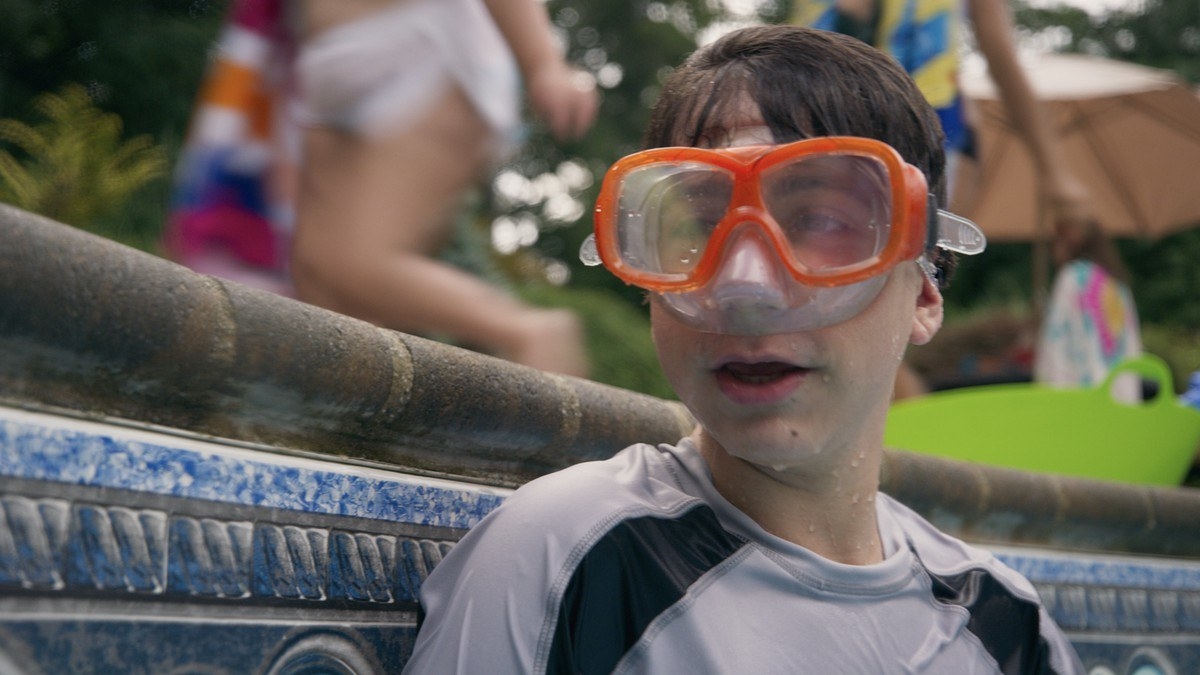 Annie's heirloom doormat from Hereditary, which will make a great addition to your home but give it some spooky vibes.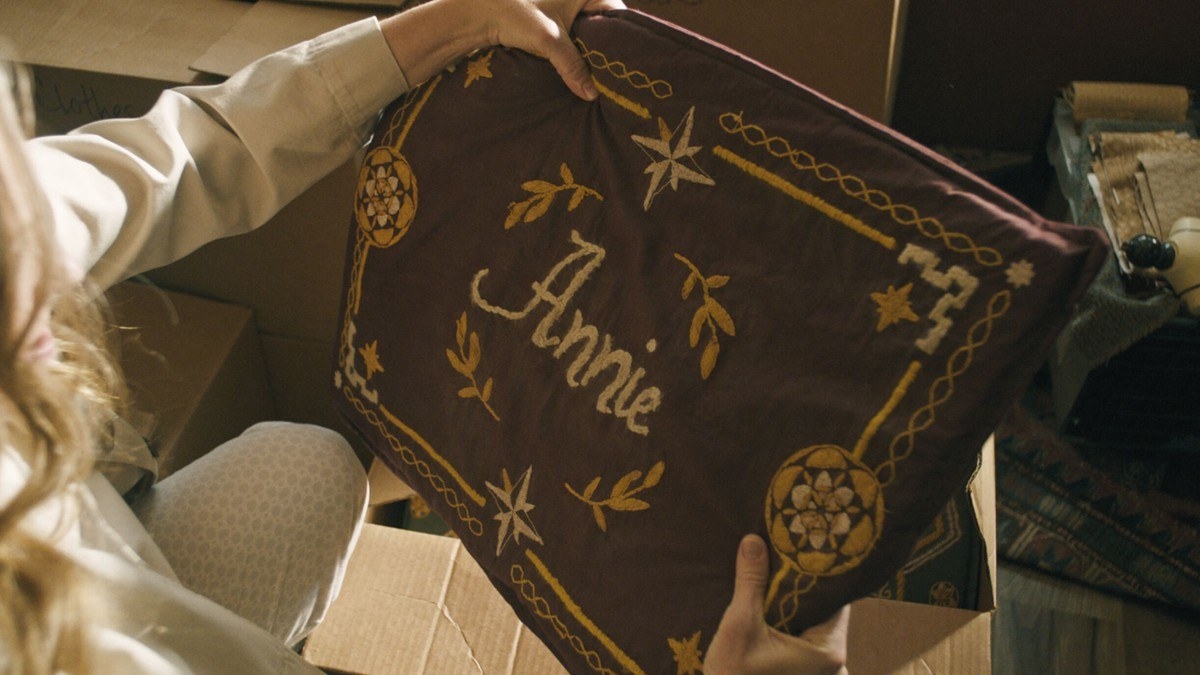 There are also other items opening up for auction soon from movies like Midsommar and Uncut Gems.
This includes Dani's incredible May Queen outfit, which will make you best-dressed at any Halloween party.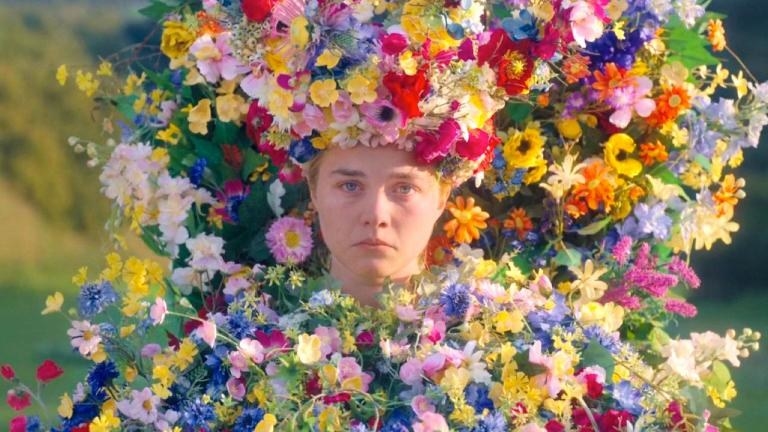 And Christian's bear headpiece, for anyone who doesn't mind being reminded of that extremely disturbing ending.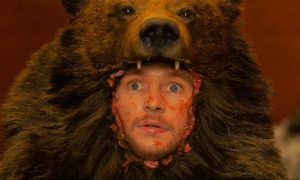 You can also get THE jewel-encrusted gold Furby from Uncut Gems, along with tons of other costumes and props from the film.
If you can't afford to bid on anything, you can also show support to the charities by getting an A24 auction poster for $20.
Now if only someone could get me any of the props from Uncut Gems, I'd be set.