Baby elephant Zhuangzhuang cried inconsolably for five hours after his mother rejected him and tried to stomp him to death after giving birth to him on Aug. 30.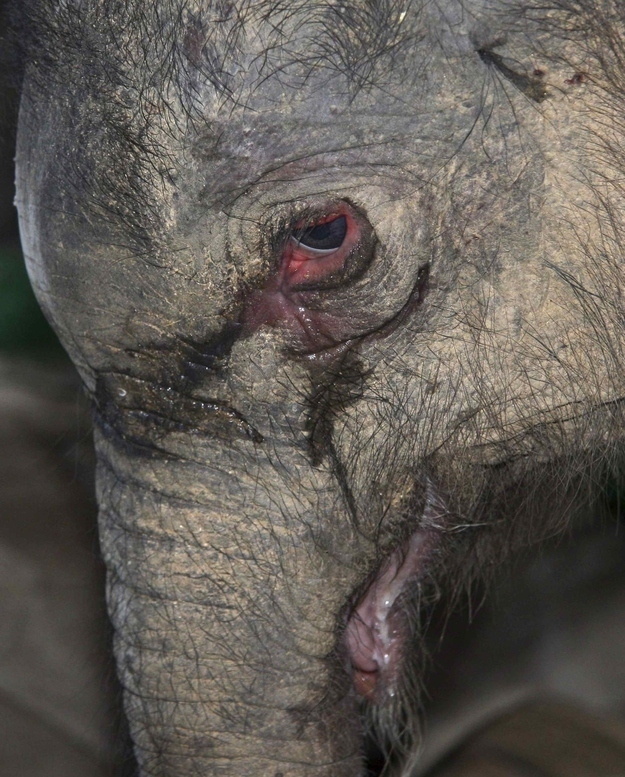 Zoo keepers at the wild life animal reserve in China first thought it was an accident. They treated the little calf's injuries and reunited him with his mother, only to see her try and stamp on him again.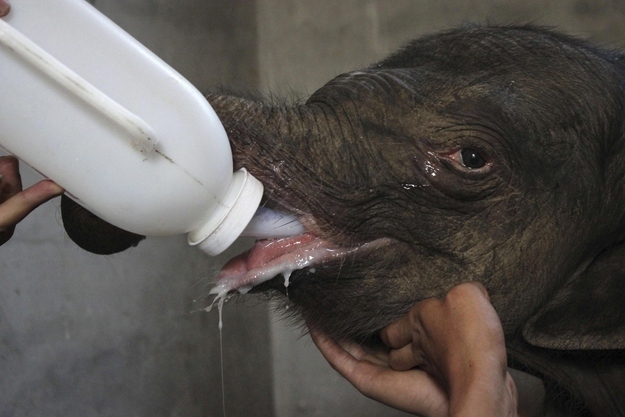 So the employees had to separate the two permanently. Tears streamed down little Zhuangzhuang's trunk for five hours, said zoo keepers.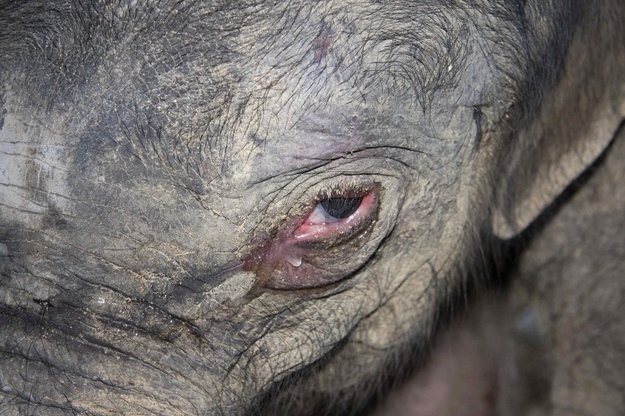 But thankfully things ended well for the lachrymal pachyderm. A zookeeper at the reserve has adopted the baby elephant and Zhuangzhuang is reportedly doing well now.