Workers incensed by rumors of a co-worker's death in a police firing burned down one of Bangladesh's 10 biggest garment factories supplying to major Western brands on Nov. 29: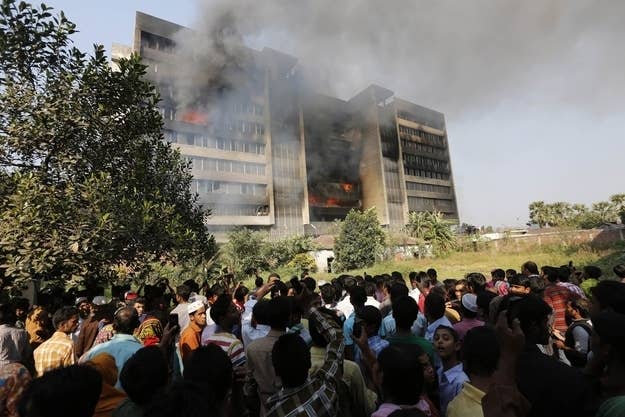 There were no casualties reported in the massive fire, which burned down the 10-story Standard Group garment factory in Gazipur, 25 miles from the capital, Dhaka.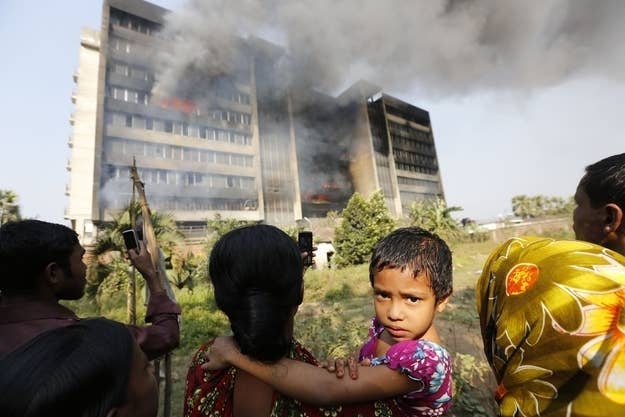 A senior manager for the Standard Group said it's Gap's biggest supplier in Bangladesh. However, Gap said while it's a supplier, it is not the largest one. Six months' worth of supplies for U.S. brands, including Gap and Wal-Mart, were burnt in the fire.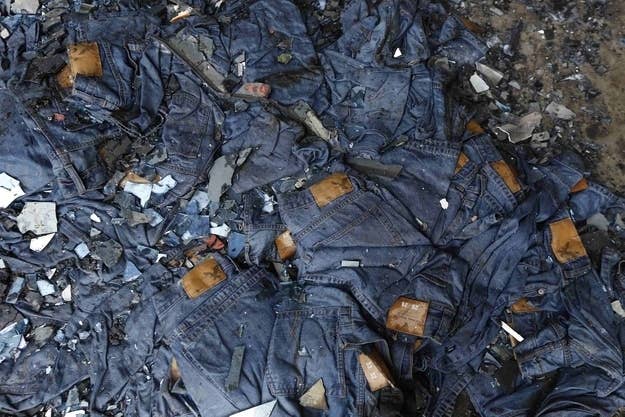 Other burnt garments included those from huge global brands such as American Eagle Outfitters, Marks and Spencer, Sears, Uniqlo, and Zara. A Standard Group official estimated that the firm could lose well over $100 million in the fire.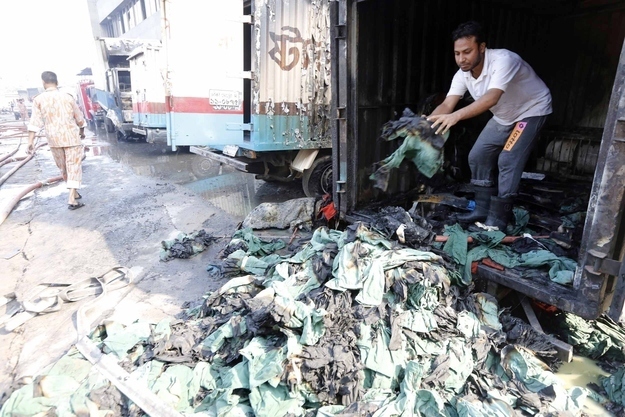 Firefighters struggled to douse the fire for more than 15 hours after workers torched it at midnight. Police fired shots to disperse the workers' blockade and allow firefighters in.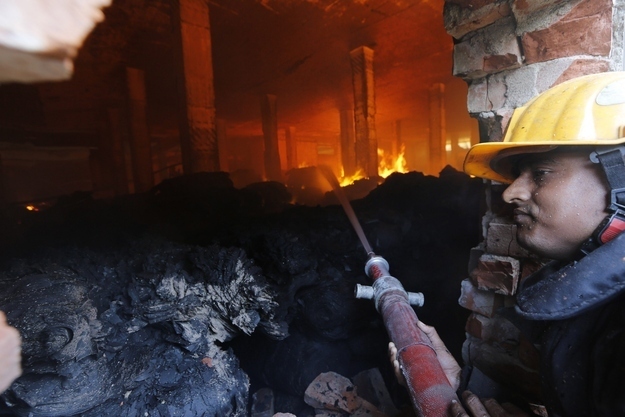 The factory employed around 18,000 people, who left the building an hour before the factory was set on fire. With the factory completely destroyed, they stand to lose their jobs.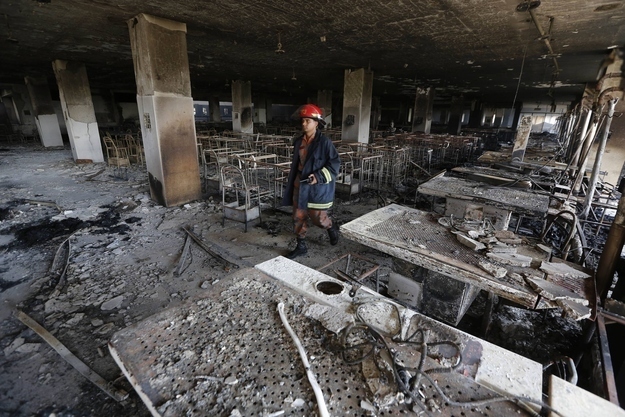 The workers' claim of a colleague's death in police firing was deemed as baseless by local officials who are investigating the incident.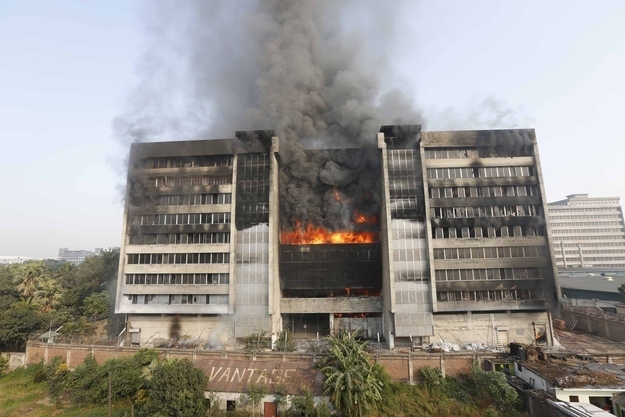 Bangladesh's garment industry has been in the spotlight after the horrific Rana Plaza factory collapse and factory fires by disgruntled workers earlier this year.