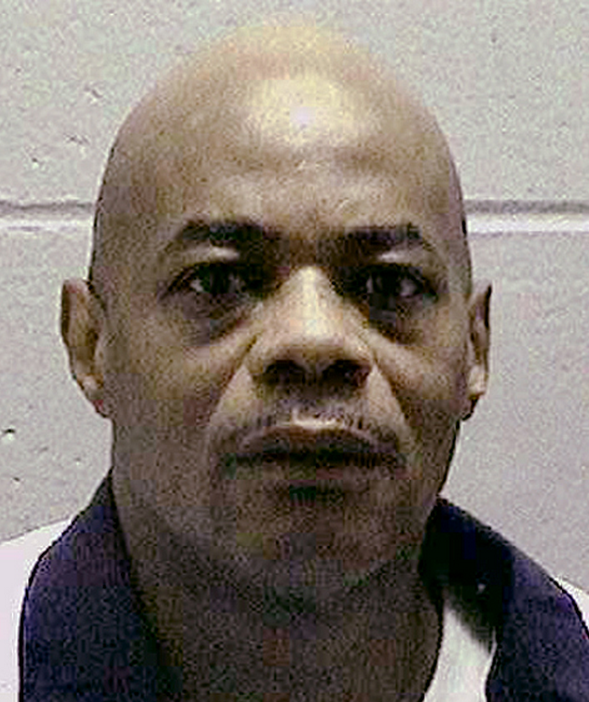 Update — 11:05 p.m. ET: Georgia executed Robert Wayne Holsey for the 1995 murder of a sheriff's deputy.
Holsey was executed at 10:51 p.m. after the Supreme Court refused to stop the execution. He reportedly refused sedatives before his execution, the Department of Corrections said.
Update — 10:06 p.m. ET: Supreme Court denied Holsey's habeas petition and stay of execution.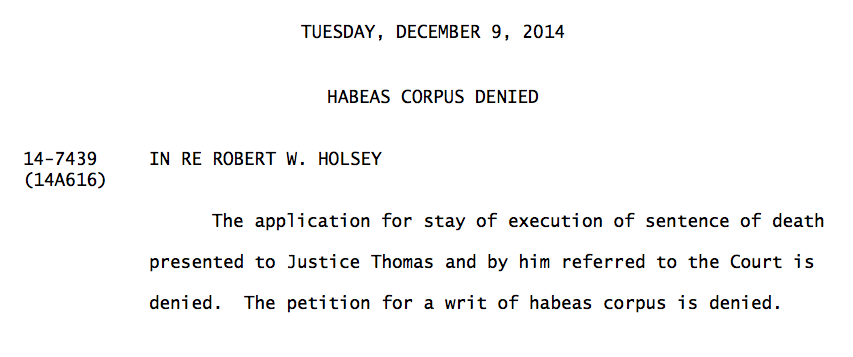 Update — 9:24 p.m. ET: Supreme Court has yet to rule on Holsey's original habeas petition and stay application.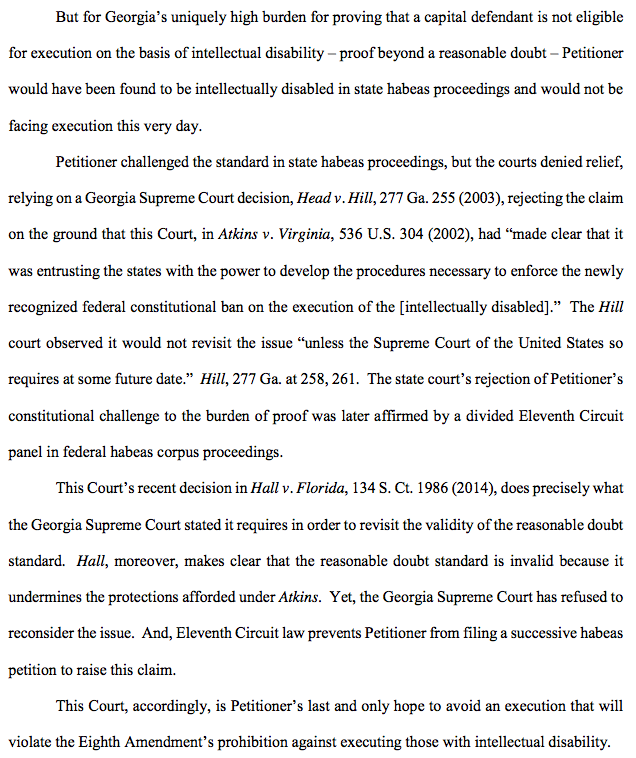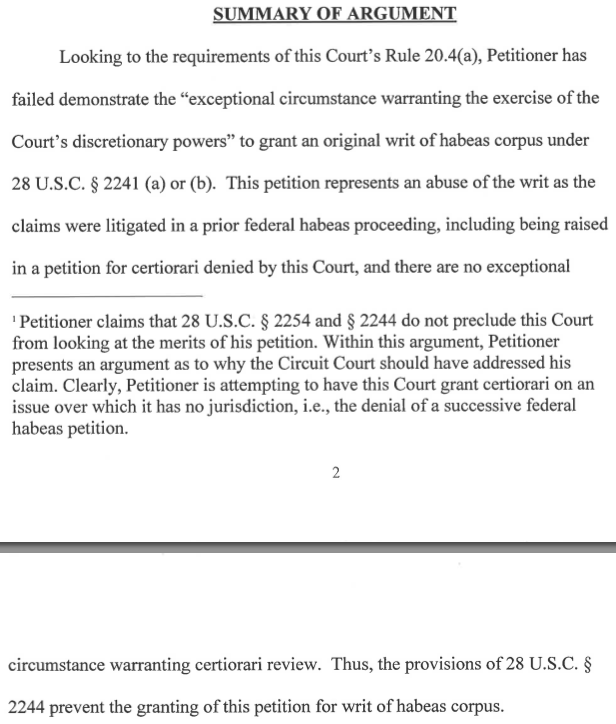 Update — 7:52 p.m. ET: Supreme Court denies the stay of execution request, meaning the execution of Robert Holsey will proceed tonight.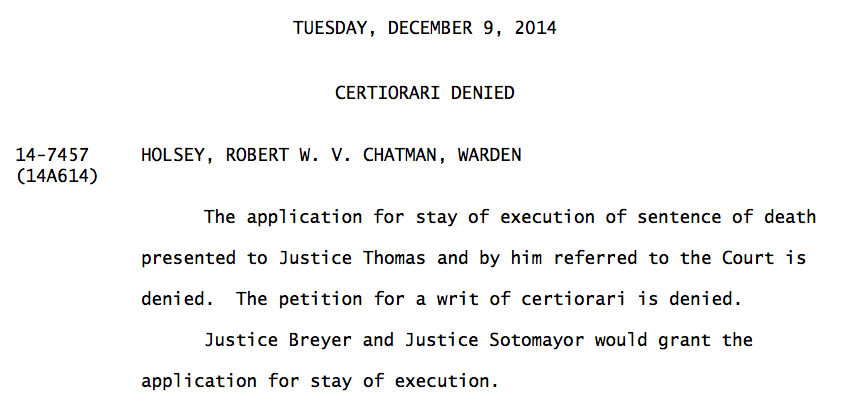 Robert Wayne Holsey, who is scheduled to be executed in Georgia Tuesday night for the 1995 murder of a sheriff's deputy, was represented in his original trial by an alcoholic lawyer who was consumed with his own criminal prosecution, Holsey's current attorneys said.
Holsey's lawyers want to stop his execution because they say his original lawyer, who was later disbarred and imprisoned for theft of clients' funds, did not present evidence showing Holsey's intellectual disabilities that could have persuaded the jury to spare his life.
In a 5-to-2 ruling Tuesday, the Georgia Supreme Court denied a stay of execution for Holsey.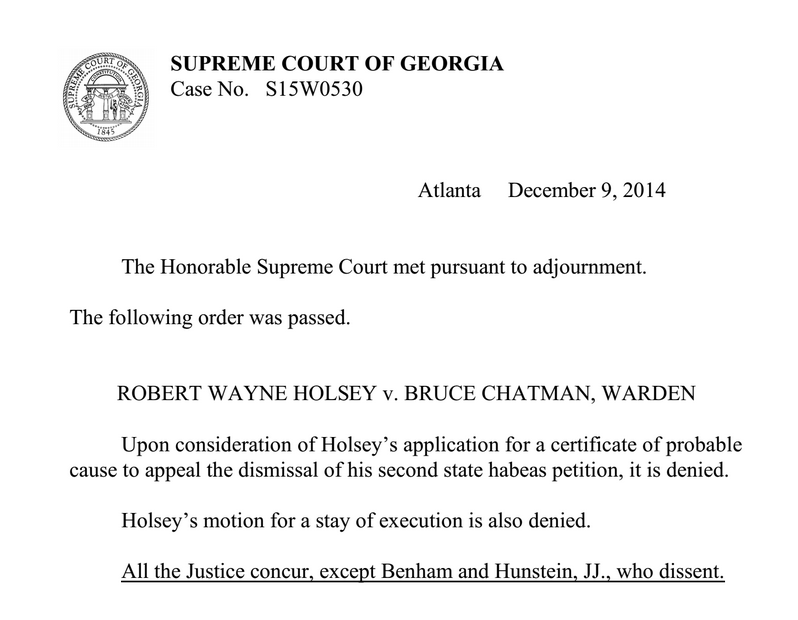 The Georgia Board of Pardons and Paroles also declined a clemency request from his lawyers Monday. "We will petition the U.S. Supreme Court for certiorari immediately," his lawyers said in a statement to BuzzFeed News.
His lawyers asked the U.S. Supreme Court Tuesday evening to review the state court ruling and to issue a stay of execution in the meantime. Georgia has since responded, opposing the request.
Holsey's state Supreme Court appeal asked the court to address whether the state's high standard for determining intellectual disability — which requires proof beyond reasonable doubt — is unconstitutional in light of the Supreme Court's recent ruling in Hall v. Florida. Holsey's lawyers assert that Georgia's strict standard denies people like Holsey a fair chance to prove their intellectual disability.
"By making it virtually impossible to prove intellectual disability, the Georgia standard reduces the Eighth Amendment's ban on executing people with intellectual disabilities to a nullity," Holsey's attorney, Brian Kammer, said in a statement.
Holsey's lawyers say there is ample evidence that he is intellectually disabled and therefore should not be executed under the Eighth Amendment. According to records, Holsey was socially promoted through school and had an IQ of 70 at the age of 15. His prison records further documented his low intellectual functioning, his lawyers said.
Holsey's attorneys contend that he was poorly represented during his capital trial by a drunk, racist lawyer.
Holsey's attorneys described the extent to which his 1997 trial was mishandled by his then-lawyer Andy Prince. His attorneys said Prince was a chronic alcoholic who drank a quart of vodka (21 shots) every night during the trial and failed to show his client's intellectual disability which could have spared his life.
While he was representing Holsey, Prince himself was facing a criminal investigation for stealing more than $100,000 in client funds.
Prince was also arrested for disorderly conduct after threatening to shoot his three black neighbors with a gun and yelling racial slurs at them during the time he had to prepare a defense for his African American client.
After Holsey was convicted and sentenced to death, Prince was disbarred and sentenced to 10 years for stealing client funds. Once out of prison, a sober Prince testified, "I shouldn't have been representing anybody in any case."
Holsey's attorneys have argued that if Prince had persuasively shown that Holsey was intellectually disabled, he would likely not be facing execution today.
Holsey was sentenced to death for killing Deputy Sheriff Will Robinson in 1995. Holsey, who robbed a convenience store, shot the deputy in his head after Robison tried to apprehend him.