A BBC editor, Neil Henderson, tweeted this letter from 16-year-old Jenni Herd of Scotland to British national daily, The Times, in which she complained about the newspaper's recent articles on teenagers.

Herd's ire was directed at articles, such as this one, where adults explain teenagers' behavior.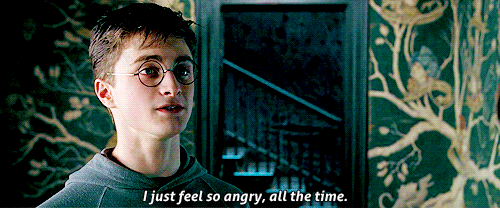 Looks like there are no comments yet.
Be the first to comment!