Great news! Your cellphone bills are getting even more costly every month.
That's right: Rogers, Bell, and Telus (commonly known in Canada as "The Big Three" phone carriers) are adding a new $5 surcharge to their cellphone plans.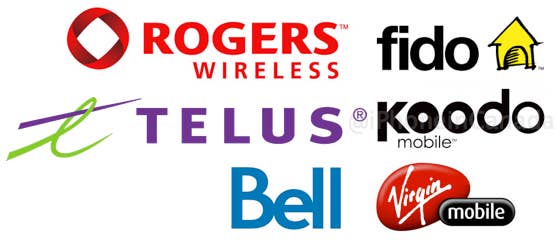 They say these price "adjustments" are due to "current market conditions" — meaning the currently low exchange rate of the Canadian dollar. Their words.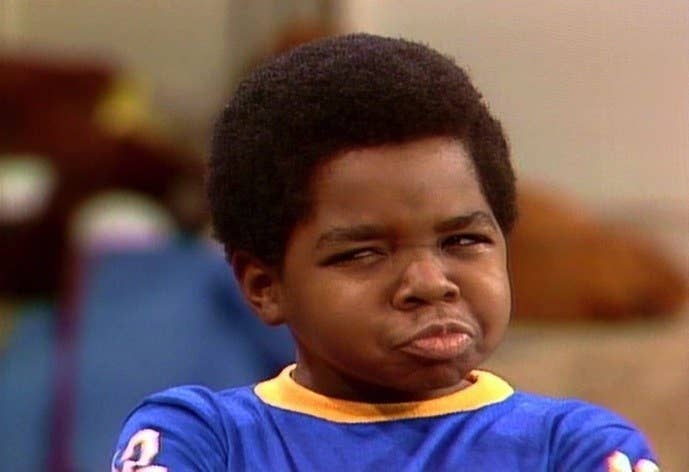 But online advocacy group OpenMedia argues that the low dollar shouldn't impact The Big Three enough to force customers to pay extra. They say the real reason for the price hikes is "because they can."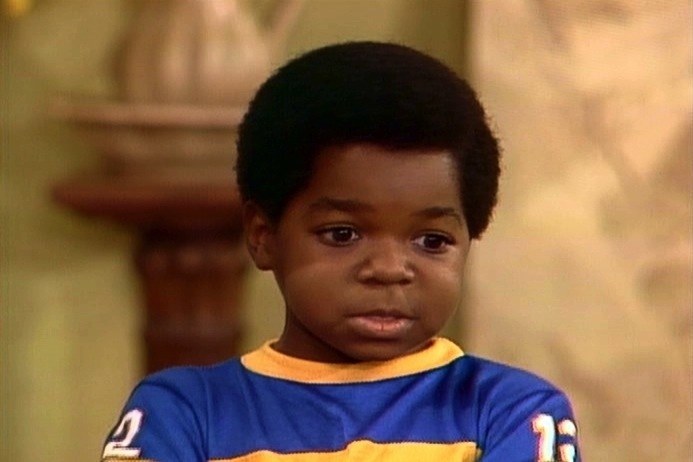 In fact, Tabish says if it were really about the dollar, we would have seen a better value, or lower prices, when the dollar was stronger.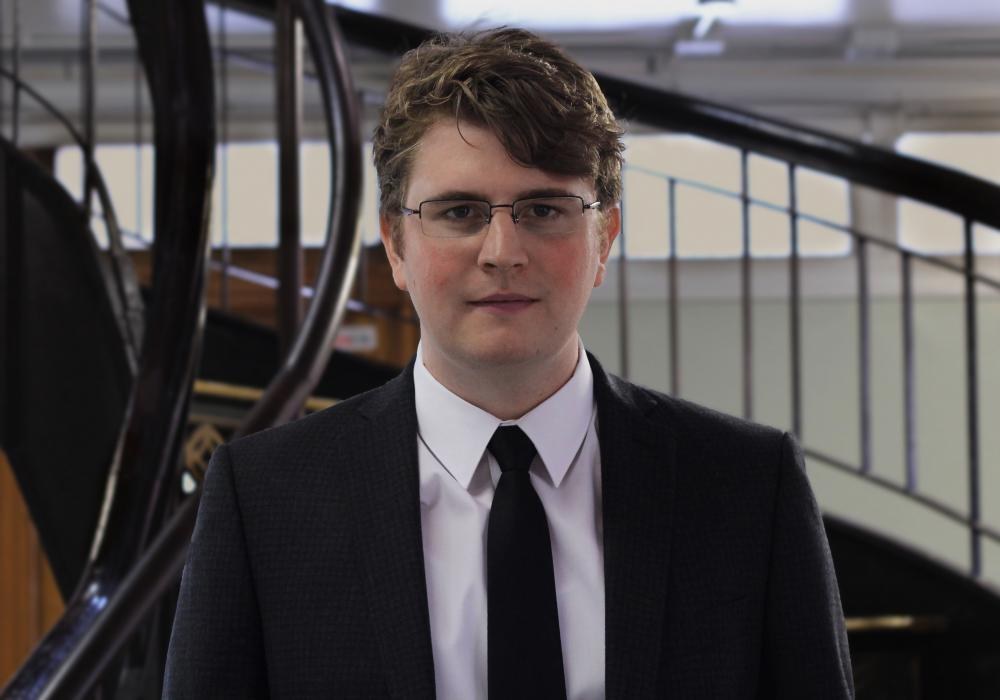 He further poses: "When the headlines read 'Canadian dollar bounces back,' will The Big Three lower prices back to where they were?"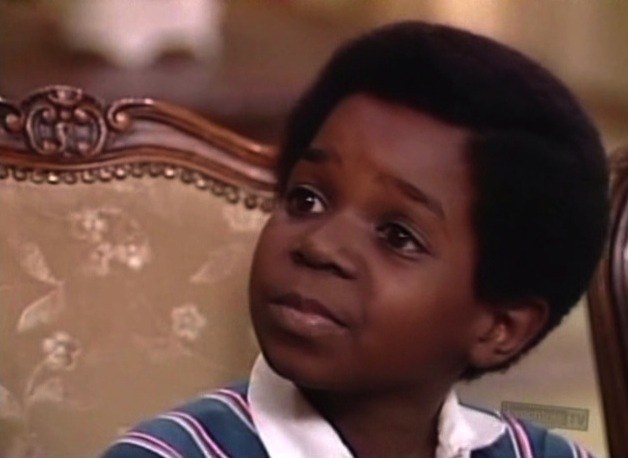 BuzzFeed Canada has reached out to all 3 carriers to pose this exact question.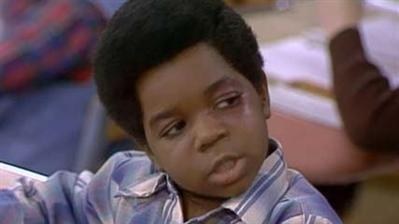 UPDATE
While Rogers did not directly address the question of whether or not prices will go down as the dollar goes up, they issued this statement:

"Currency fluctuations are one element of the current market conditions we face. Currency impacts us in a number of ways including purchase of components for our network operations, roaming, etc. With respect to value, our Share Everything plans include enrollment in Roam Like Home and Game Centre Live. Share Everything + plans (more than 2.5GB of data) also include a choice of Shomi, Spotify or Texture for 2 years, a $200-$240 value."