Can We Guess Your Personality Based On How You Cook Kraft Dinner?
You got:

A Literal Monster
You choose to prepare and consume your KD in a style so abhorrent, the rest of us don't know whether to be offended or intimidated by you. Probably both. You live your life out loud with a fearless "idgaf" attitude, so for that, respect. But seriously, runny KD?!?!?!?! Look at your life. Look at your choices.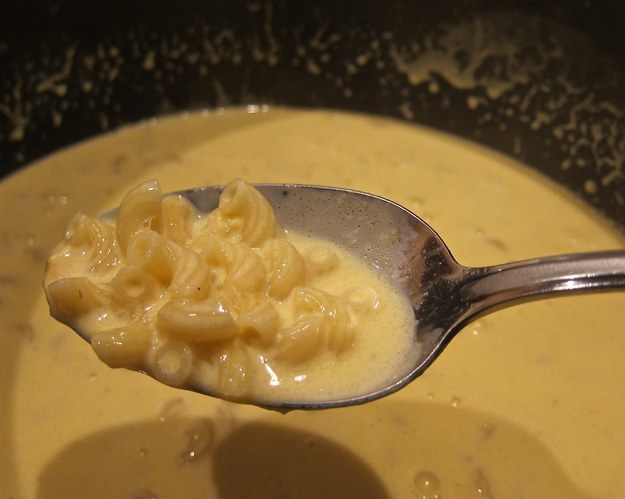 You're either an actual chef or a culinary trend-setter. You are unbound by convention. You look at KD not as a meal, but as a canvas to splatter any seemingly strange but surprisingly delicious toppings over. Hot dogs are yesterday's news. You disrupt the KD space. Your innovations might also be because you're high all the time.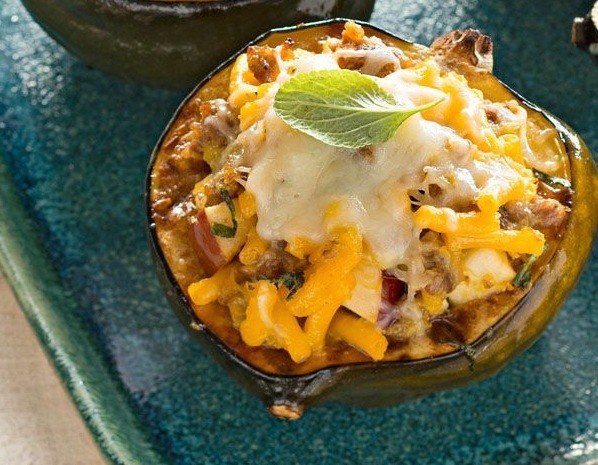 Your KD probably looks almost exactly like the box cover, and that's 'cause you never fall short of perfect. You craft your Kraft Dinner to the ideal mold like you hold yourself to the highest standard. You also believe that less is more: Cut out the extra and fine-tune the foundation — that's how you've cooked KD, and that's how you've lived life.
You got:

Someone Perpetually Hungover And/or Stoned And/or A Student
Kraft Dinner is your religion. You've eaten it plain, you've eaten it garnished with all sorts of delicious and weird shit. You've eaten it the morning after, you've even it the night before. You've eaten it in your skivvies, and you've prepared it for a fancy dinner date. KD is your go-to, high or sober — but it's probably seldom that you're sober.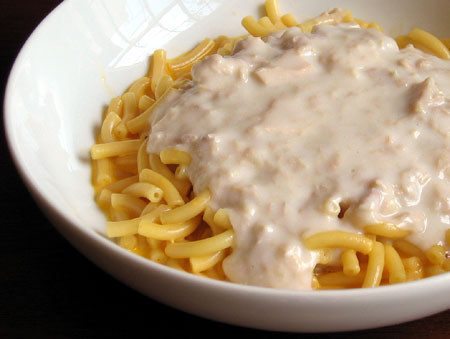 You got:

An Extremely Busy Parent
Got kids? Big brats? Tired? Overworked? For you, KD also stands for "Keep'em Distracted." You don't think too much of the preparation process: just get it done and into your kids' bellies. You also eat a lot of leftover KD by nature. ¯\_(ツ)_/¯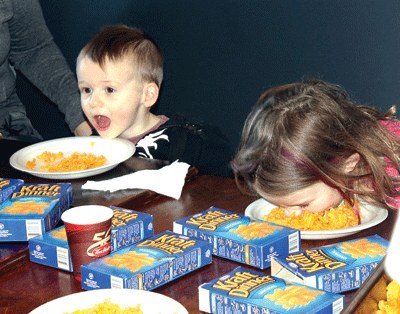 *cue orchestral national anthem* You have KD one of two ways: KD, or KD with ketchup. That's it. That's all you need. Beyond your love for KD is your love for the great country of Canada. So, salutes to you. Keep your Canadian values and keep keeping KD classically Canadian.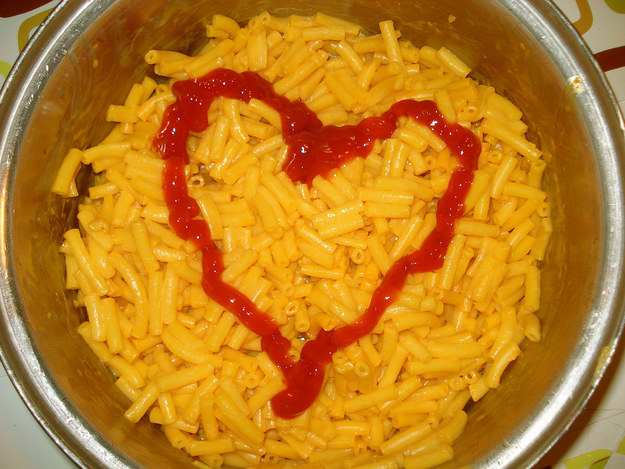 You got:

A Canadian Lumberjack
Your devotion to KD can only be explained by your inner or outer Canadian lumberjack. Whether you look it or feel like one, you know the great Canadian spirit is synonymous with cookin' Kraft Dinner in an iron pot over a self-made fire overlooking the Rocky Mountain Trench.
You're obviously not Canadian, or not Canadian enough. And for the record, it's called Kraft Dinner.