The video, with its complementary hashtag #WhoWillYouHelp, has since gone viral for its message to step in and intervene.
The PSA first opens with perpetrators "thanking" bystanders for staying mum as they're about to commit sexual assault.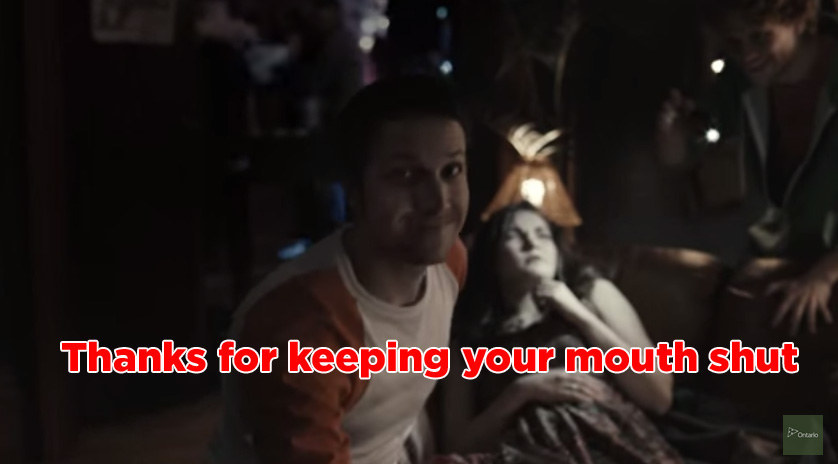 The video then flashes these messages across your screen.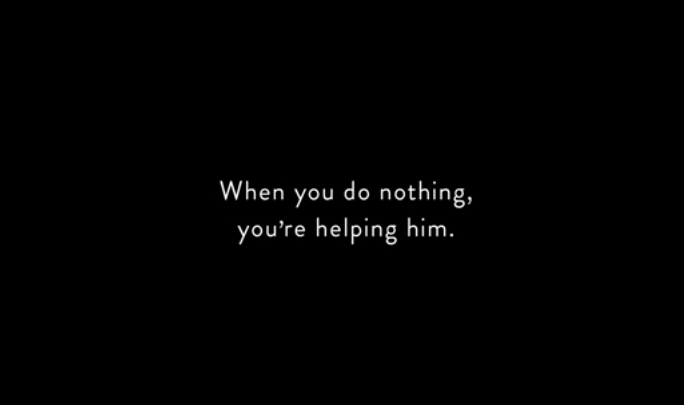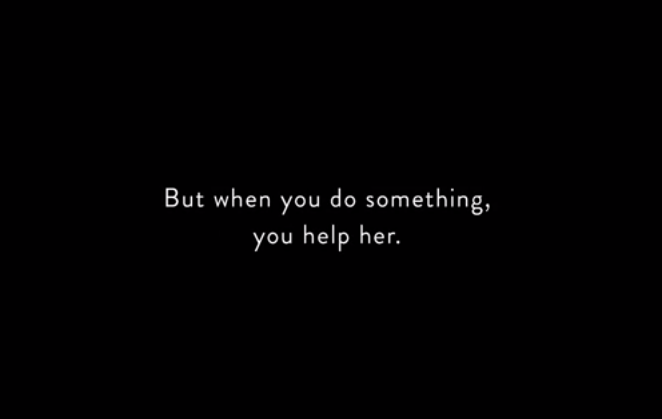 Before returning to the opening scenes, this time the women are thanking bystanders for stepping in.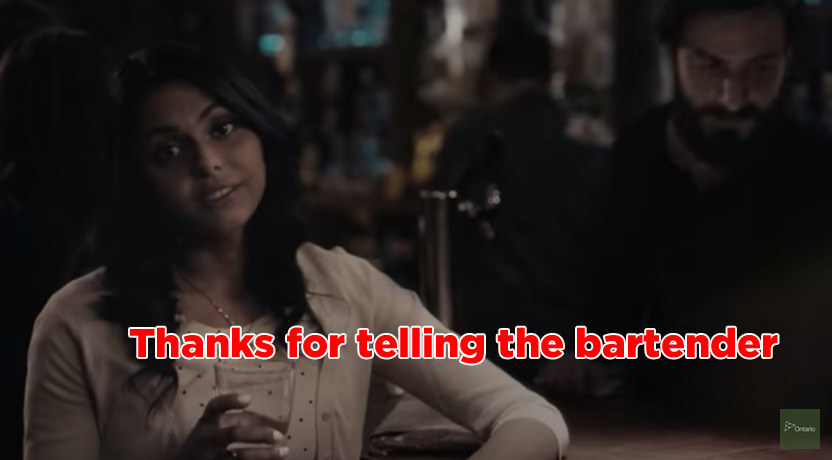 In the final slide, the PSA forces you to ask yourself: